Are you not yet bored of spending Black Friday in the big box department stores? Yes price obviously matters but you can often find even better deals in small boutiques, markets and independent stores. Venturing into the city is also far more interesting than stressing your way through the crowds and same old "deals" at Target. While I might be indulging in a little virtue signaling (sorry!), you know it's true and the cities offer so much more in terms of variety and choice, not to mention you might get to actually enjoy the experience!
But which cities should you check out this Black Friday?
4 Cities for a Shopping Spree on Black Friday

New York City – Big Brand Names and Everything Besides
New York is famous for the big brand names and each neighborhood offers a different type of shopping experience. You also have the option of munching down some of the best tasting pizzas and bagels in between stores, while squeezing in trips to the shows, museums and attractions. But let's stick to the shopping instead of the endless excuses I have for wanting to visit NYC!
You will find Bloomingdale's and Bergdorf Goodman in the Upper East Side and this is where shoppers often go for the finer things in life. Madison Avenue is regarded as the fashion hub of the city and the place to go for Black Friday deals on anything Gucci, Prada or Jimmy Choo. For just as much retail therapy, Soho is home to a lineup of high to low-end stores and Nolita (North of Little Italy) is where you can find a throng of boutique stores that showcase the many fashion-forward designers in the city. More? Canal Street in downtown Manhattan is great for bargains (or knock-offs) and Brooklyn's Bushwick neighborhood is especially popular for the likes of vintage and thrift stores.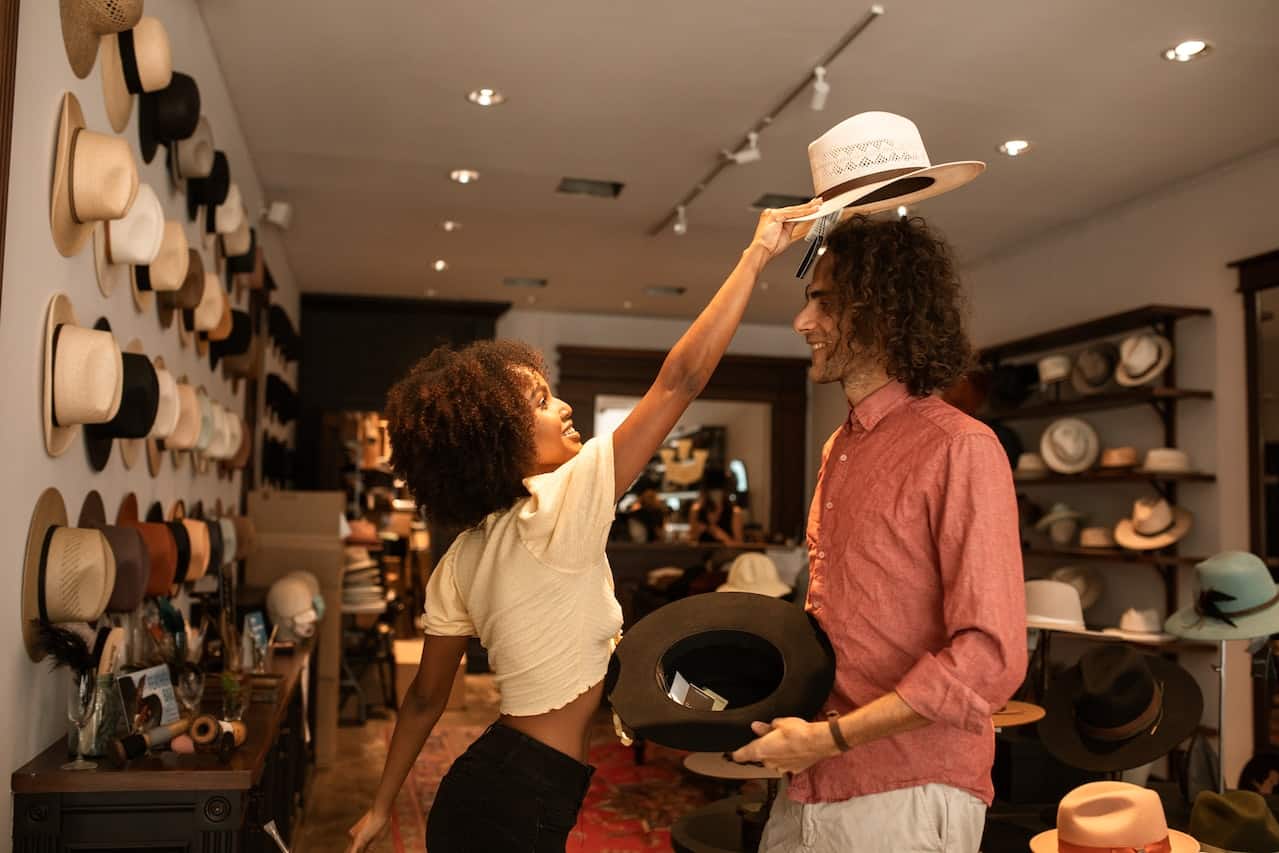 Austin – Quirky Boutiques and Locally Made Goods
Austin is home to several large malls including the Arboretum, the Domain and SouthPark Meadows but for something different, shoppers really need to check out South Congress Avenue. You won't find any of the big box stores here like Nordstrom or Macy's. Instead, it's time for quirky boutiques, locally made products and a huge outdoor flea market on the edge of town.
South Congress Avenue is a busy thoroughfare in Austin and locally referred to as the heart the city's bohemian neighborhood – SoCo. This is the best spot in the city for independently owned stores where amazing deals are the norm whether it's Black Friday or not. Anyone for a new pair of cowboy boots? The range of shoe stores and costume shops is especially impressive. That said, all kinds of bargains await on South Congress with everything from vintage clothing and candy to antique furniture and rare bookstores.
The 812 Flea Market in Southeast Austin also features hundreds of venders selling electronics, toys, jewelry, plants – and just about anything else you have in mind. This is an outdoor event located south of the airport and there's live music and Mexican food which add to reasons for a trip to the famous 812!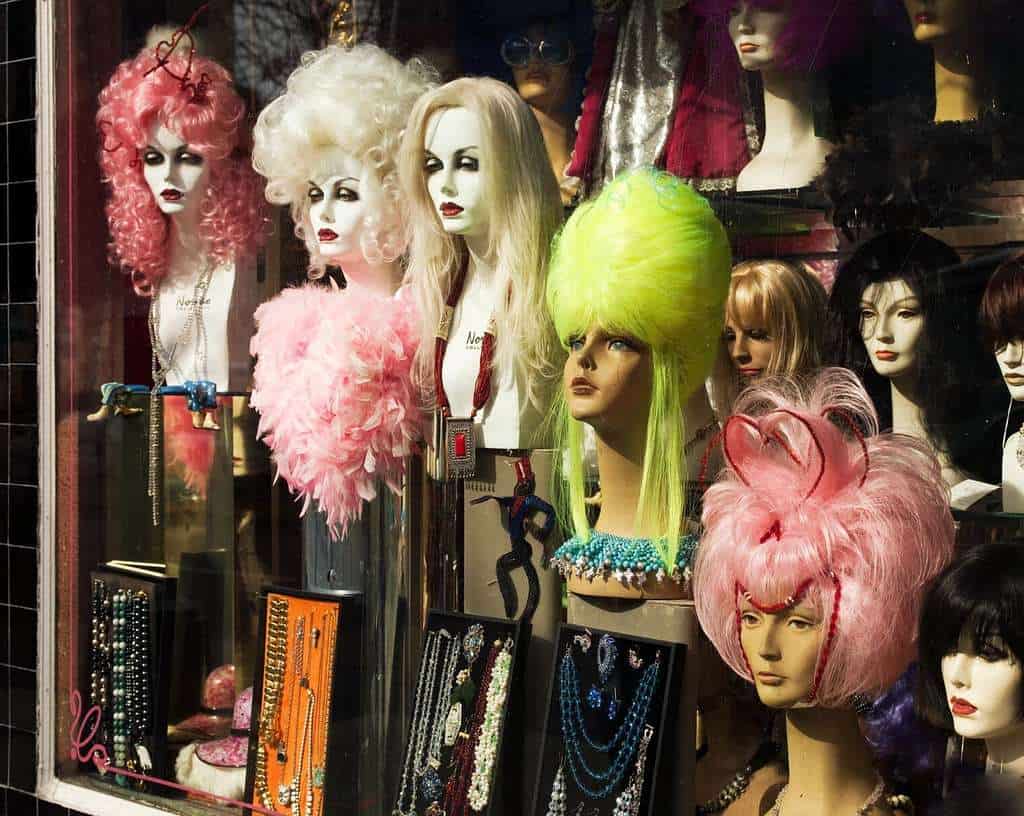 San Francisco – Shopping Options Galore in the Bay Area
Westfield shopping mall is hugely popular with locals that come to browse through the 200+ famous brand names that crowd the store. Union Square is situated at the heart of San Francisco and offers a slightly different shopping experience given the mall is outdoors. Sure, you can find great deals in these malls but I'm guessing you can find a shopping mall in any city right?!
Haight Ashbury District has a street (Haight Street) that shows off the very alternative side of San Fran. John Fluevog Shoes and Held Over are examples of the high-end vintage stores here, while retro style outfits can be found amidst the many trendy boutiques. Haynes Valley is another lesser known shopping area for visitors and possibly the most unique with a superb collection of antique shops and art galleries dotting the streets.
That being said, we cannot talk about shopping in San Francisco without a mention of Fillmore Street as this is without doubt the easiest place to find discounts, deals and cheap shopping in general. Consisting of twelve blocks of stores, Fillmore street runs through the centre of the city and sits within easy reach of parking, cafes, restaurants and all the downtown hotels.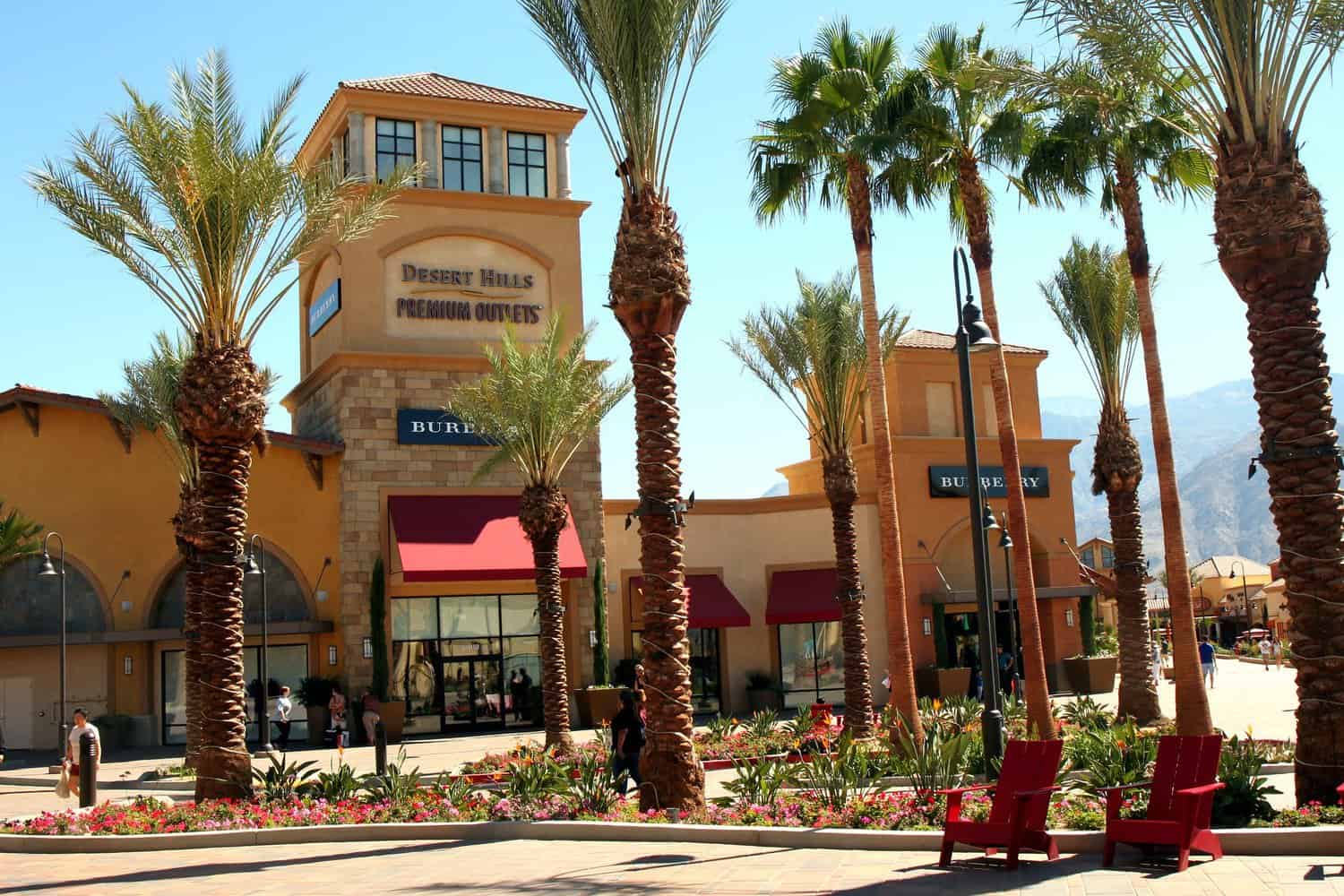 Palm Springs – Premium Outlets for Fashion Lovers on a Budget
Palm Springs is definitely better known for spring break or weekend getaways in the summer than it is for shopping but don't let that put you off. El Paseo and the premium outlets just outside town are great places for a shopping spree.
El Paseo is like the Rodeo Drive or Fifth Avenue of Palm Springs and features a mile long street of stores, cafe's and restaurants. The promenade is dotted with thrift stores and often regarded as a paradise for vintage lovers'. These stores are then mixed in with fashion boutiques and enough designer threads to last a lifetime of exhibits at the prestigious yearly fashion show in El Paseo.
However, most shoppers in Palm Springs will want to make their way out to the Desert Hills Premium Outlets. Located in Cabazon, these outlets offer incredible deals on such brand names as Levi, Frette, Prada, Celine and Alexander McQueen. It's the "go-to" shopping area for fashionistas on a budget and with more than 150 designers stores, this is one of the best places for deals that will make Black Friday feel like an every-day thing!
Still thinking of Target?!
About The Author
Derek Cullen is a travel writer and adventure tour leader from Dublin, Ireland. On his blog No Hanging Around he shares his adventures, including across the United States. Derek may be best known for his solo bicycle ride across the African continent in 2014. Depending on the time of year he is either leading overland tours through Africa or traveling around the world in on search of new experiences.