When it comes to seeing the ultimate in fall foliage, people usually flock to New England to see the colors change in late September into October. But it's not the only place with autumn displays. The US Forest Service has the scoop on the leaf situation across the country on its fall colors guide.
When exactly the best fall colors will be on view is only nailed down a couple weeks before, so if you're into leaves, check the site often and hope for cool days and nights.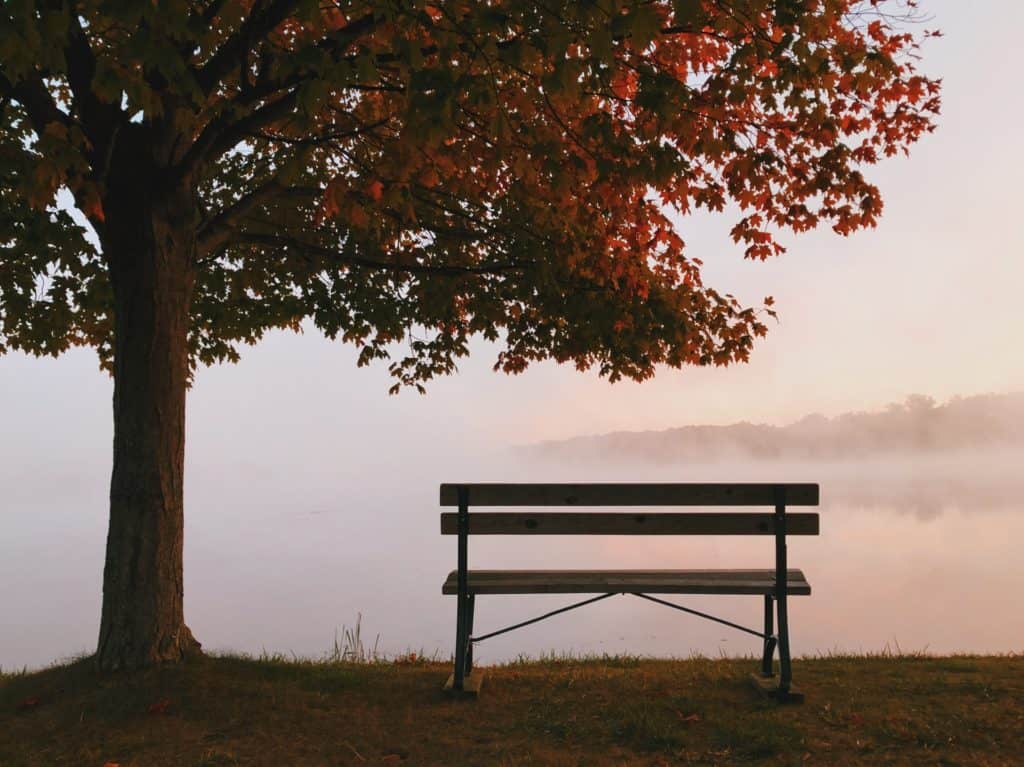 For fans of Alaska, you may have already missed your chance; things usually peak there in late August, although we're sure a few leaves trying their best to hang on. For those in the Midwest, Michigan leaves usually put on their grand finale in mid- to late October, especially around the great lakes.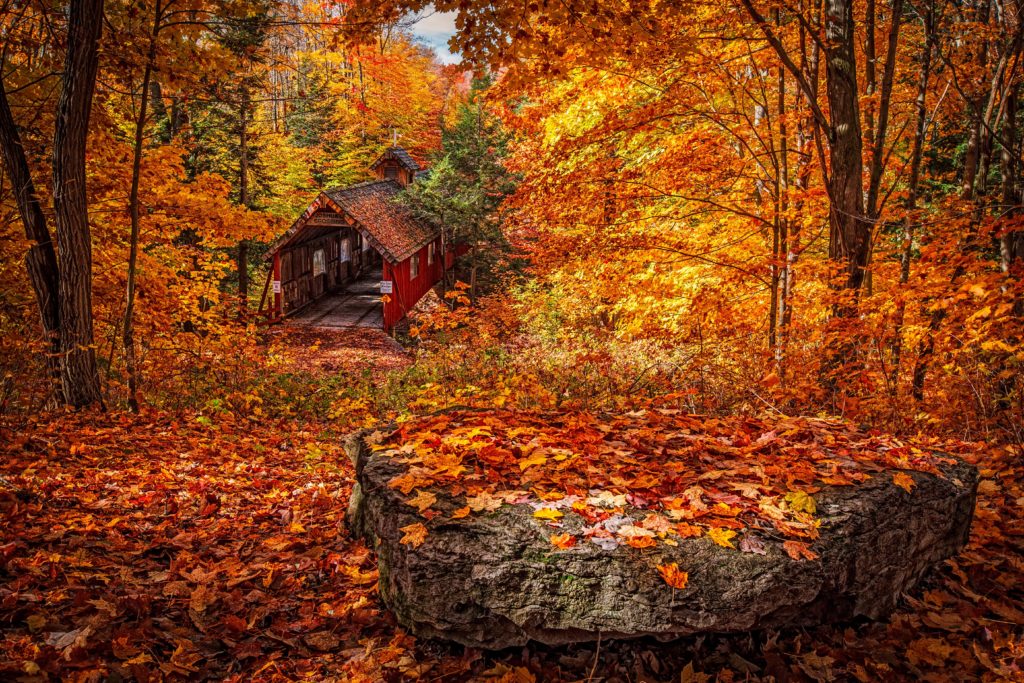 Down south, things get exciting in western North Carolina during the second weekend of October. Travel through the Blue Ridge Parkway and Tennessee and Virginia to share in the fall glory.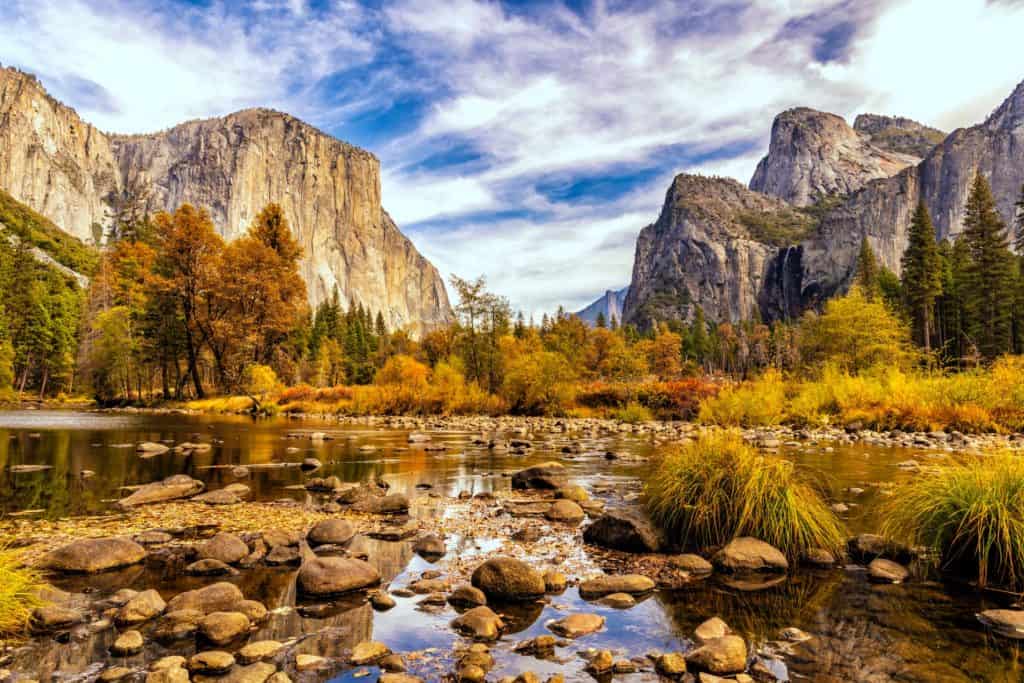 Finally, out west, the best bet is going to be California. Yosemite National Park puts on a great display every year, especially in the higher elevations. Again, October seems to be the best, but in years past things haven't started until November.