Haven't yet made plans for USA's birthday celebrations in two weeks? If your palms just got sweaty and you panicked a little bit, we've got you covered with our picks of the best ways to ring in the 246th year this fine country has been a republic.
If fireworks are your thing, check out New York City's Macy's Fireworks Spectacular. The night-time show over the Hudson is one of the the largest in the country attracting about 2 million people, not including those who would prefer to stay at home.
A trip outside the city might be worth the trip to New Jersey since Atlantic City's show not only lights up the sky, but is one of the longest in America. Technically two shows, one at 9:20pm in the marina district outside the Borgata Hotel Casino and Spa and then one at 10:00pm in front of the Tropicana Hotel & Casino, which is visible along the beach and boardwalk.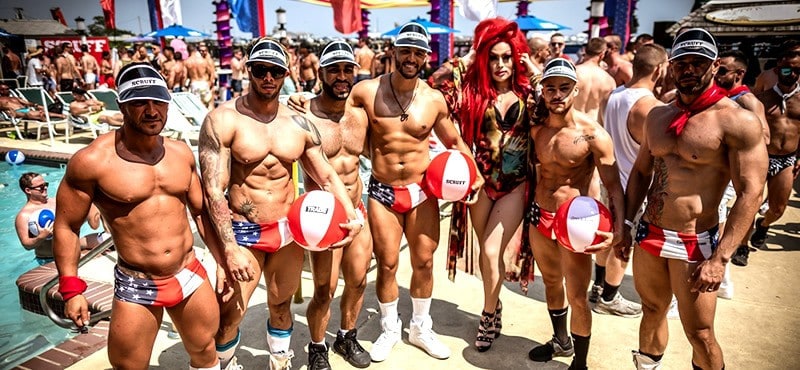 If you're looking to mix some Americana with trendy club beats then Provincetown's renowned 4th of July circuit party Revolution: Independence Week will hit the spot. The party brings top DJs from around the world (GSP, Karsten Sollors, Morabito, J Warren, Jace M, Frankie Sharp, James Cerbe, Chris Racibe, Tom Yaz and Andrew Lenox), pool parties, cabaret, and special appearances (Violet Chacki, Gottmik, Boomer Banks, Jackie Cox and more).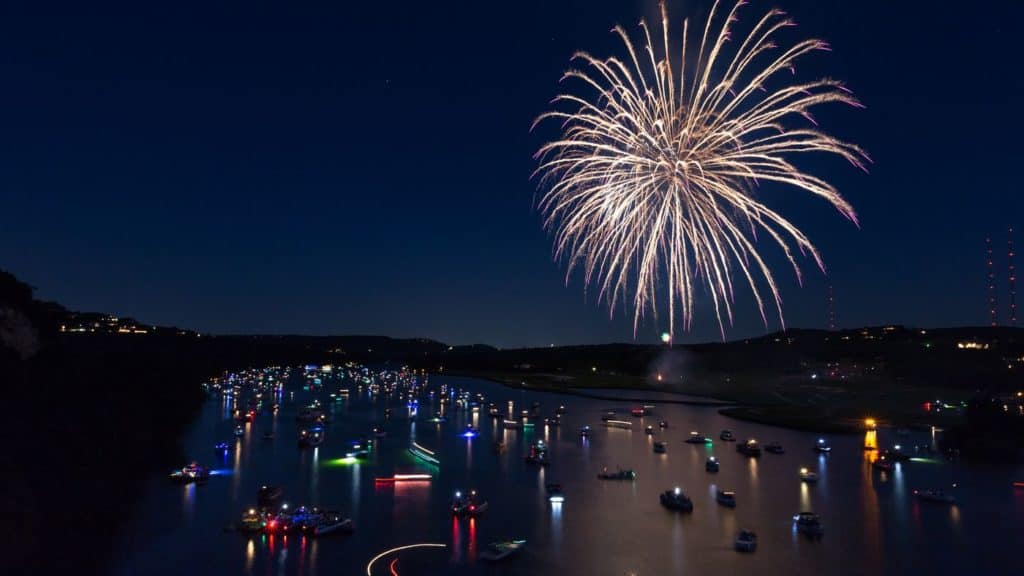 Rather soak up the sun? We would recommend making a break for Austin, TX where you can reserve your spot on a floating raft in Lady Bird Lake. Pack enough sunscreen because you'll want to stick around for the orchestra-led soundtrack to the night's fireworks.
Or a quintessentially American option is Mackinac Island in Michigan. The vehicle-free island hearkens back to a simpler time, with nightly ice cream socials and a Revolutionary War fort.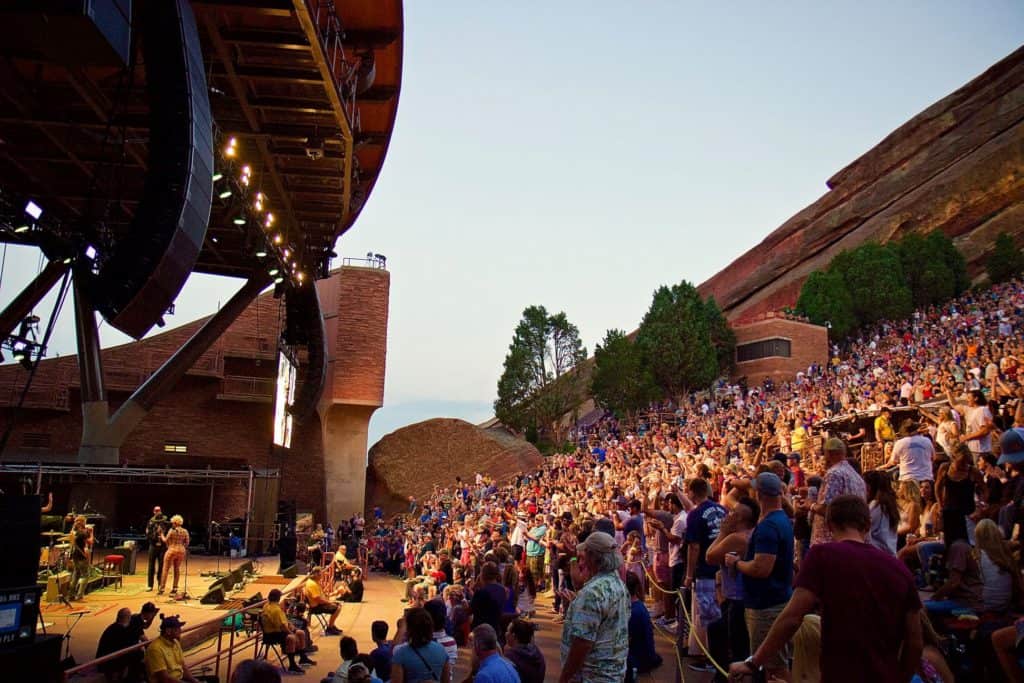 If you're looking to go westward, then try Denver with their 'Wild West' celebration. Hitting a few concerts at Red Rocks (Blues Traveler with Cory Wong, and Robert Randolph Band are headlining) or catching America's past-time with a Colorado Rockies game (July 3rd), you might be left light-headed from the altitude and the jam-packed, mile high itinerary.