Everybody stay calm — yes, the mother of all Prides is nearly upon us, but with a little careful planning and some deep breaths, you too can survive NYC Pride 2019, which is also WorldPride NYC, which is also Stonewall50. The perfect storm of queer revelry may seem overwhelming and exhausting, but you don't need to hit every single party and protest; just stay calm, plan your schedule, and check out a few highlights below.
Pride Island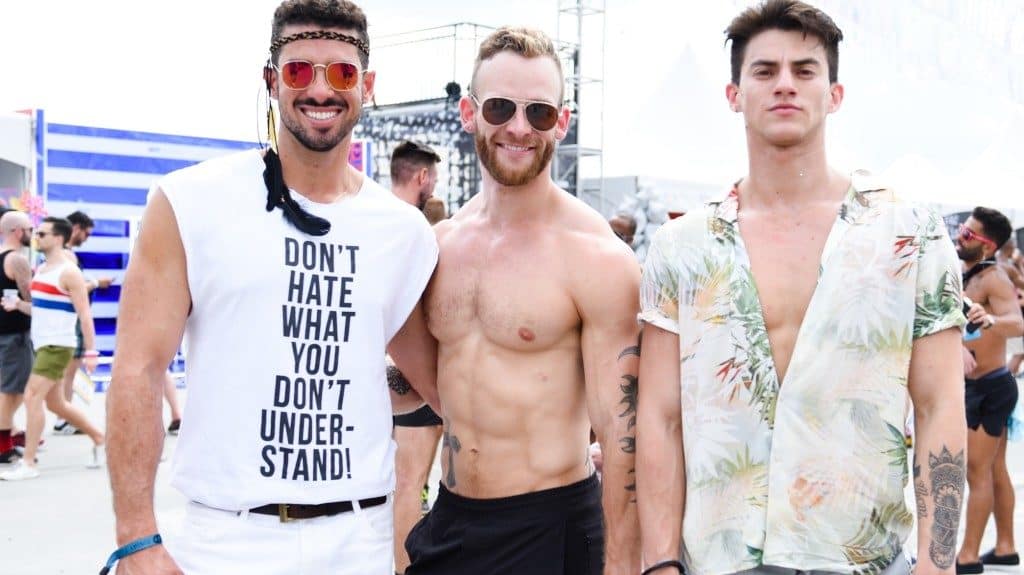 Old-timers know that you can't have a gay old time without some cruising along a pier or two, and this year Pier 97 will be the place to party. Look forward to several days of live performances from Grace Jones, Teyana Taylor, and Brazilian drag legend Pabllo Vittar. Oh and did we mention Madonna is the closing act at the end of the weekend? Good for her. Tickets might be hard to come by, but if you get creative and leverage the right connections (or find a reseller) you can probably find a way to slip in.
Visit the Alice Austen House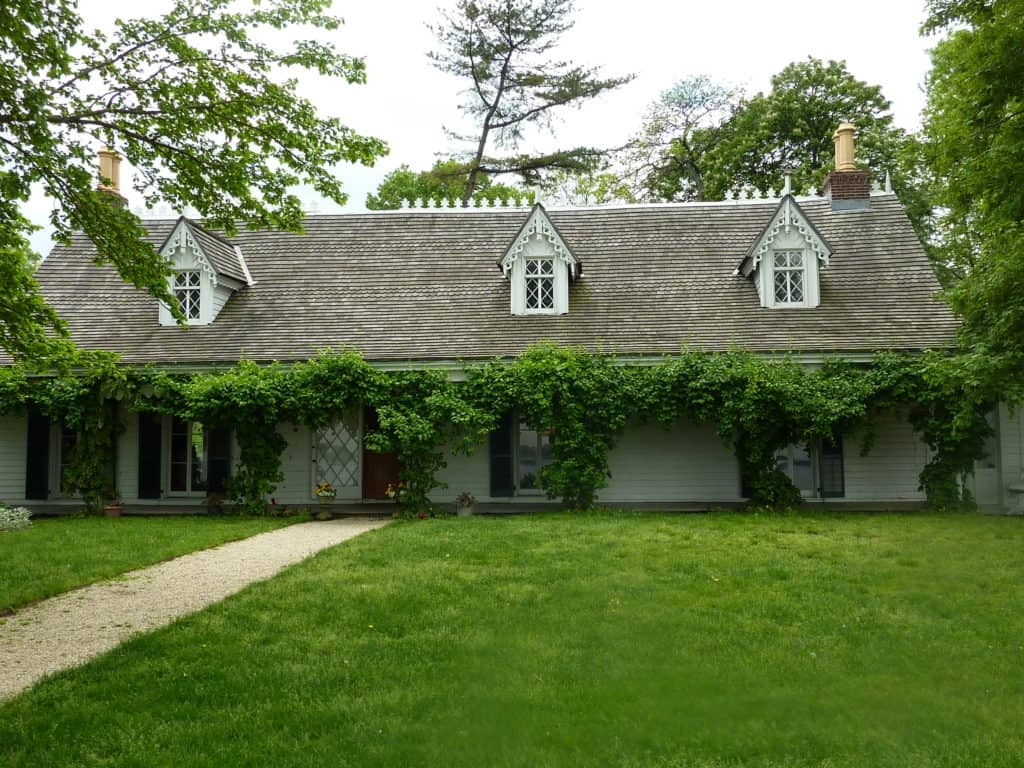 Ditch the party boys and feed your brain with a historical romp. A hundred years ago, lesbian photography Alice Austen lived on Staten Island with her partner, and today her home is a museum featuring portraits of queer luminaries. Check out an upcoming Sunday Salon for talks about turn-of-the-century lesbian communities; or partake in one of the afternoon meditation sessions.
Bring the Kids to Youth Pride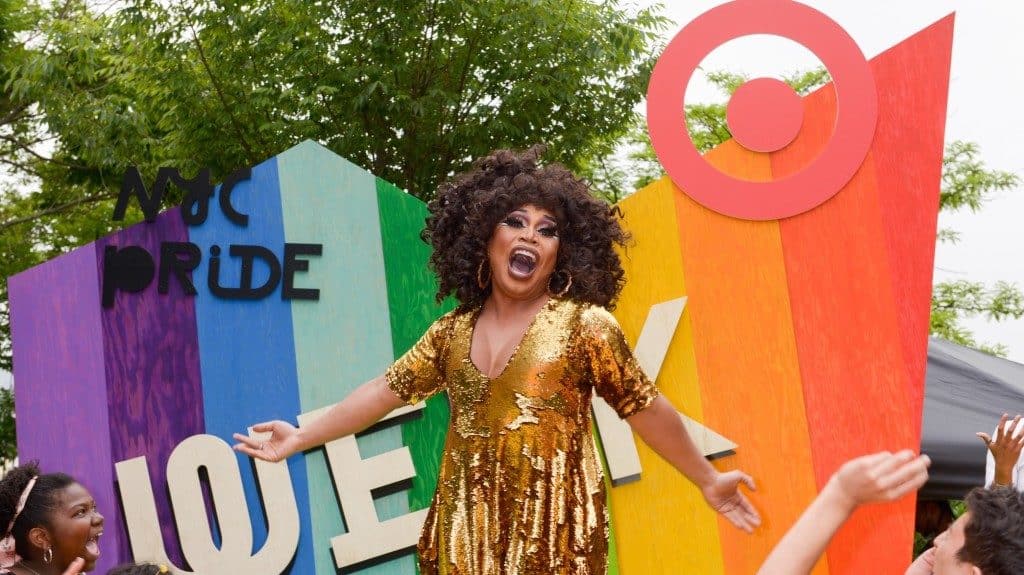 A family-friendly party for queers of all ages, you can look forward to games, live music, and a fashion show. The headliner for the party is Ava Max, whose name will produce a "huh?" from adults but is likely to make the youth scream with excitement. Also attending will be POSE stars Angelica Ross and Halie Sahar.
The Only Official Drag Brunch in Town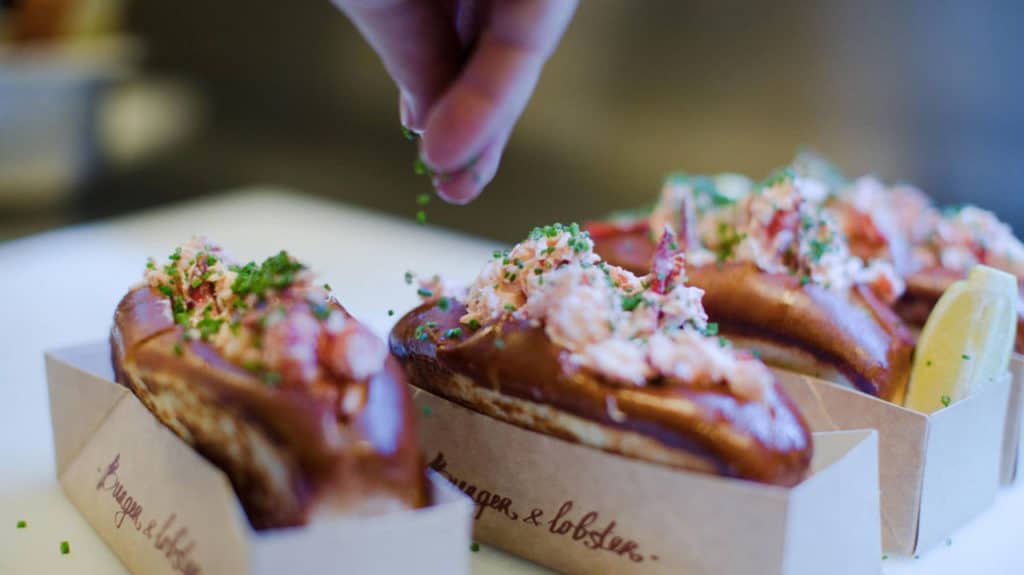 Don't ask how this is possible, but there is only ONE official drag brunch for all of WorldPride. Who is responsible for this bonkers decision? Whatever, the important thing is that you get yourself to Burger & Lobster for tempting eats and entertainment produced by Bob the Drag Queen. As superheroes tell us, nothing is more important than a drag brunch, and your Pride experience won't be complete without one.
Trans Equality Rooftop Reception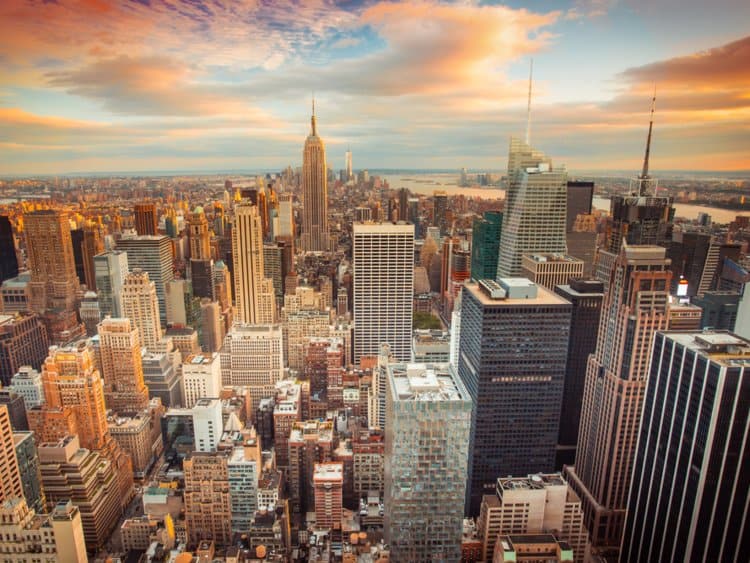 Okay, a calm mixer/fundraiser might not seem like everyone's idea of a good time, but trust us that Mara Keisling, Executive Director of the National Center for Transgener Equality, is one of the best, funniest, smartest speakers you'll ever see. Join NCTE for a rooftop rally for a good cause — supporting work that directly benefits the transgender community, without whom we wouldn't even HAVE a Pride to celebrate.
Don't Miss the Golden Girls Musical Parody
Oh sure, you love musicals. And you love the Golden Girls. But have you ever thought about what would happen if you combined them? This show from Nick Brennan features an original story, original music, and completely derivative characters — but that's the point. By transforming our familiar Golden Girls into a musical theater parody, suddenly the familiar old show gets a blast of new life. And who knows, it may inspire a Golden Girls trip to Miami!
Just Wander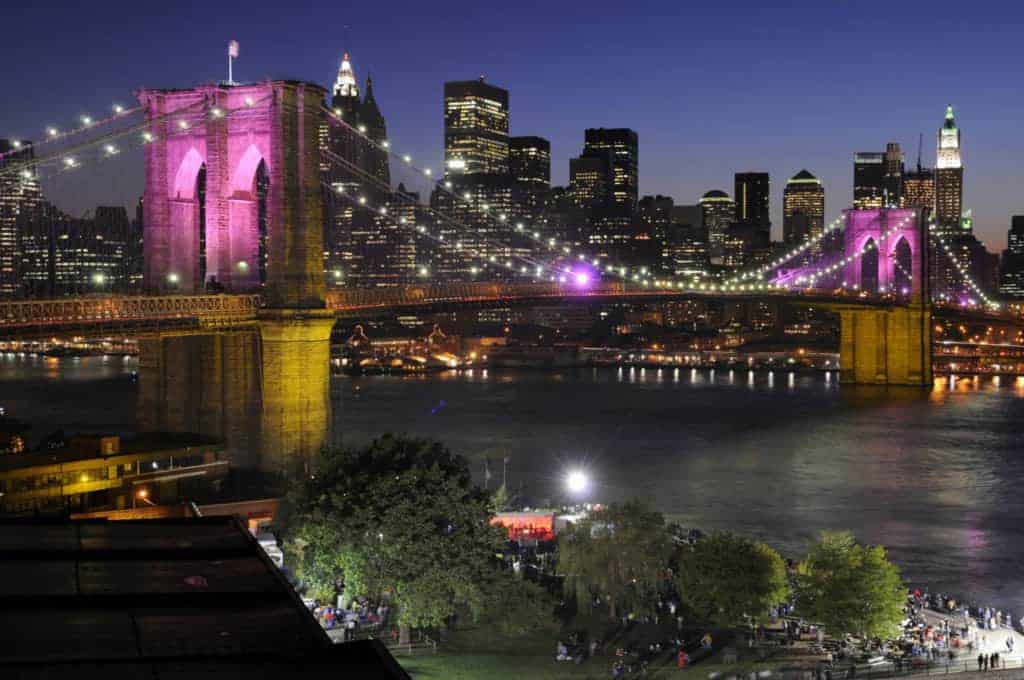 The best Pride moments happen when you just throw caution to the wind, abandon your plans, and go for a stroll to see where the party takes you. Take no more than a few moments to ponder what kind of Pride experience you want, and then venture out in the world with no more plan than to seek out new friends and new adventures. Plan to explore New York City using our NYC Gay Guide.
RELATED ARTICLES:
7 Life Hacks For Your Best Gay Pride Yet
Same Celebration, Different City: Pride Beyond NYC
2019 Guide to Coast-to-Coast Gay Pride