Summer is not officially over but you know it is now officially Pumpkin Spice season. Along with PSLs, you can get your fix with pumpkin scones, pumpkin bars, pumpkin candles, pumpkin spice breakfast cereals, and probably pumpkin spice White Claws. Since we think that pumpkin spice anything is, everywhere, why not make it a good reason to do a little taste traveling for the flavor? So, here are our picks for the best pumpkin <fill in the blank>:
Las Vegas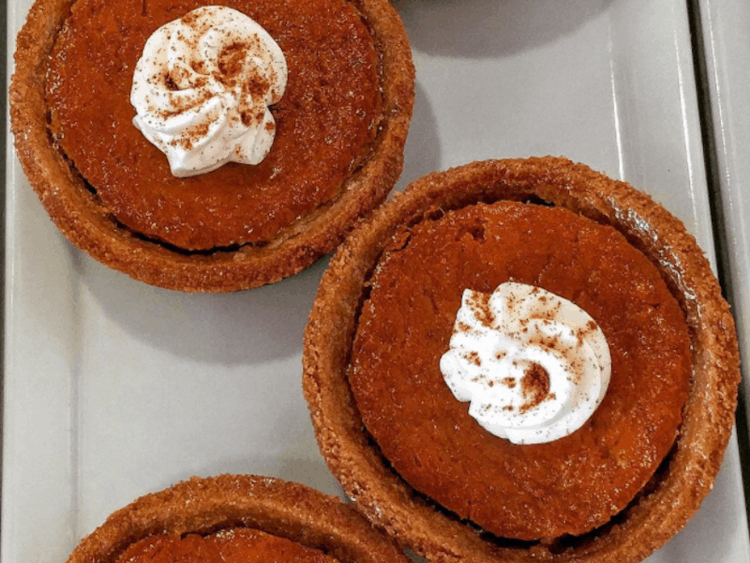 Given the topic, it makes sense to start with a pumpkin pie. Not your Pilgrims pie, this one hails from Sin City at CRAFTkitchen. Tucked away far from the bells of any slot machines on the strip, Chef Jaret Blinn shares this sweet and spicy treat to ring in the harvest season. And being served personal-sized, they're easy to pick up a few before heading to the airport.
Chicago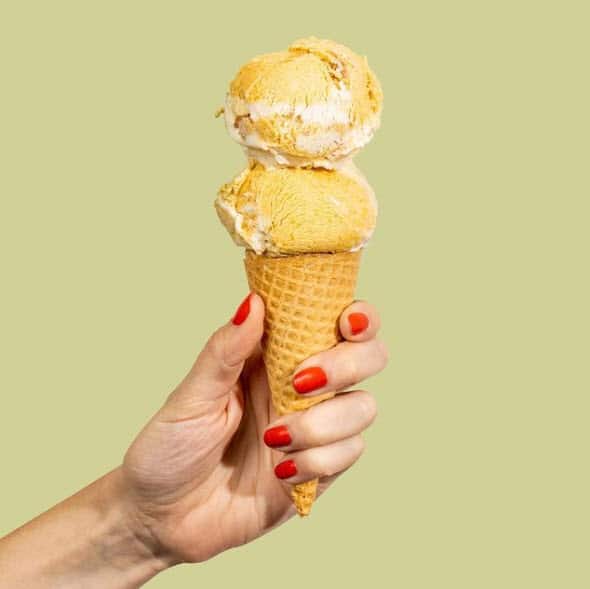 While it might not be full-on ice cream season, that's not stopping Jeni's Splendid Ice Creams from diving into the pumpkin fun. Drop into any Chicago location for a scoop of pumpkin cake roll: heirloom pumpkin ice cream swirled with five-spiced cheese and cake.
Miami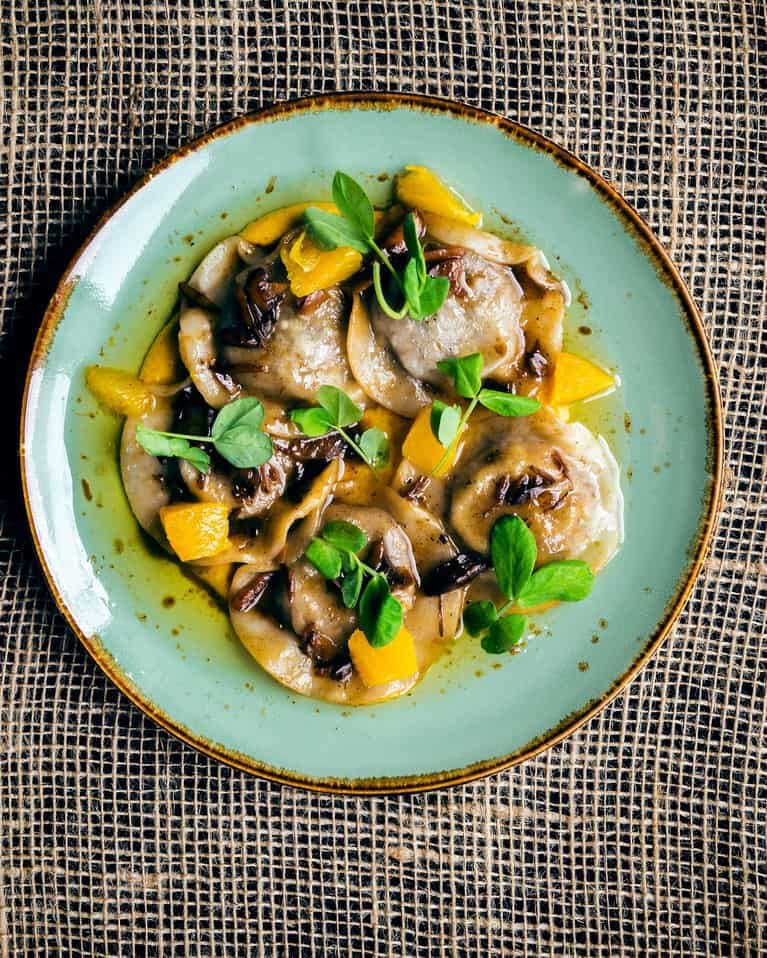 Not all pumpkin has to be sweet and Pubbelly Noodle Bar in Miami makes that claim perfectly. Along with a seasonal Miami Spice menu, chef cooks up duck dumplings with a pumpkin foam and soy brown butter. With a full menu of wine pairings you won't be disappointed with the lack of pumpkin spice.
New York City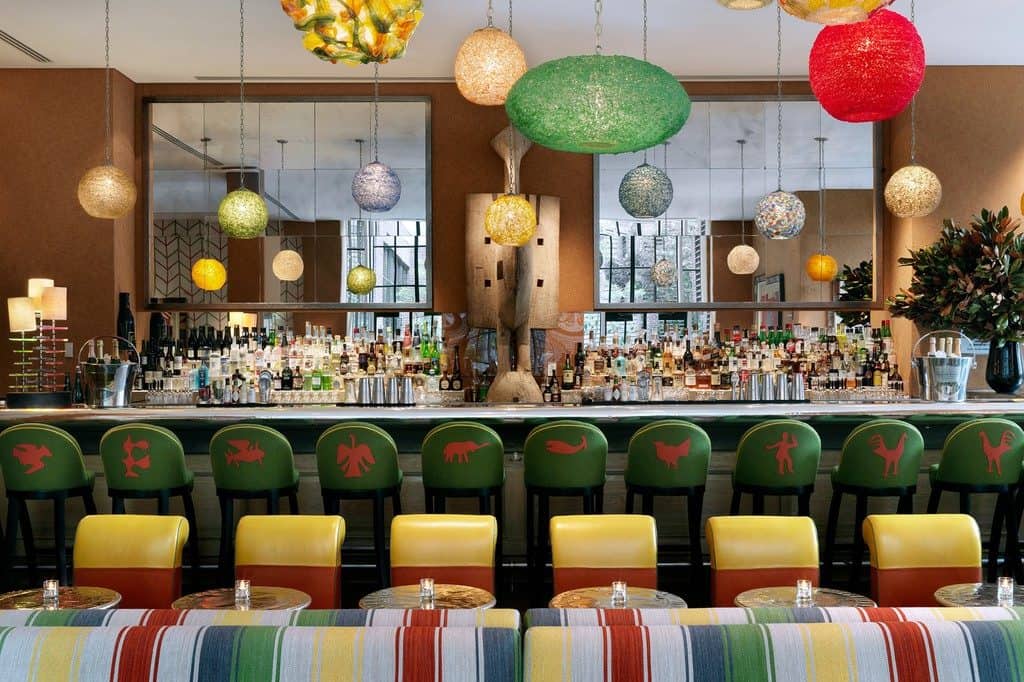 We wouldn't expect anything less than a cocktail from New York City. The Crosby Hotel conceived a cocktail with the flavors of the much-loved after dinner drink and dessert. Mz. Lilley's Pumpkin Pie martini is fit for and gourd loving party-goer. We can't guarantee you won't have a second piece … er, order.
Happy Fall, y'all!