Summer may gone, but there is no reason to start feeling the blues. It's time to stash away those Speedos and sandals, to leave behind the White Claws and pick up a pumpkin-flavored beverage, and perhaps most importantly, prepare for the best. damn. season. Periodt. There are plenty of reasons why gay men should be excited about fall travel. From Halloween festivities to cozy nights and road trips, here are ten reasons why you should embrace the arrival of fall.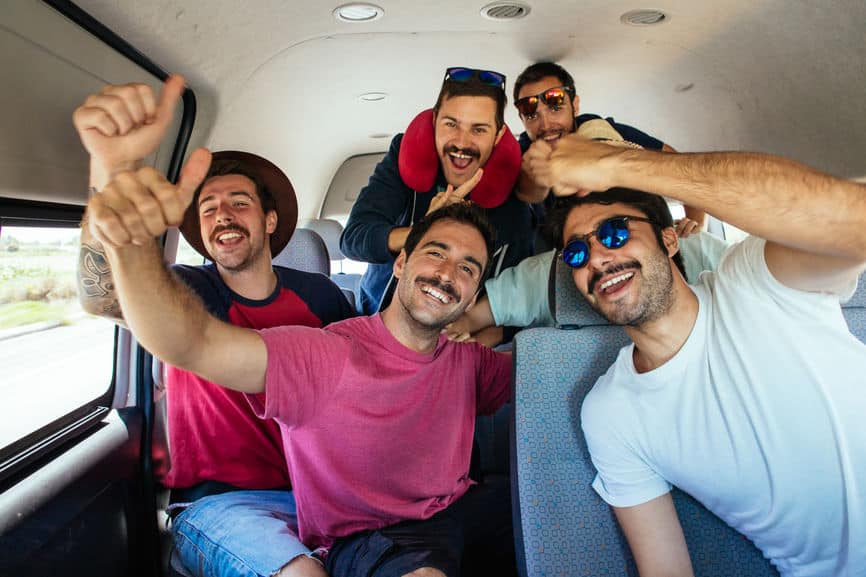 Drive out of your comfort zone
There's nothing quite like a scenic drive through New England. Bid your city and your stresses adieu. Grab some friends, jump in the car and take the scenic route through the Northeast. Find brilliant little stops in Rhode Island and surprises tucked away in Maine.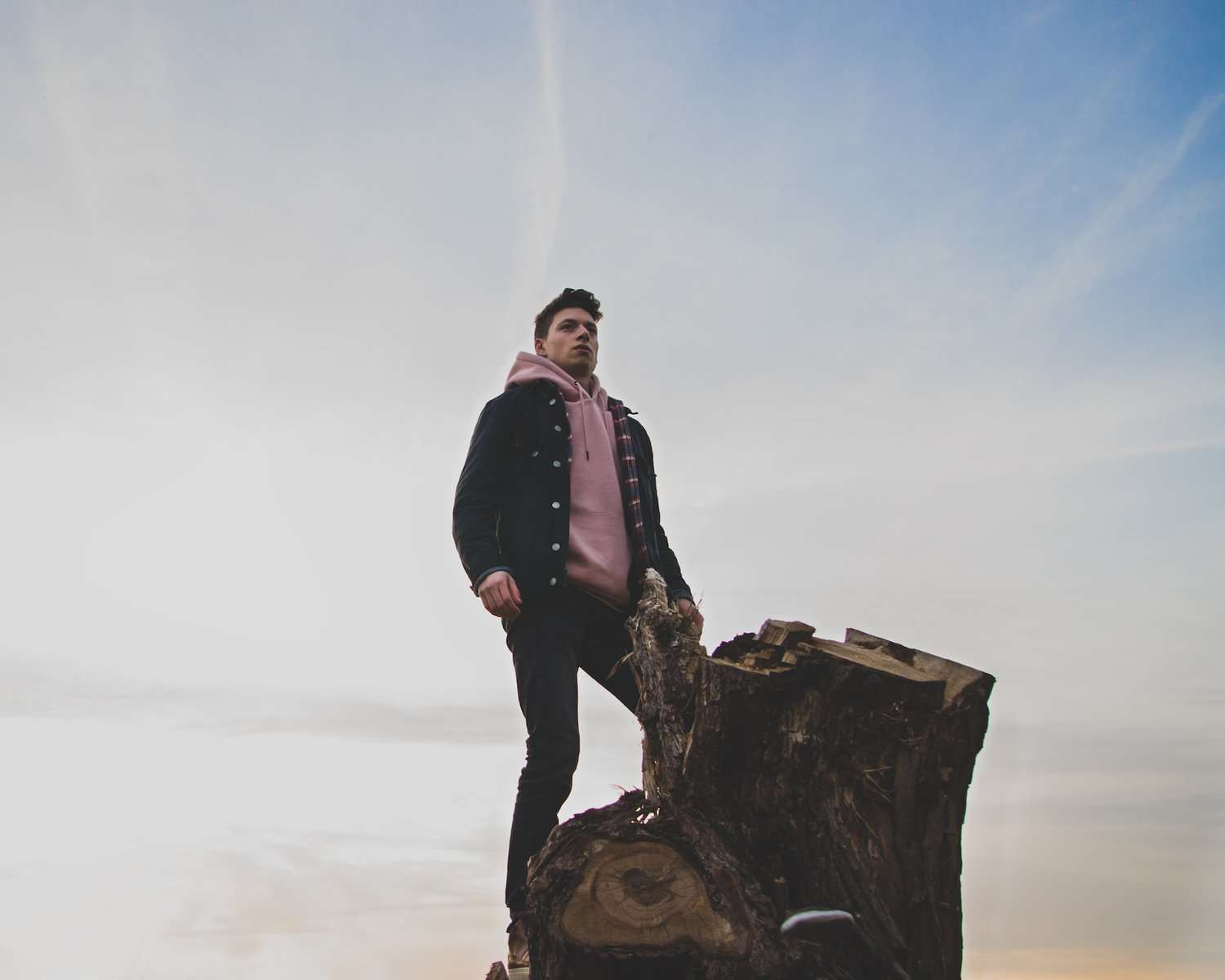 Snap a new profile pic
As the temperatures start to drop, it's time to break out the fall fashion: sweaters, boots, and jackets. Whether you enjoy layering up or keeping it simple with a statement piece, fall provides the perfect backdrop for a new profile pic. And what could be a more perfect opportunity than capturing that moment during a cozy autumn getaway?

Have a hoedown throwdown
From apple picking to pumpkin carving, there are plenty of fall activities to enjoy. One of the absolute best ways to soak up the season is by checking out a harvest festival. Sure, "harvest festival" probably conjures up America's farmland, but, if you look closely enough, fall harvest festivals are in the cities too. Whether alone or with friends, take advantage of this time of year and indulge in some autumnal fun.

Wave your flag high
Standing up for who we are is pretty important these days. Thankfully, some cities save their Pride celebrations for autumn when the temperatures cool down. That means you can wave your Pride flags all year round with events sprinkled throughout the fall calendar. Start researching your Pride getaway here. And then pack your bags and let your flag fly high.

Peep some leaves
While New England is known for its vibrant colors, there are beautiful autumn displays across the country. The US Forest Service's fall colors guide provides the inside scoop on when and where to catch the best autumn hues. But, timing is everything! So, check here for peak exposure on your leaf-peeping adventure.

Get cuddly in the countryside
Take your lover outside the city to a Technicolor countryside town to see one of Mother Nature's best shows. New Hope or Milford, both in eastern Pennsylvania, will offer you plenty of inspiration for handholding or more. Wink. Wink.

Dress up to an obsessive and borderline-inappropriate level
You know the (mostly true) stereotype: Gay Christmas takes form in Halloween. We're all a little drag-curious and Halloween is the perfect excuse to let loose and have some fun. To mark the hallowed holiday, many cities throw outrageous bashes, host tongue-in-cheek events, or go all-out risqué. No matter where you live, there's sure to be a perfect festivity nearby or just a short plane ride away. Go be as slutty and ridiculous as you want — no judgment.

Let it grow out
No Shave November has become a kind of tradition for guys all over the US. It's a whole month where we ditch the razor to raise funds and awareness for prostate and testicular cancer, and mental health too. And if raising funds for a good cause wasn't enough, there's actually a study that says men with beards are considered more desirable. So who knows, maybe this could be the start of your Bear Era or maybe you'll find a beard-chaser on your next trip.

Reflect and plan ahead
It's not quite time for resolutions (hello, New Year's) but fall is often seen as a time of change and new beginnings (hello, Rosh Hashanah). Take some time this autumn season to think back on all that has happened over the past several months — both good and bad — so that you can move forward feeling refreshed and ready for whatever comes next. And this is the perfect time to jot down ways to improve your 2024 travel calendar.

Extend summer
Ok. So, if you really can't accept that it's fall, then you can hold onto that summertime feeling just a little longer with a trip to San Francisco. In October, when most of the country starts to chill, San Francisco actually heats up.
To sum it all up, fall travel can be a wonderful season for gay men. It is the perfect time of year to find thrills and adventure, snuggle up for cozy nights, and even plan costume-filled Halloween parties. So break out those flannel shirts, it's time to make the most out of Fall!