Presidential vacations have long been a source of public fascination. While some presidents have opted for quiet retreats in secluded locations, others have used their vacations as an opportunity to make a political statement or engage with the public. Here are some notable presidential vacations to gay-friendly destinations throughout history: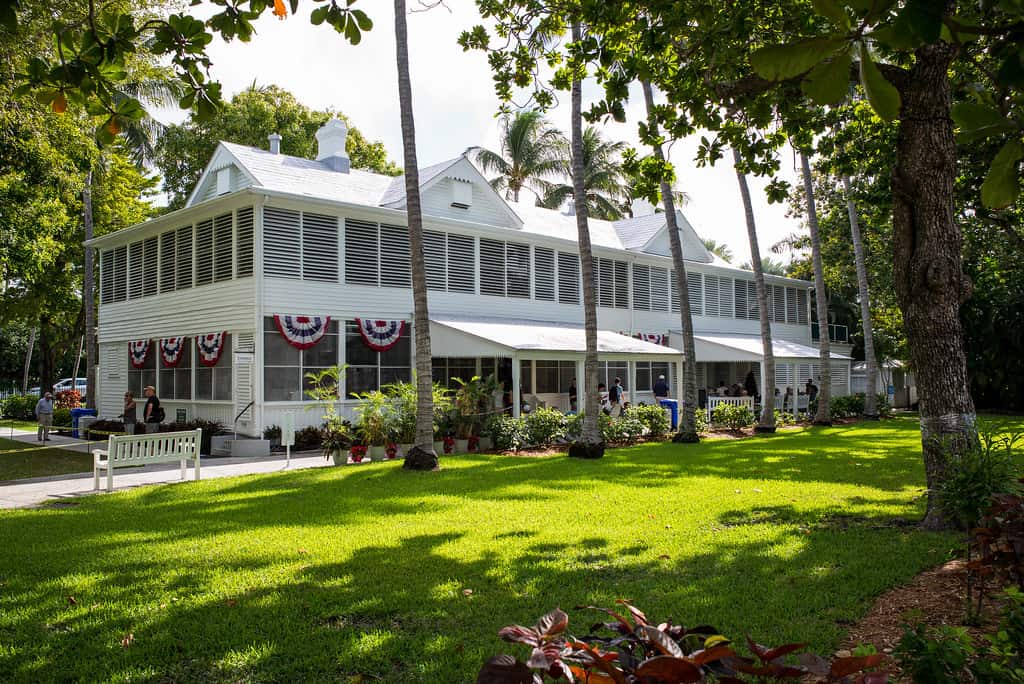 Harry Truman – Key West, Florida
President Harry Truman made Key West his winter White House, spending a total of 175 days there during his presidency. His first visit to Key West was in 1946. And he was so taken with the location that he returned for the next 11 years. Truman stayed at a naval base on the island, which was converted into the "Truman Little White House." During his stays, he conducted official business, including hosting Cabinet meetings and meeting with foreign leaders such as Winston Churchill. He also spent time relaxing and fishing in this gay town.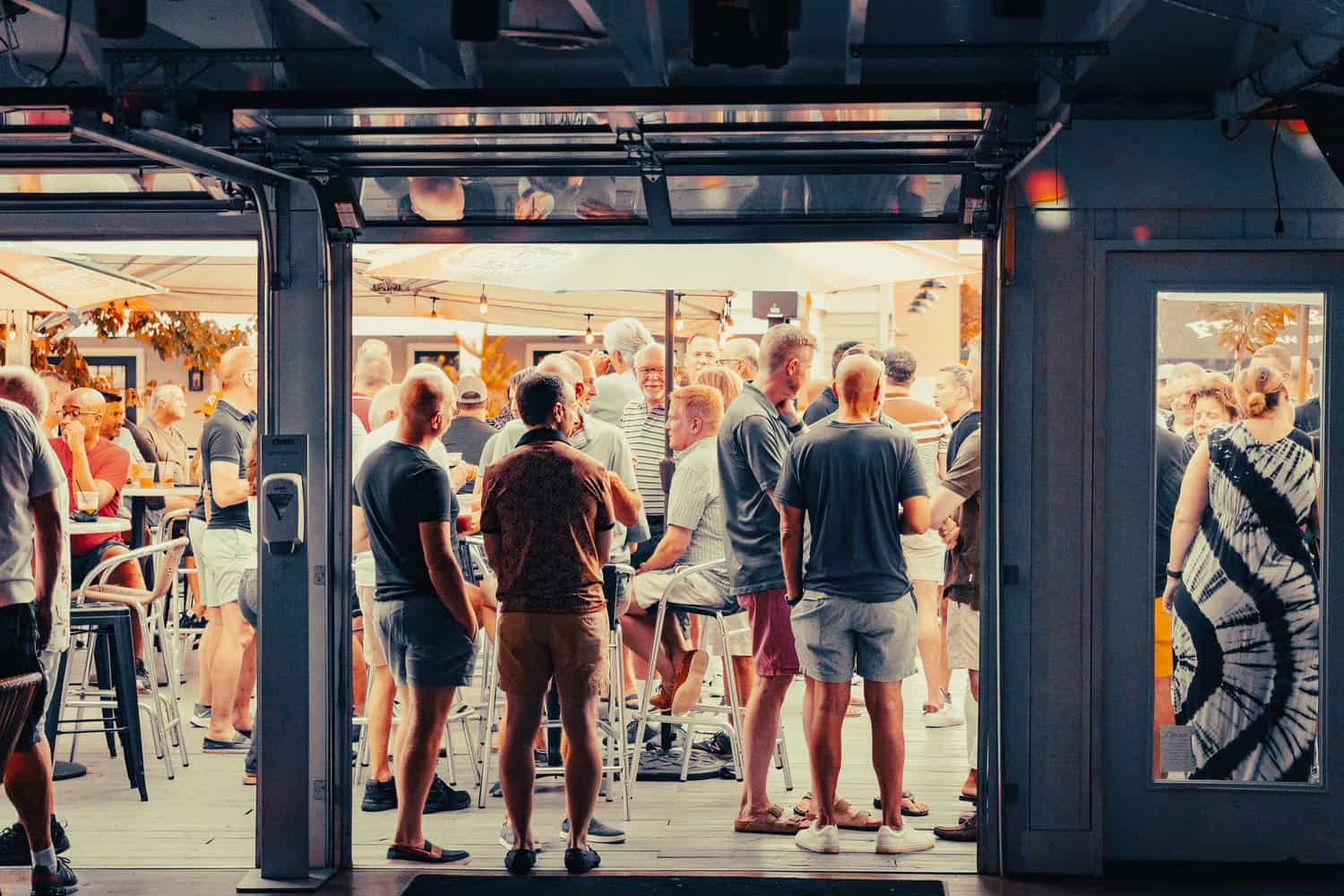 Joe Biden – Rehoboth Beach, Delaware
President Joe Biden has a second home in Rehoboth Beach, a popular queer vacation destination in his home state of Delaware. Prior to buying the home, Biden and his family have been visiting the beach town for decades. He often bikes around the town, dines at local restaurants, and takes walks on the boardwalk. The community has embraced the presidential connection so much that even a local restaurateur has named a sandwich after him.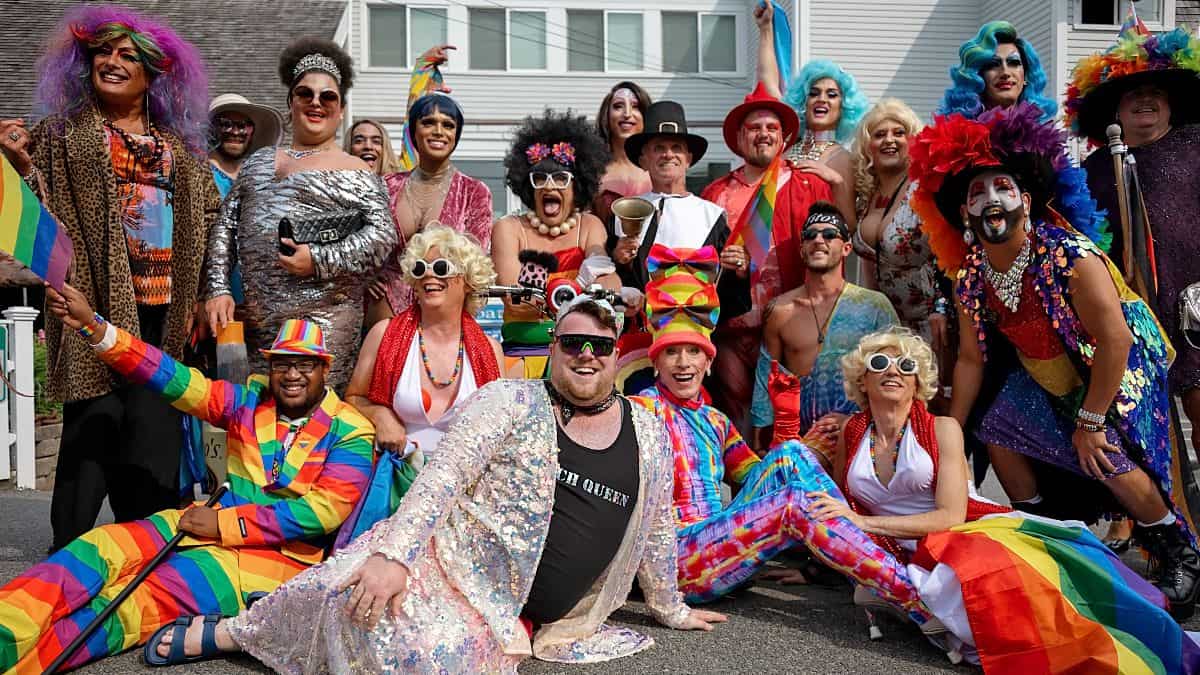 John F. Kennedy – Hyannis Port, Massachusetts
Hyannis Port, Massachusetts, at the start of The Cape on the way to the uber-popular Provincetown, was a favorite vacation spot for President John F. Kennedy and his family. The Kennedys would often stay at their compound, which included several houses and a boathouse. JFK was known to enjoy sailing and would often take his boat, the Victura, out on the water. The Kennedys were also known for their social gatherings, which included famous guests such as Marilyn Monroe and Frank Sinatra. If you choose to drive to Ptown, you can go through Hyannis Port on the way.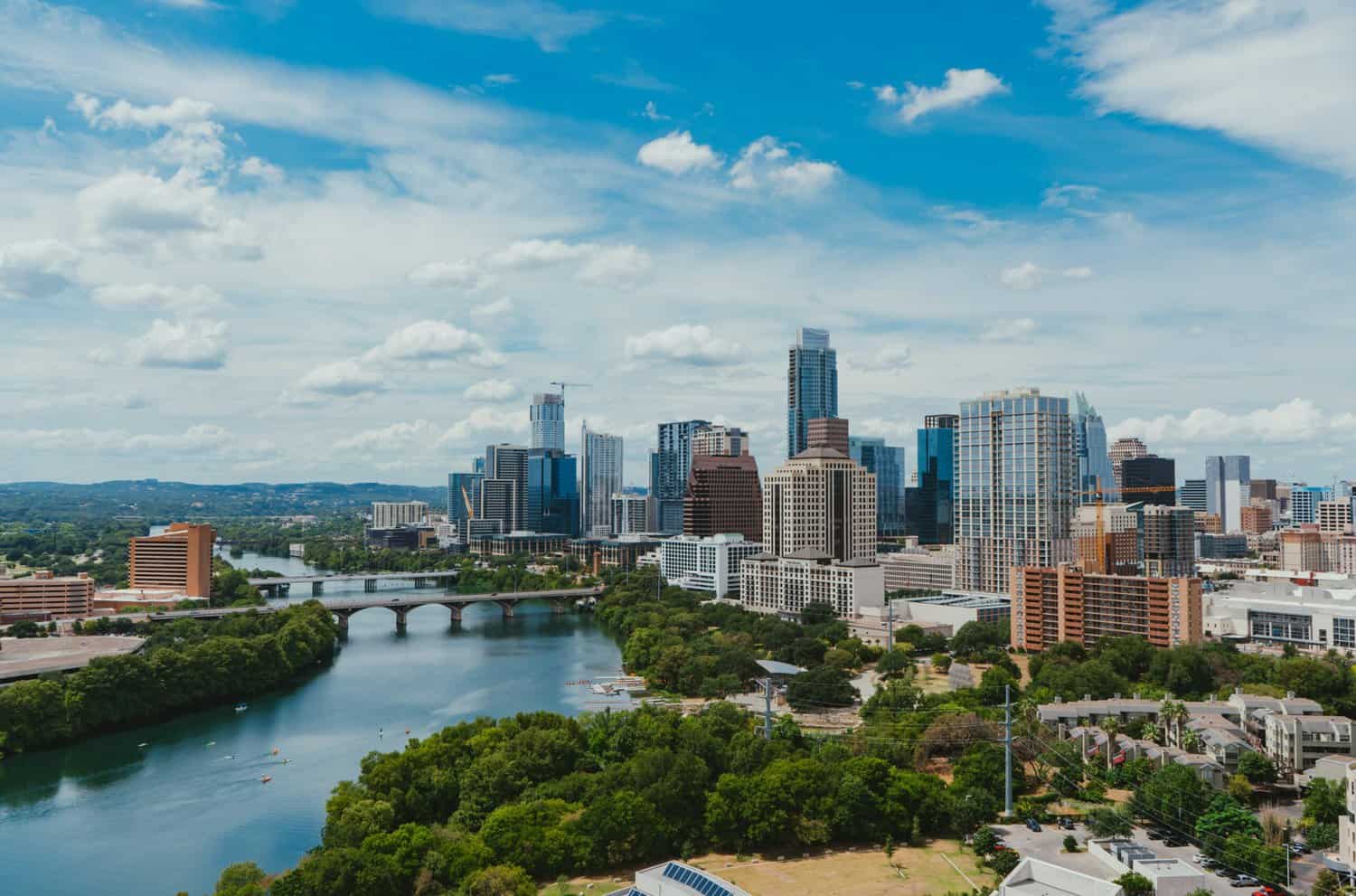 Lyndon B. Johnson – Austin, Texas
President Lyndon Johnson and his family enjoyed time at the LBJ Ranch along the Pedernales River outside Austin, Texas. The LBJ Ranch, which is now part of the Lyndon B. Johnson National Historical Park, was Johnson's escape from the pressures of Washington, D.C. and a place where he could entertain foreign dignitaries and political leaders. It was at the ranch where Johnson signed important legislation such as the Civil Rights Act of 1964 and the Voting Rights Act of 1965.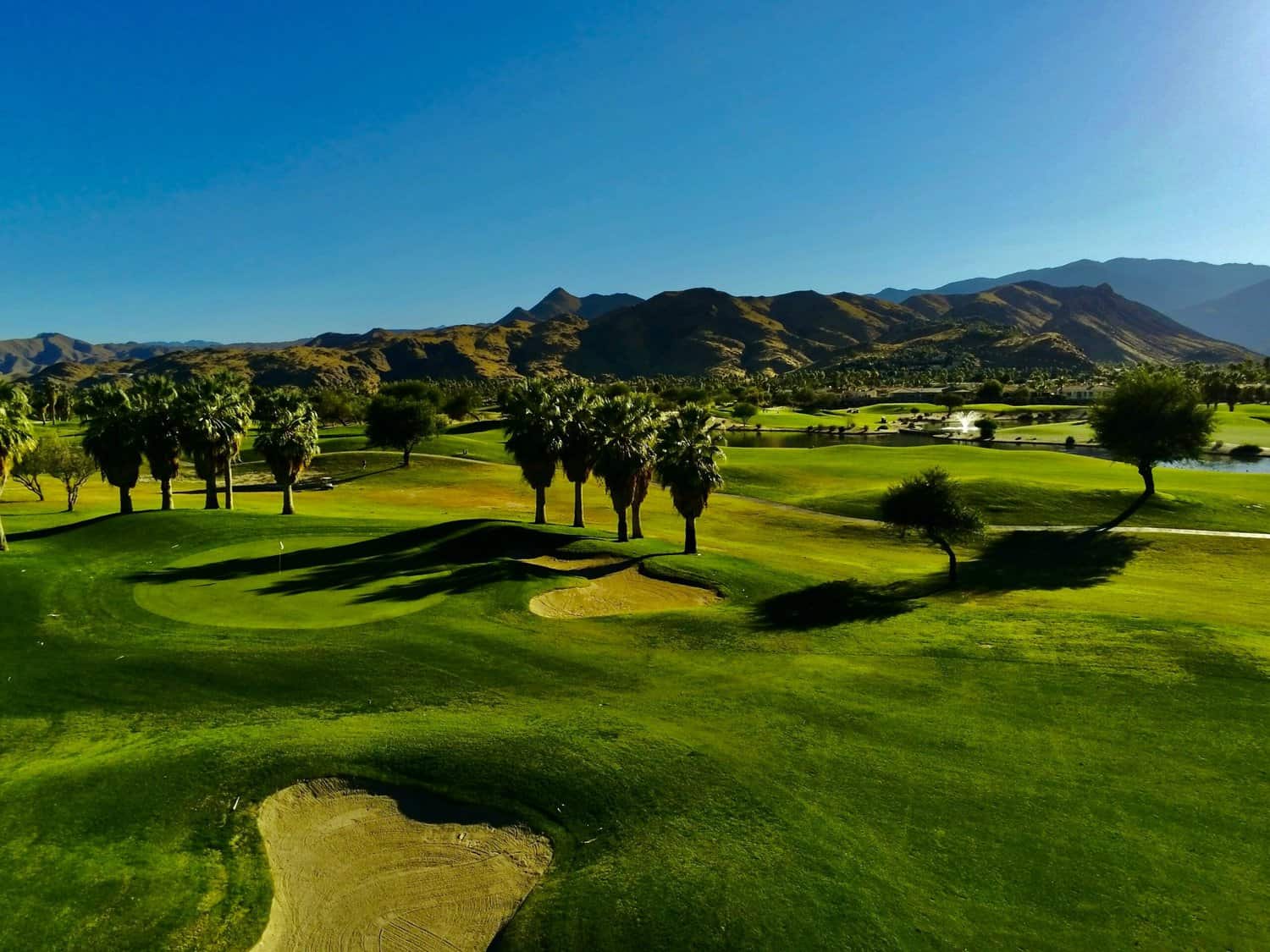 Barack Obama – Palm Springs, California
President Barack Obama has a strong connection to Palm Springs – possibly the gayest city in America. During his presidency, Obama often visited the area to escape the cold Washington, D.C. winters and play golf at some of the top courses in the area. After leaving office, Obama continued to visit Palm Springs, where he and his family have been spotted dining at local restaurants, hiking in the nearby mountains, and relaxing at some of the luxurious resorts in the area.
Obama's affinity for Palm Springs is shared by many other former presidents, including President Dwight D. Eisenhower, who had a winter home in the area, and President Gerald Ford, who often visited his Palm Springs home during his presidency. The area's warm weather, stunning desert landscape, and world-class amenities continue to attract visitors from around the world, including many political leaders, celebrities and more importantly, queer travelers of all backgrounds.