Before Edward Cullen swept into our lives with his skinny jeans or the Boulet Brothers brought us Dragula, Count Dracula was the Beyoncé of dangerously irresistible vampires.
As we head into spooky season, Philadelphia wants to re-introduce you to Dracula this Halloween … if you dare.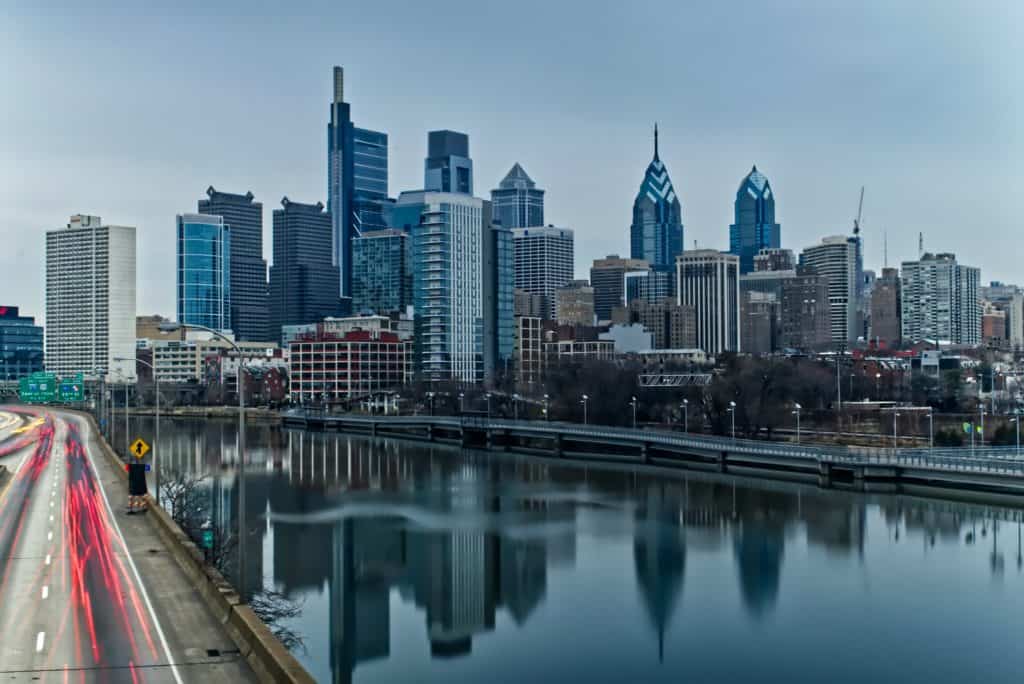 So, what is the historical significance of Dracula and Philadelphia?
Apparently, the city was a catalyst for the book. Bram Stoker, the author who wrote Dracula, visited in 1884. And according to his son, Stoker always claimed the inspiration came from a nightmare induced by "a too-generous helping of dressed crab at supper" — potentially served at the Bellevue (current day Hyatt) where he was staying.
Fast forward to present day Philadelphia, and you will find Stoker's extensive notes for the novel preserved at The Rosenbach of the Free Library of Philadelphia.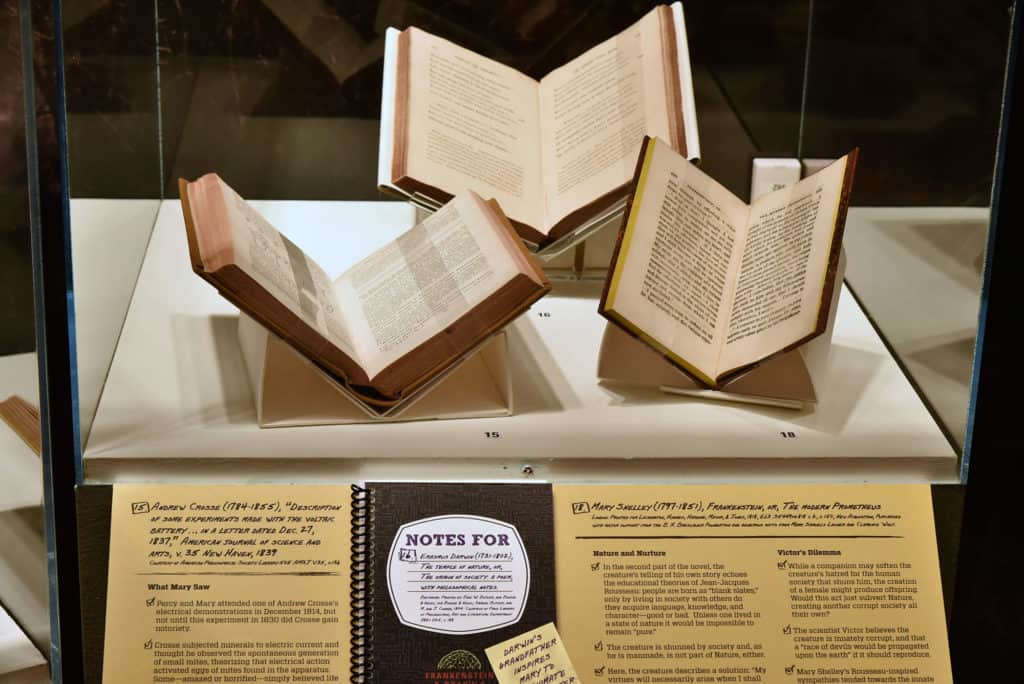 On October 28, The Rosenbach staff will venture boldly into Bram Stoker's handwritten notes for Dracula (character and chapter outlines, chronologies, and more!) as they explore what it took to create this (almost) inexorable villain. Tickets are $25, which includes admission to the museum and are on sale now.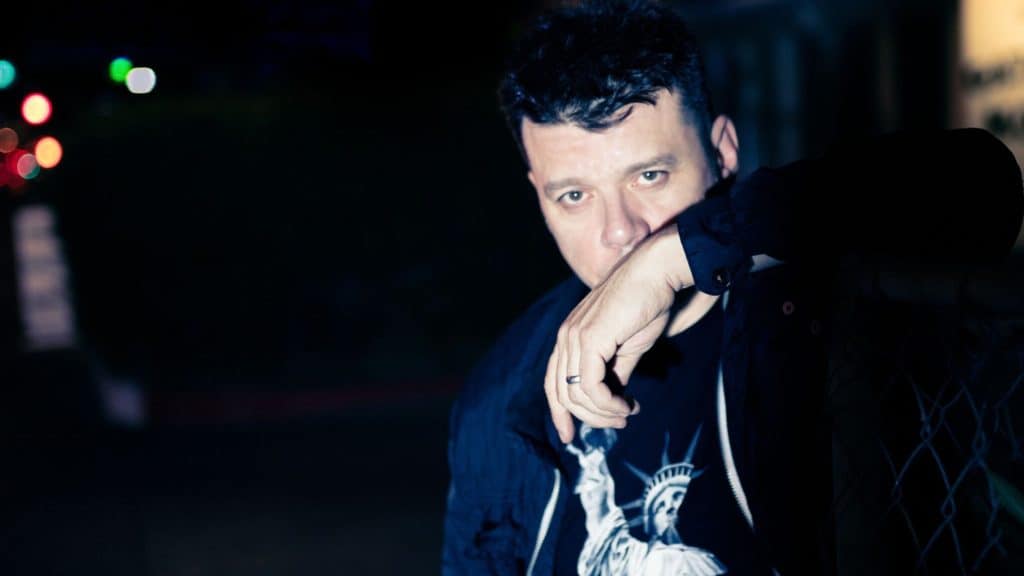 On October 30, Underground Arts' Dracula's Ball returns with live performances by The Crystal Method and Stoneburner — for the first time. Their Grammy-nominated music has appeared in films, video games, commercials, and of course on the playlists of countless DJs. According to event organizers, they've put together a special Halloween set for the ball. Tickets are $28 and are on sale now. Pro tip: costumes are encouraged!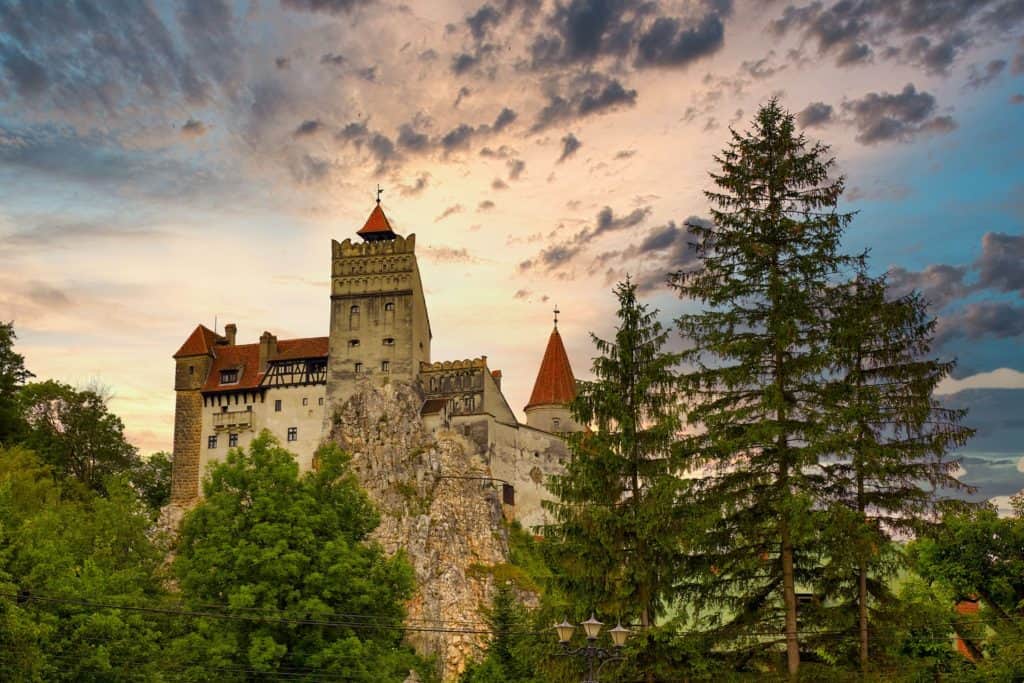 If you can't make it to the City of Brotherly Love this fall, but are still obsessed with the Count, then take a virtual tour of Dracula's Castle In Transylvania. Thanks to Google, you can check out every terrifying corner and corridor of the famous castle. Take the tour of Bran Castle here!