Looking to get bone-chillingly terrified this Halloween? Try the top haunted houses in the USA. Whether it is an abandoned hospital or just a house of ghostly haunts (and one actual haunted mansion), grab your gaggle of gays and head to one of these spooky houses. And for an awesome date night, just hold your partner's hand tighter or throw your arms around their shoulders when things get a little scary.
Top Haunted Houses in the USA to Visit for a Hair-Raising Experience

New York City
Blood Manor is 5,000 square feet of haunted goodness in Manhattan's Soho neighborhood. A simple trip on the C or E train will have you and your friends screaming all night as you traipse through room after room of hair-raising horror. This year, the manor will include three new rooms, and brand-new costumes by designers from Abracadabra, Manhattan's iconic Halloween store.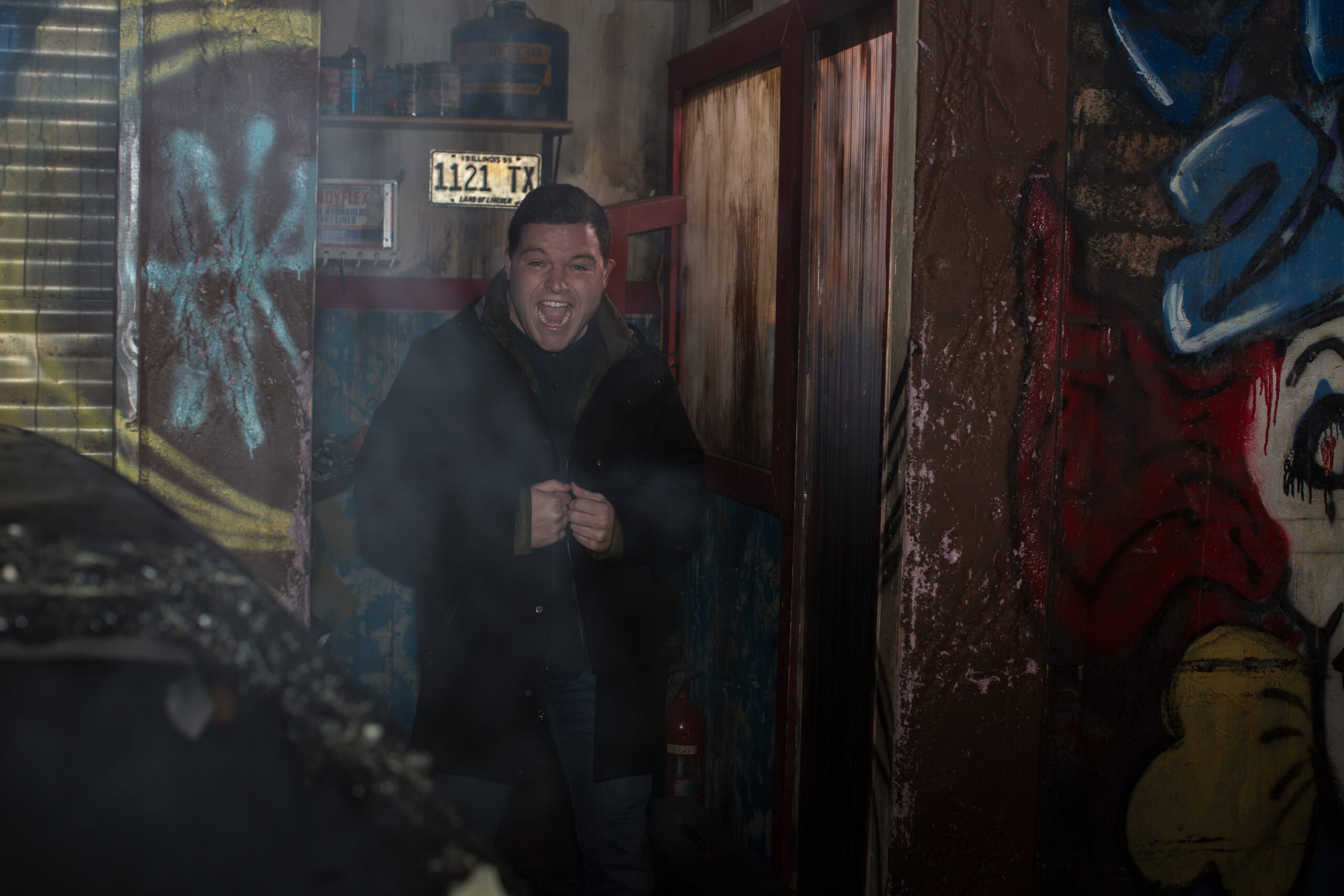 Chicago
13th Floor Haunted House is two attractions in one. The Deadlands and Depths of Darkness will get thrill-seekers a double dose of screams as revelers move through a post-apocalyptic theme or zombie-themed house to elicit goosebumps. With over 30,000 square feet of terror, you'll get your money's worth at this Windy City favorite.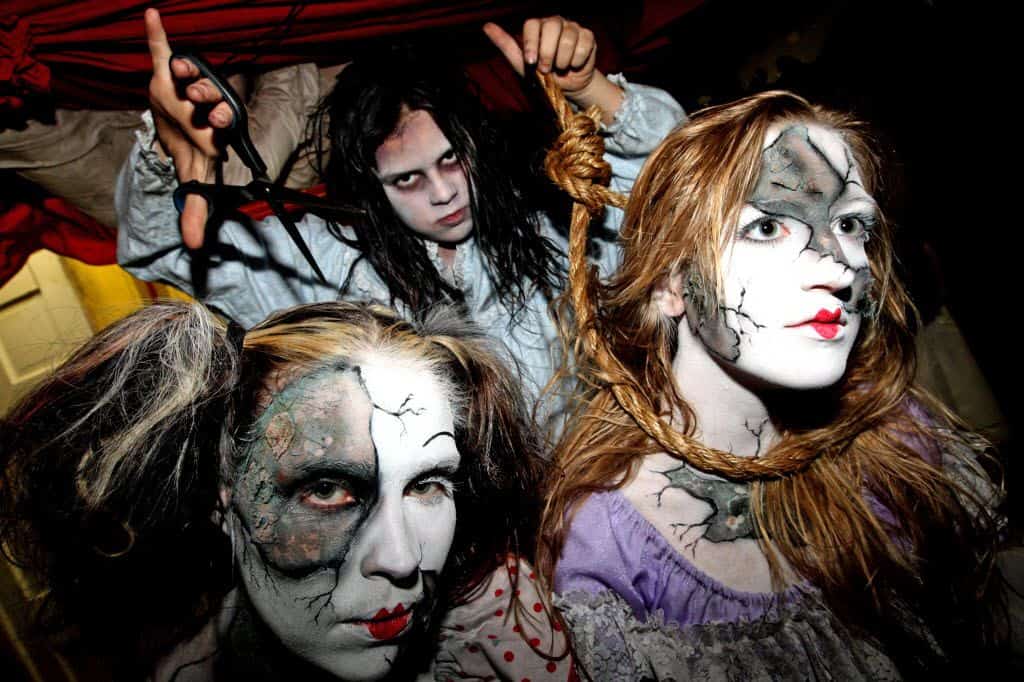 Fort Worth
Touted as the World's Largest Haunted House, The Cutting Edge sends scare-seekers through a century-old abandoned meat packing plant and will take about 55 minutes to get through the entire attraction — if you make it to the end. With high production value and attention to detail, this house will leave you terrified and wanting more.

Miami
House of Horror Haunted Carnival, one of the biggest of its kind in South Florida, is four attractions: Silent Mall, Drown Town, Insanitorium and Scare Studios. They all promise to scare the crap out of you. Tour the abandoned houses and explore the supernatural if you're brave enough. And when you're done, enjoy some carnival rides and food to help calm your nerves.
San Jose
Winchester Mystery House is a house that is a bit more on the real side. The firearms heiress house is truly authentic, with ghost sightings, staircases leading to nowhere, and doors opening to a two-story drop. This is one house to ensure you don't bring home any unwanted souvenirs.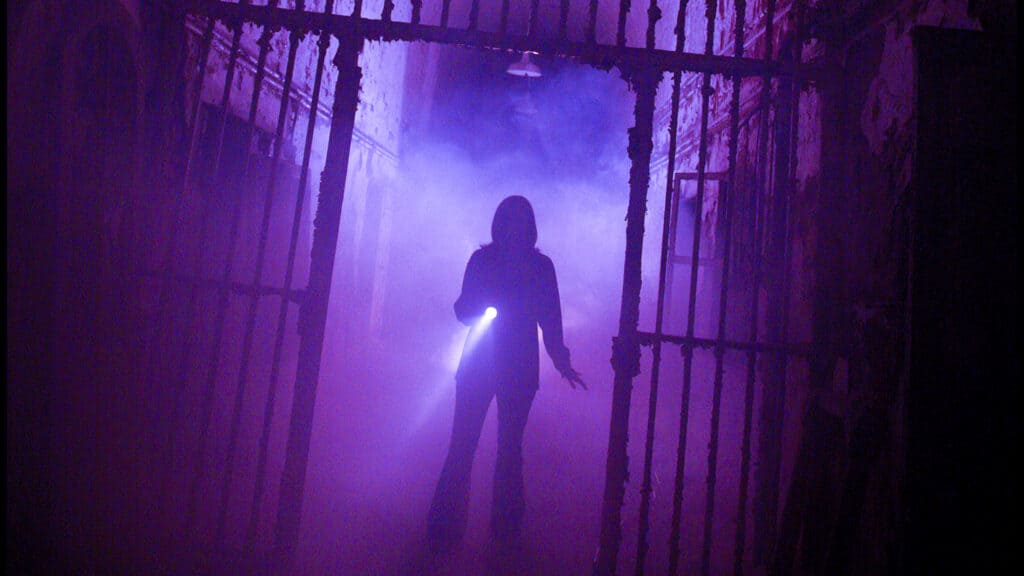 Philadelphia
Halloween Nights at Eastern State Penitentiary is a hair-raising haunted house experience set in a real, decommissioned prison. Halloween Nights features five haunted houses, each offering a glimpse into the prison's terrifying past. Get scared stiff as you walk through the cellblocks and death row, and see if you can make it out without screaming.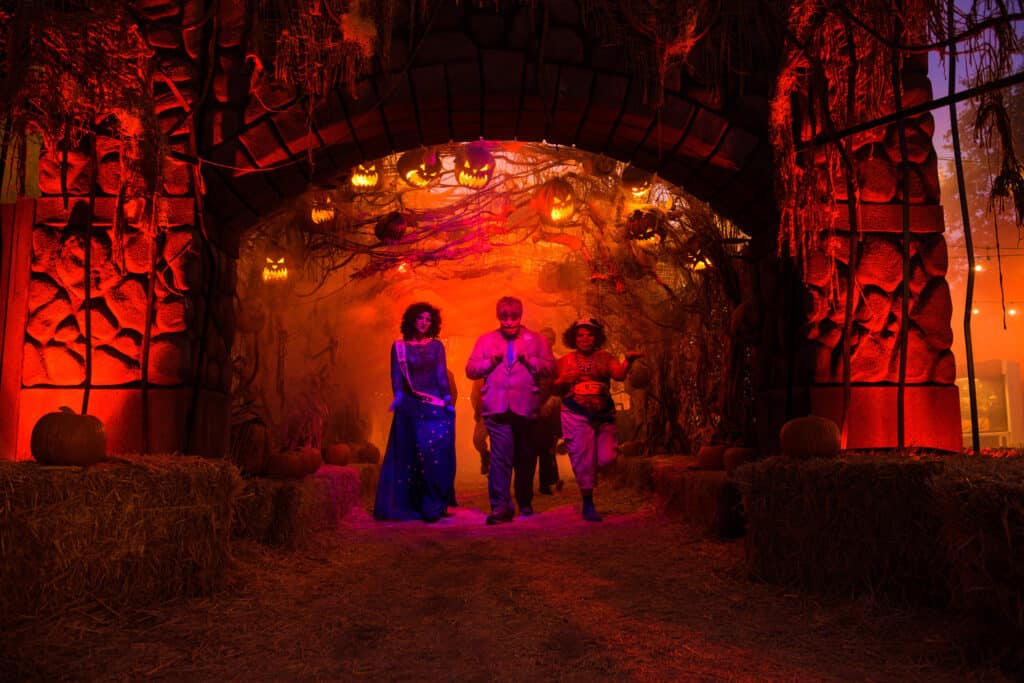 Los Angeles
The Los Angeles Haunted Hayride guarantees a one-of-a-kind and fully immersive experience. Step into a realm of chilling horror as you navigate through an eerie haunted zoo teeming with intricate set pieces. Encounter a cast of horrifyingly talented actors who breathe life into dark and haunting storylines. Brace yourself for an utterly unforgettable event that will leave shivers down your spine!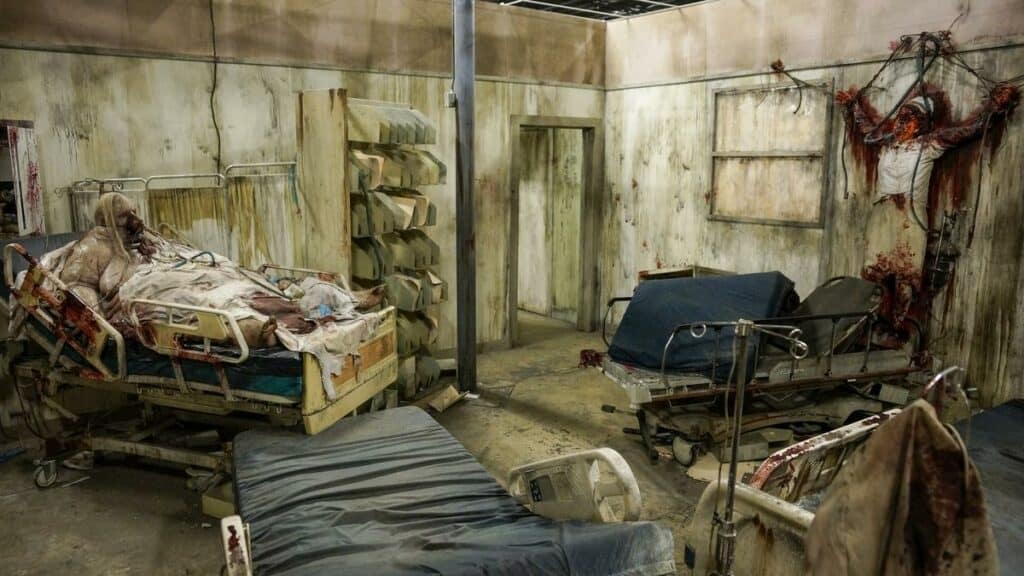 Austin
The House of Torment is the ultimate haunted attraction in Austin, Texas. Featuring three different attractions, this massive horror experience will leave you feeling terrified and exhilarated. Experience a nightmare at The Possession, explore terrifying catacombs at The Awakening, and take on an interactive zombie apocalypse at Zombie Apocalypse Live. This is not for the faint of heart, but it is definitely worth the fear for those brave enough to visit.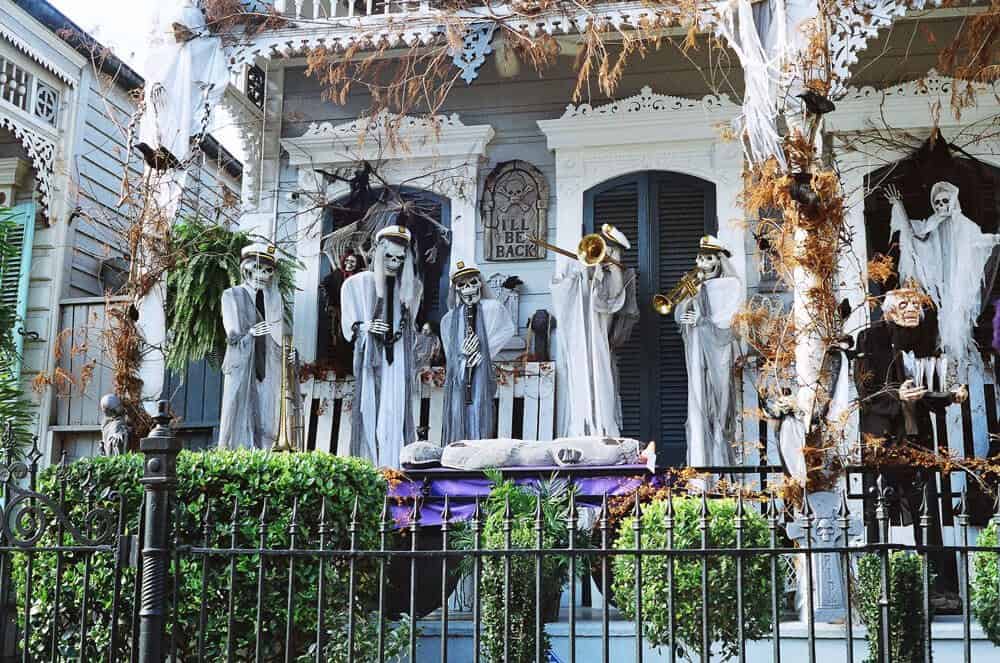 New Orleans
Known as the most haunted city in America, New Orleans takes its Halloween celebrations seriously. Haunted History Tours offers a variety of spooky tours throughout the city, including ghost walks, cemetery tours, and even vampire excursions. Additionally, check out the haunted houses in this historic city for a scare and thrill!
These haunted houses offer an unforgettable journey into the world of horror and suspense. Each one of them has unique characteristics that draw thrill-seekers from all over the country. Whether you're into the supernatural or seeking a thrilling scare, these haunted houses in the USA promise a frightful experience.