Before Edward Cullen swept into our lives with his skinny jeans or the Boulet Brothers brought us Dragula, Count Dracula was the Beyoncé of dangerously irresistible vampires.
As we head into spooky season, Philadelphia wants to re-introduce you to Dracula this Halloween … if you dare.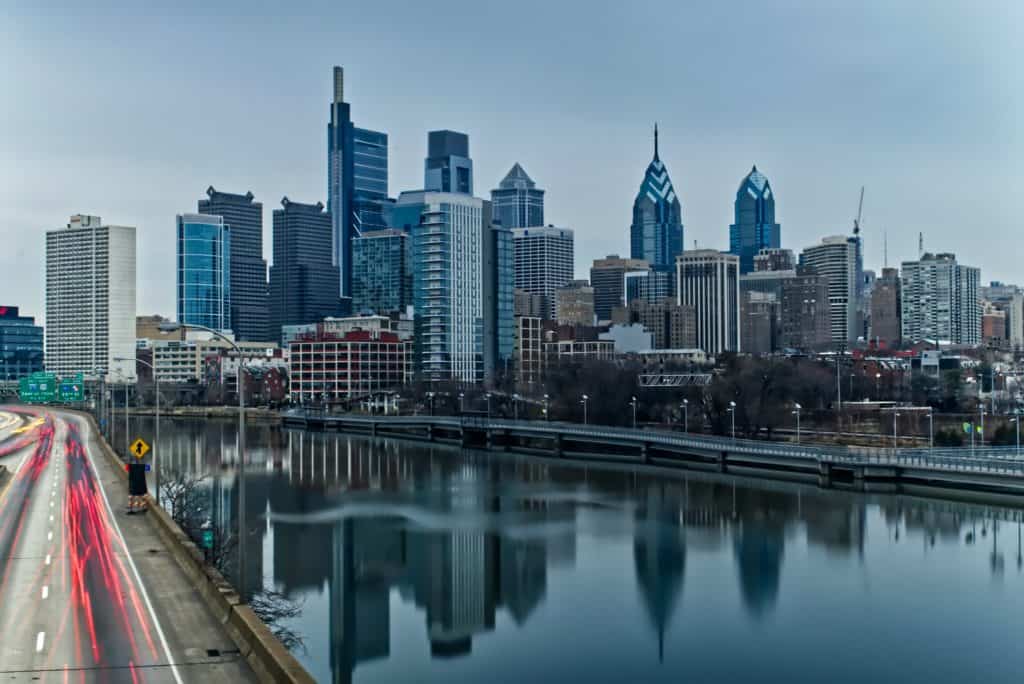 So, what is the historical significance of Dracula and Philadelphia?
Apparently, the city was a catalyst for the book. Bram Stoker, the author who wrote Dracula, visited in 1884. And according to his son, Stoker always claimed the inspiration came from a nightmare induced by "a too-generous helping of dressed crab at supper" — potentially served at the Bellevue (current day Hyatt) where he was staying.
Fast forward to present day Philadelphia, and you will find Stoker's extensive notes for the novel preserved at The Rosenbach of the Free Library of Philadelphia.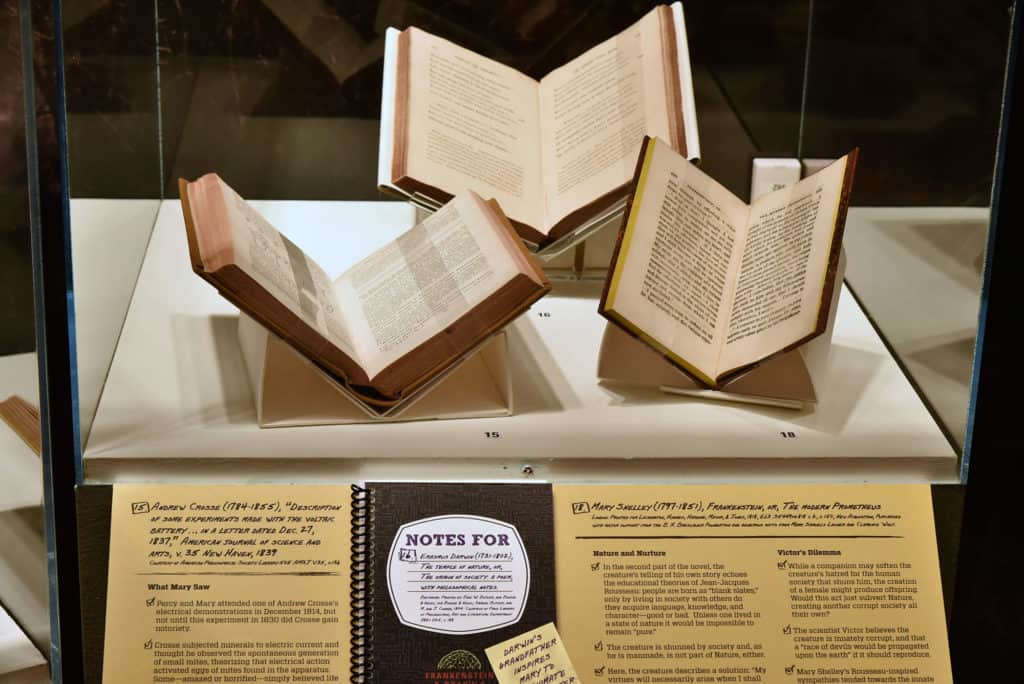 On October 14 and 15, The Rosenbach staff will read aloud the entire novel Dracula by Bram Stoker from dusk till dawn. This year, Stoker's masterpiece turned 125 years old and what more fitting way to celebrate the King of the Vampires than an all-night reading.  Do you dare stay up all night with us to hear this blood-curdling tale read aloud? Tickets are only $8 and are on sale now.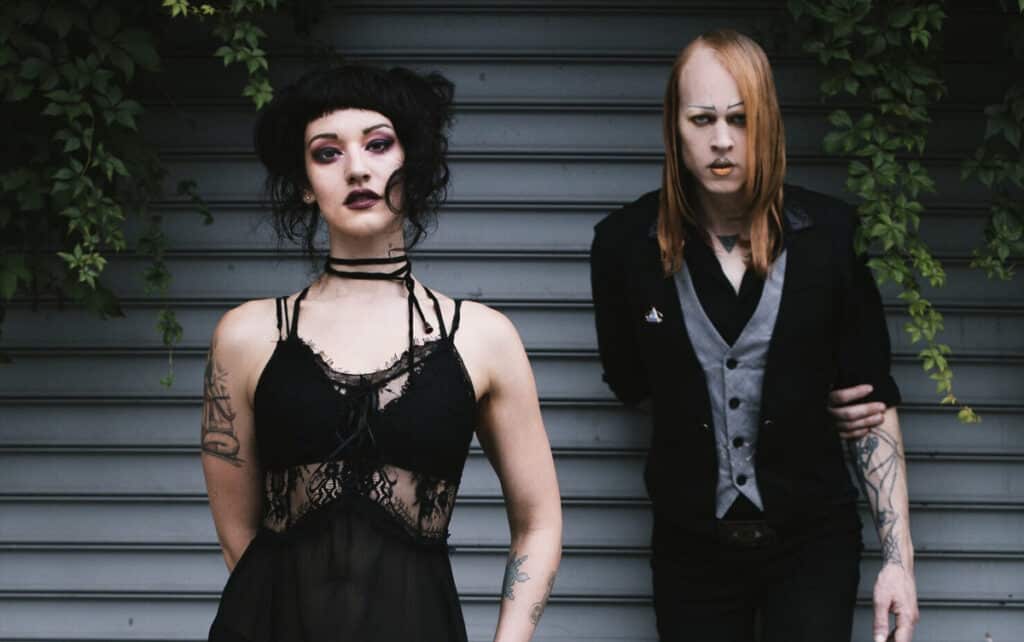 On October 28, Underground Arts' Dracula's Ball featuring Abbey Death. In addition Ships in the Night plus DJ Chas Paris and DJ Mindsolvent will be performing in 2 Rooms at Underground Arts. Tickets are $20 and are on sale now. Pro tip: costumes are encouraged!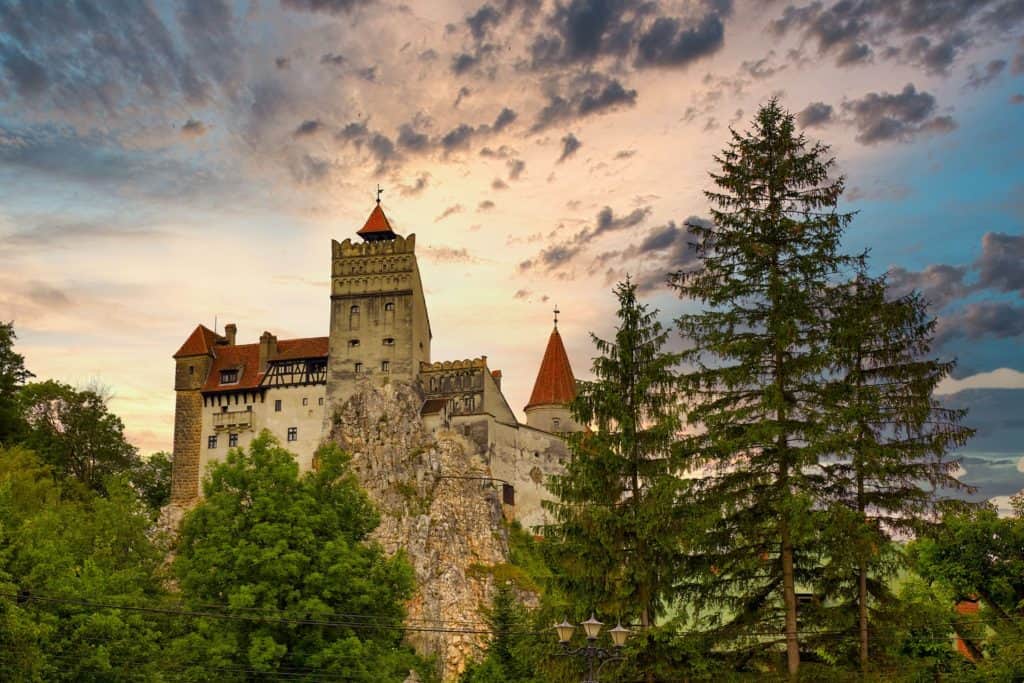 If you can't make it to the City of Brotherly Love this fall, but are still obsessed with the Count, then take a virtual tour of Dracula's Castle In Transylvania. Thanks to Google, you can check out every terrifying corner and corridor of the famous castle. Take the tour of Bran Castle here!