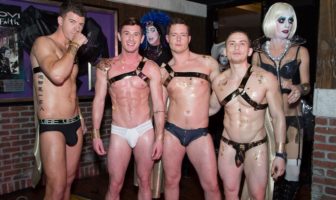 The international circuit / porn extravaganza returns to New York City, this time coinciding with WorldPride NYC.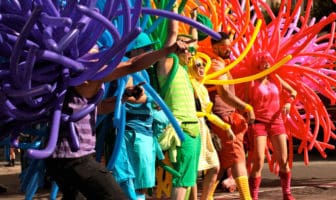 A very gay city gets even gayer. It will feel like the entire city is at your disposal. Make sure to take full advantage.
You have the whole month to do Pride in Chicago, but the big parade happens on the 30th.