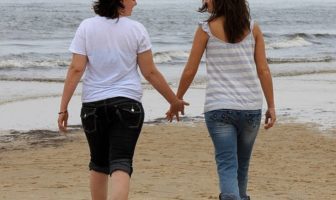 Provincetown loves it's themed weeks. This time the town goes to the ladies. Expect live music events, comedy shows, brunches, meet-and-greets, and of course, girls, girls, girls.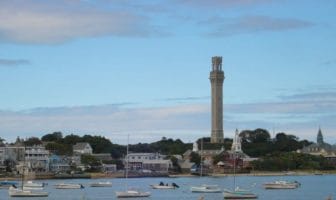 Family Week is the largest annual gathering of lesbian, gay, bisexual, transgender and queer-identified parents and their families in the world. From sunrise to sunset, Family Week offers activities and...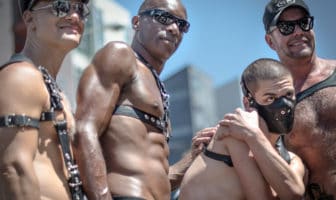 If leather is in your summer wardrobe, head to Up Your Alley®, a.k.a. Dore Alley Fair. It's the neighborly version of the Folsom Street Fair, though it can get raunchy...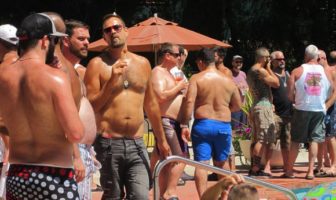 Thousands of bears, otters, and their chasers descend upon Guerneville, the longtime LGBT getaway on the banks of northern California's Russian River about 1 hour and 45 minutes north of San Francisco. Expect...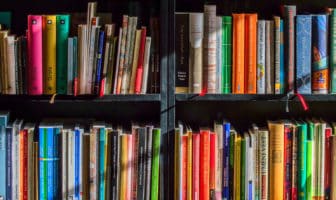 OutWrite is a celebration of LGBT Literature. The weekend is full of book readings, writing workshops, book discussions, poetry readings and more.