Halloween is next week! So, this can mean only one thing — it's time to grab your costume and head out on the town to celebrate. However skimpy or politically driven your disguise portrays, make sure you plan to show off your spirit. There are plenty of events from coast-to-coast and here are a few to get you in the mood.
All events are on the 31st unless otherwise noted.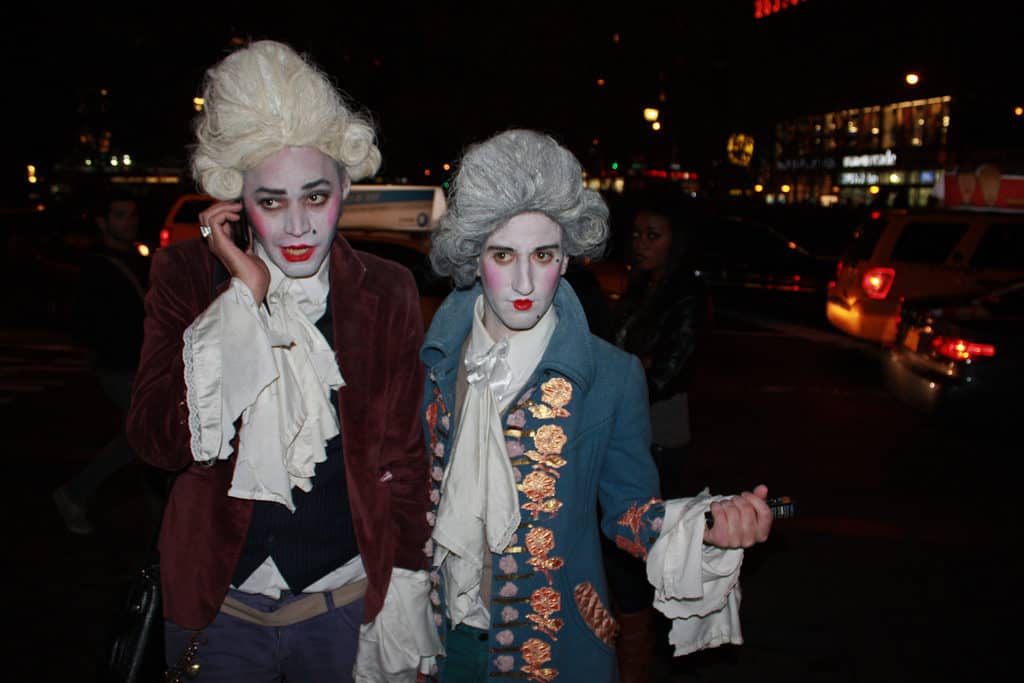 New York: At 7pm, the Village comes alive with all things Halloween. Only those in costume can join the parade, but for those feeling shy, music and dancers will entertain all revelers.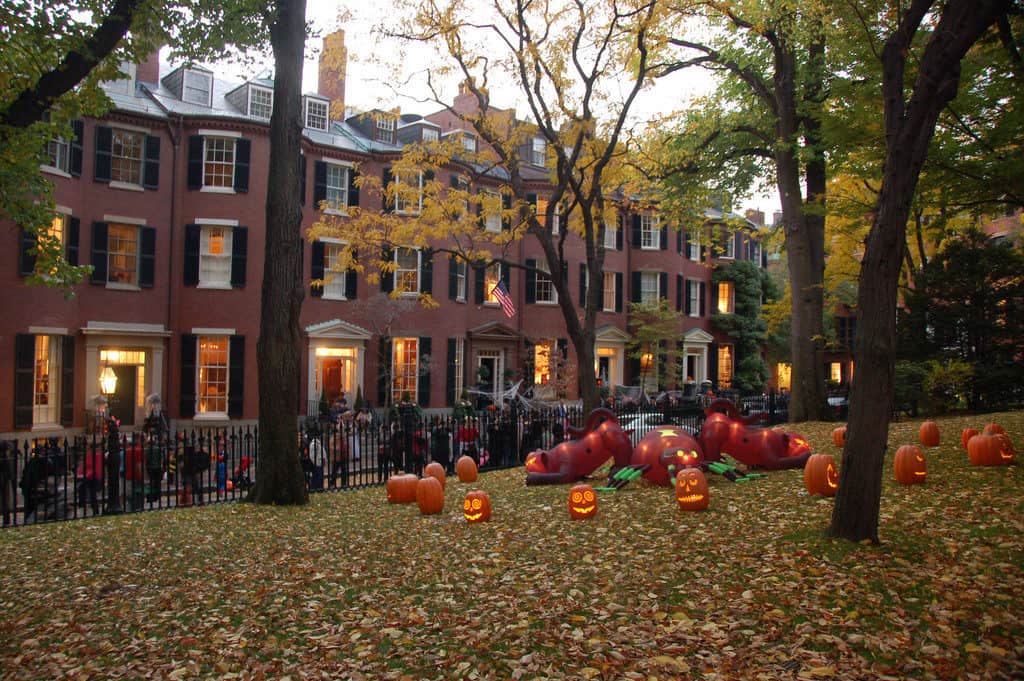 Boston: Celebrate the 25th anniversary of Hocus Pocus in this New England city. Costumes are optional but encouraged as the gayborhood gets busy hunting the little cartoon characters from 7–10pm.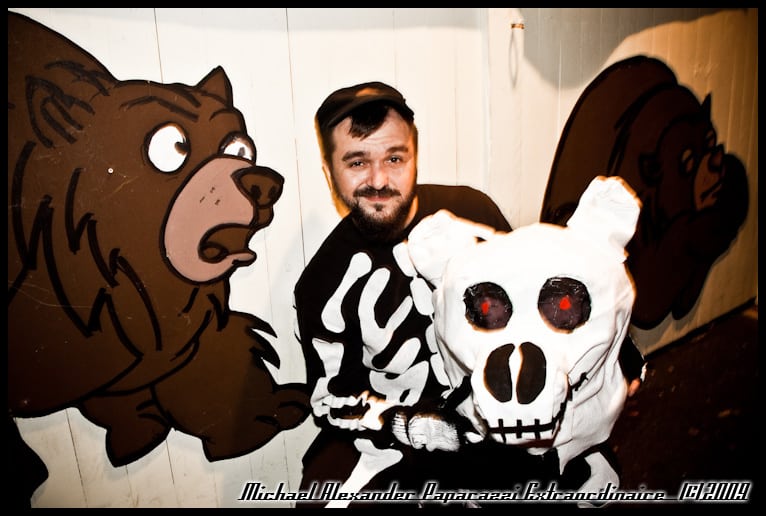 Provincetown: Only would the tip of the cape take the entire weekend to party it up. From a masquerade ball at Town Hall and tea dances at the Boatslip, the P-Town streets end the season in true celebratory fashion with their annual Spooky Bear party.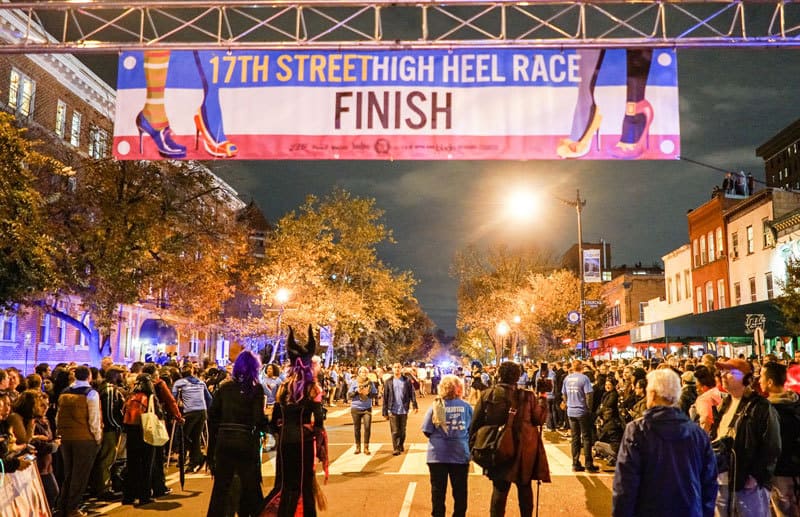 Washington D.C.: An epic DC tradition for more than 30 years, the 17th Street High Heel Race (Oct. 30, race at 9 p.m.) turns the gayborhood streets into a raucous, Halloween-flavored spectacle.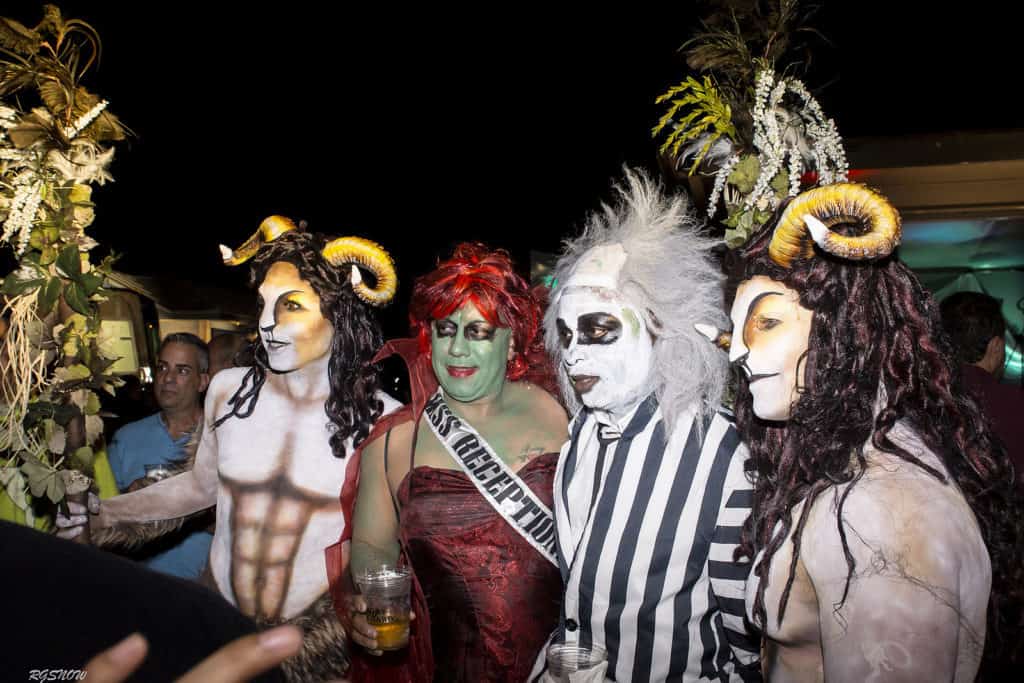 Fort Lauderdale: Wicked Manors is the signature holiday event that sees Wilton Drive close down for a masquerade ball. This year's theme is Game Night! so there isn't a shortage of costumes with all these games you boys like to play.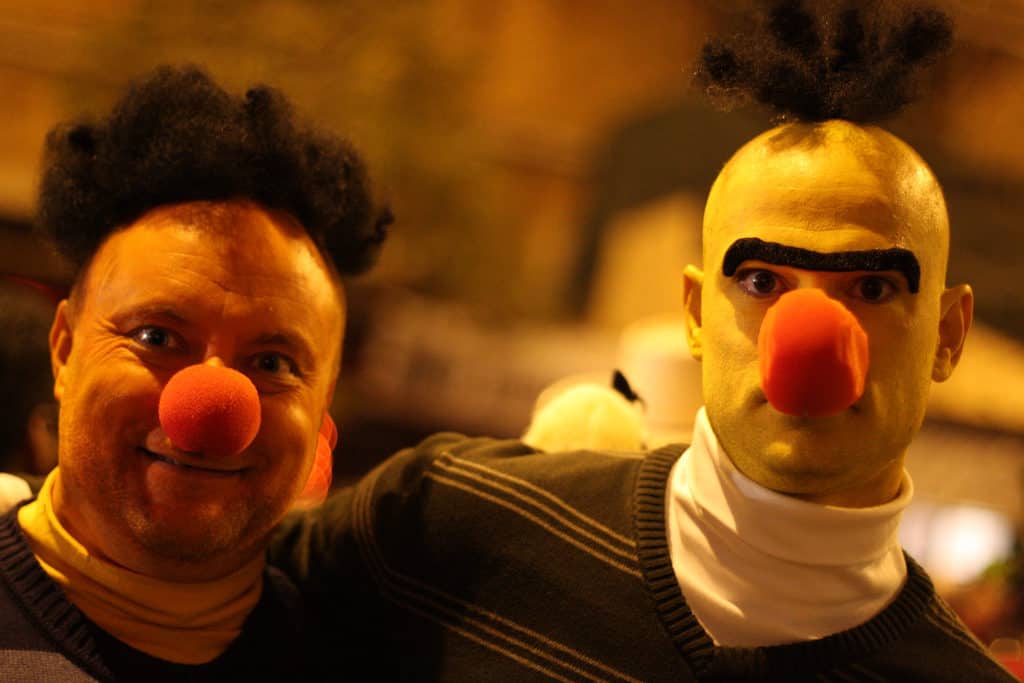 Chicago: From 5–10pm on the 31st, Midwestern ghosts and ghouls will take over Boystown with the 22nd Annual Northhalsted Halloween Parade. With any one of the bars along the strip hosting viewing parties, it's sure to be a festive event.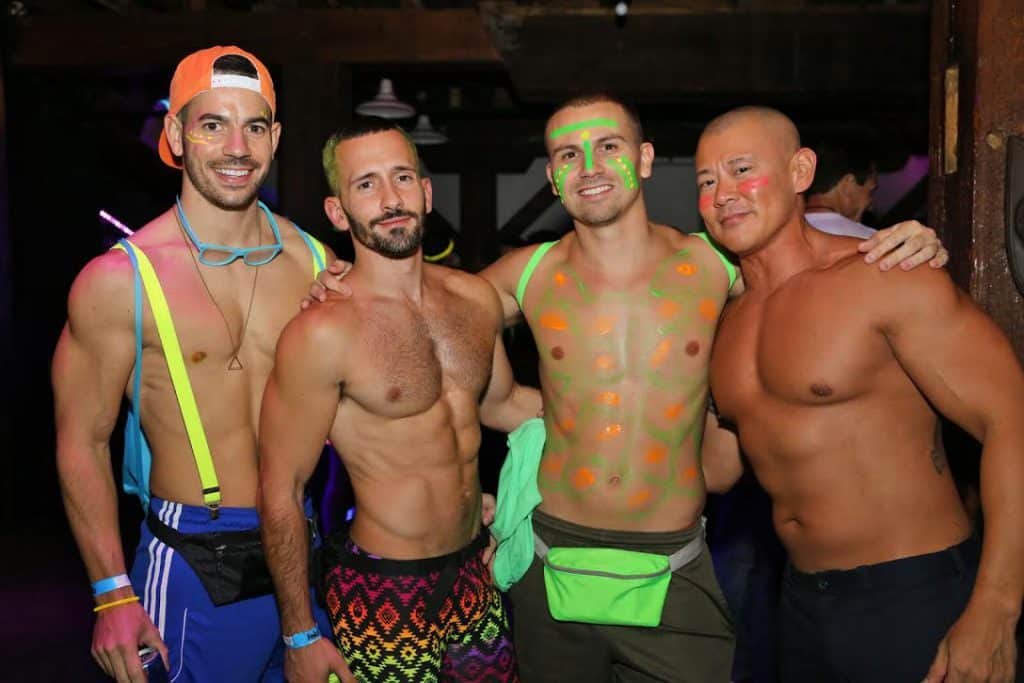 New Orleans: Don your best Pirate Jean Lafitte costume in the Cresent City from October 26–28 with charity benefit dance parties. We know that the city is kinda haunted, so make sure you get spooked in the Lafayette Cemetery.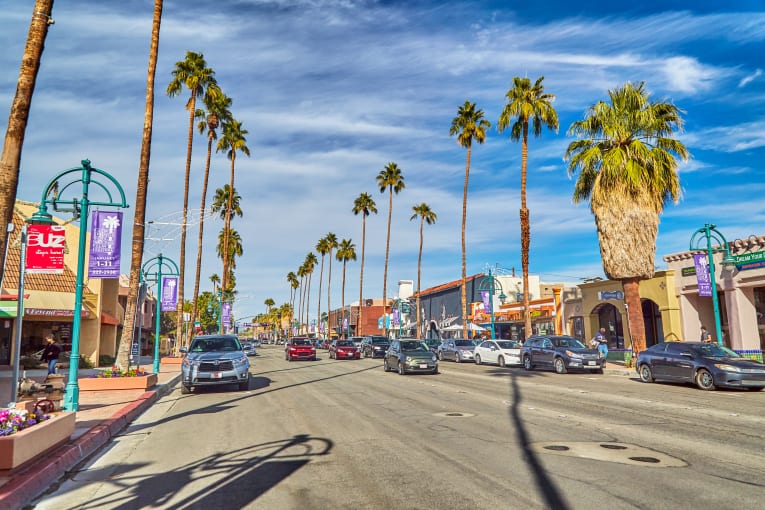 Palm Springs: If you think you have what it takes to take home a top prize, head to the desert for the Arenas Road Halloween event. Even if you don't win the $800 reward, you can dance to Debby Holiday all night long.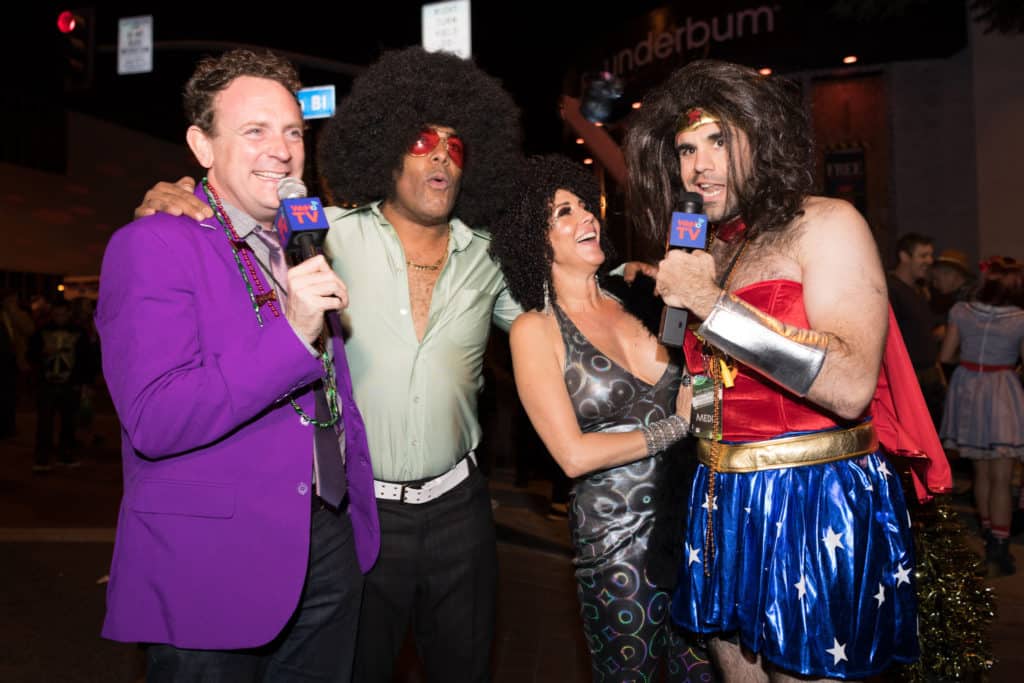 Los Angeles: West Hollywood is all abuzz when Santa Monica Blvd, closes down for a Halloween-themed street party! SoCal temps allow for a skimpier costume from 6:30–11pm and plenty of food vendors and music stages for the entire event.