Advice, reviews, and deals to make your vacation as gay as you are.
And let's be honest, that's pretty darn gay.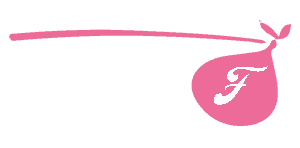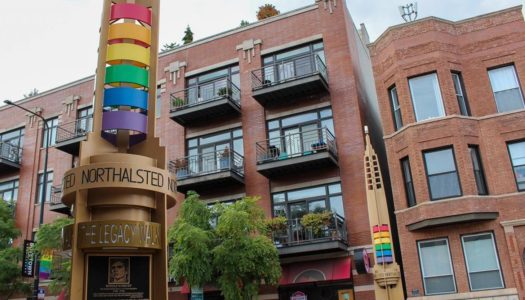 By
Meredith Francis, WTTW
On a stretch of the narrow sidewalks that line Halsted Street in Boystown, there are familiar rainbow pylons that signify the Chicago neighborhood's roots as a gay community. But if…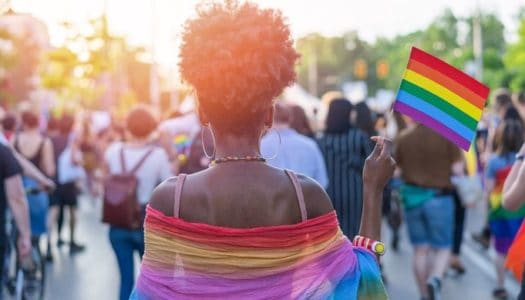 By
Sara Ventiera, Realtor.com
In the face of a global coronavirus pandemic, many gay pride celebrations have moved from jubilant festivals on the streets to … computer screens. But the lesbian, gay, bisexual, transgender,…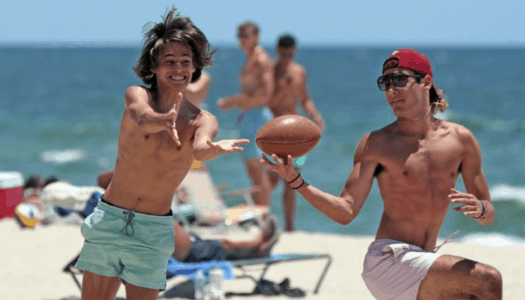 By
Rod Stafford Hagwood, South Florida Sun Sentinel
Think of Fort Lauderdale beach as Broward County's front porch. This is where we sit and watch the world go by, waving at some and staring at others — people…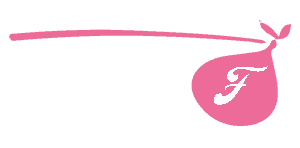 Order your fagabond t-shirt, tank top or hoodie now so you'll have something to take off later. Or maybe you need something for that special person who is impossible to buy for.
Now's the perfect time to plan a long weekend or week — you deserve it! — exploring a gay-friendly city and its surrounding Technicolor countryside towns.
Book now and save up to 25% on thousands of hotels.