Advice, reviews, and deals to make your vacation as gay as you are.
And let's be honest, that's pretty darn gay.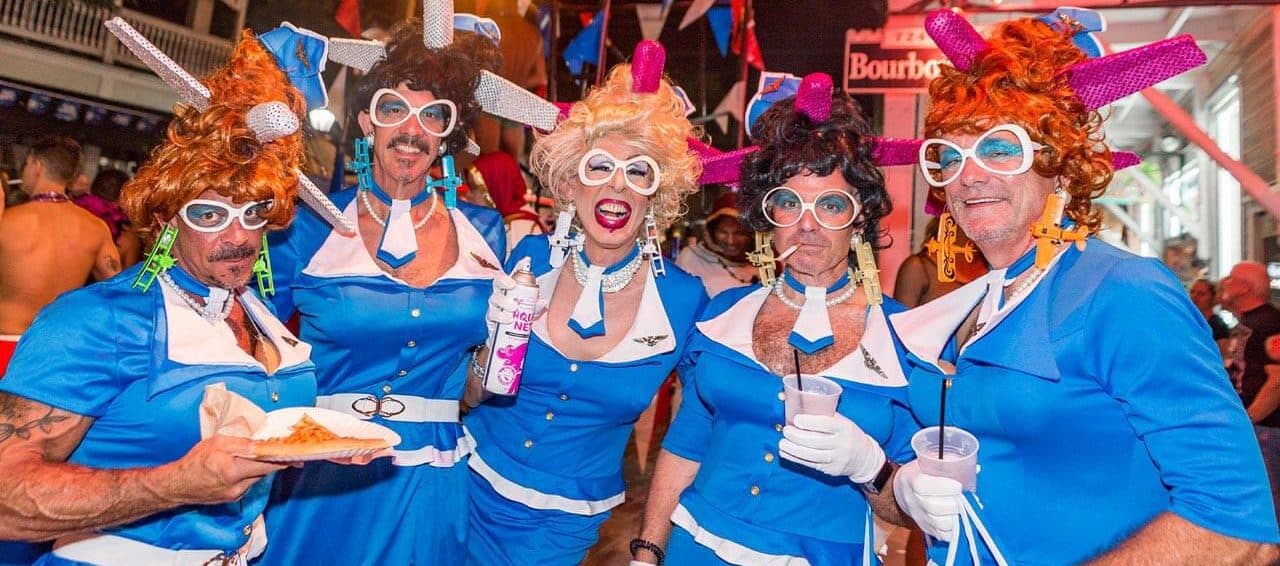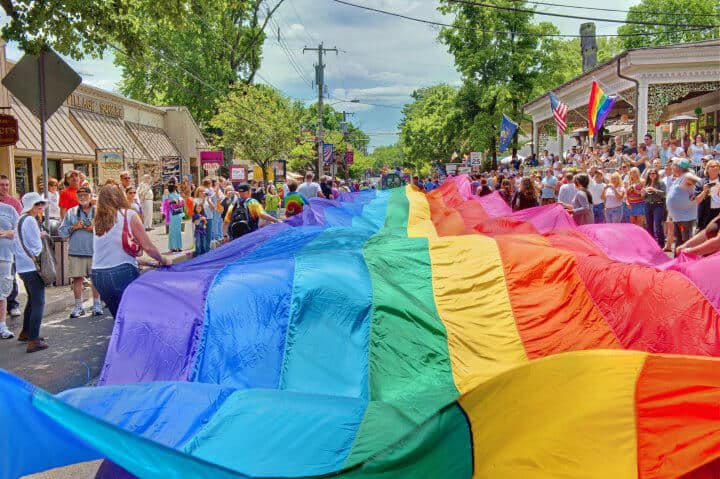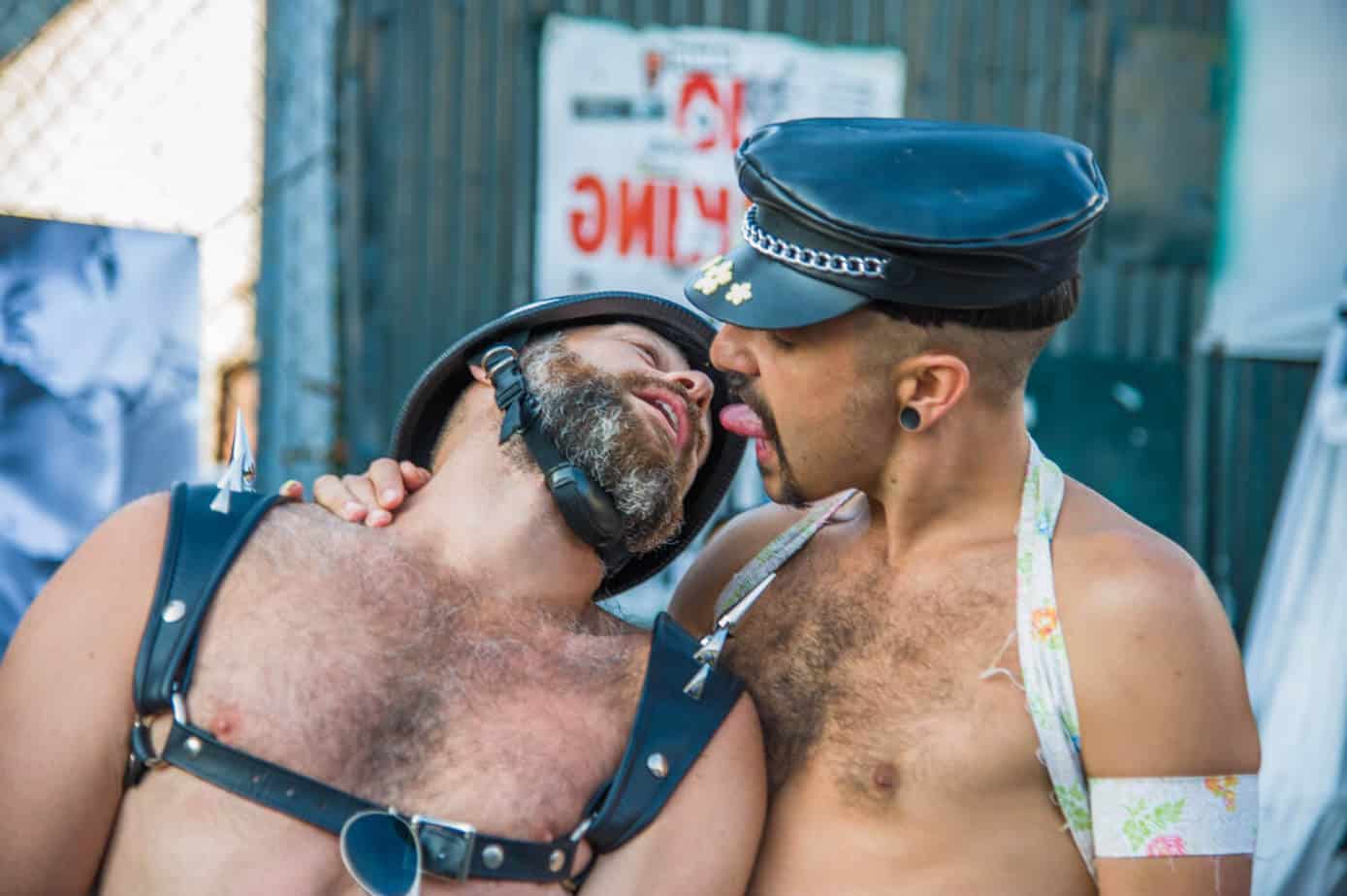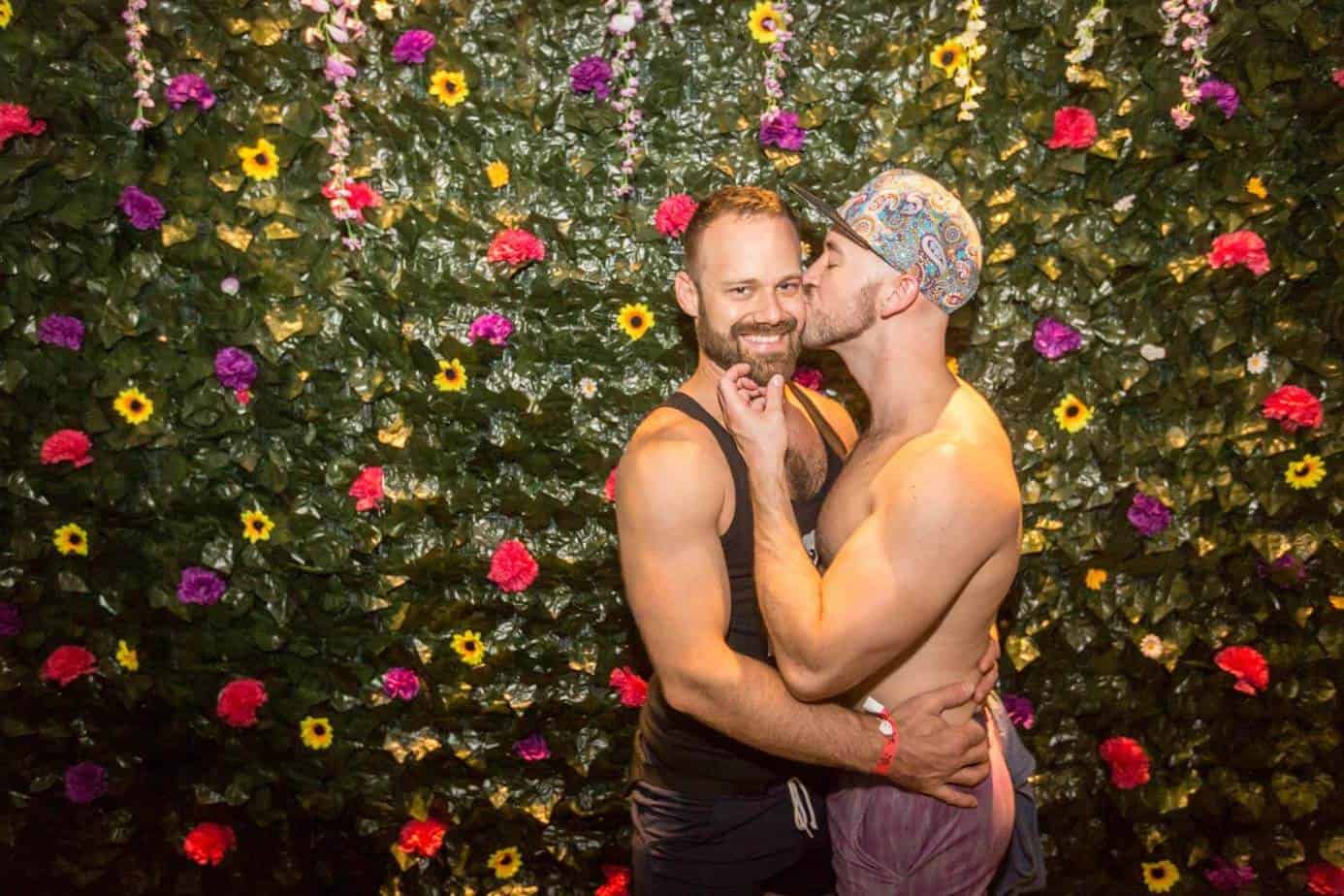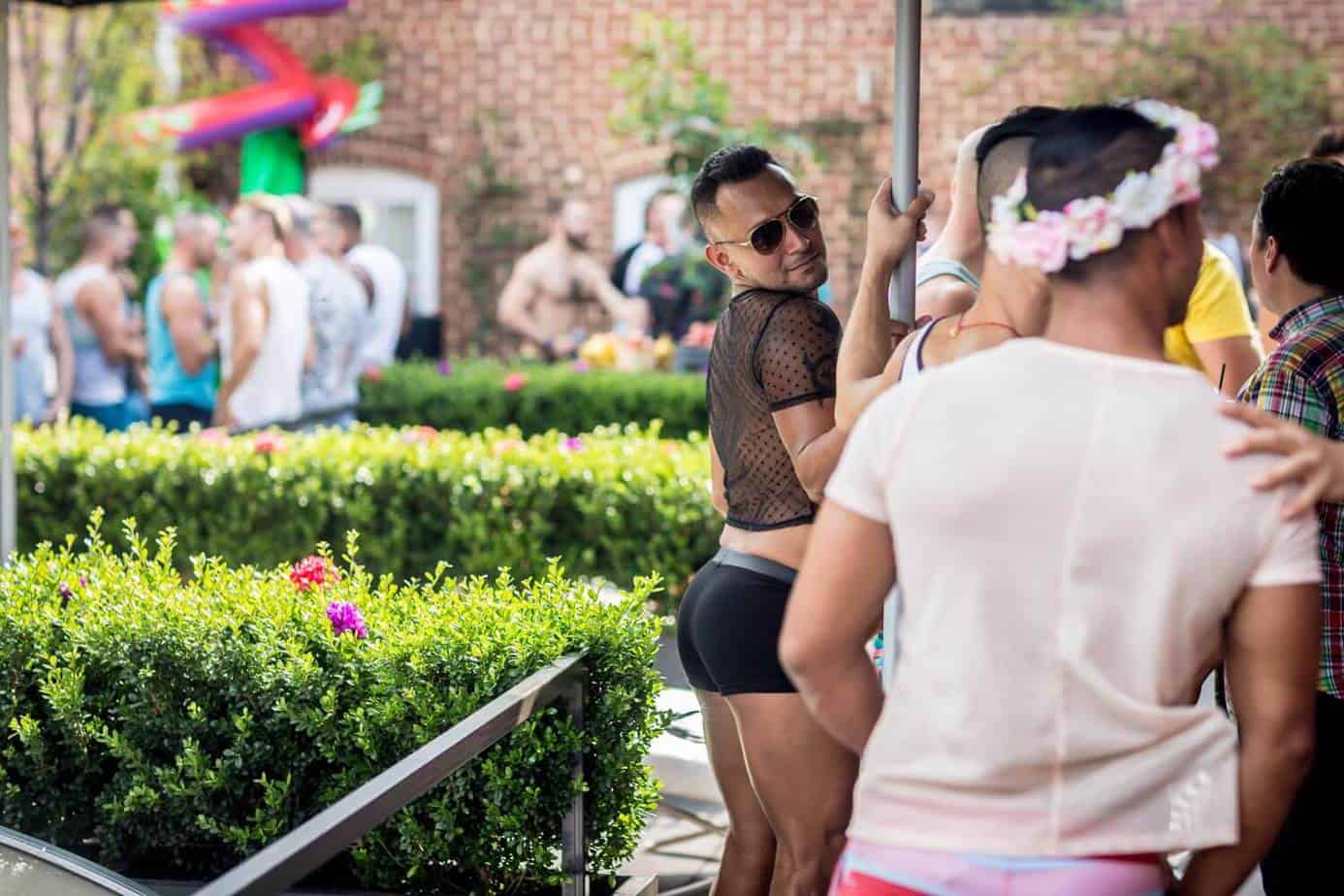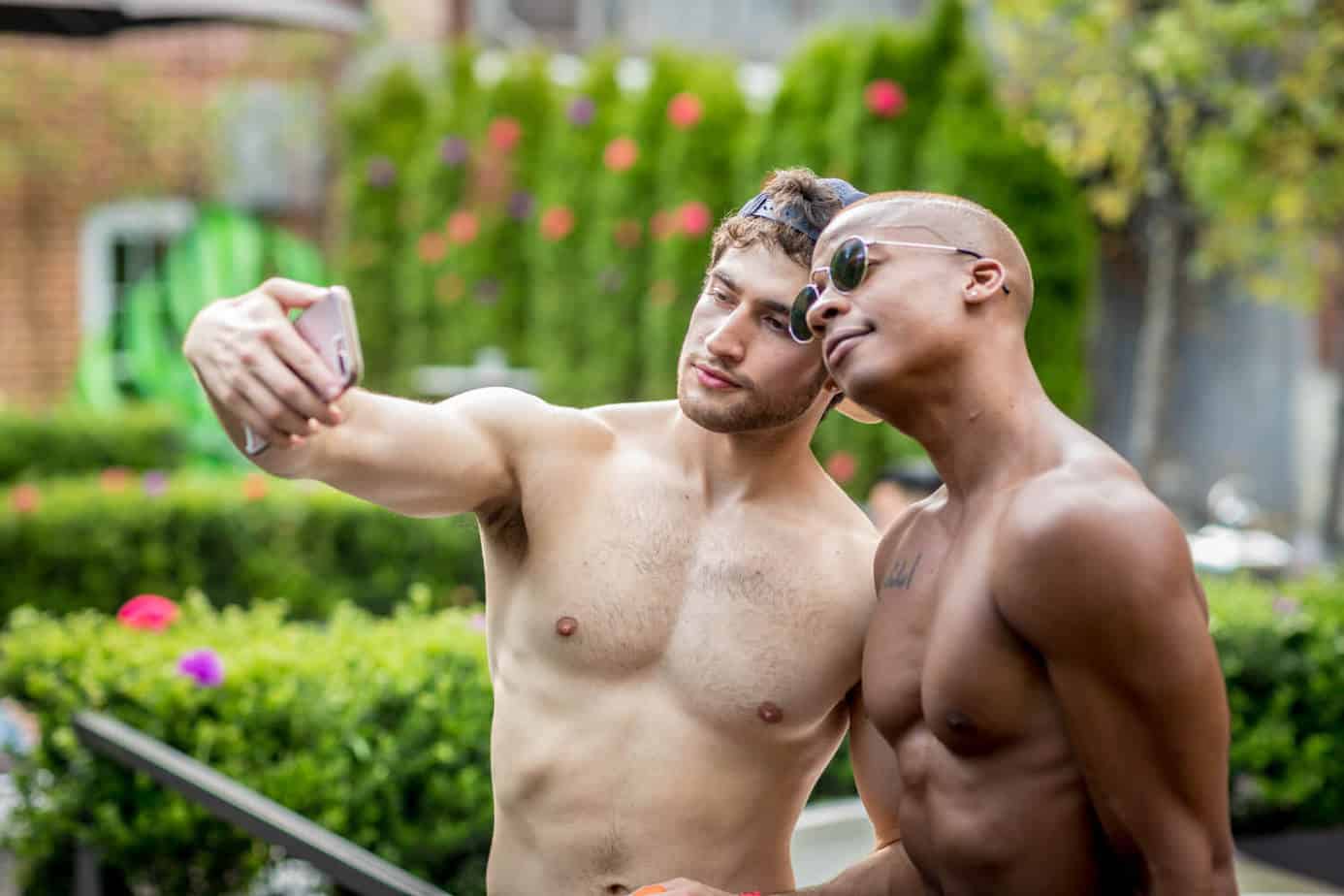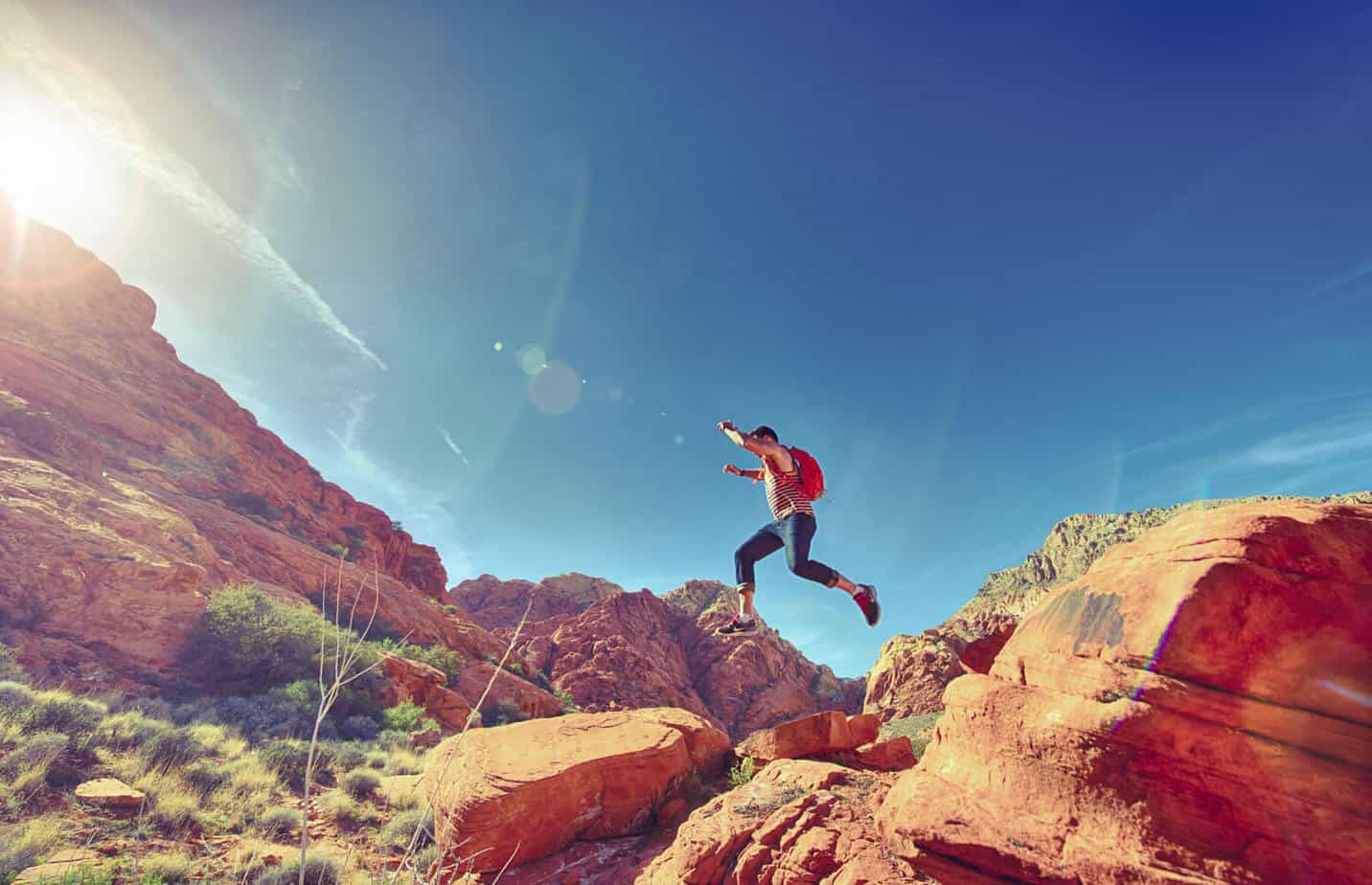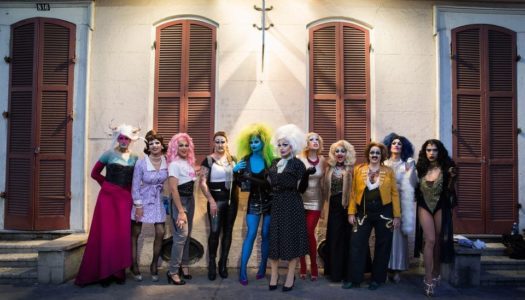 By
Chelsea Brasted, Nola.com
New Orleans wasn't weird enough for Vinsantos. The artist, whose real name is Vincent DeFonte, is also a drag queen. He began performing in San Francisco years ago, finally succumbing…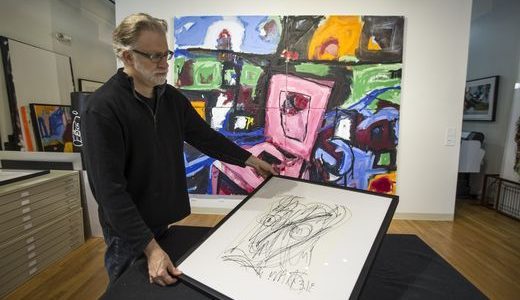 By
Austin Bogues, Asbury Park Press
It's  safe to say Danny Clinch is a pretty good judge of what's cool. The nationally acclaimed photographer has shot magazine covers for everyone from Bruce Springsteen to the late Tupac…
By
Chris Jones, The Chicago Tribune
Who lives, who dies, who tells your story?" they sing in "Hamilton." Well, if you have control over the combination of your biography and all your hit songs, the answer…
Order your fagabond t-shirt, tank top or hoodie now so you'll have something to take off later. Or maybe you need something for that special person who is impossible to buy for.
Request a couple days off this spring to reconnect with your family and friends; jump-start a healthier you; discover a new interest or rediscover an old one.
Book now and save up to 25% on thousands of hotels.