Advice, reviews, and deals to make your vacation as gay as you are.
And let's be honest, that's pretty darn gay.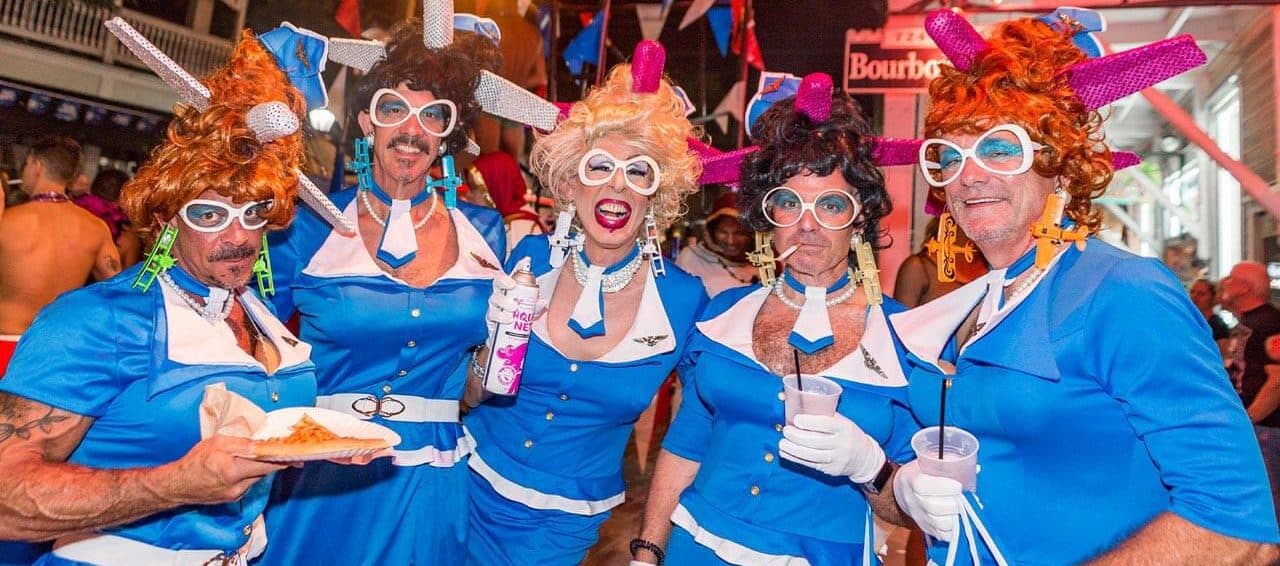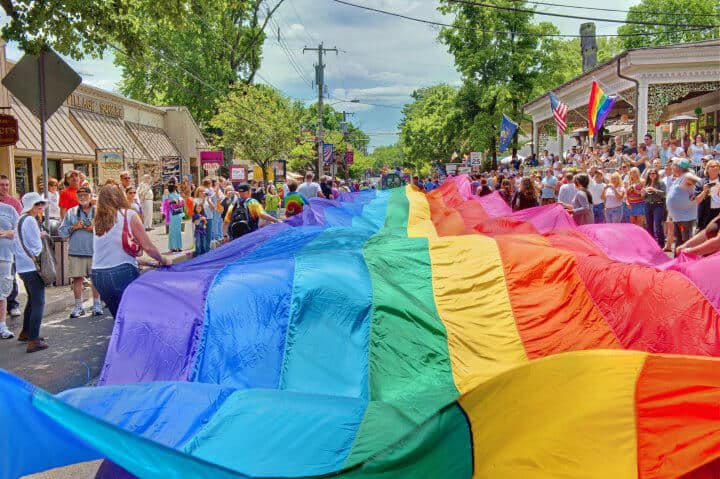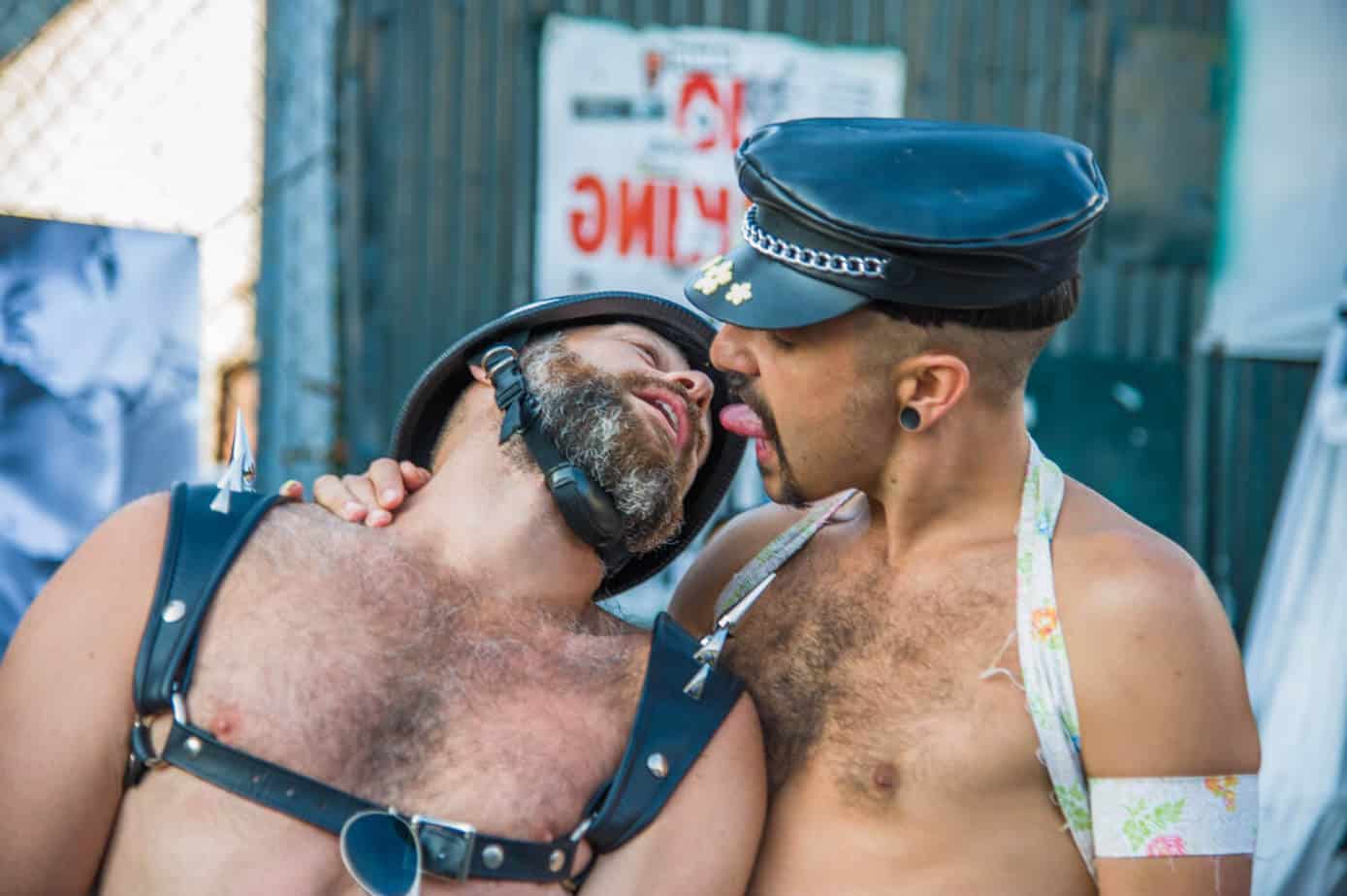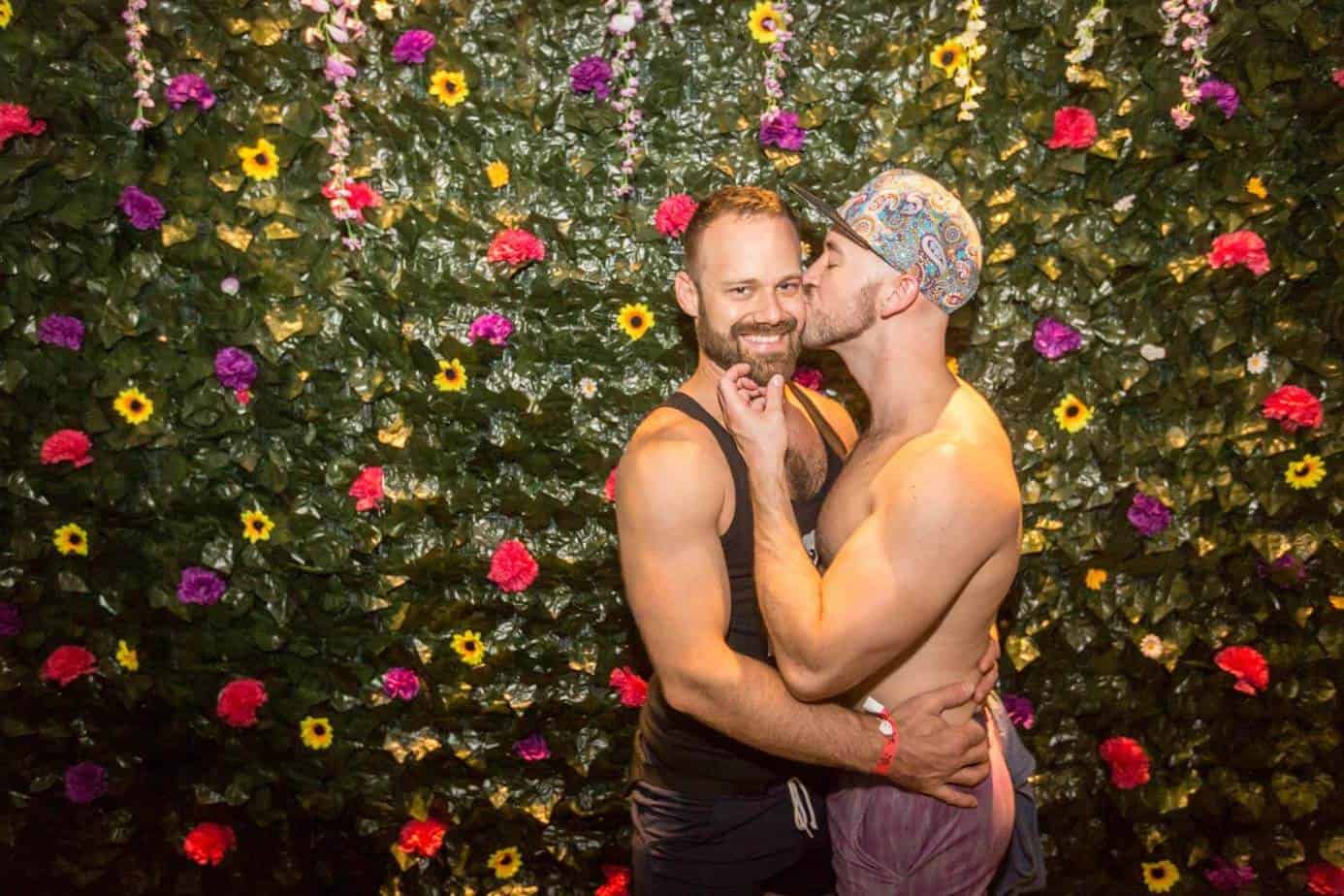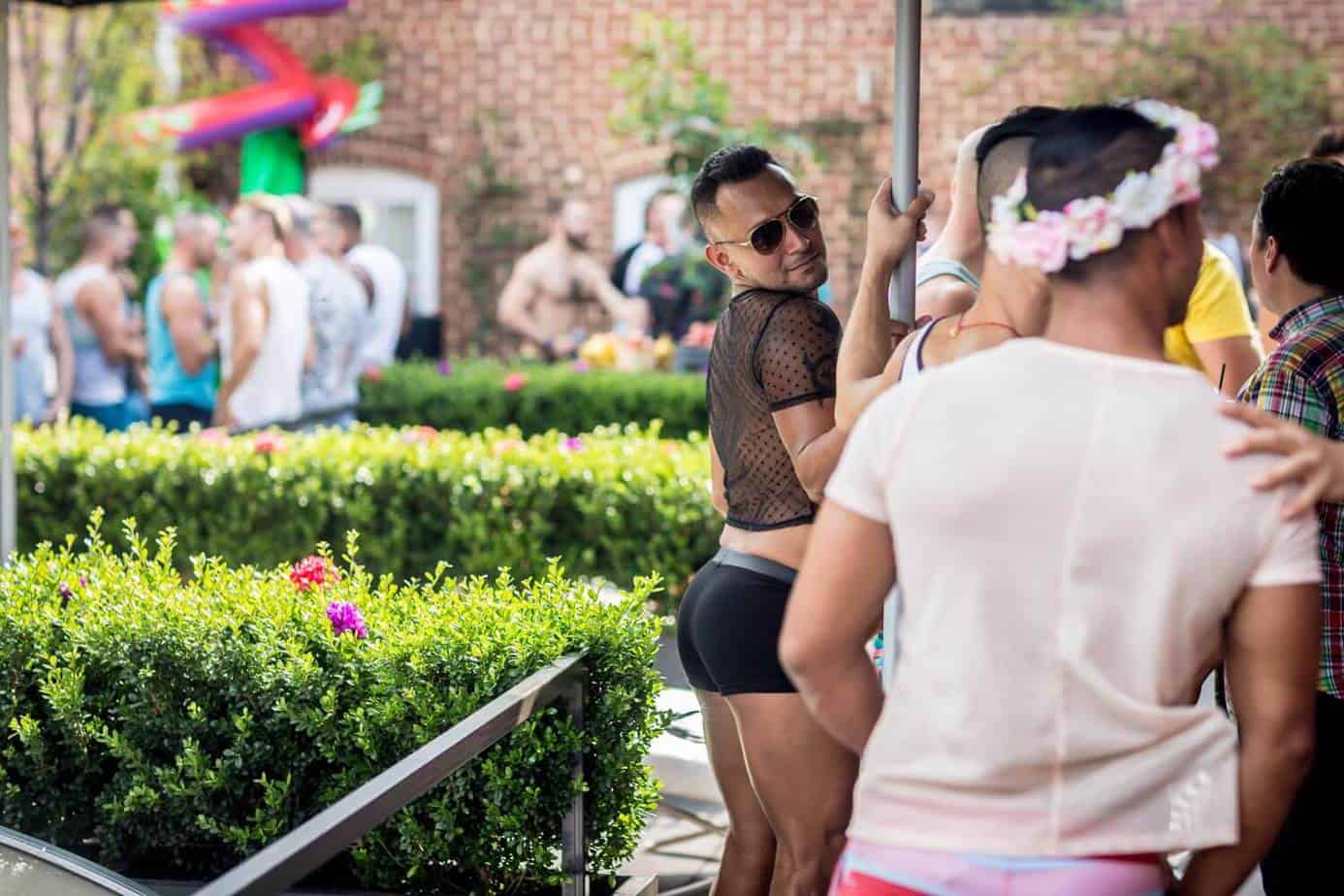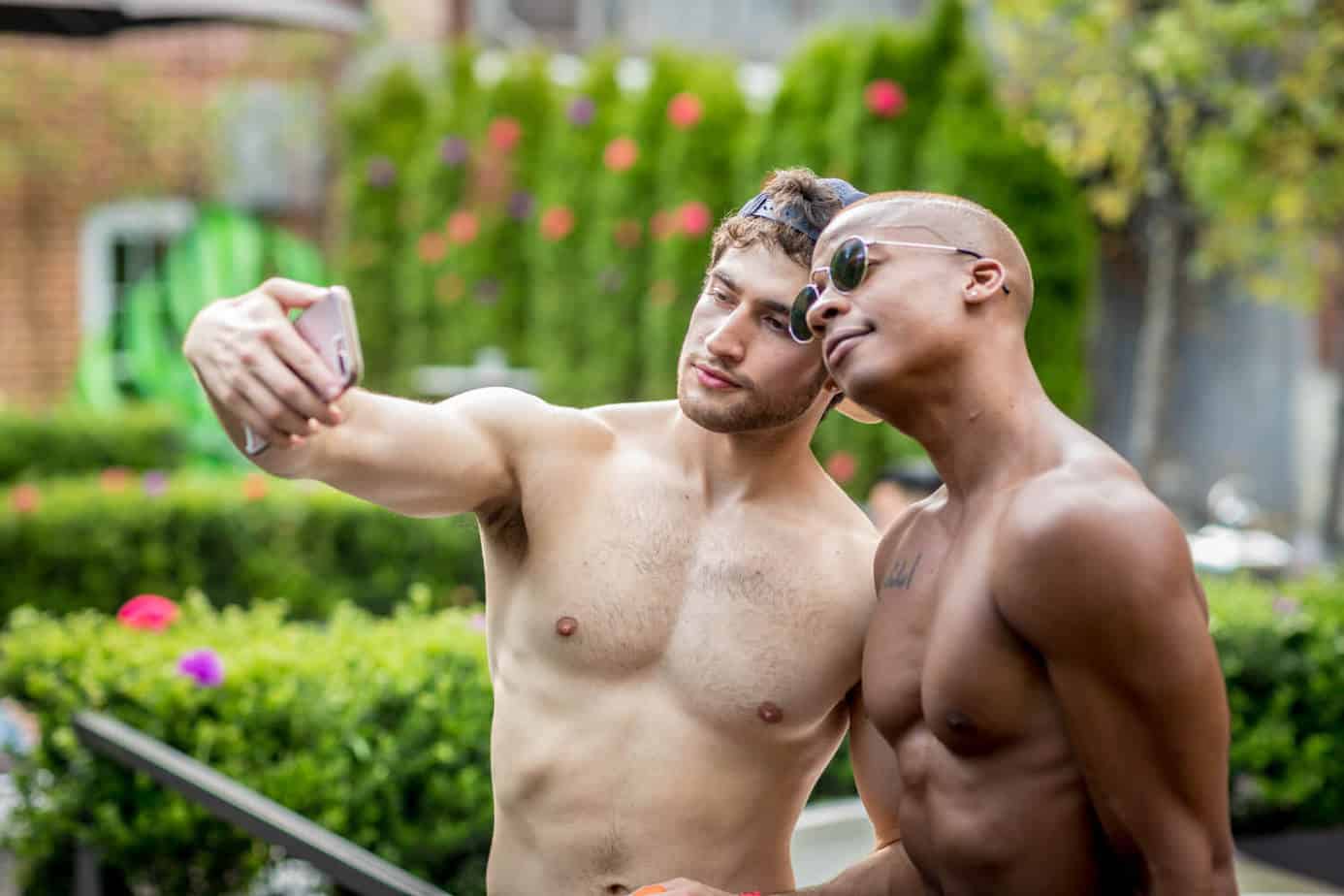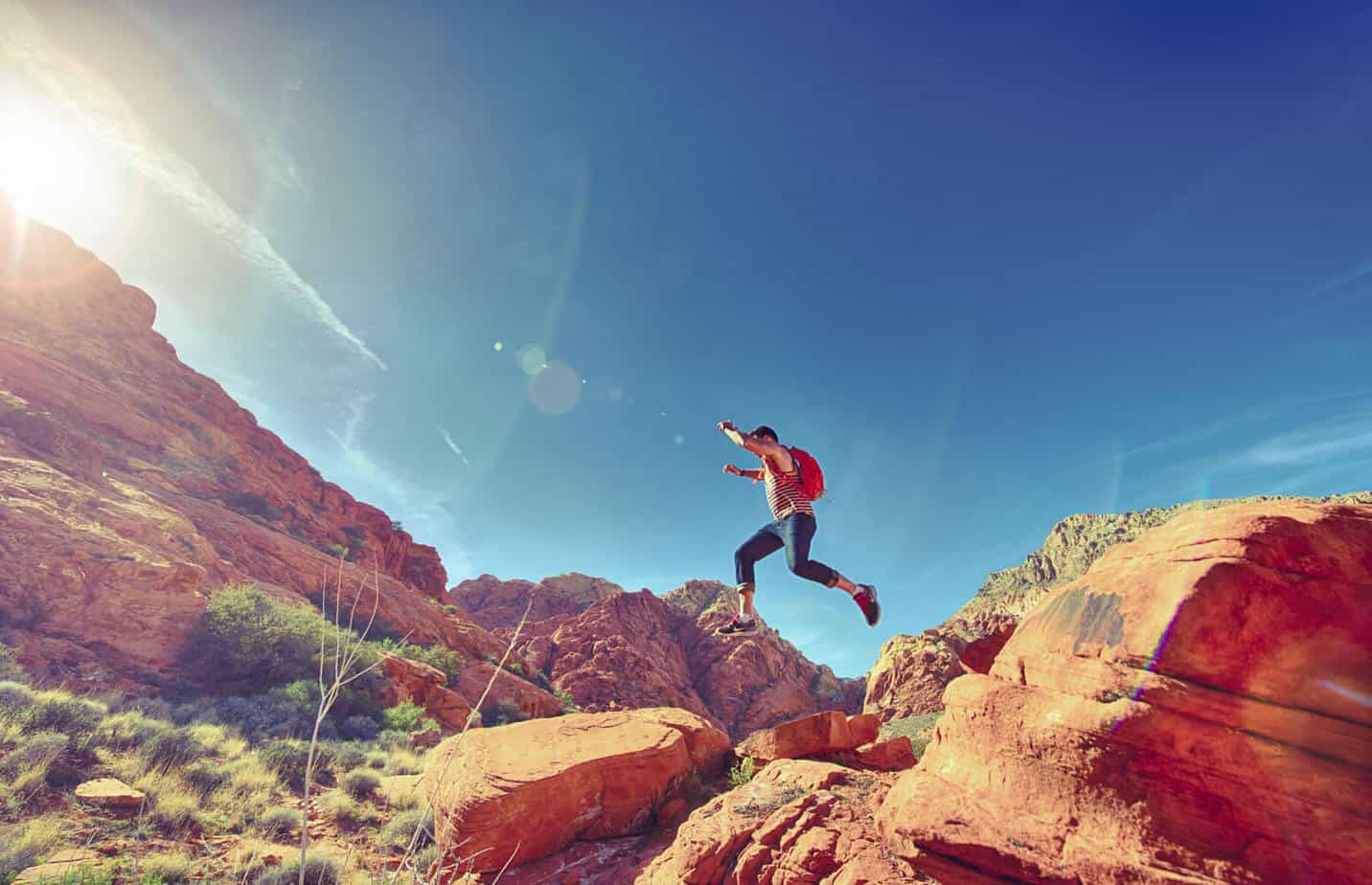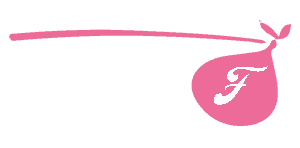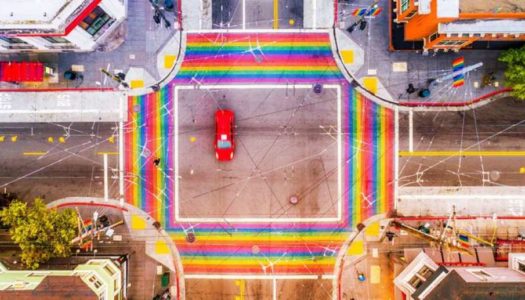 By
Clare Trapasso, Realtor.com
As jubilant pride celebrations take place across the nation, major cities are rolling out the welcome mat with rainbow flags flying proudly from streetlights. This is the big one: the...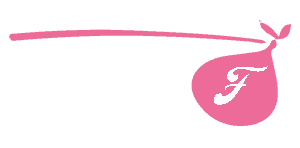 Order your fagabond t-shirt, tank top or hoodie now so you'll have something to take off later. Or maybe you need something for that special person who is impossible to buy for.
There's no better way to welcome the extended Fourth of July weekend than taking a relaxing trip somewhere. Bonus: Book here and you can save up to 25% off your hotel.
Don't wait too much longer, or else you'll be back stuck tanning and BBQing on your fire escape.