Advice, reviews, and deals to make your vacation as gay as you are.
And let's be honest, that's pretty darn gay.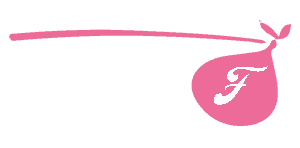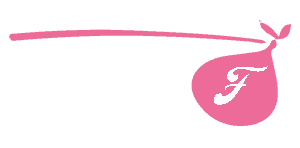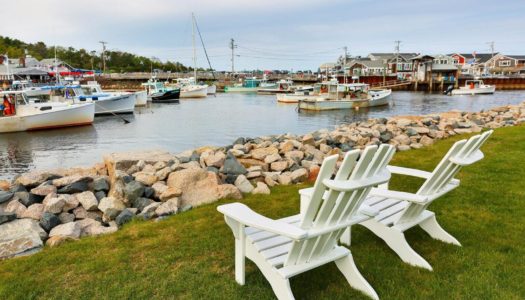 By
Jesse Tabit, Fodors
Even in 2021, it's tough to suss out a spring break destination that's legitimately openhearted to members of the LGBTQIA+ community. To make matters worse, last year was one of…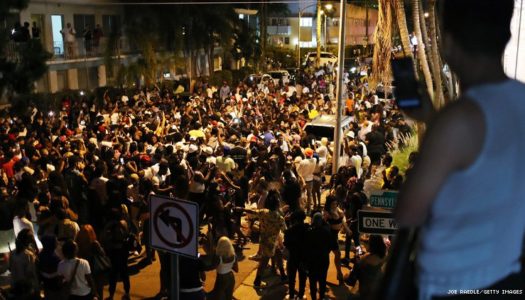 By
Jacob Anderson-Minshall, The Advocate
Thomas Donall wasn't surprised when college students started flooding into Miami, after all, Florida's southern beach cities are some of the most popular destinations for the 1.5 million spring breakers…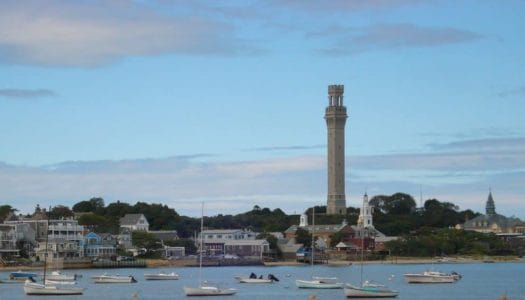 By
Christopher Muther, Boston Globe
Perhaps the biggest surprise from a new Expedia survey ranking the friendliest towns in the country isn't that Provincetown made the top 10, it's that any town in Massachusetts made…
Sorry, we couldn't find any posts. Please try a different search.
Order your fagabond t-shirt, tank top or hoodie now so you'll have something to take off later. Or maybe you need something for that special person who is impossible to buy for.
We're willing to bet you probably have cabin fever! So, now is the time to plan that spring break getaway.
Book now and save up to 25% on thousands of hotels.