Advice, reviews, and deals to make your vacation as gay as you are.
And let's be honest, that's pretty darn gay.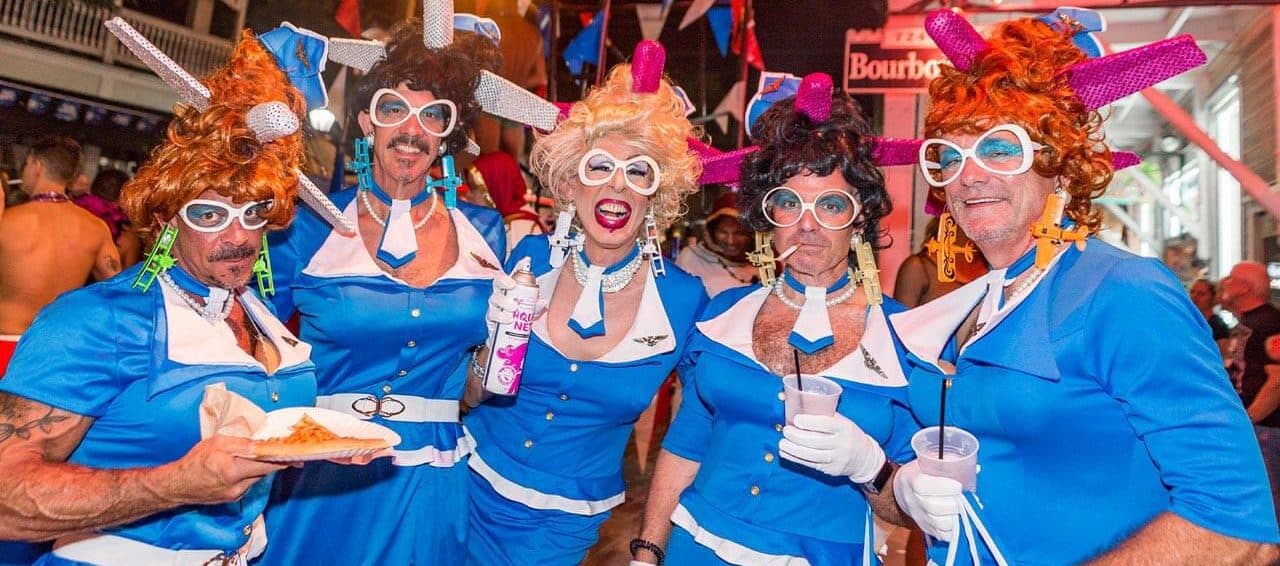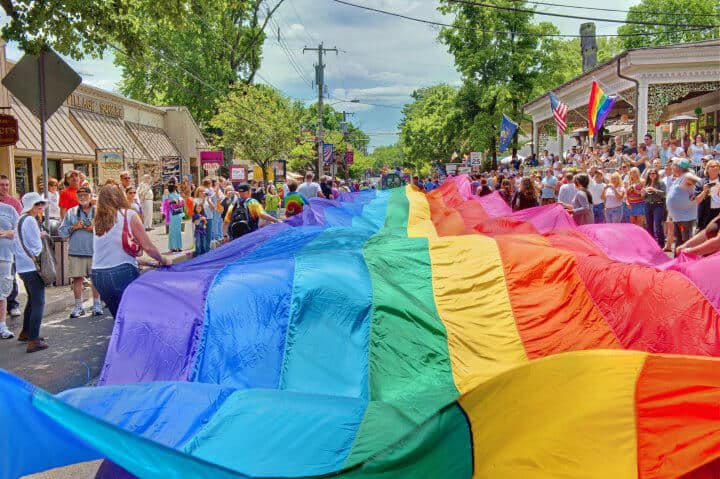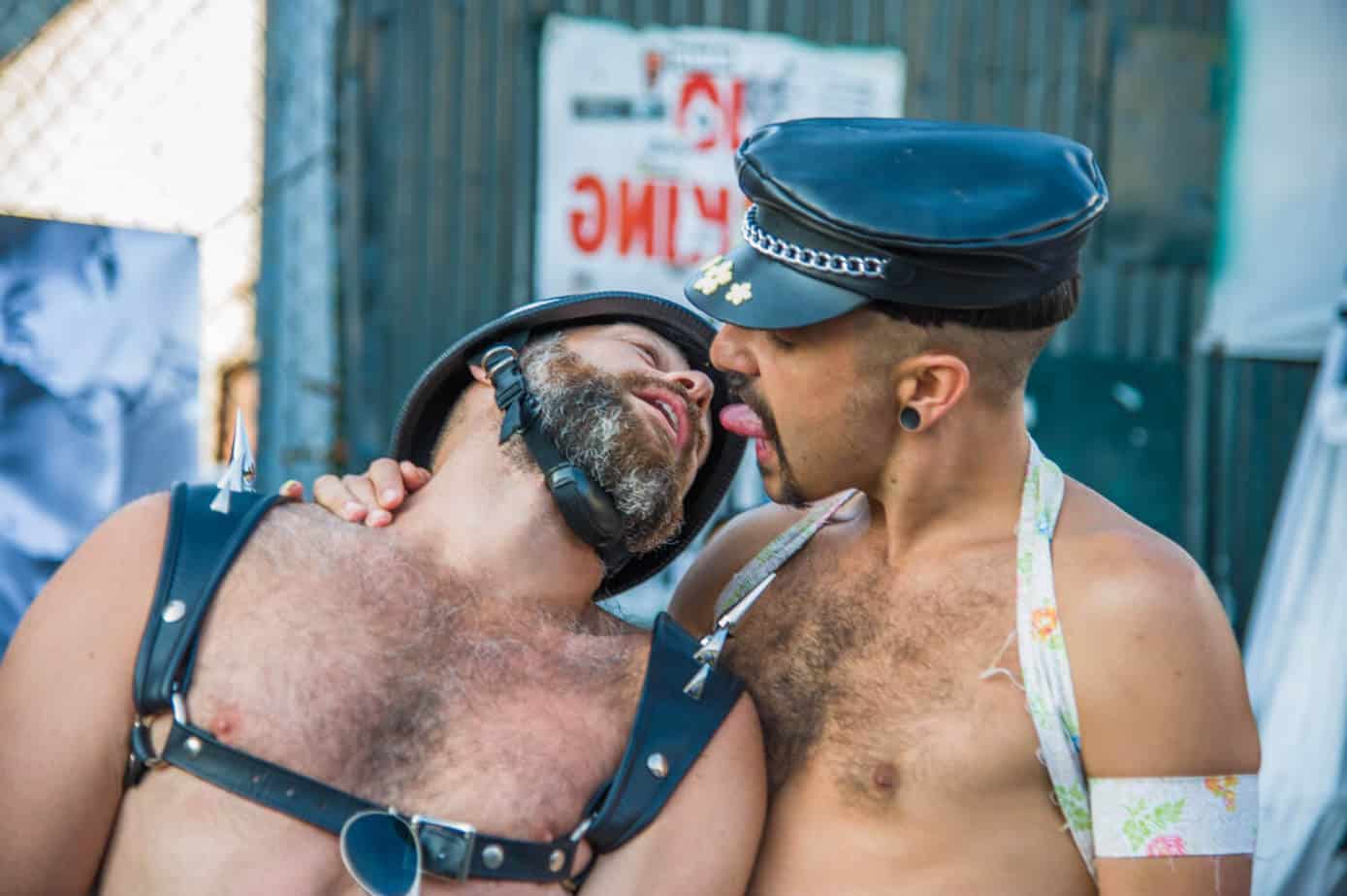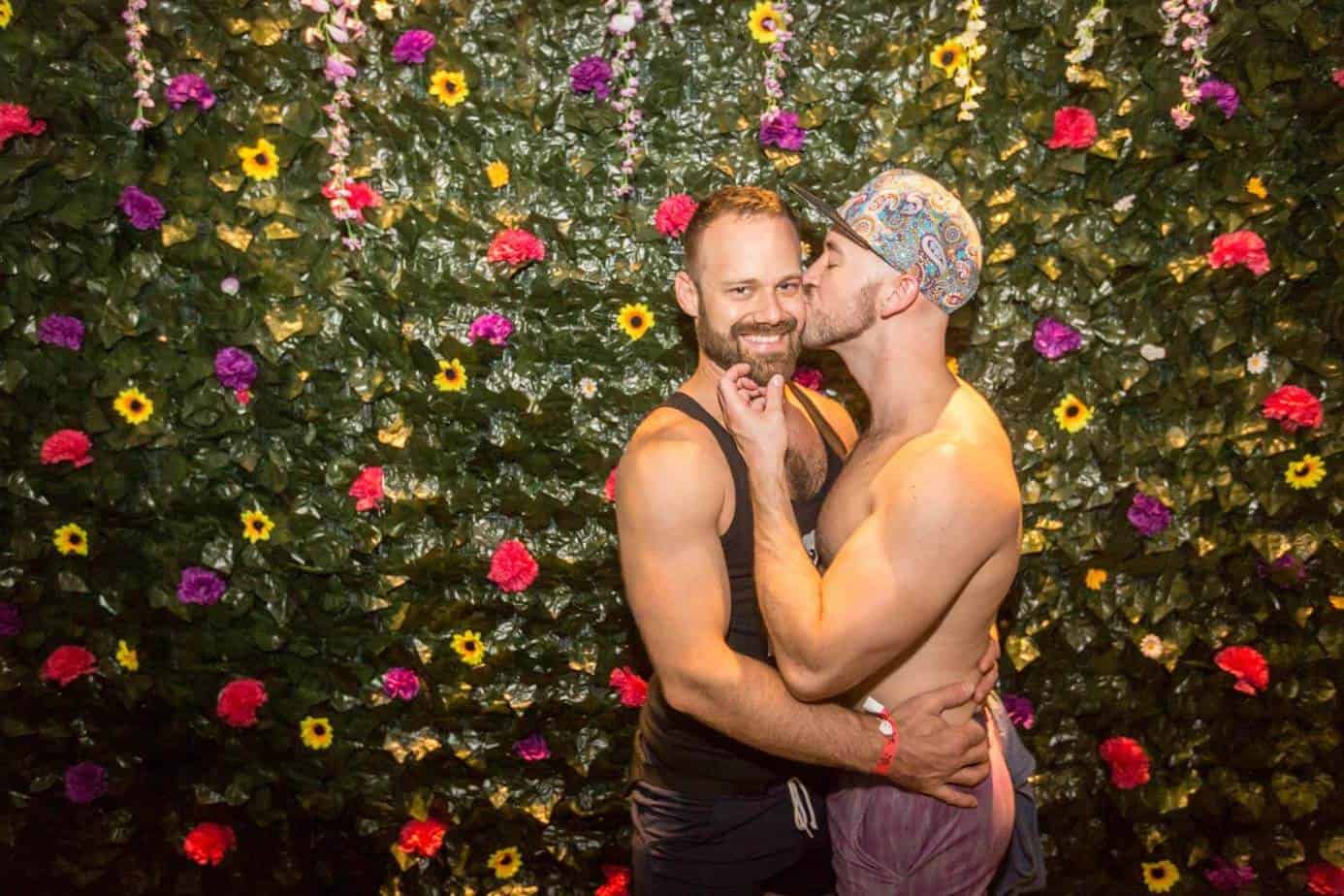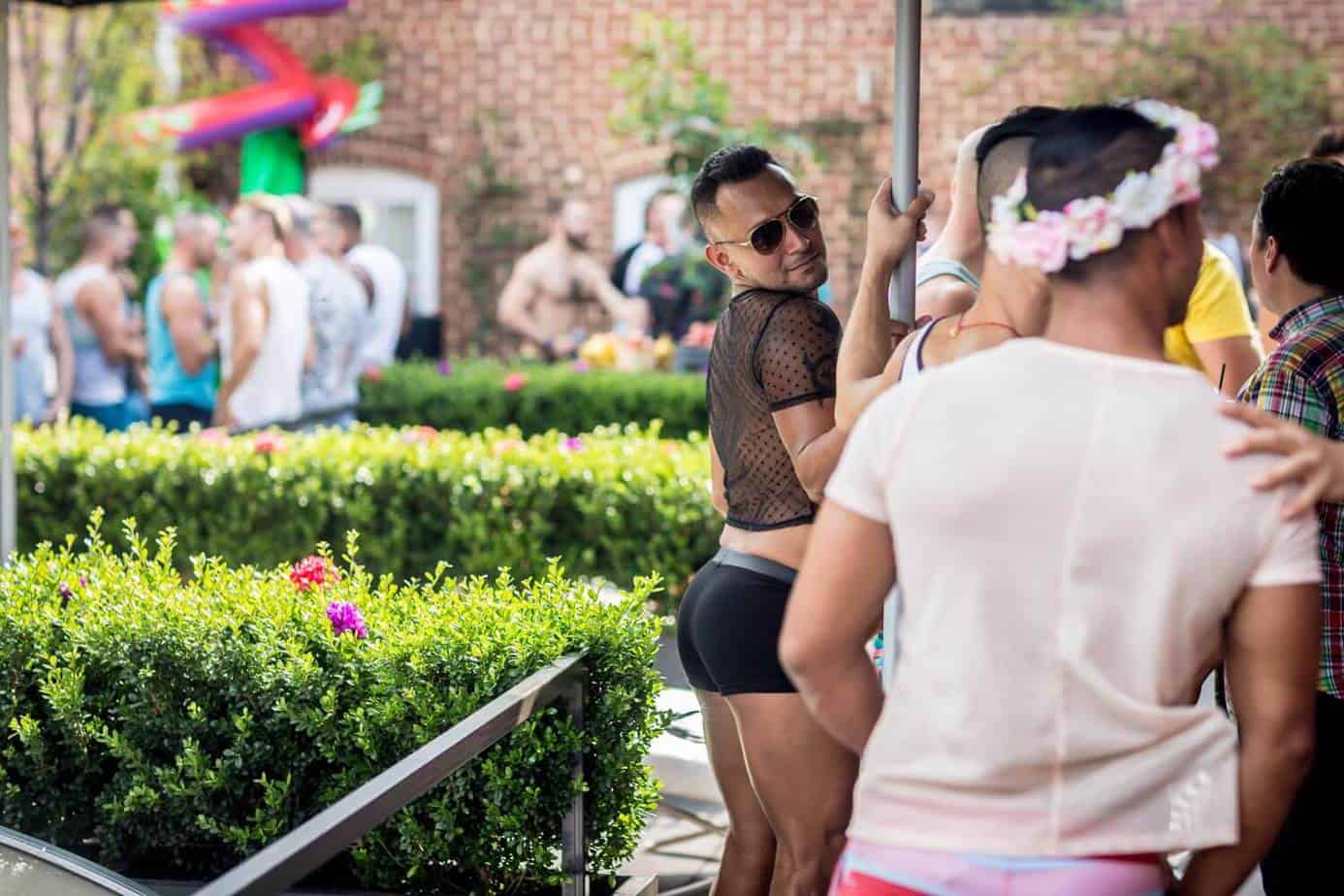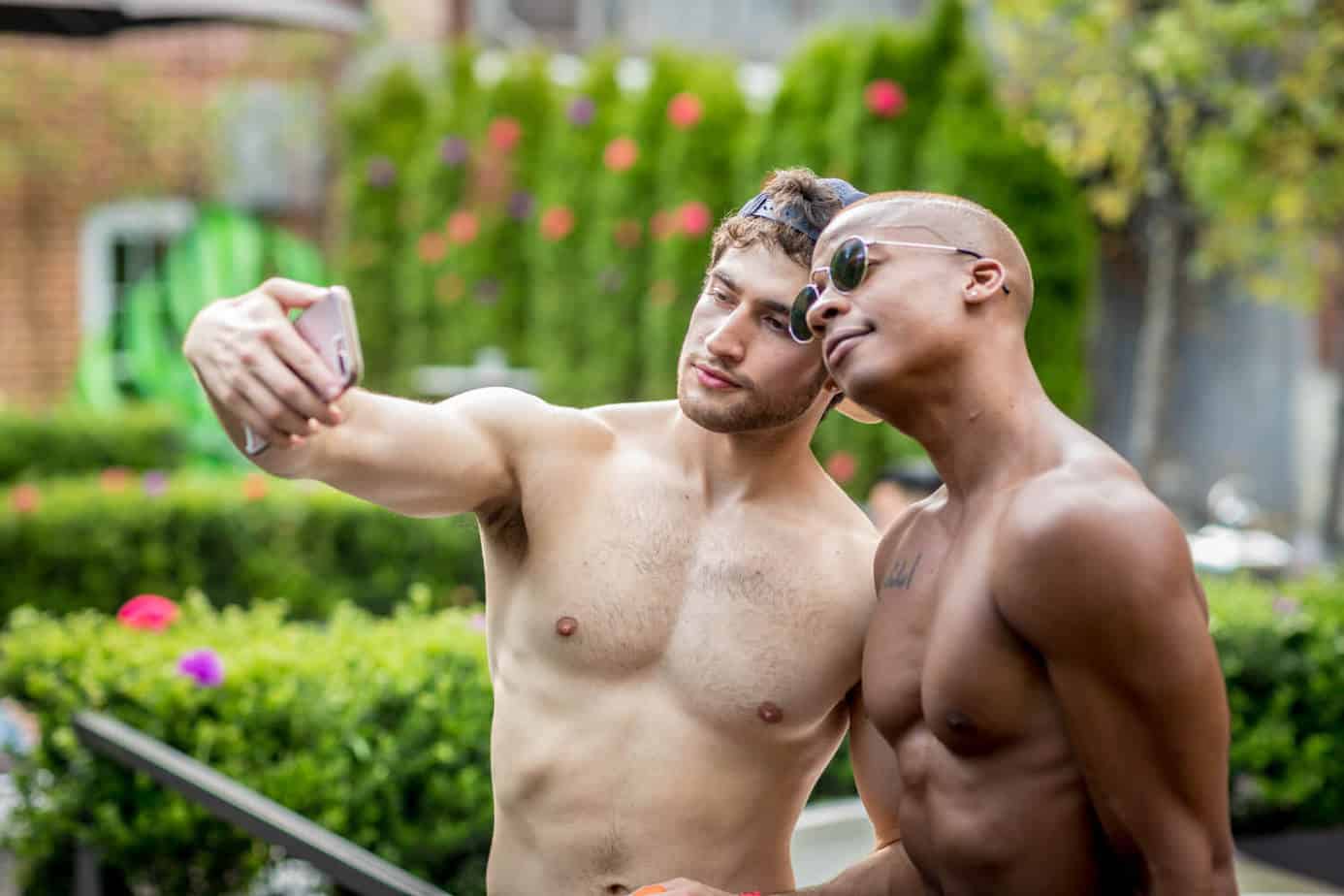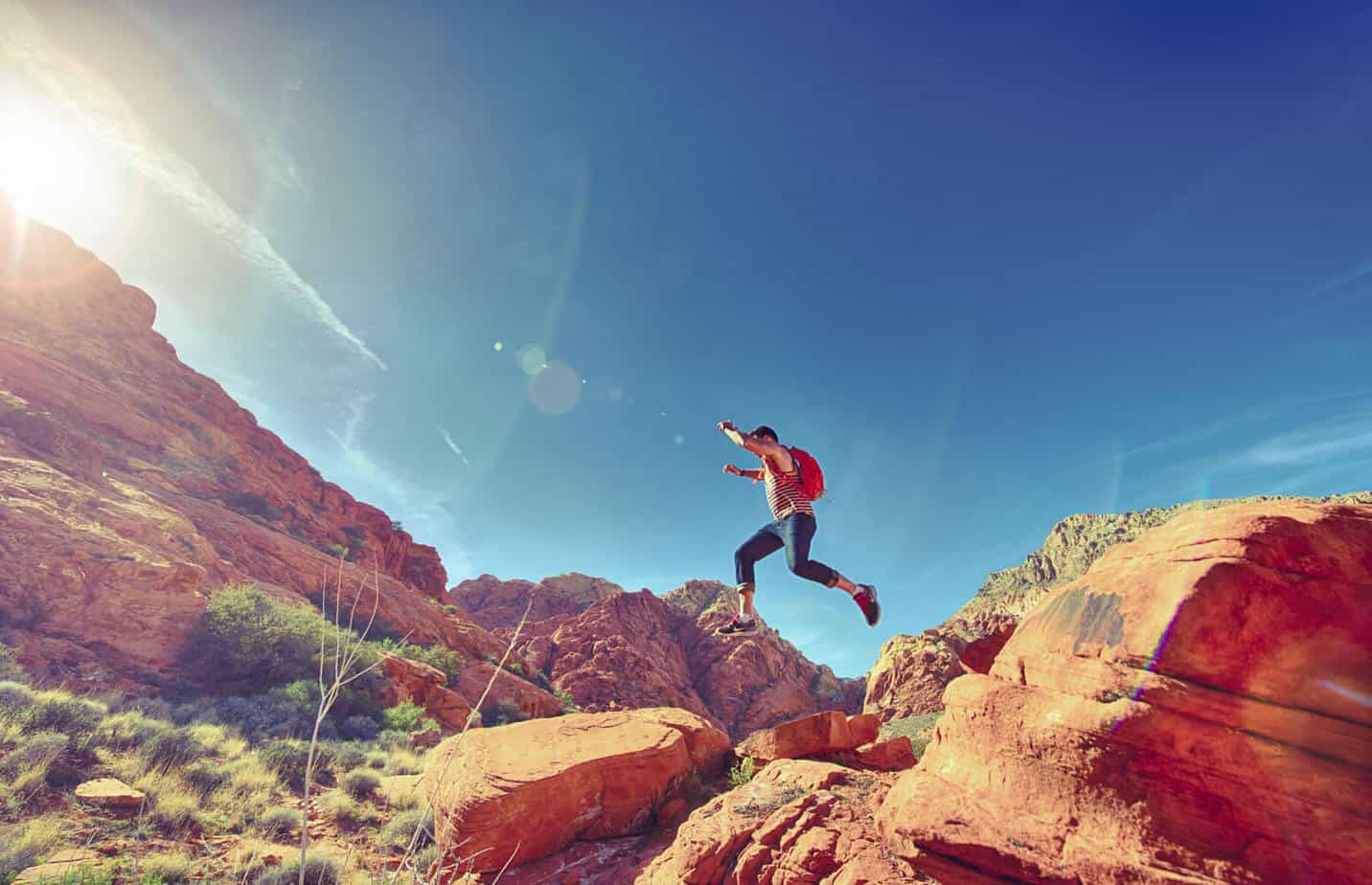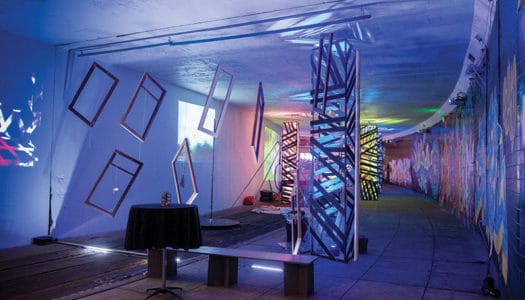 By
Janine Latus, Distinction Magazine
There is no music, yet people are dancing, some in sync and others not, their headphones lit up red or purple, blue or yellow, as they tune in to any…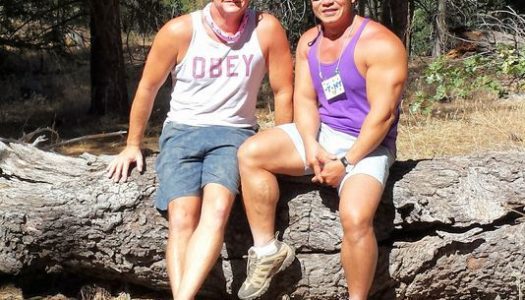 By
Greg Archer, Desert Outlook
When you say "men and intimacy," any number of images come to mind. Go ahead. Say it. See what happens in your mind. It's a revealing mental exercise but for…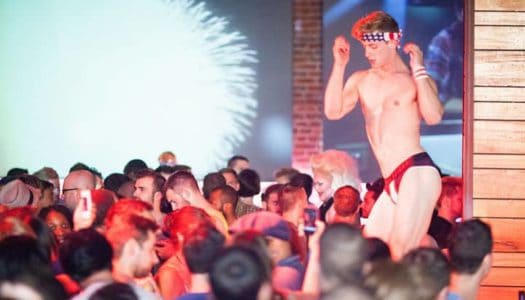 By
Eric Sasson, GOOD
From coast to coast, gay bars seem to be disappearing. In recent years, San Francisco has lost The Gangway, the city's oldest continuously running gay establishment and Latino staple Esta Noche in the Mission,…
Order your fagabond t-shirt, tank top or hoodie now so you'll have something to take off later. Or maybe you need something for that special person who is impossible to buy for.
Request a couple days off this spring to reconnect with your family and friends; jump-start a healthier you; discover a new interest or rediscover an old one.
Book now and save up to 25% on thousands of hotels.