Advice, reviews, and deals to make your vacation as gay as you are.
And let's be honest, that's pretty darn gay.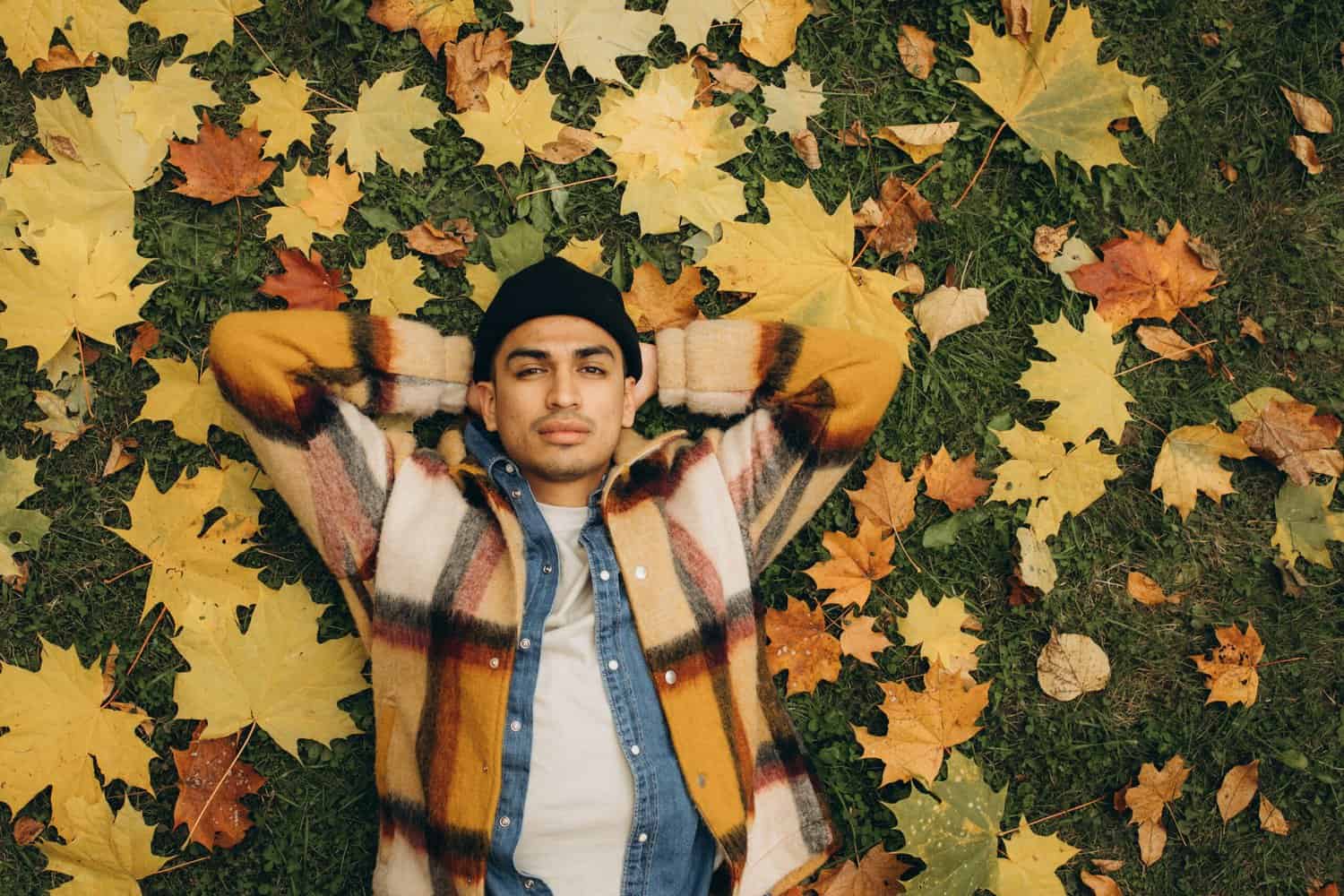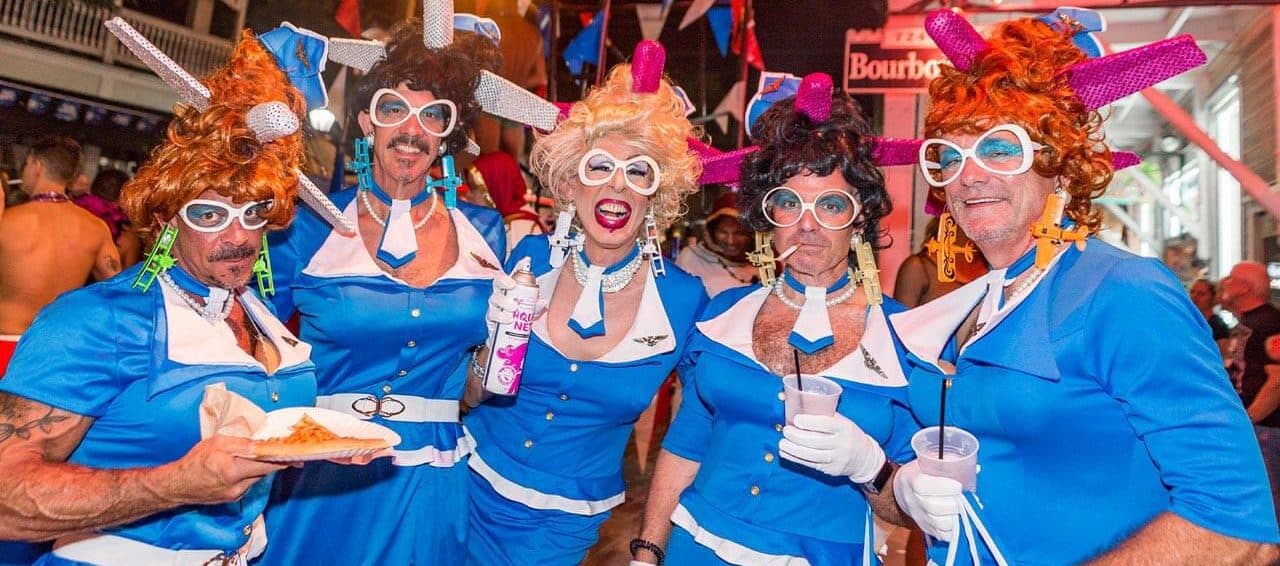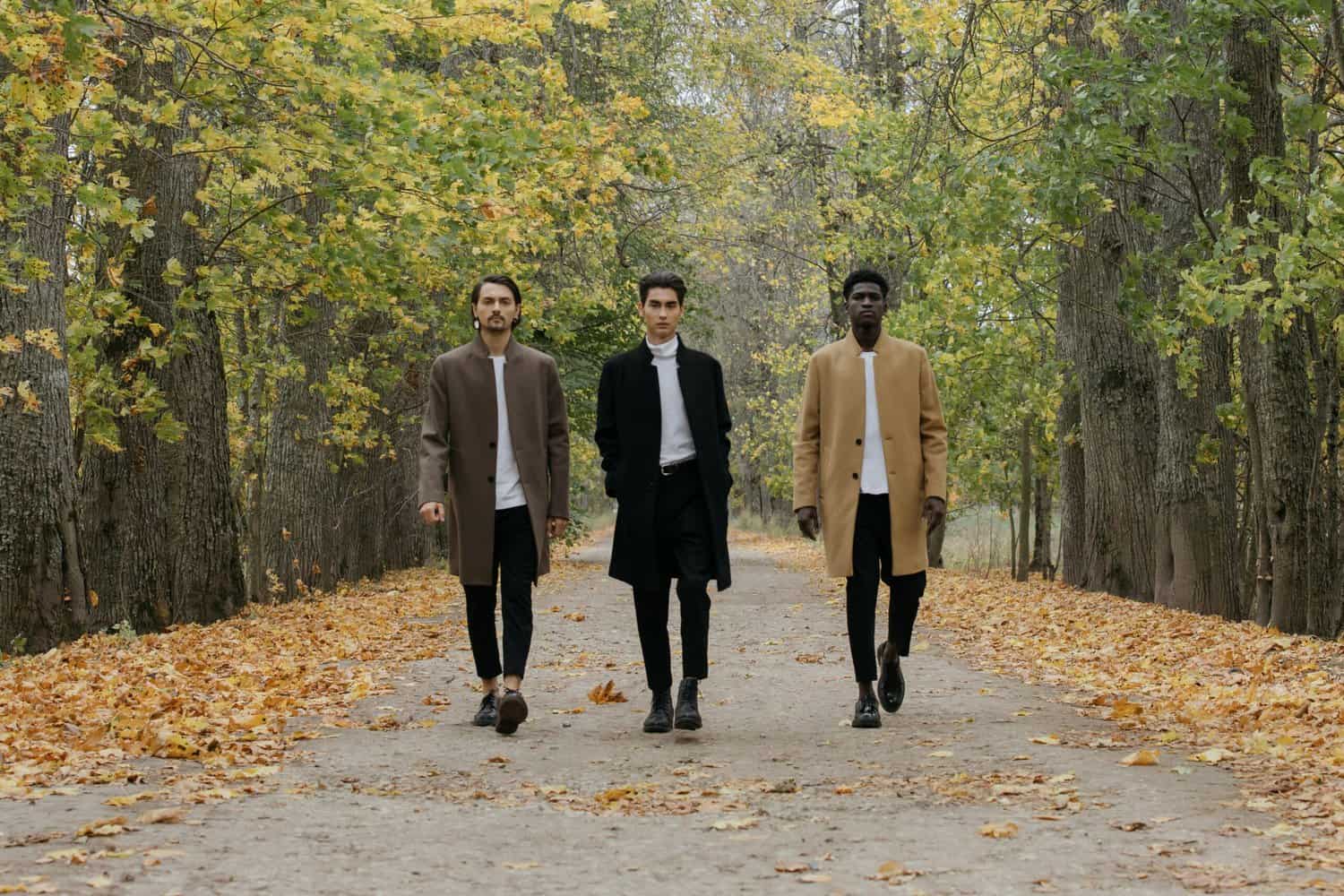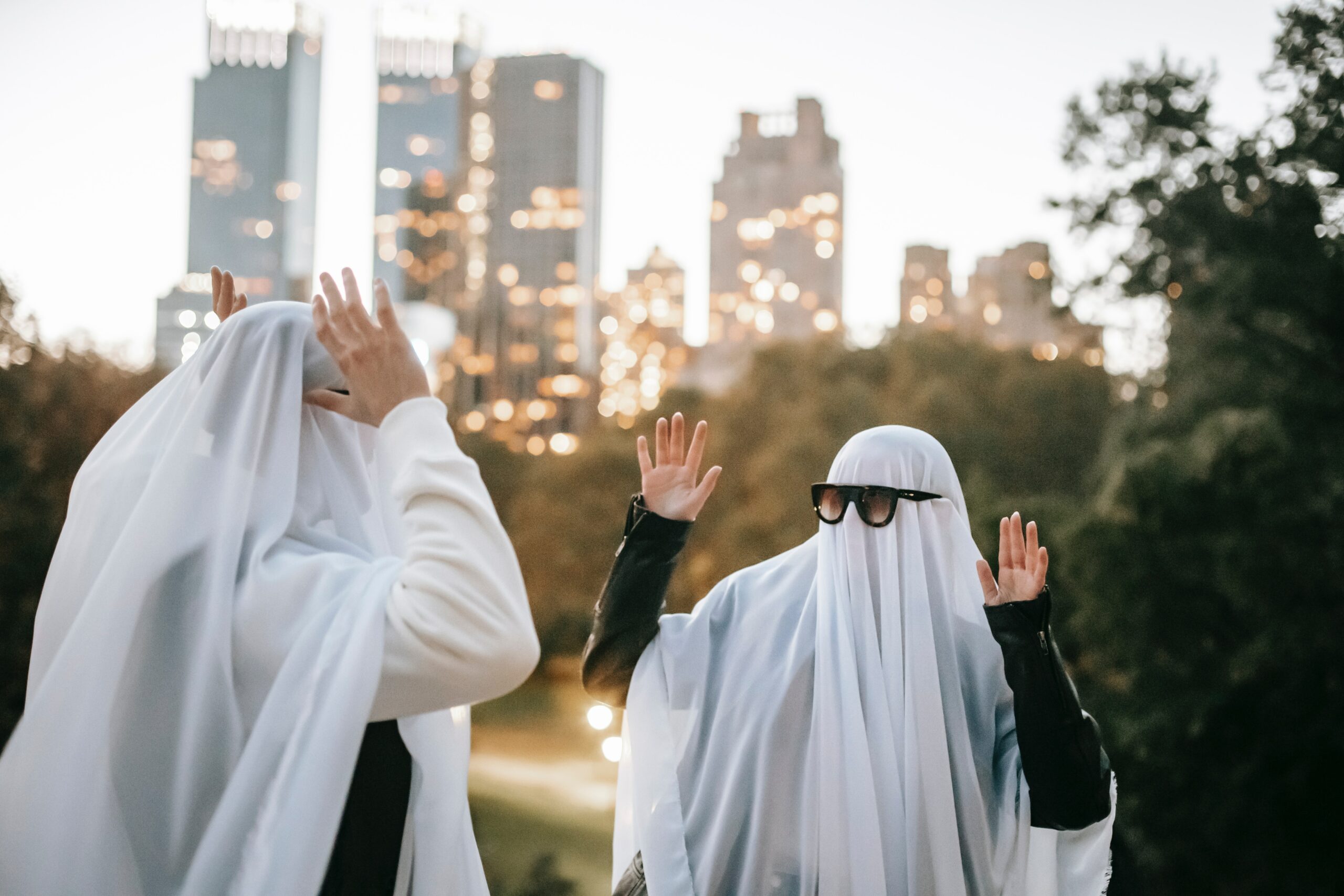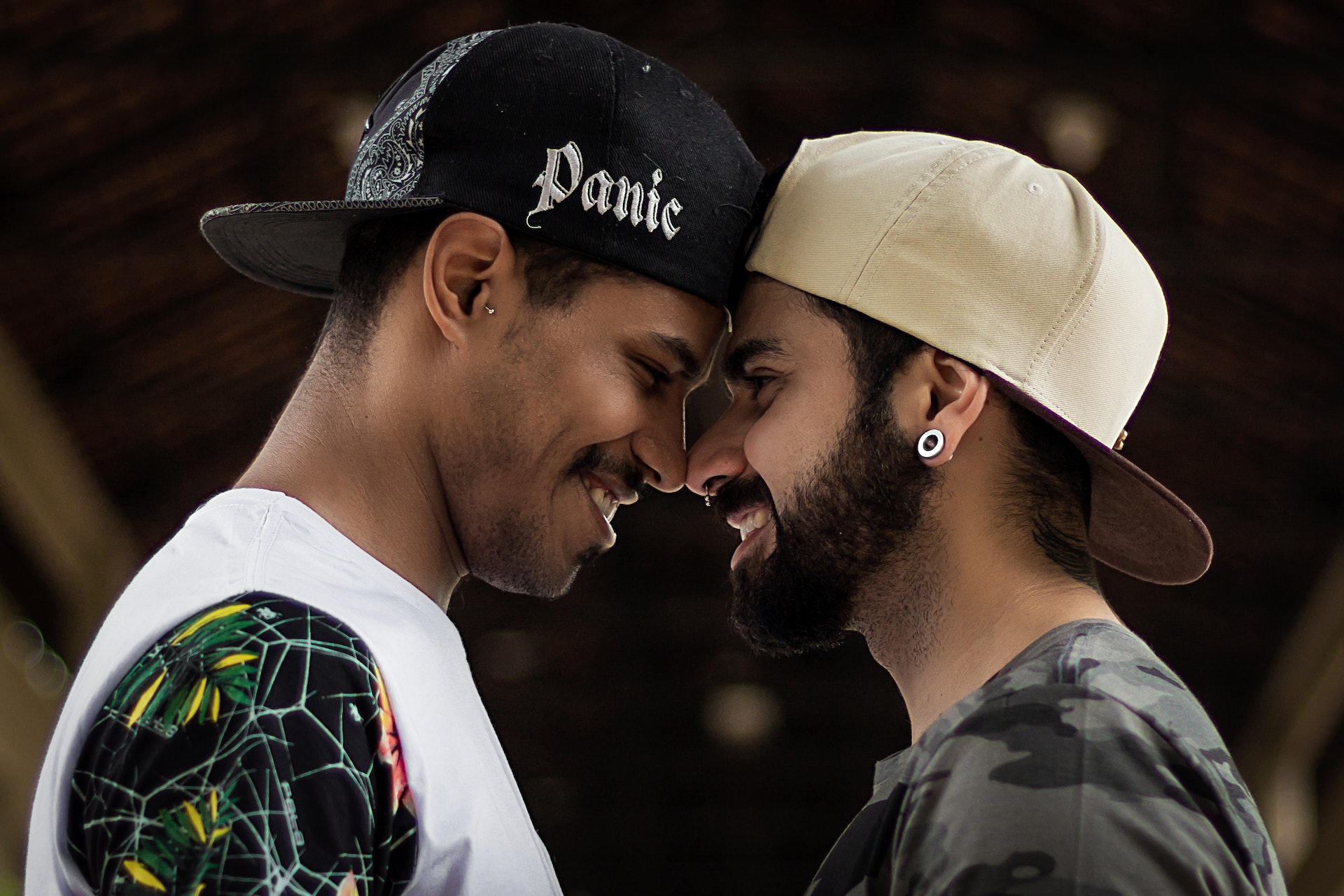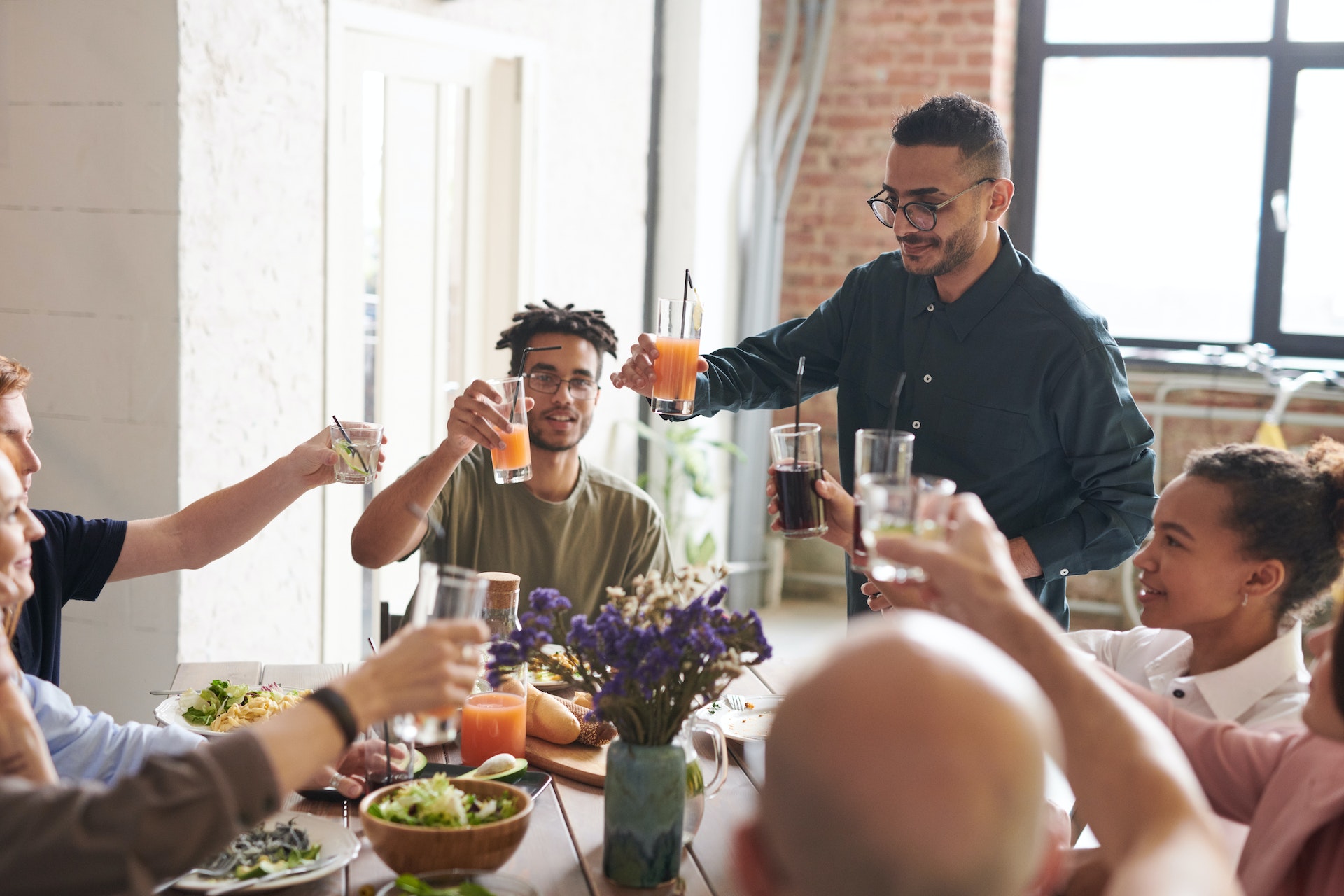 pexels-maksim-goncharenok-9929649
Photo by Maksim Goncharenok
pexels-cottonbro-studio-7653703
Photo by Cottonbro Studio
pexels-katerina-holmes-5911004
pexels-marcelo-chagas-1784278
Homepage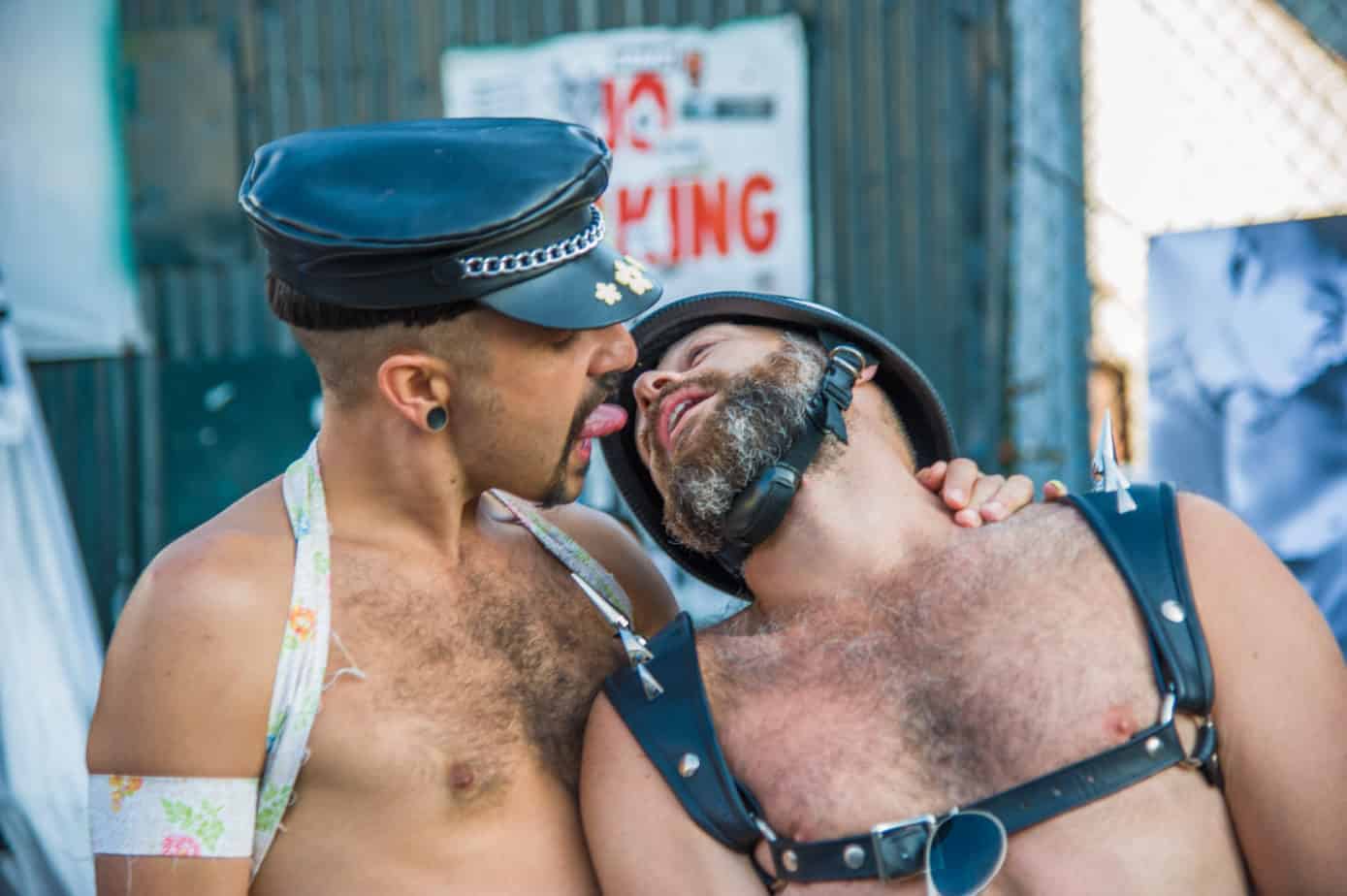 Buh-bye, summer! It's time to pack that Speedo away and break out your sweaters for LGBTQ+ fall festivities. And don't let the chill get you down, sunshine enthusiasts! This autumn,…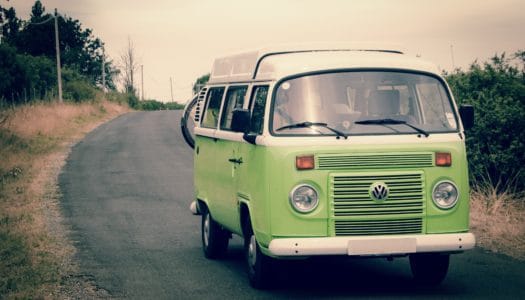 All this month, we're taking you on a road trip. Bid your city and your stresses adieu. Grab some friends, jump in the car and take the scenic route with…
Homepage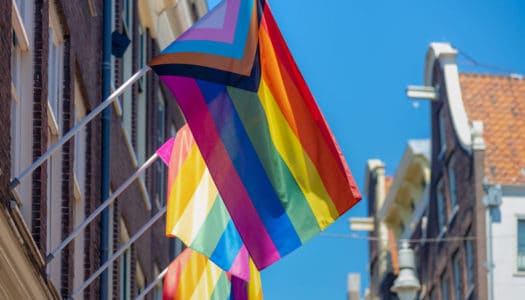 Pride month is usually celebrated in June to celebrate our freedom and promote equality in this great country thanks to the June 1969 Stonewall rioters. But, June can get pretty…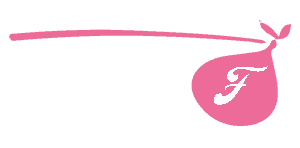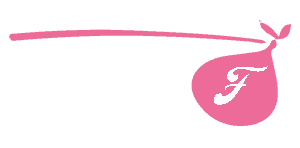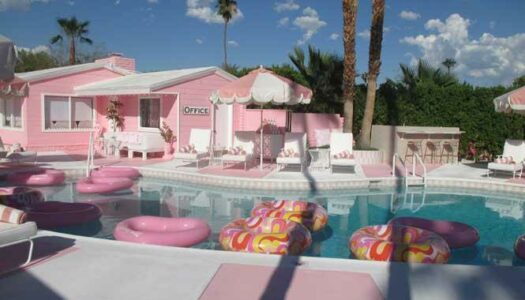 By
Ed Walsh, The Bay Area Reporter
Tourism in Palm Springs has rebounded with a vengeance, surpassing pre-pandemic records in both hotel occupancy and arrivals to Palm Springs International Airport. Tourism officials say that while there are…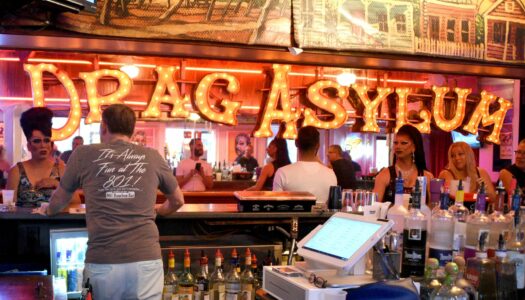 By
The Esquire Editors
When we gathered over Zoom to plan stories about LGBTQ+ lives, Esquire's Market Editor Alfonso Fernandez Navas said something so profound and significant that we will quote it in full: "Can we,…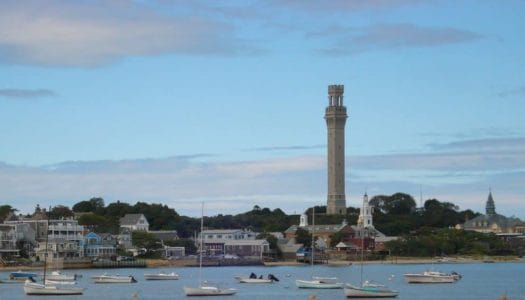 By
Stephen Heard, Stuff
The 50 stars and 13 stripes of the American flag are an unmistakable symbol representing freedom, readily seen across the continent strung from houses and slapped on the backside of…
Order your fagabond t-shirt or hoodie now so you'll have something to take off later. Or maybe you need something for that special person who is impossible to buy for.
Fall is rolling in! Now's the perfect time to plan a long weekend or week — you deserve it! — exploring a gay-friendly city and its surrounding Technicolor countryside towns.
Book now and save up to 25% on thousands of hotels.