Advice, reviews, and deals to make your vacation as gay as you are.
And let's be honest, that's pretty darn gay.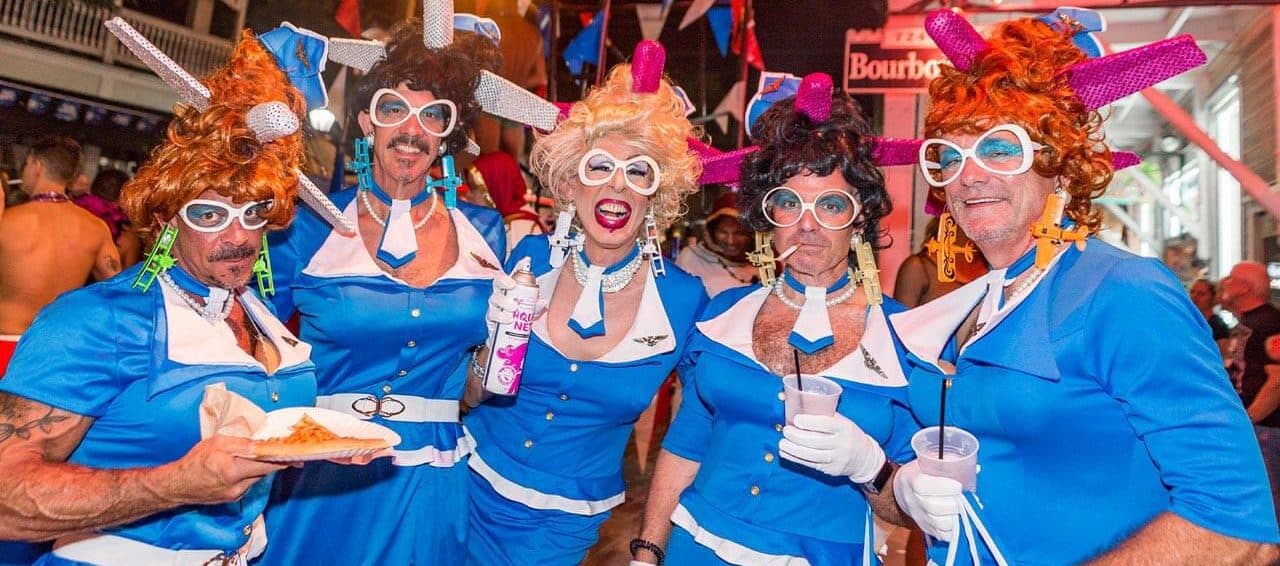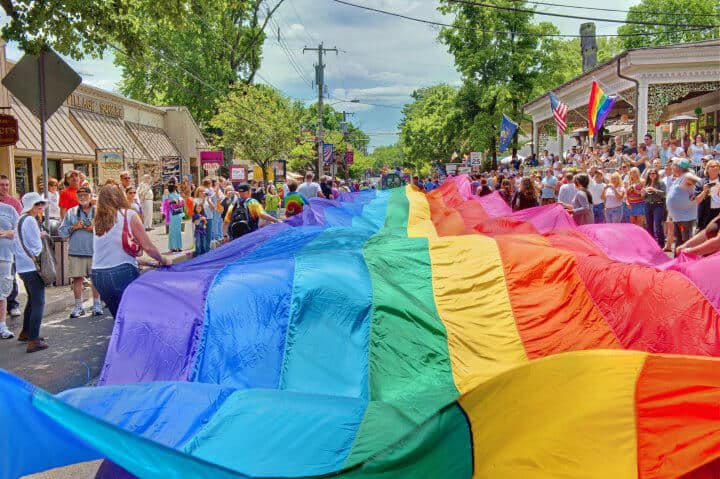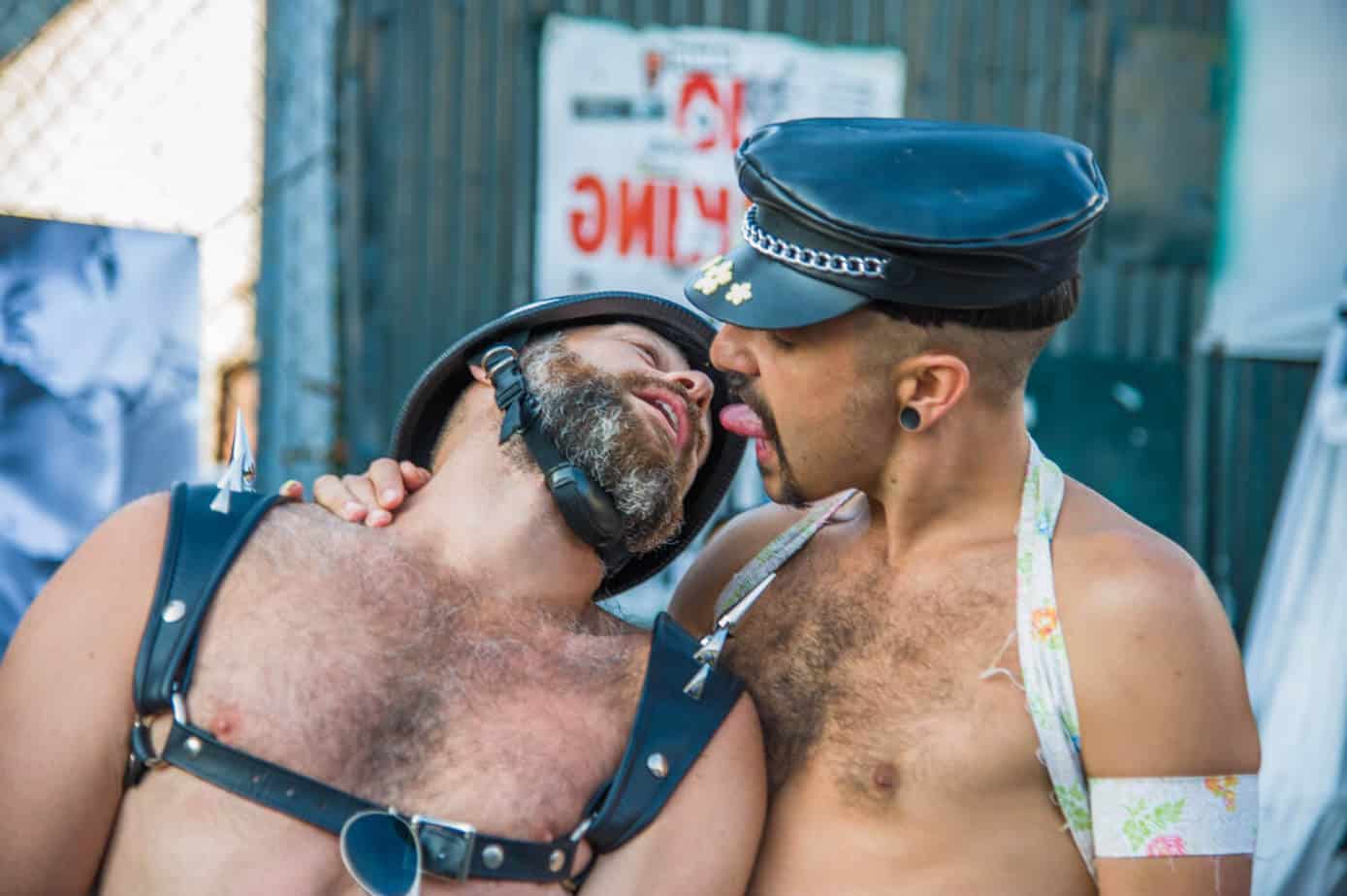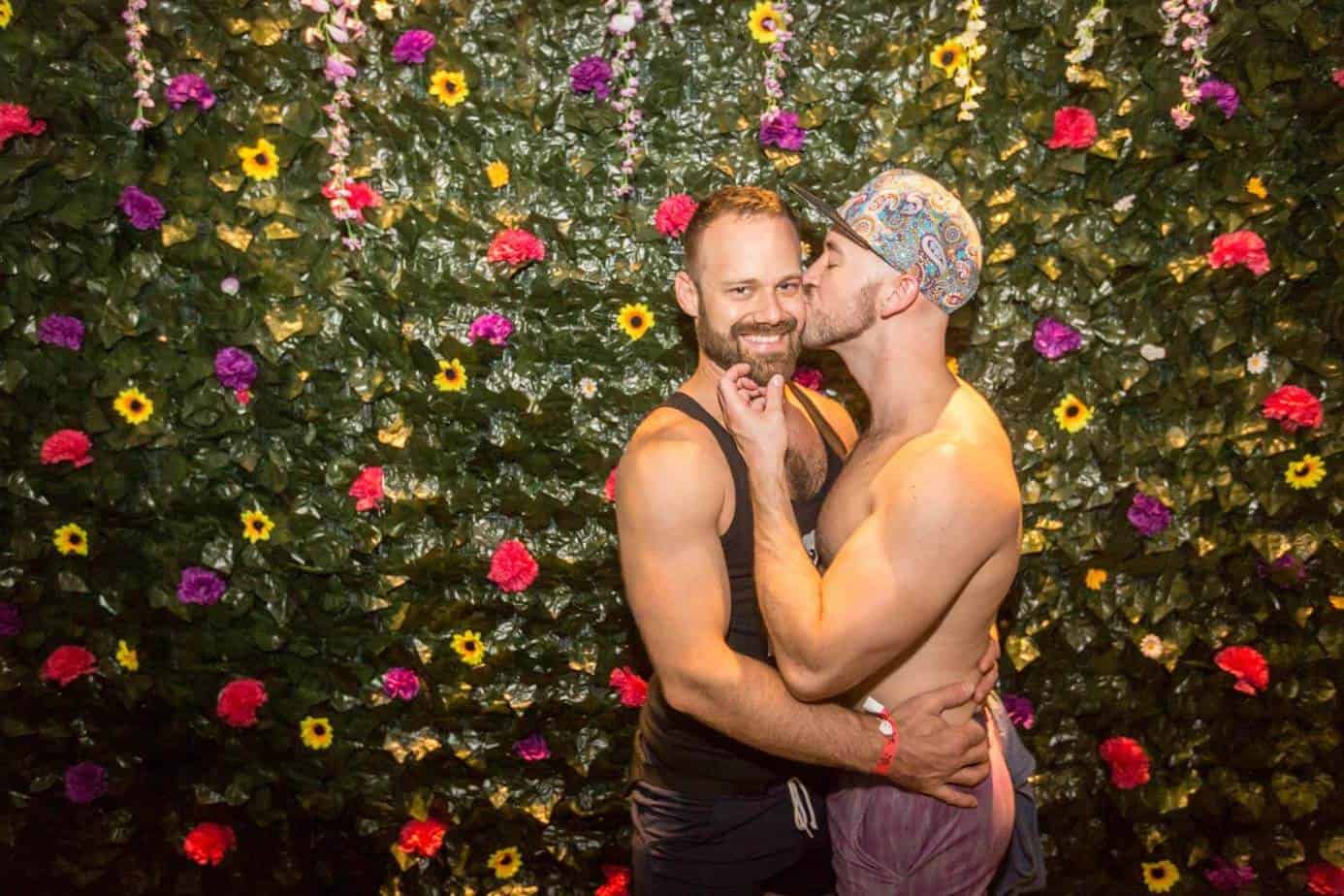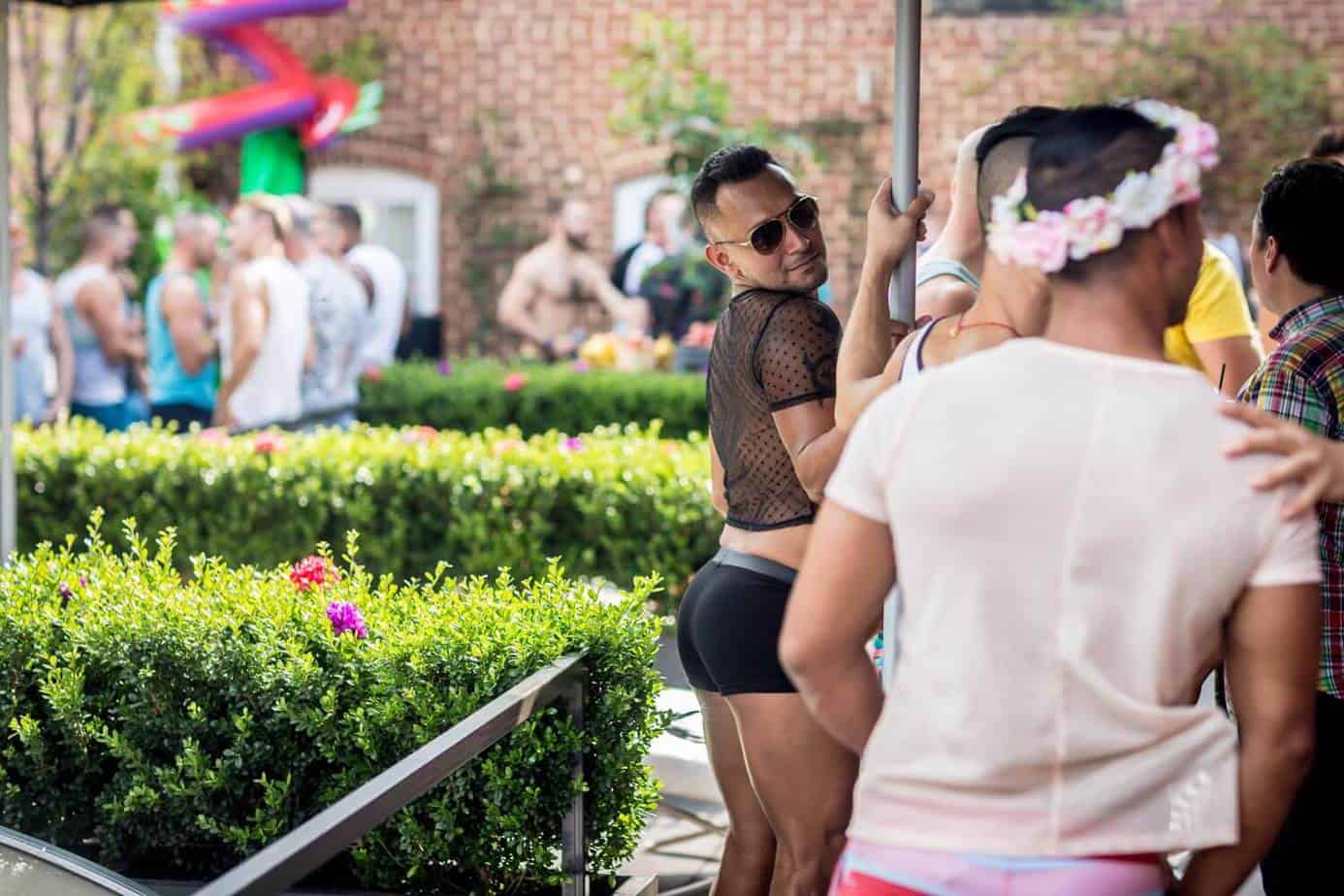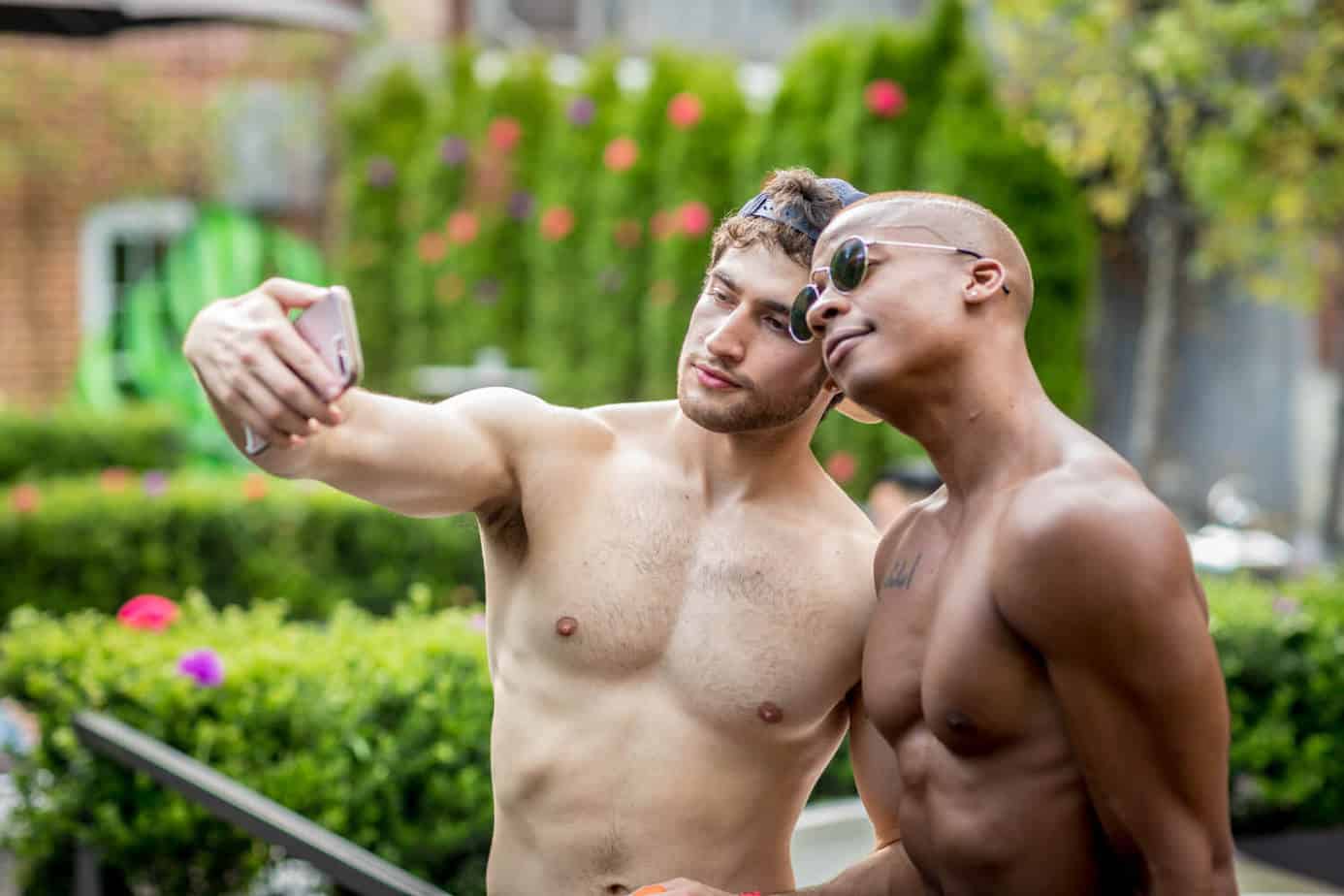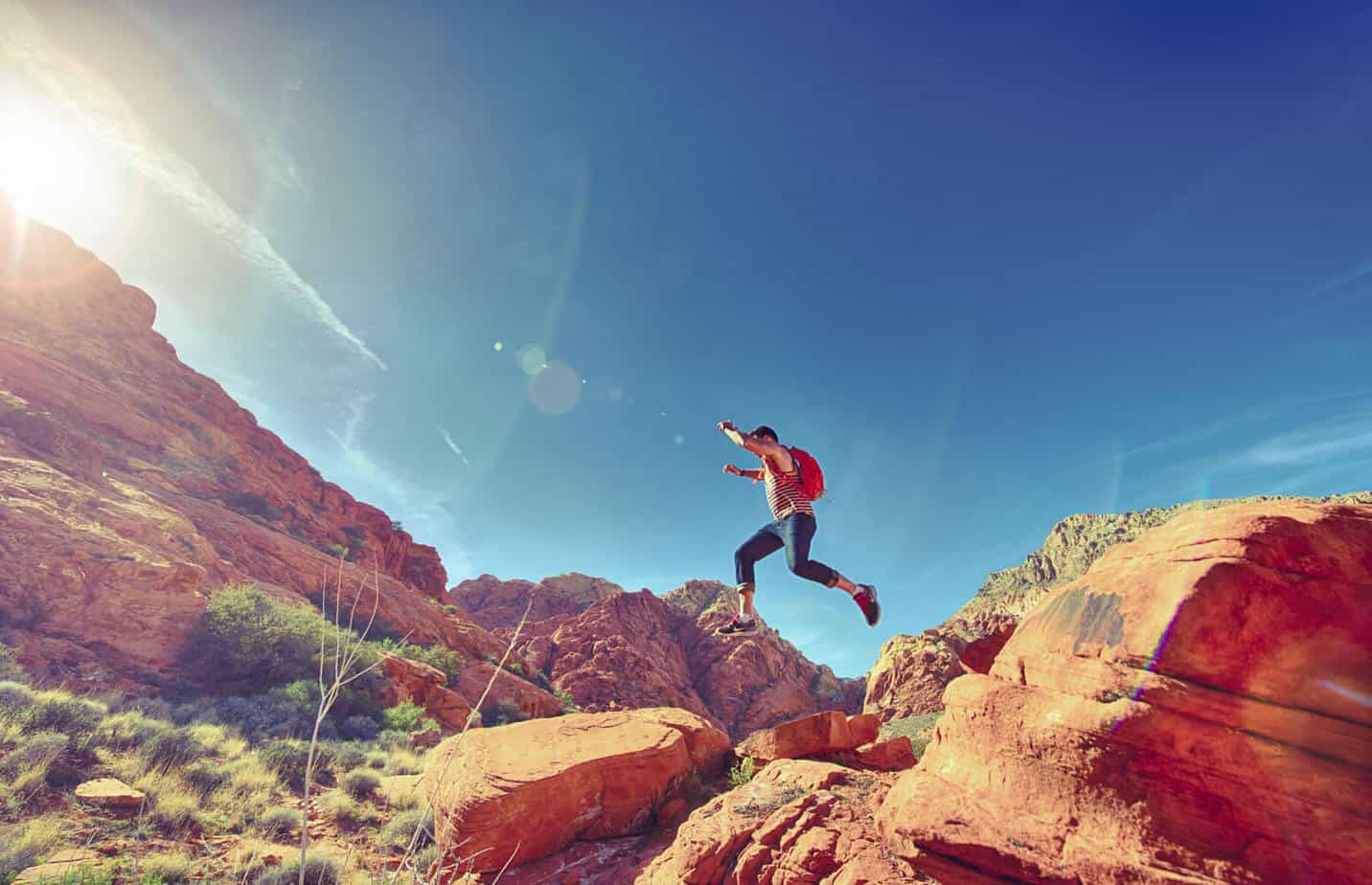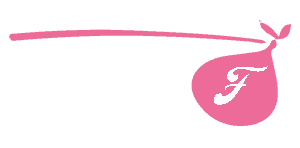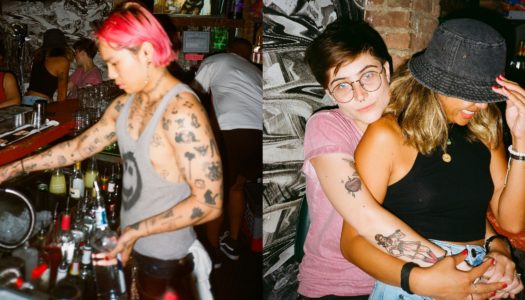 By
André-Naquian Wheeler, Vice
The first time I went to a gay club was nothing like how it is in the popular imagination. You know, those EDM-soundtracked visions of gay men experiencing a sudden...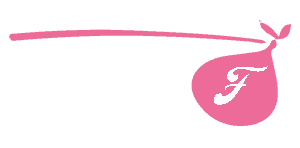 Order your fagabond t-shirt, tank top or hoodie now so you'll have something to take off later. Or maybe you need something for that special person who is impossible to buy for.
The unofficial end of summer is approaching (how did this happen?). Don't let the long weekend pass without fanfare. Break out those white shorts one last time and book your Labor Day getaway.