Advice, reviews, and deals to make your vacation as gay as you are.
And let's be honest, that's pretty darn gay.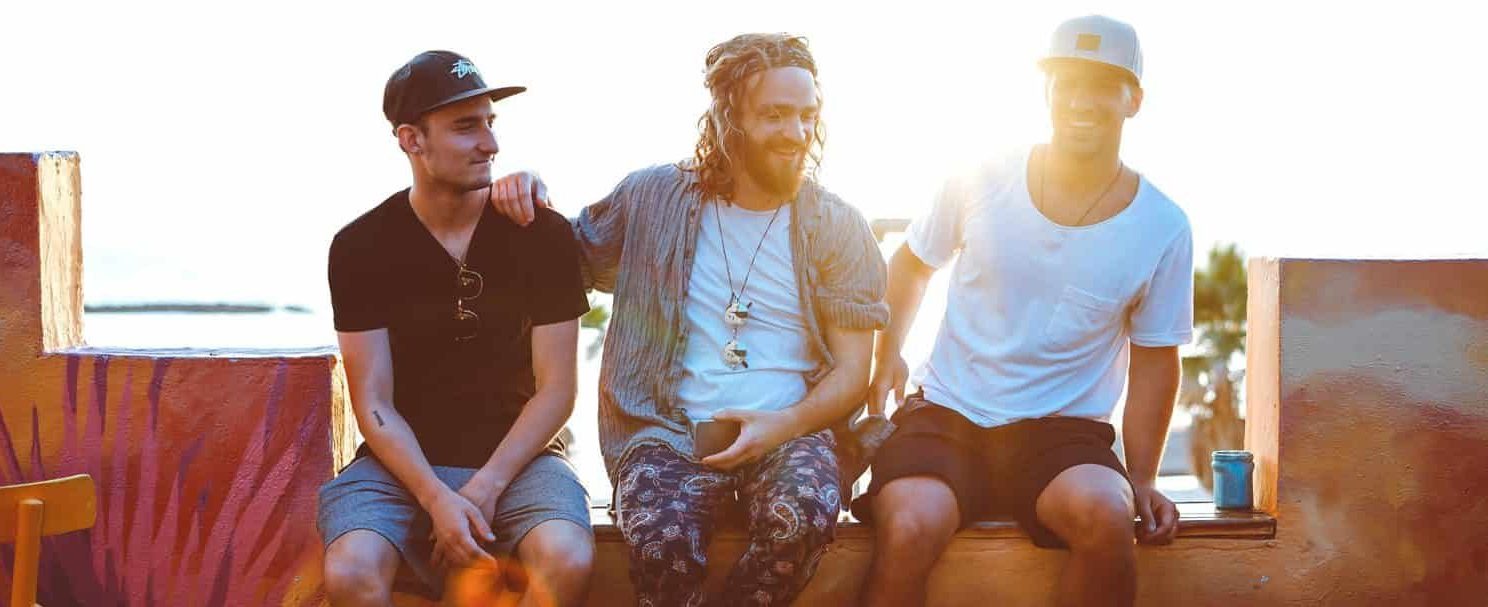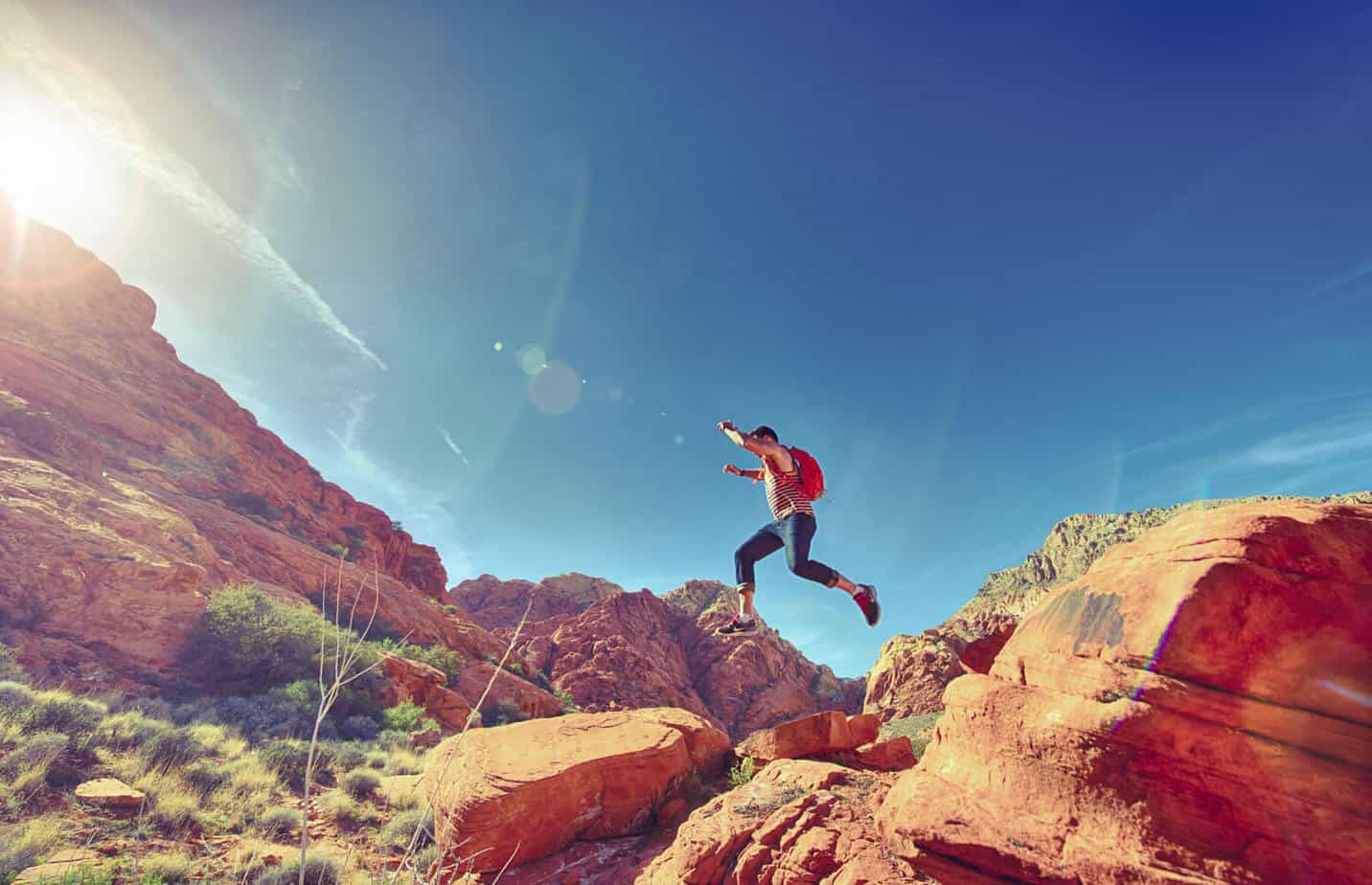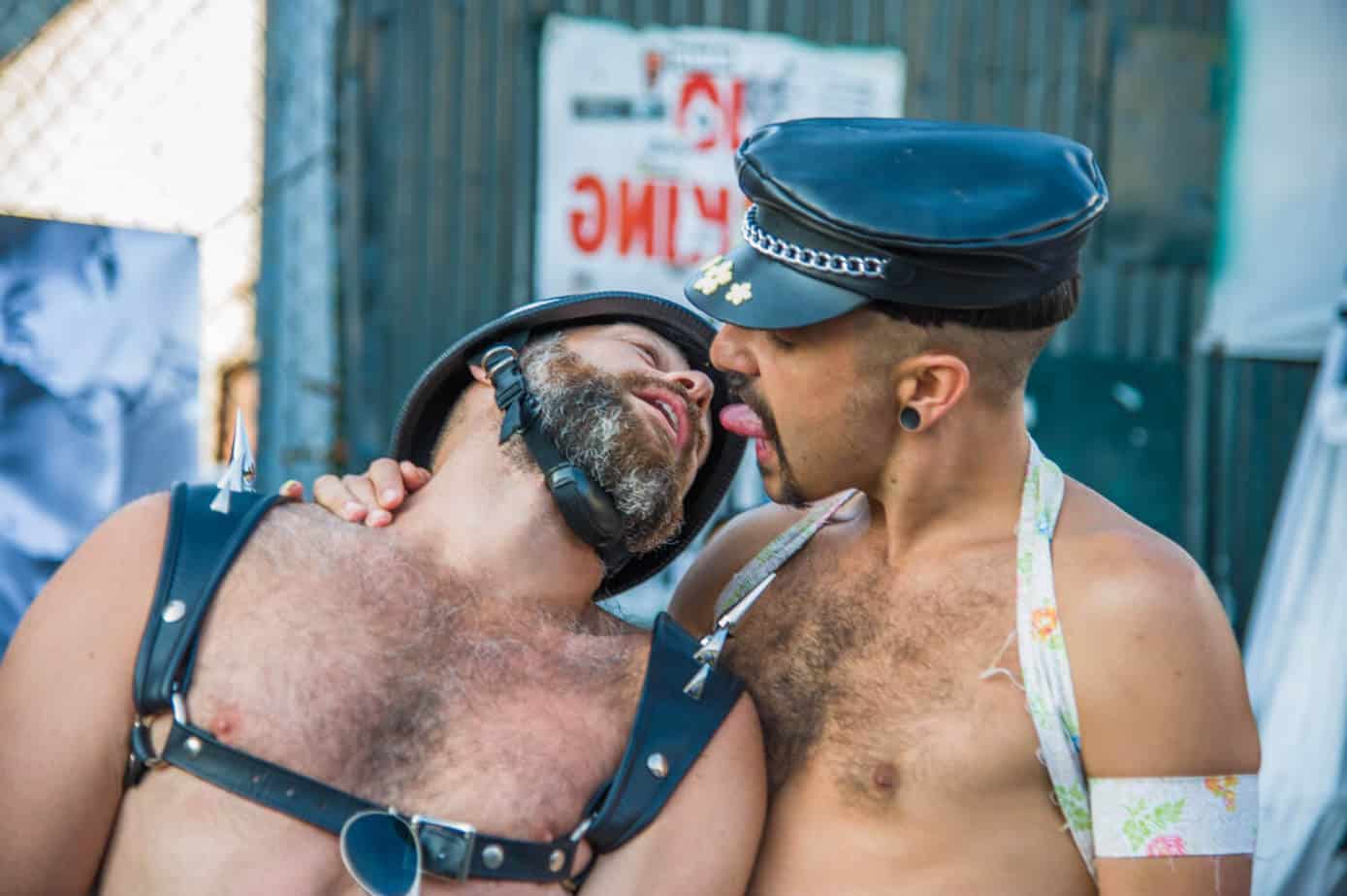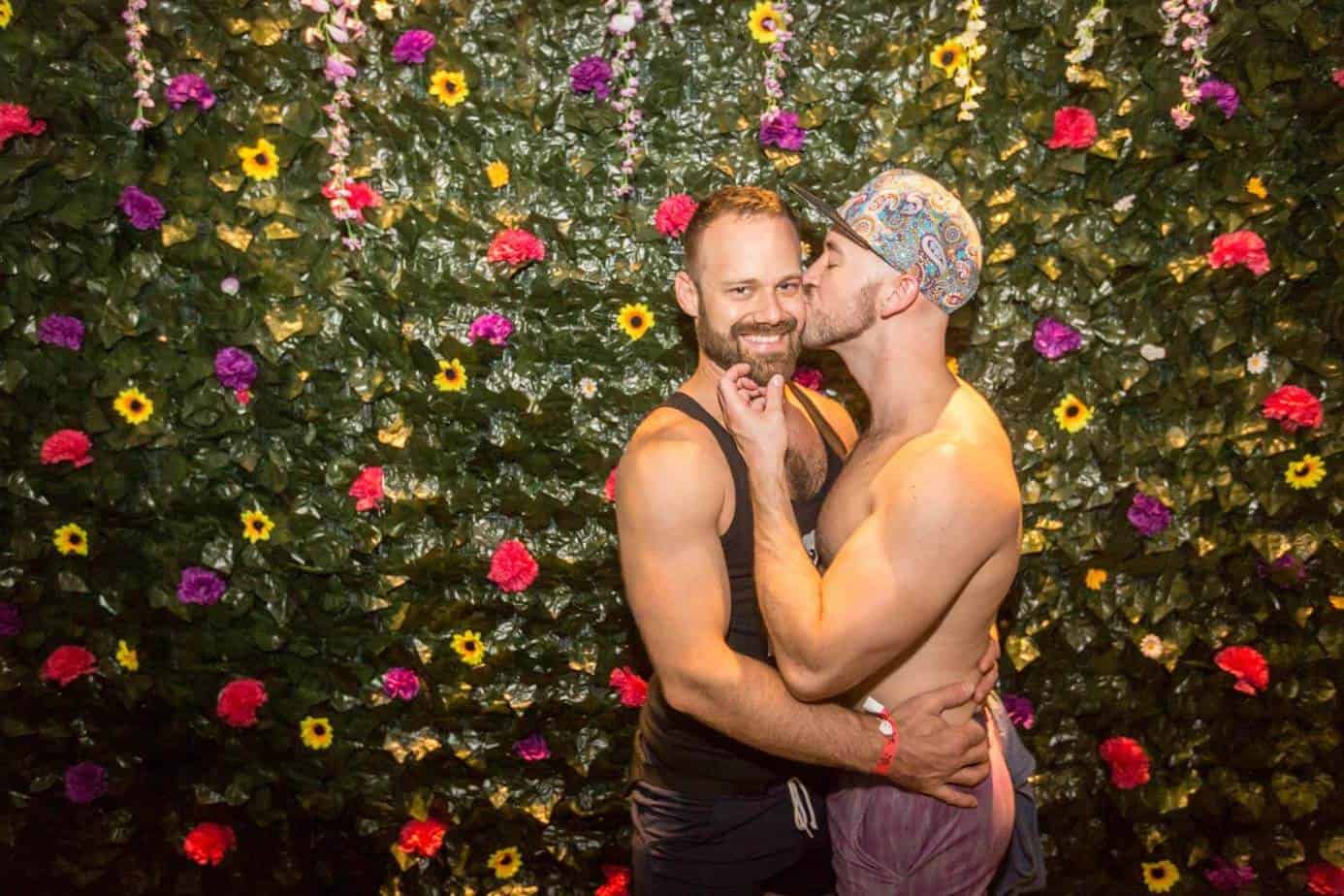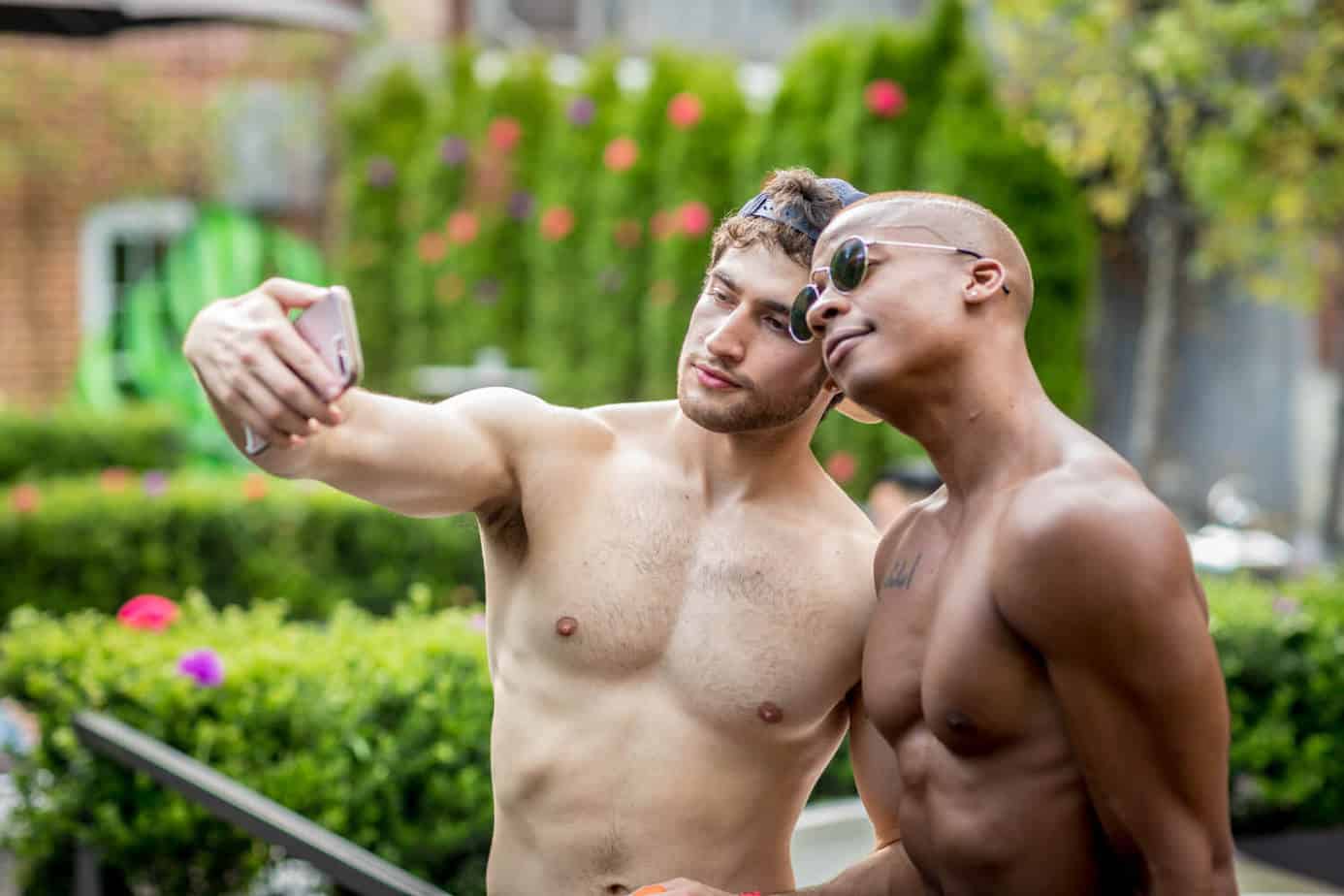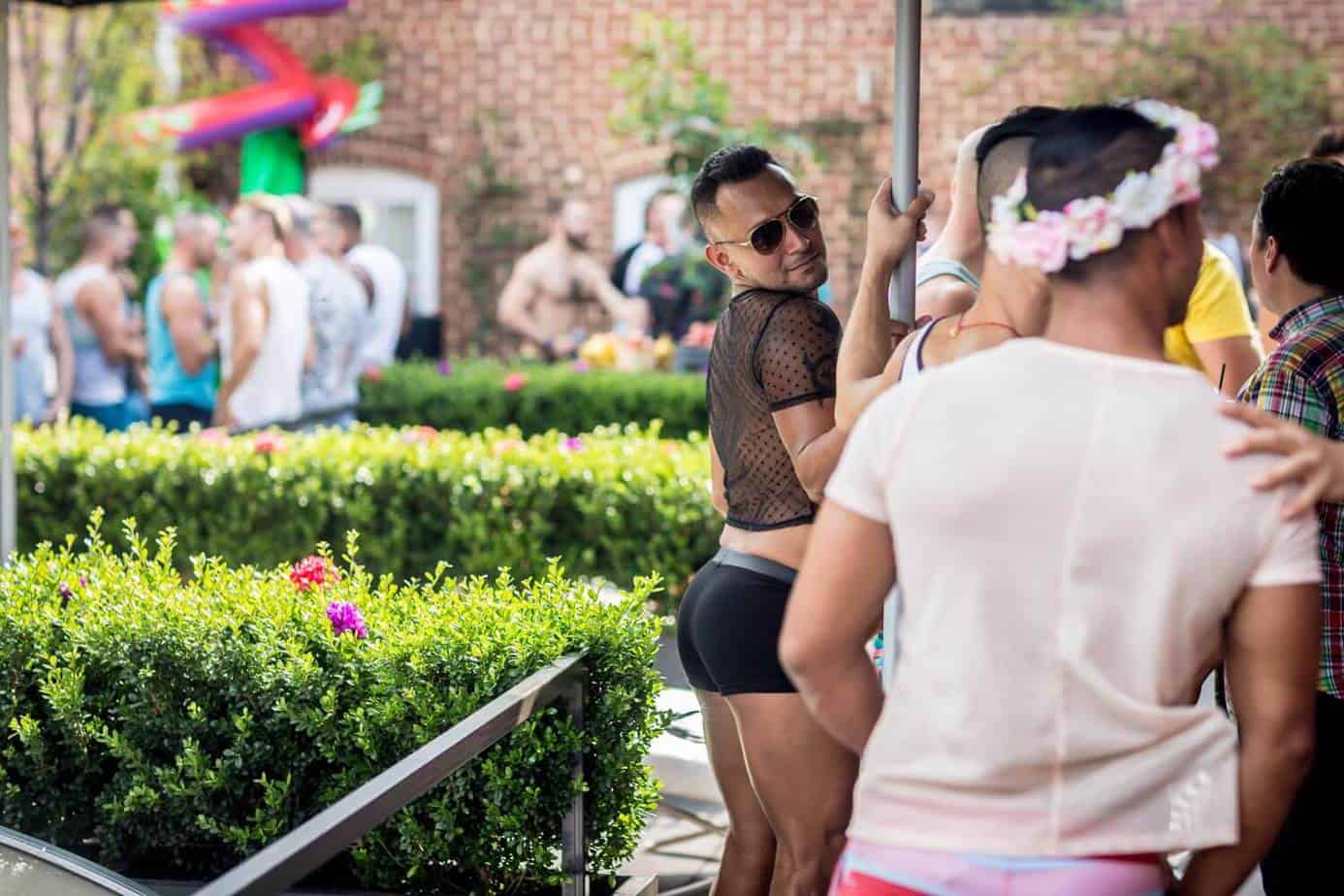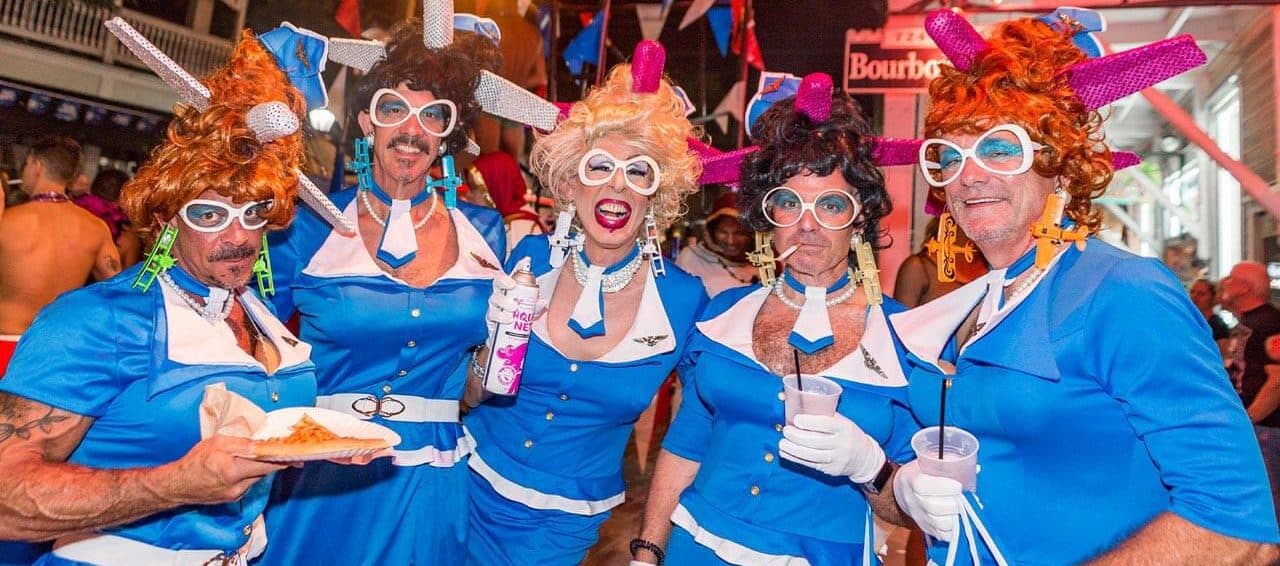 toa-heftiba-xLUwi3yDNb0-unsplash
Gay-Couple-City-Weekend-Barcelona-main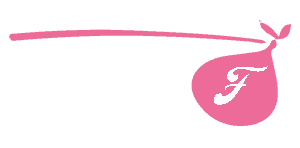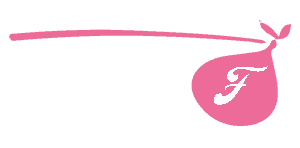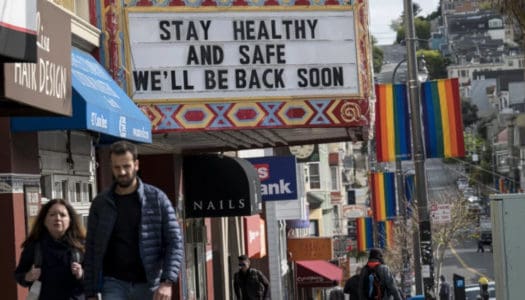 By
Justin Ray, The LA Times
At the end of this month, a San Francisco LGBTQ+ rights activist says he will move out of his apartment, ending a well-publicized feud with his landlord. He says the…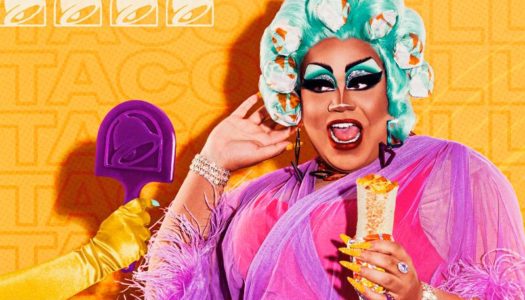 By
Opheli Garcia Lawler, Thrillist
Taco Bell Drag Brunch will soon be a reality, thank goodness. Starting May 1, the Taco Bell Drag Brunch tour will kick off at the Taco Bell Cantina Las Vegas before…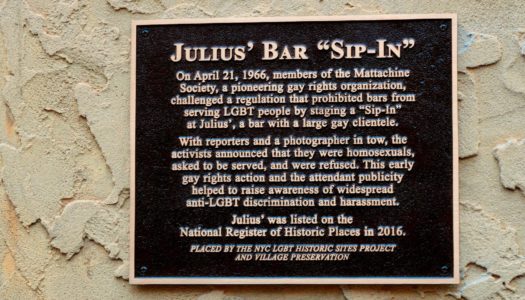 By
Aaron Ginsburg, 6ftsq
The site of a monumental event in the LGBTQ community's fight against anti-gay discrimination was honored last week with a historic plaque. The Village Preservation on Thursday unveiled the plaque at 159…
Order your fagabond t-shirt, tank top or hoodie now so you'll have something to take off later. Or maybe you need something for that special person who is impossible to buy for.
Request a couple days off this summer to reconnect with your family and friends; jump-start a healthier you; discover a new interest or rediscover an old one.
Book now and save up to 25% on thousands of hotels.