Advice, reviews, and deals to make your vacation as gay as you are.
And let's be honest, that's pretty darn gay.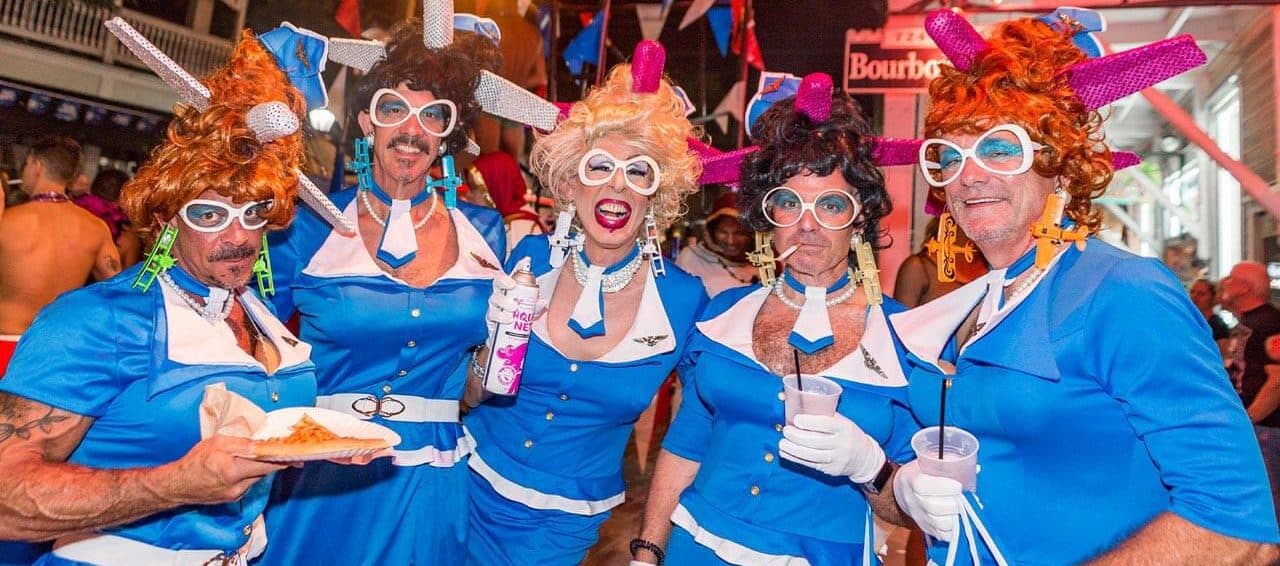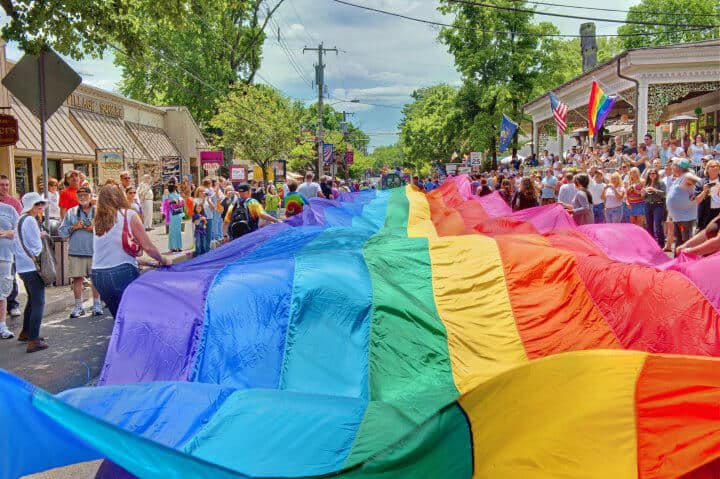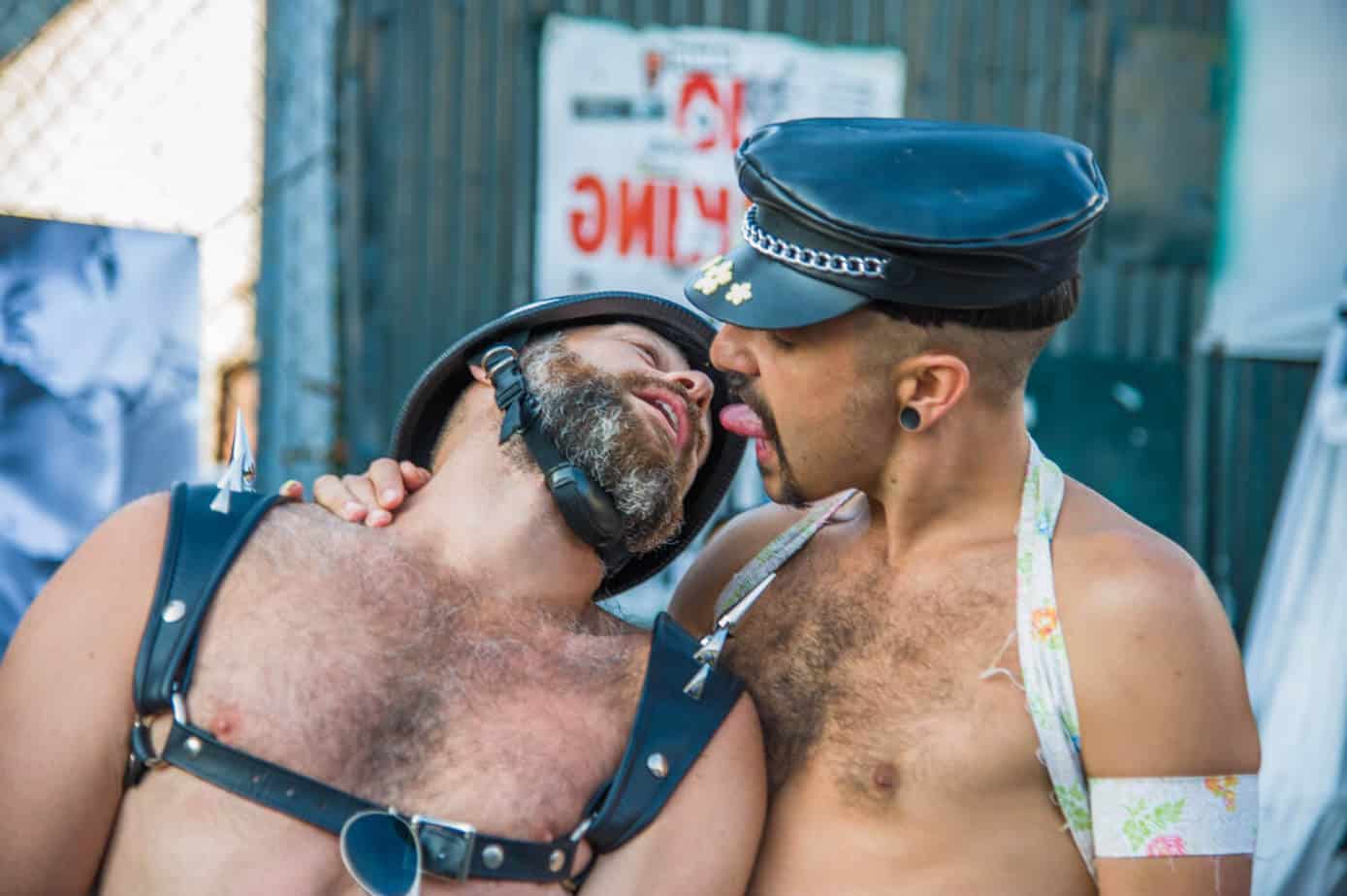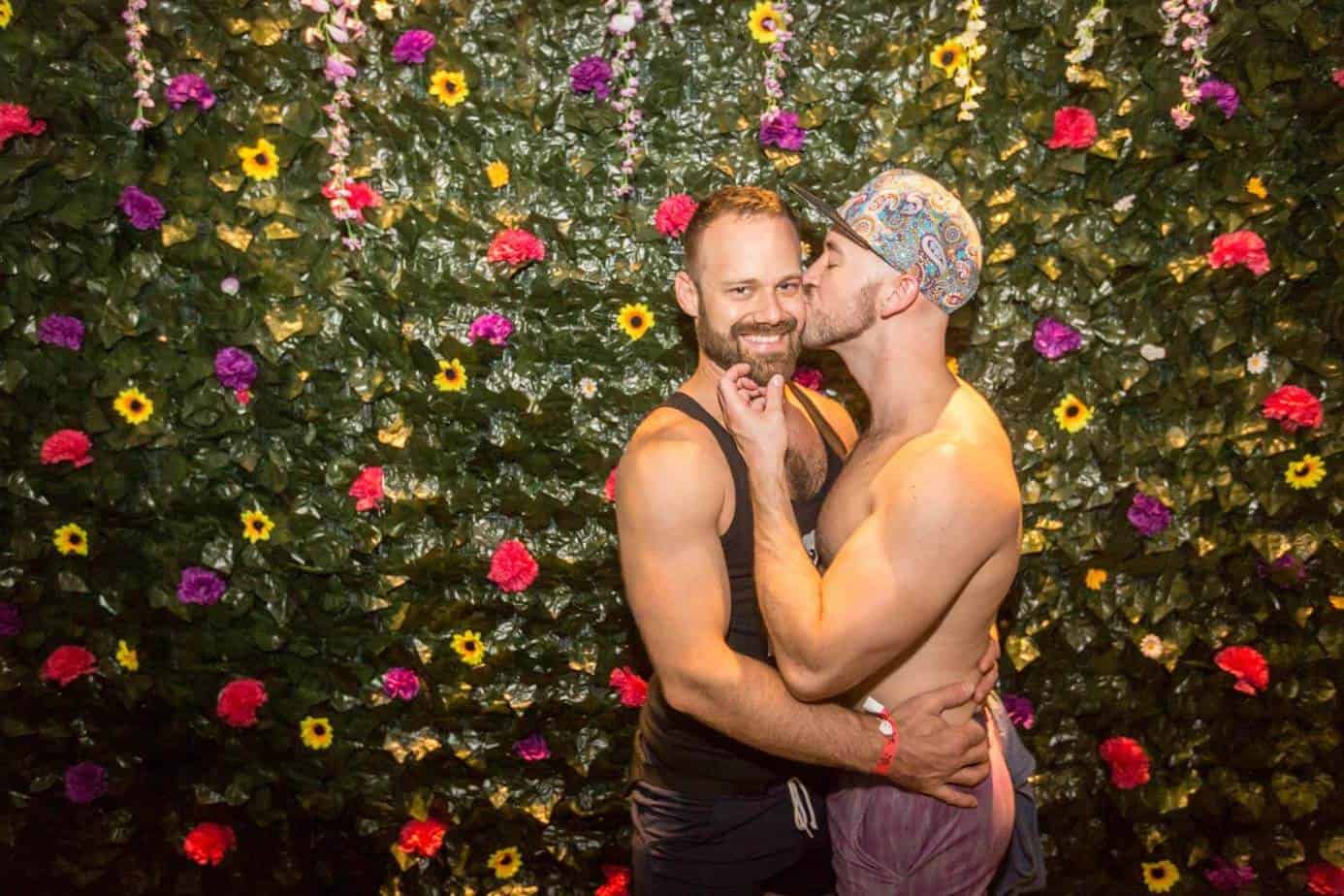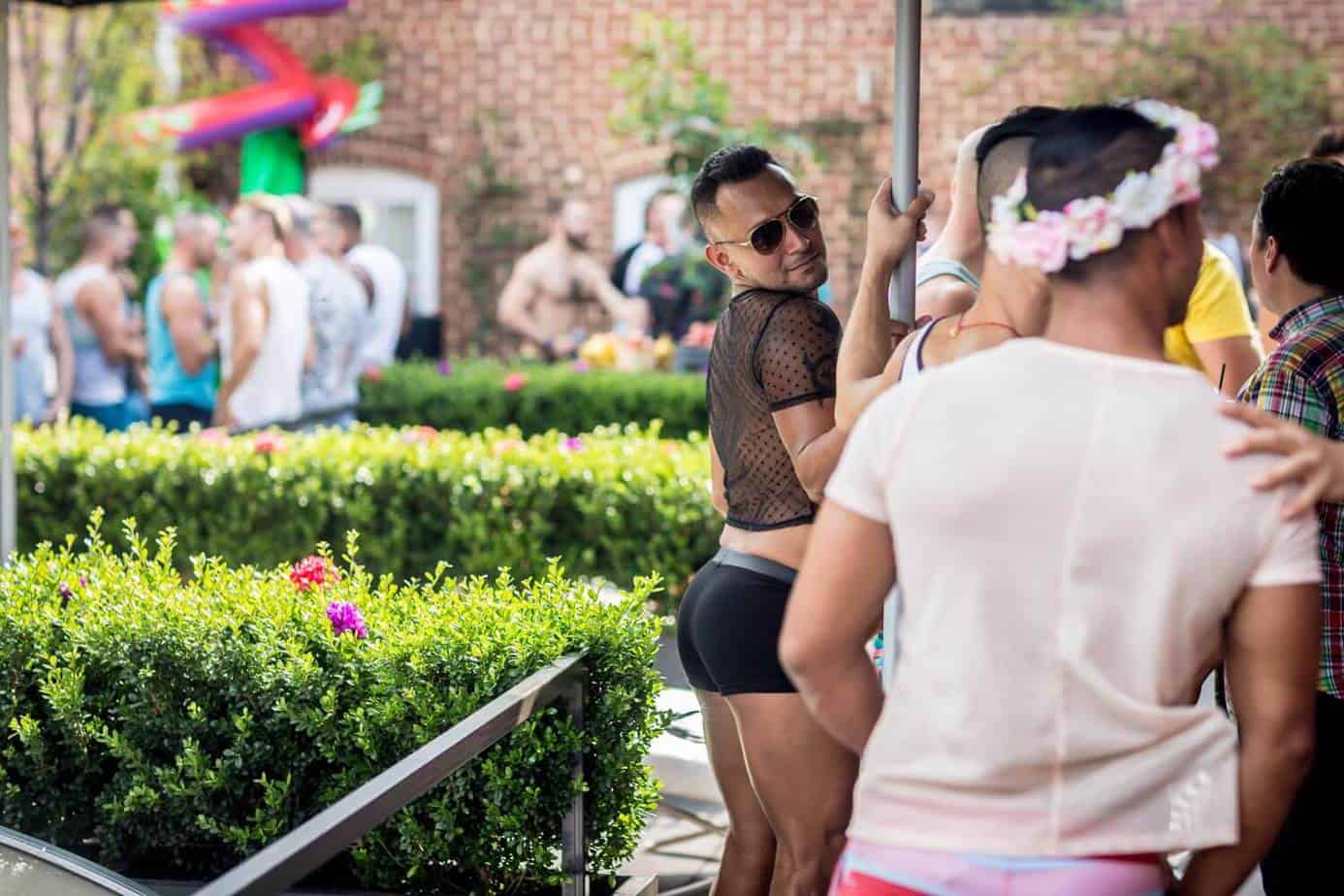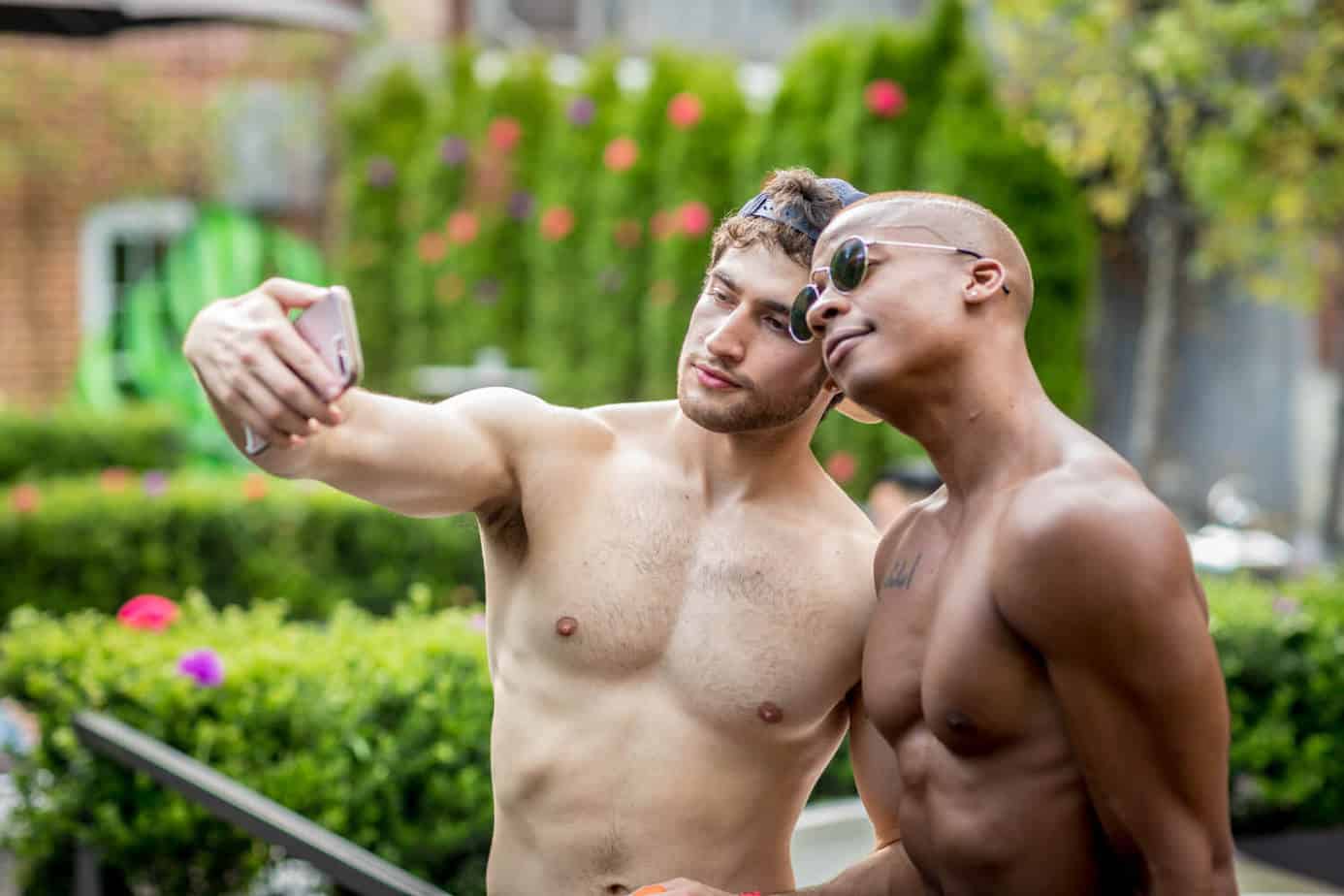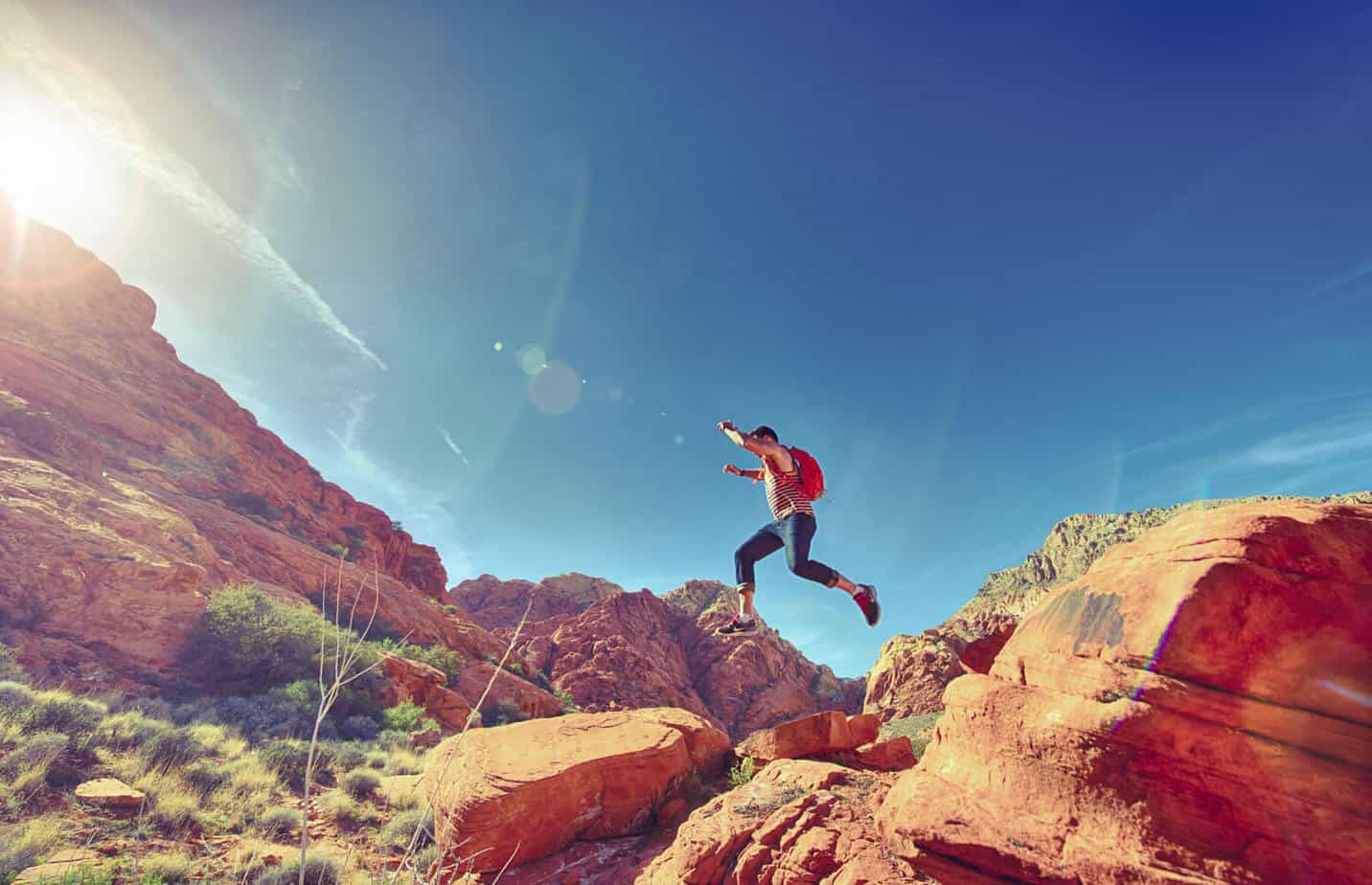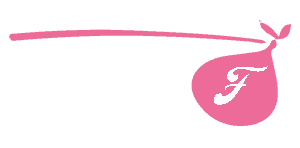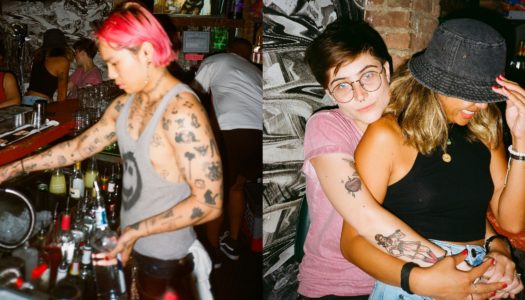 By
André-Naquian Wheeler, Vice
The first time I went to a gay club was nothing like how it is in the popular imagination. You know, those EDM-soundtracked visions of gay men experiencing a sudden...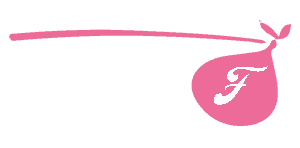 Order your fagabond t-shirt, tank top or hoodie now so you'll have something to take off later. Or maybe you need something for that special person who is impossible to buy for.
Request a couple days off this summer to reconnect with your family and friends; jump-start a healthier you; discover a new interest or rediscover an old one.
Book now and travel by August 22nd to save up to 25% on thousands of hotels.