Advice, reviews, and deals to make your vacation as gay as you are.
And let's be honest, that's pretty darn gay.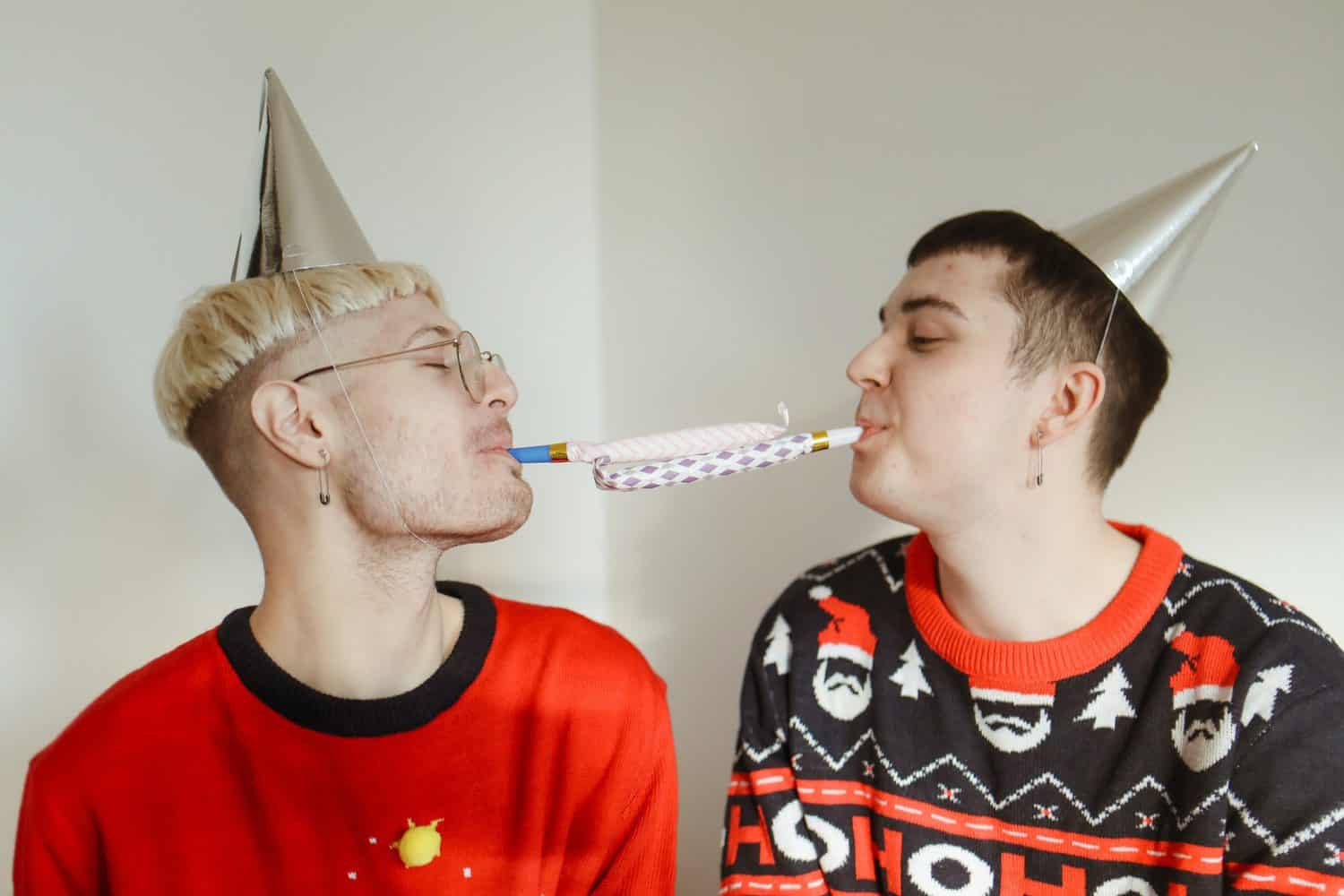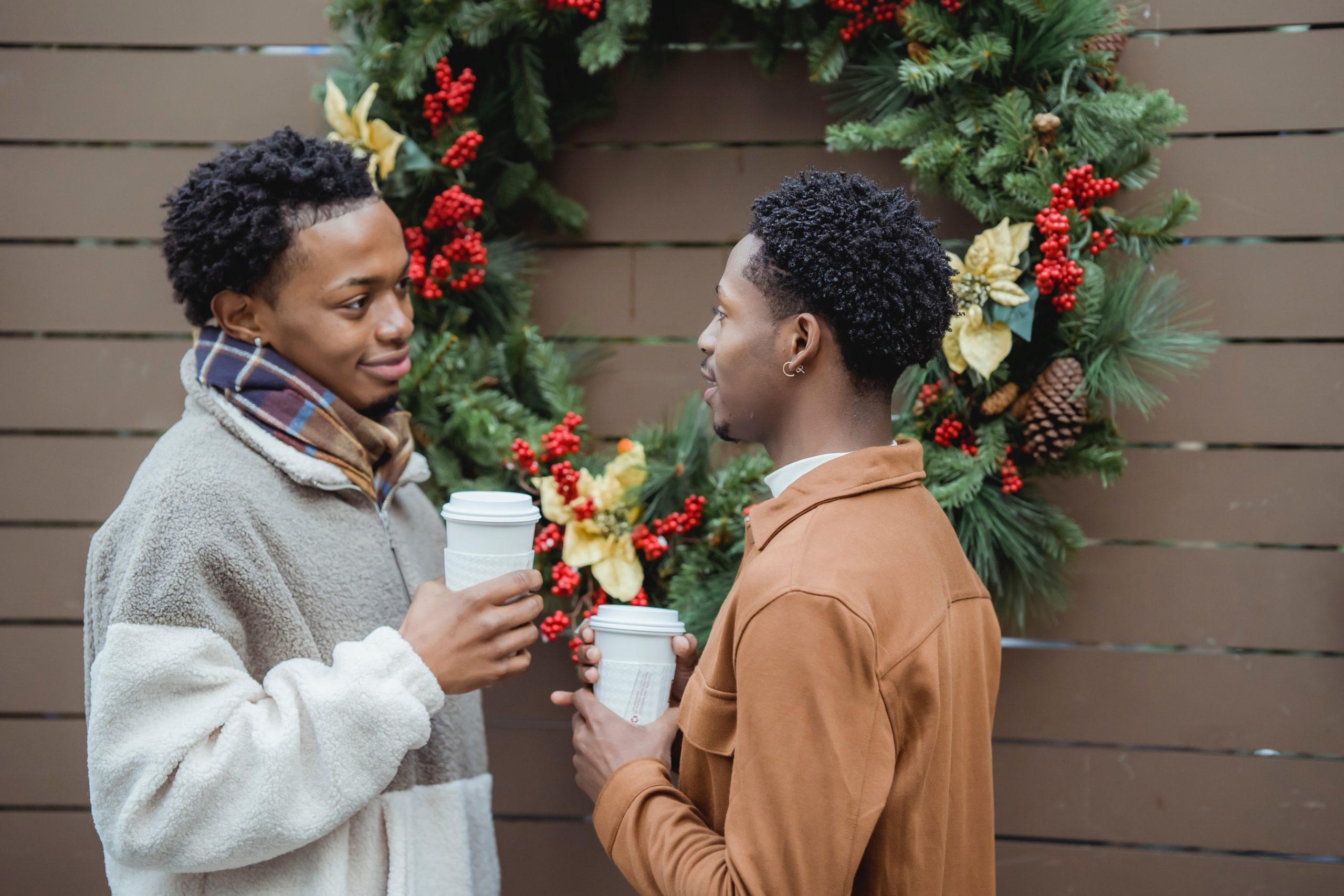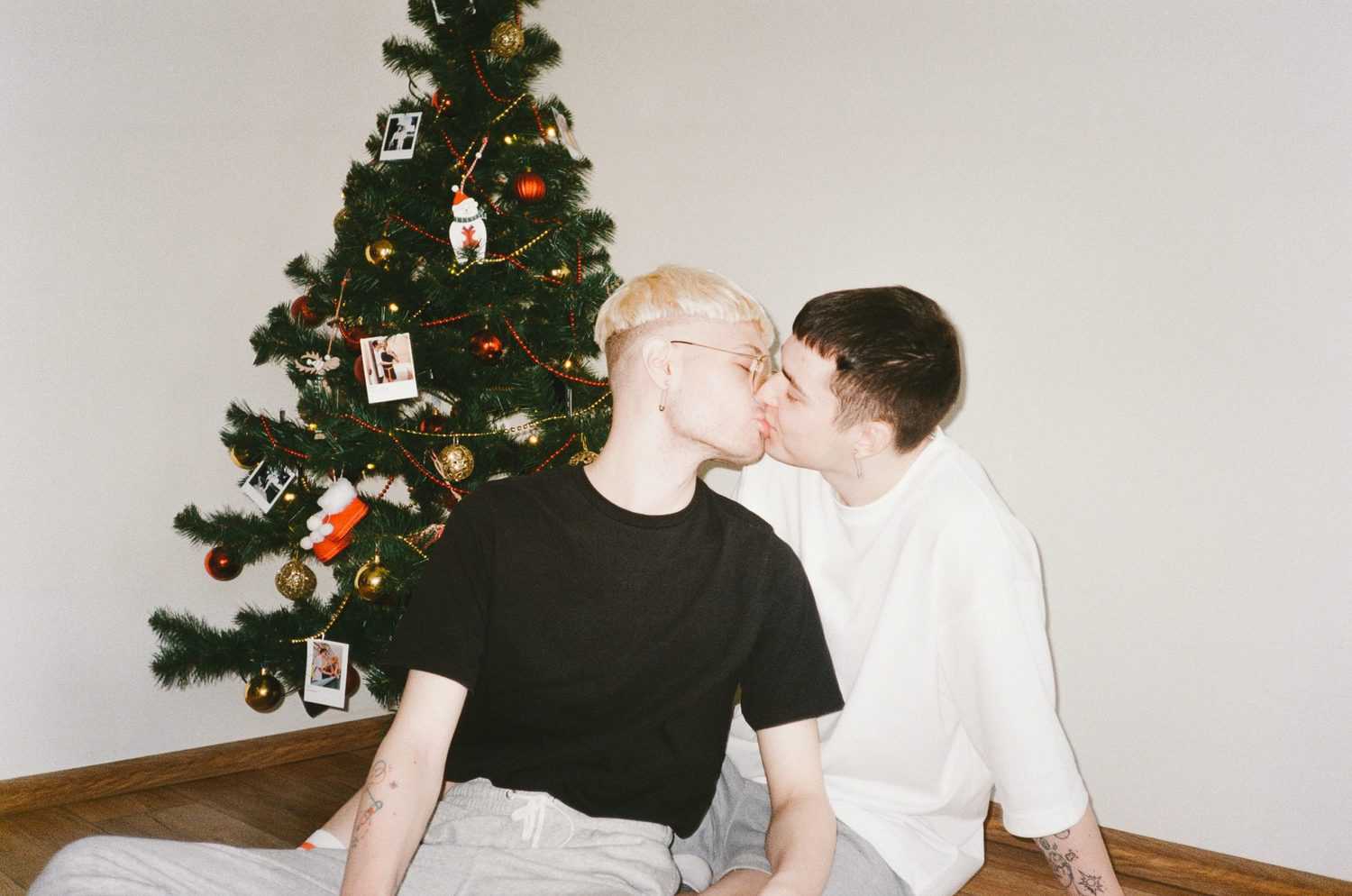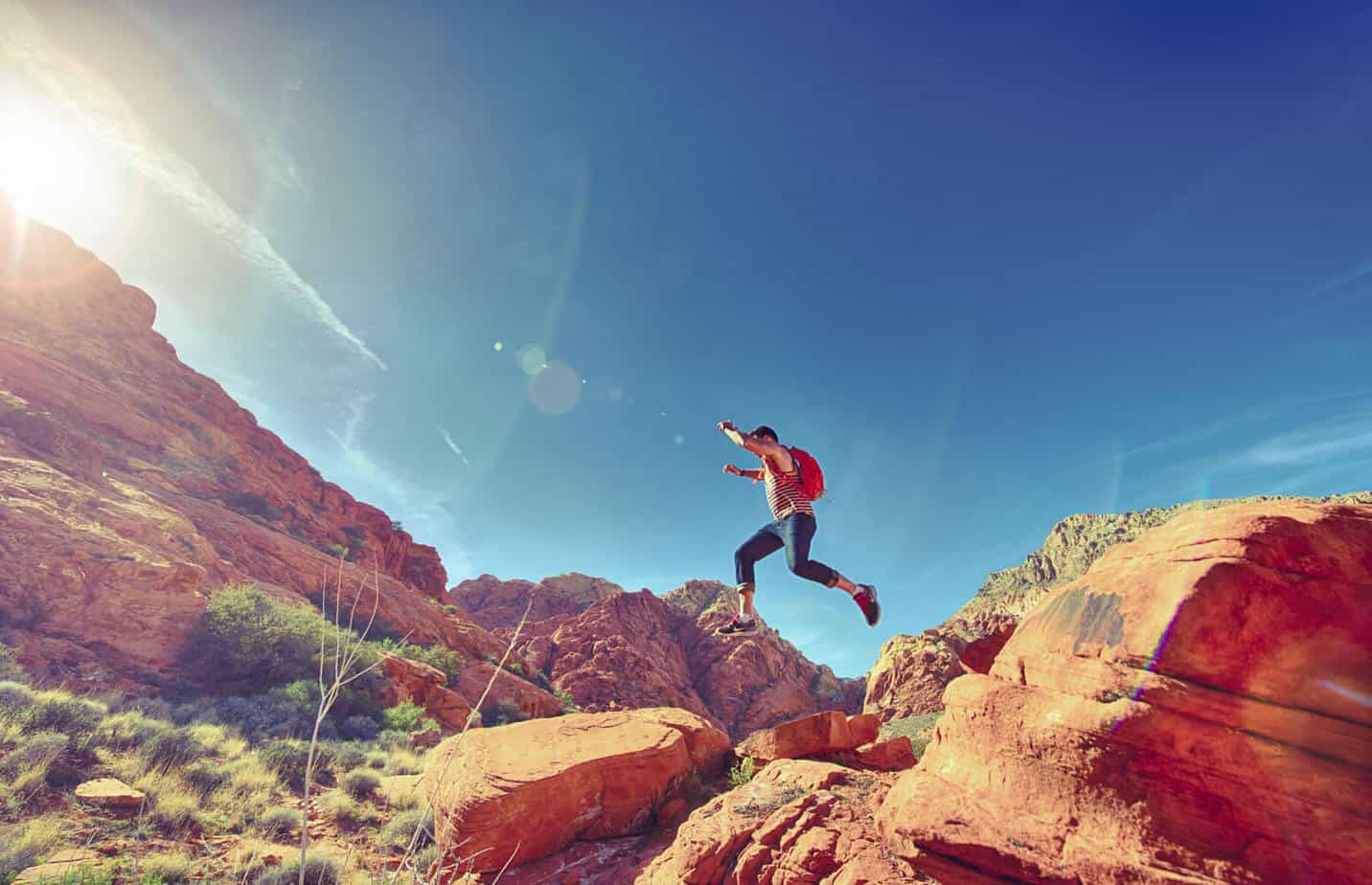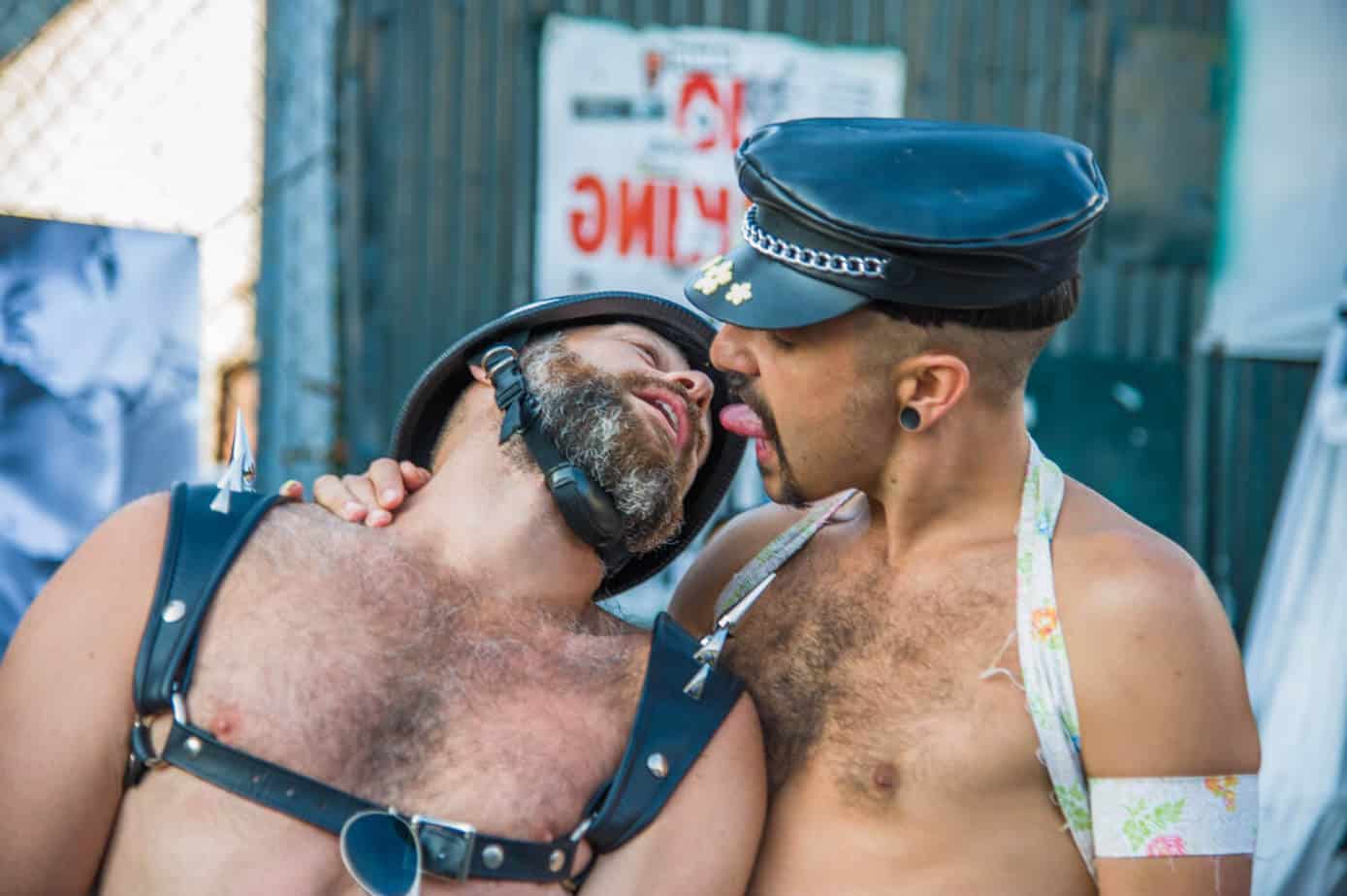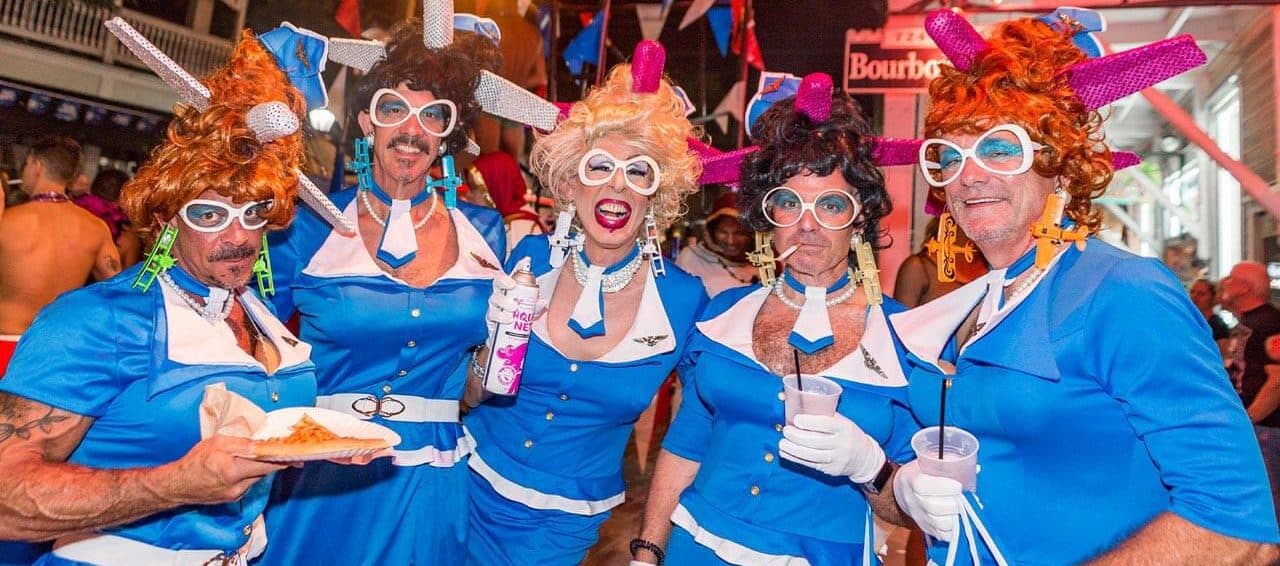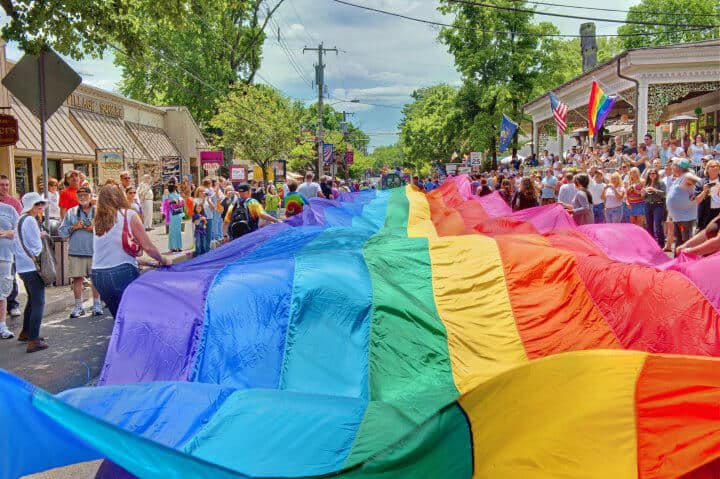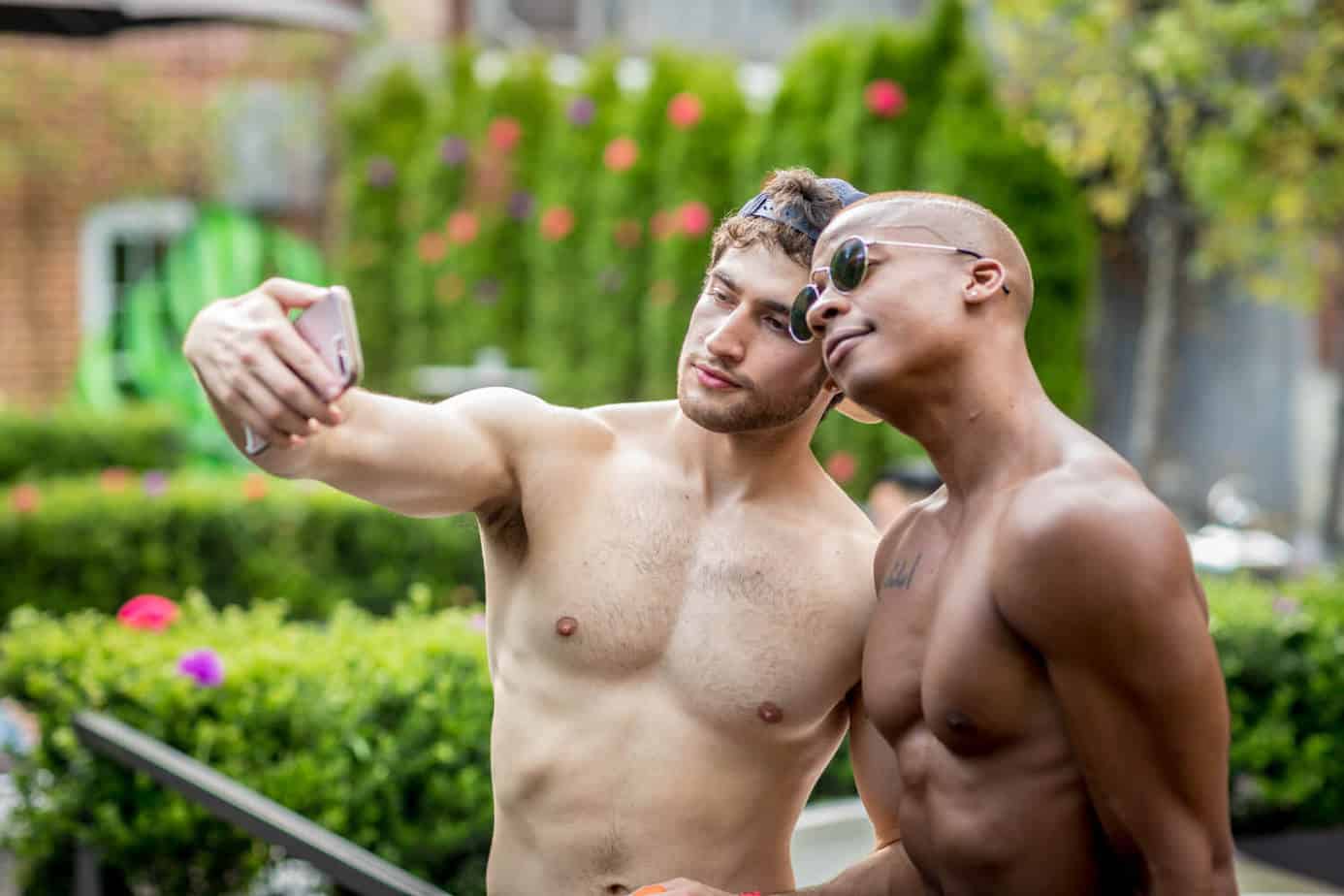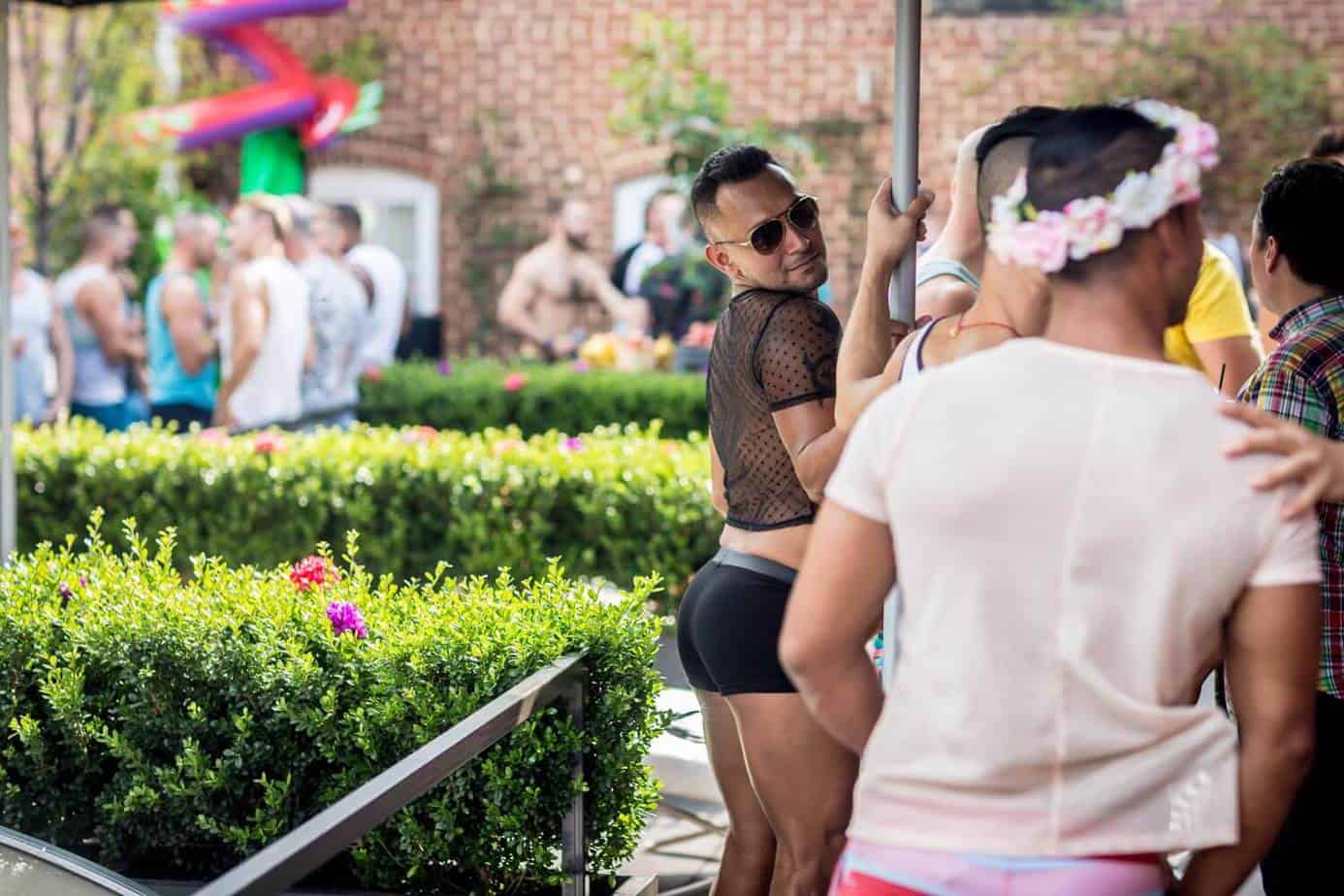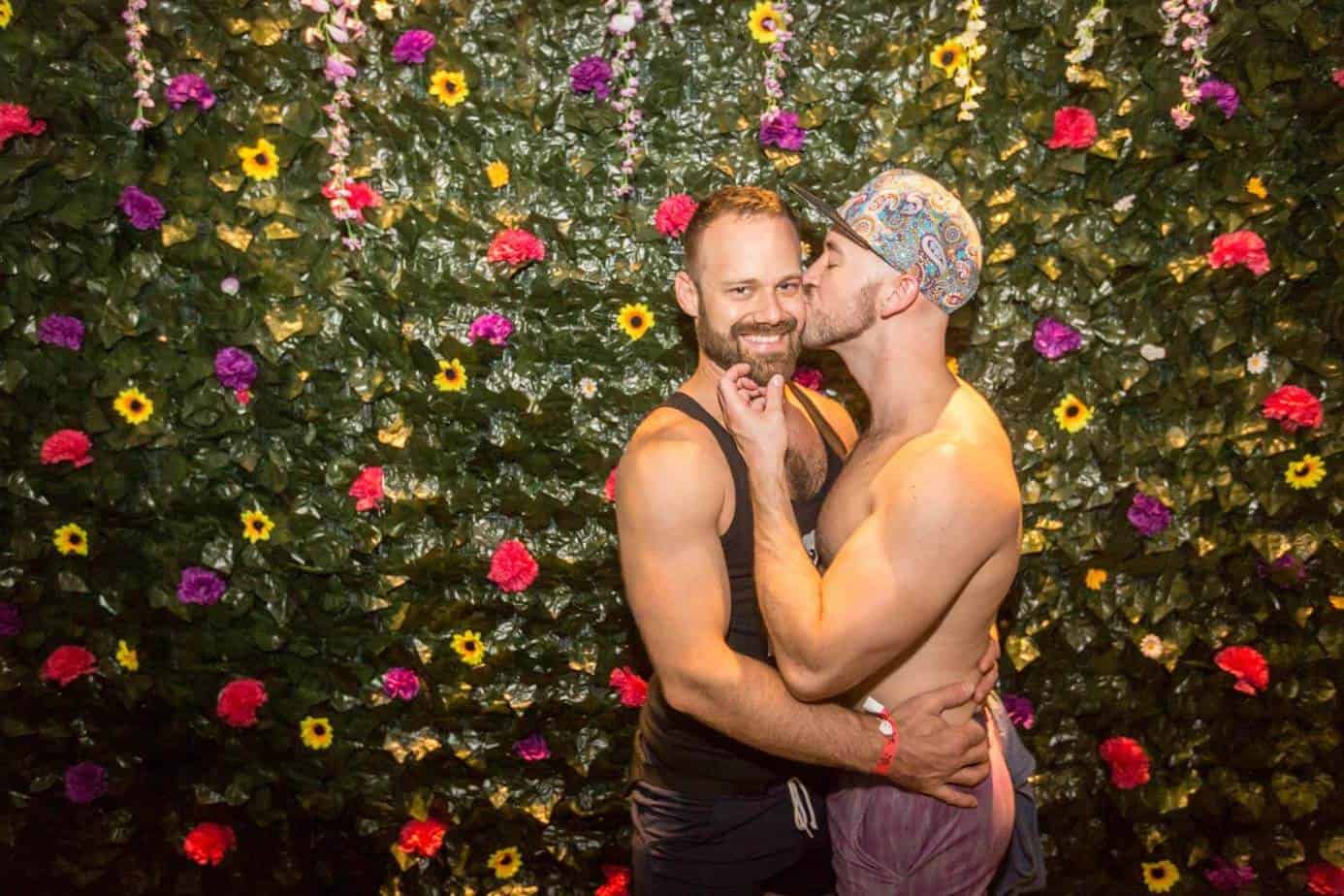 pexels-polina-tankilevitch-5975694
pexels-uriel-mont-6314960
pexels-polina-tankilevitch-5975732
Gay-Couple-City-Weekend-Barcelona-main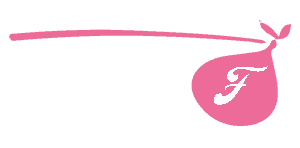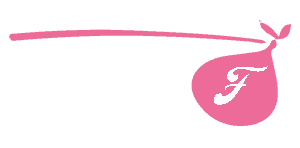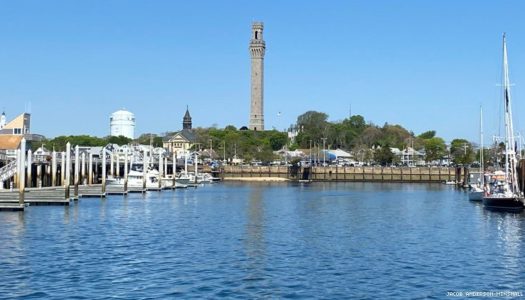 By
Jacob Anderson-Minshall, OutTraveler
The first time I visited Provincetown, Massachusetts, I was a young dyke who was escaping from personal drama in Northampton, a town known as Lesbianville, U.S.A., even back in 1989,…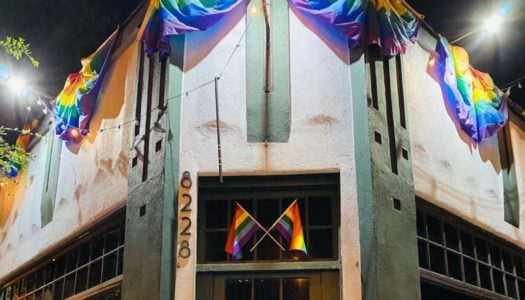 By
Merle Ginsberg, Los Angeles Magazine
When West Hollywood's Gold Coast bar shut down after 40 years last September, many speculated that the once-thriving gay scene on Santa Monica Boulevard was down for the count. The legendary…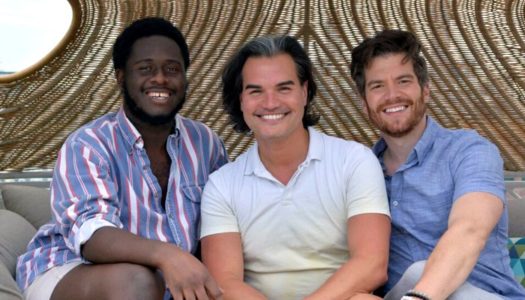 By
Helmut Domagalski, The Georgia Voice
I exist at a unique set of intersections, but Black is not one of them. And yet, in the wake of last year's Black Lives Matter marches, I thought an…
Order your fagabond t-shirt, tank top or hoodie now so you'll have something to take off later. Or maybe you need something for that special person who is impossible to buy for.
Gift giving crunch time is right around the corner, but we've got an idea for your favorite traveler this holiday season: a trip!
Book a hotel room for you or as a gift and save up to 25%.