Advice, reviews, and deals to make your vacation as gay as you are.
And let's be honest, that's pretty darn gay.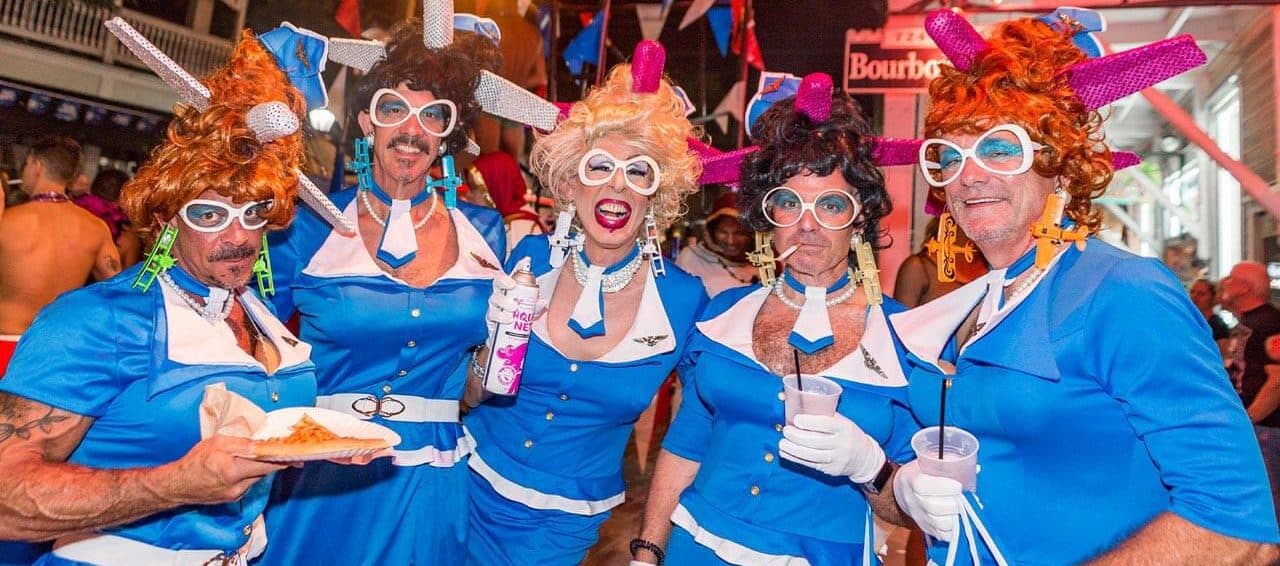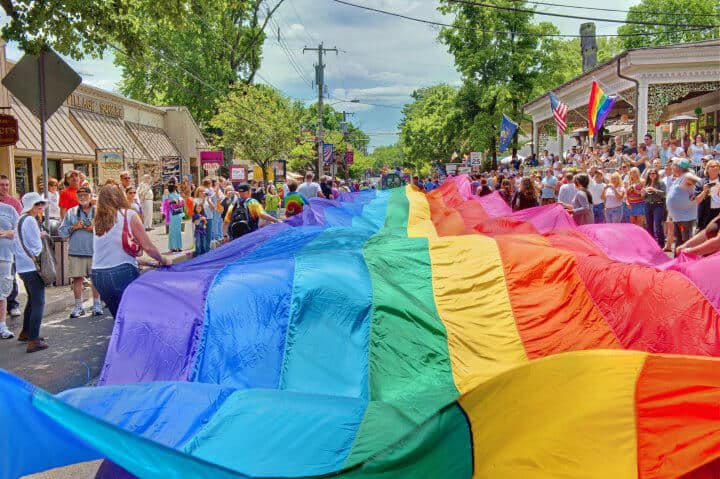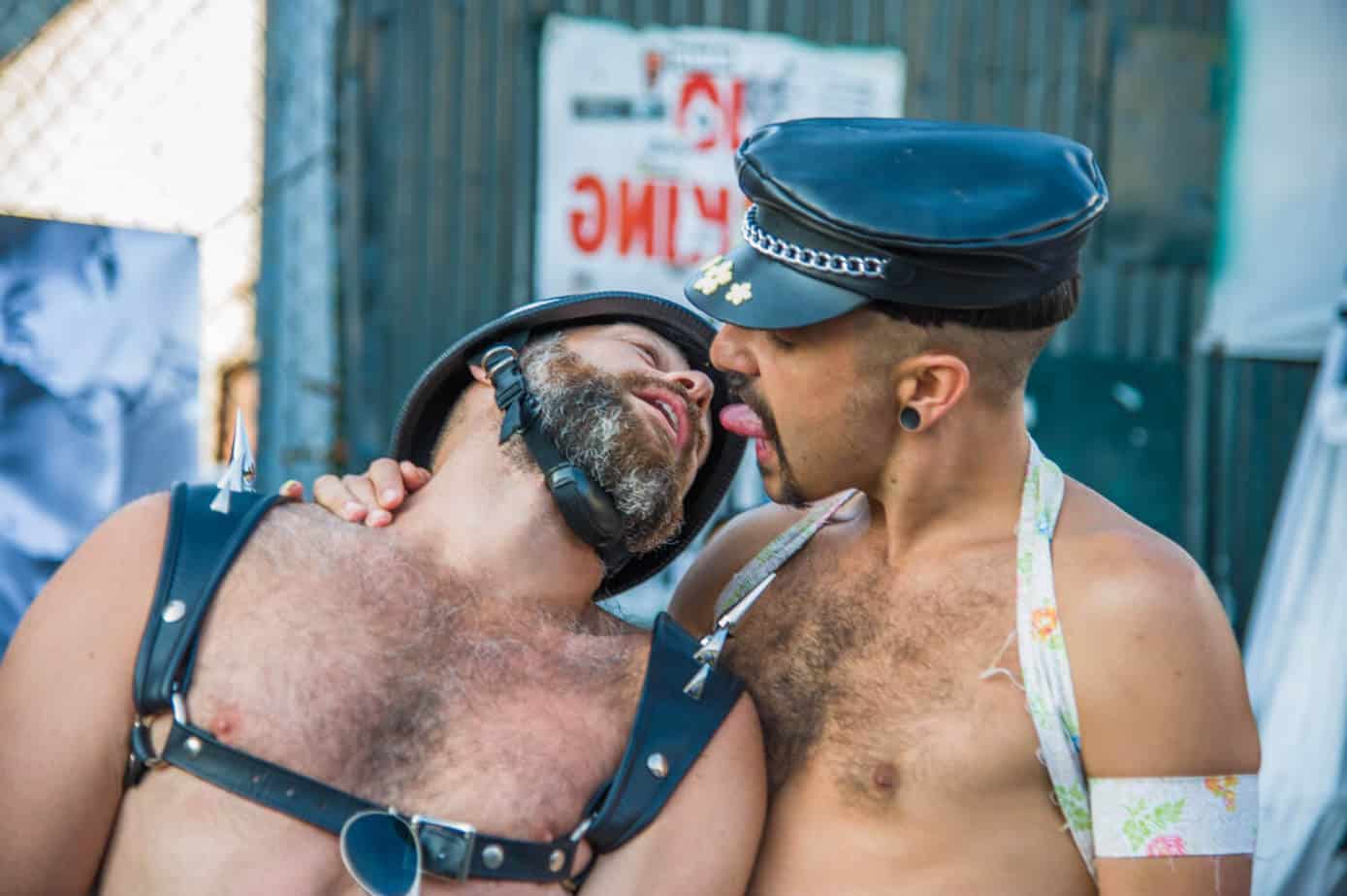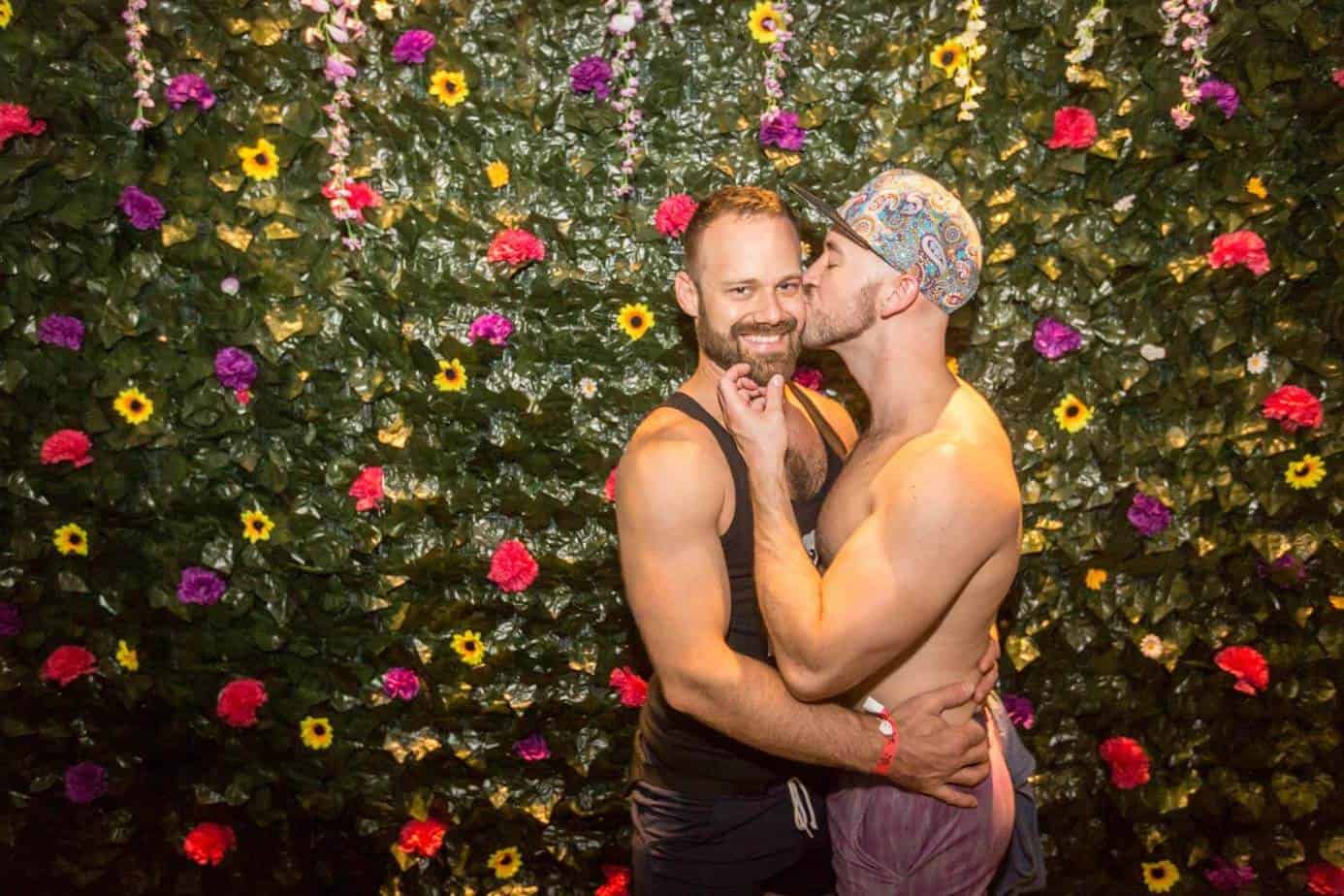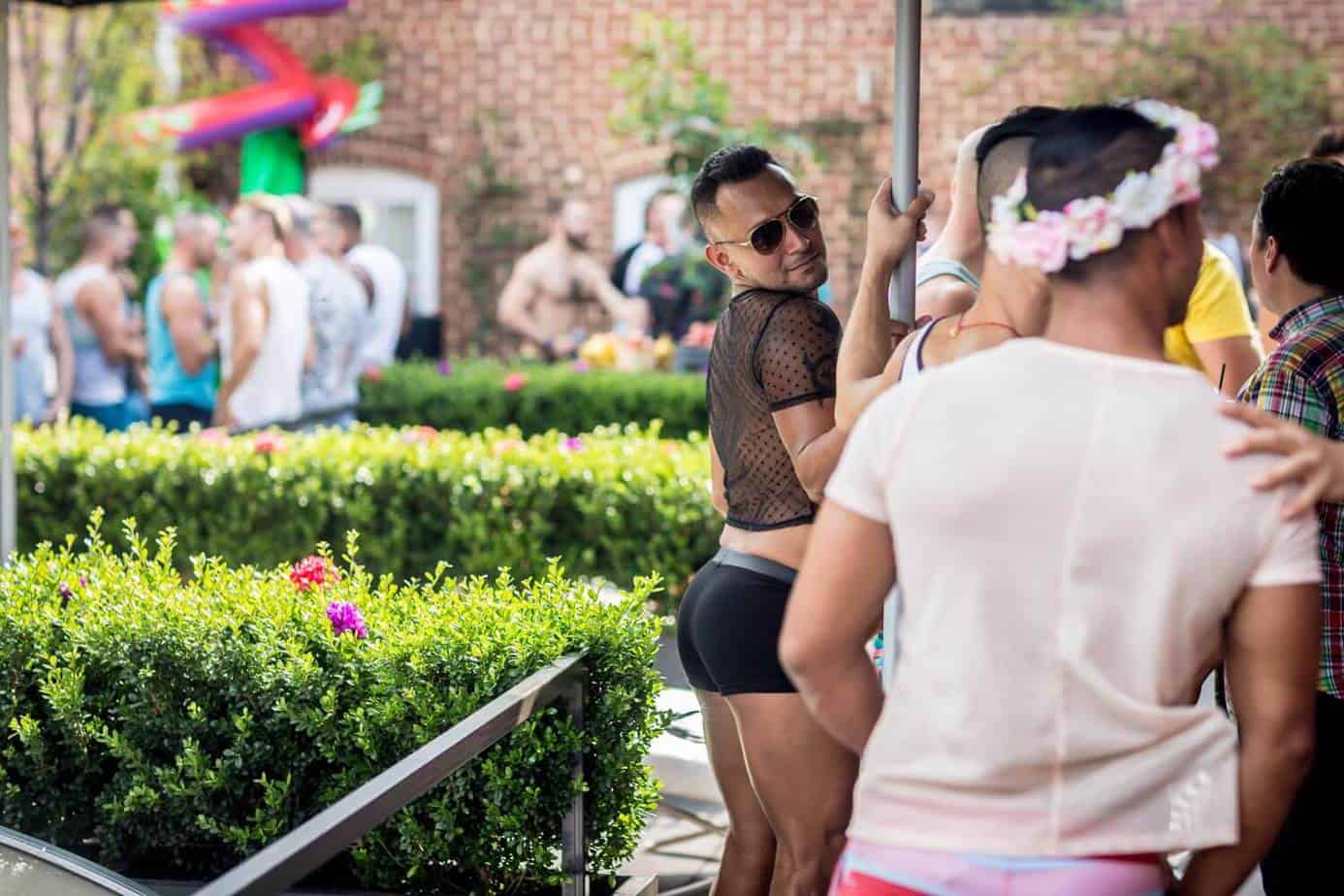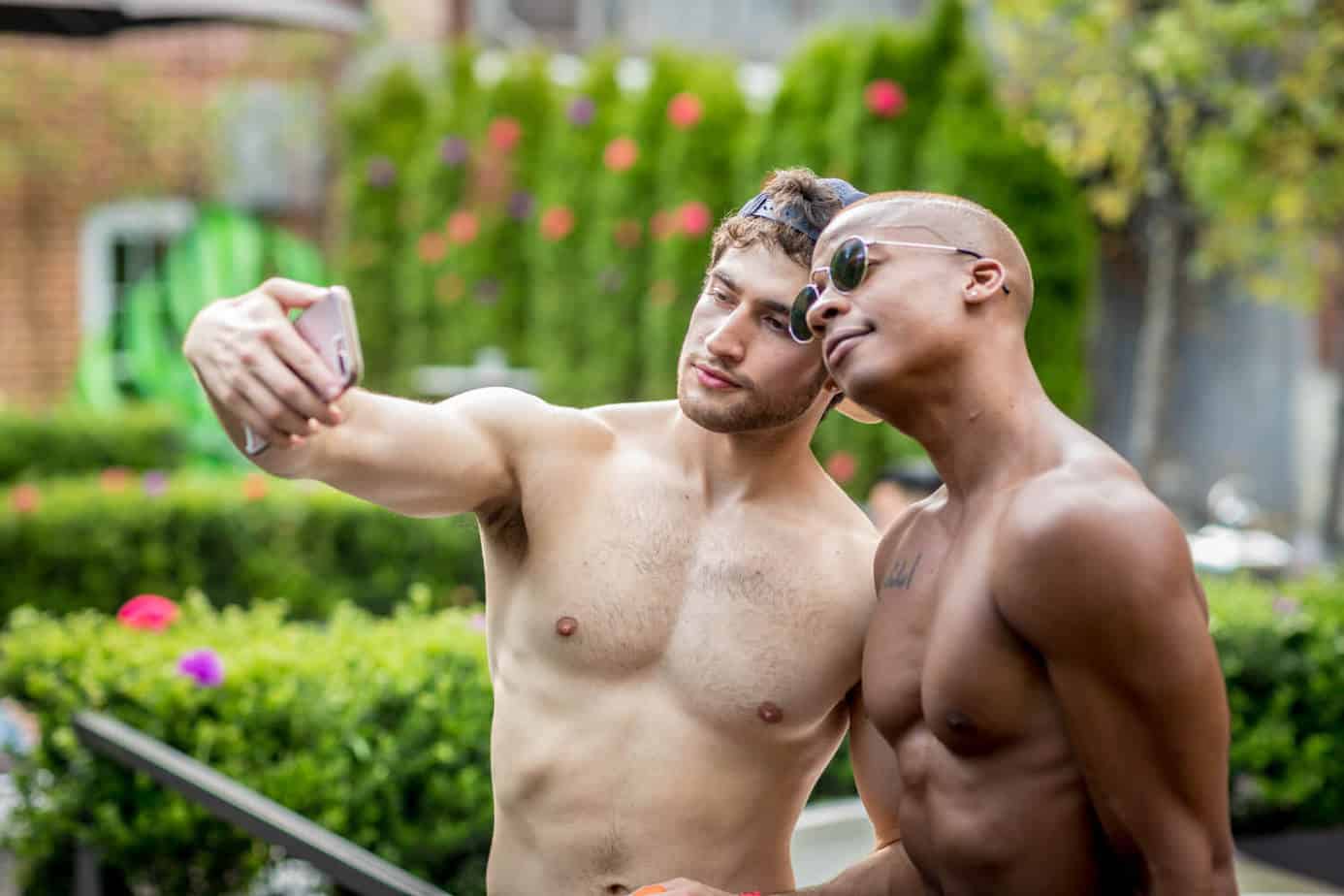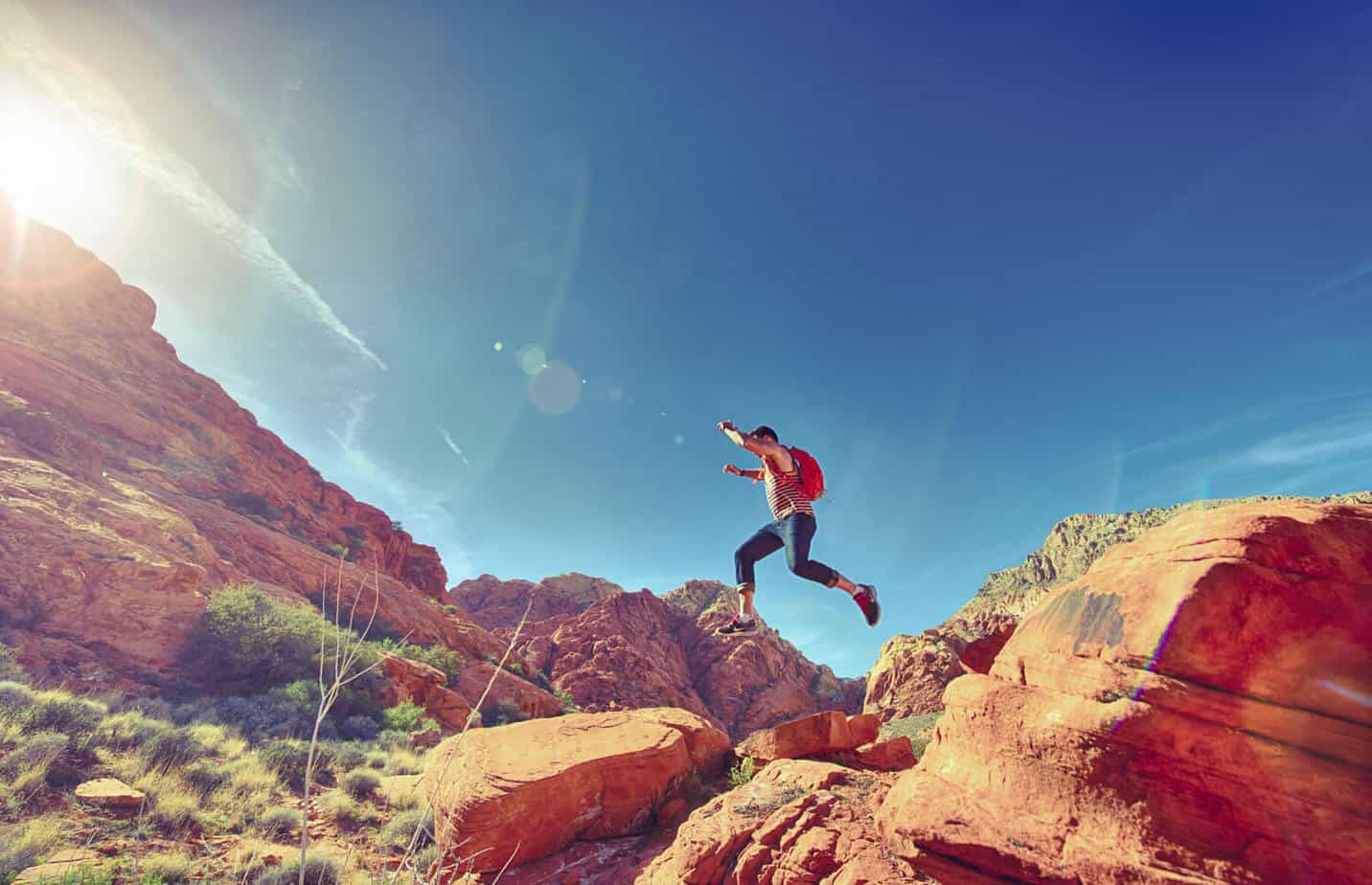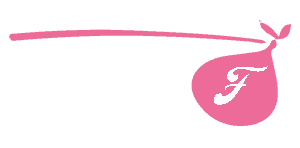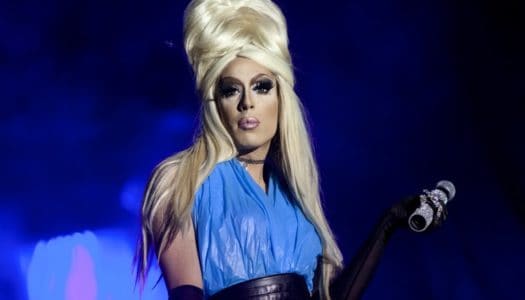 By
Julian Shen-Berro, NBC News
"The space between you and me is longer than forever," reads Pickle, a drag queen sporting a bedazzled denim jacket and blue and pink streaks in her hair. Pickle is…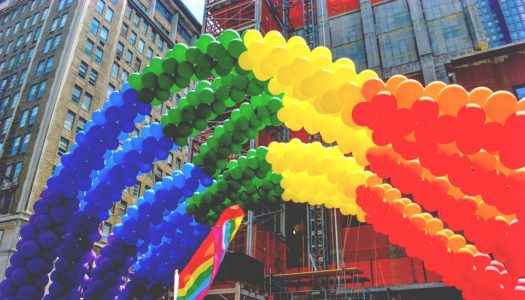 By
Mike Sheridan, Fagabond
Pride celebrates our freedom and promotes equality (thank you, Stonewall rioters.) With anti-LGBTQ hate groups on the rise in U.S., the LGBT community has plenty of reasons to band together….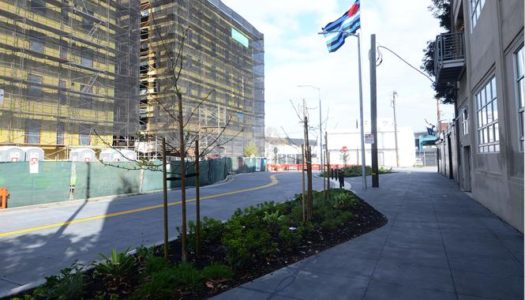 By
Matthew S. Bajko, The Bay Area Reporter
The first half of San Francisco's under-construction plaza dedicated to leather culture is now accessible to passersby on foot or bicycle. The remaining section isn't expected to be complete until…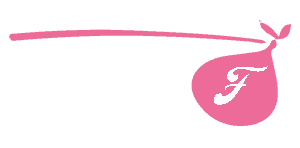 Order your fagabond t-shirt, tank top or hoodie now so you'll have something to take off later. Or maybe you need something for that special person who is impossible to buy for.
Now's the perfect time to plan a long weekend or week — you deserve it! — exploring a gay-friendly city and its surrounding Technicolor countryside towns.
Book now and save up to 25% on thousands of hotels.