Advice, reviews, and deals to make your vacation as gay as you are.
And let's be honest, that's pretty darn gay.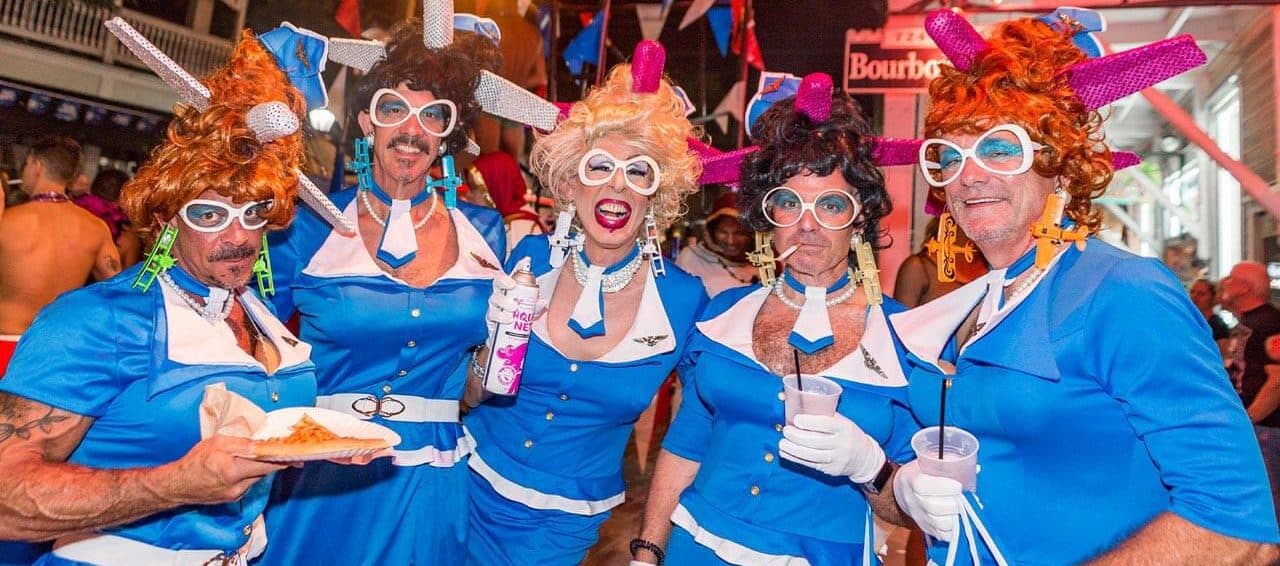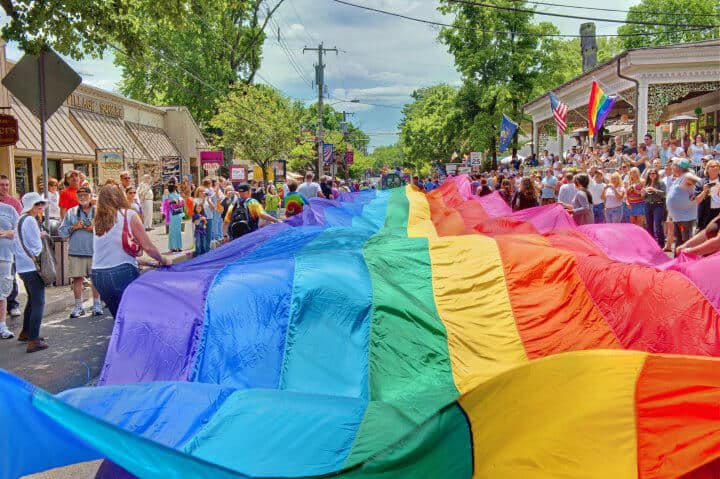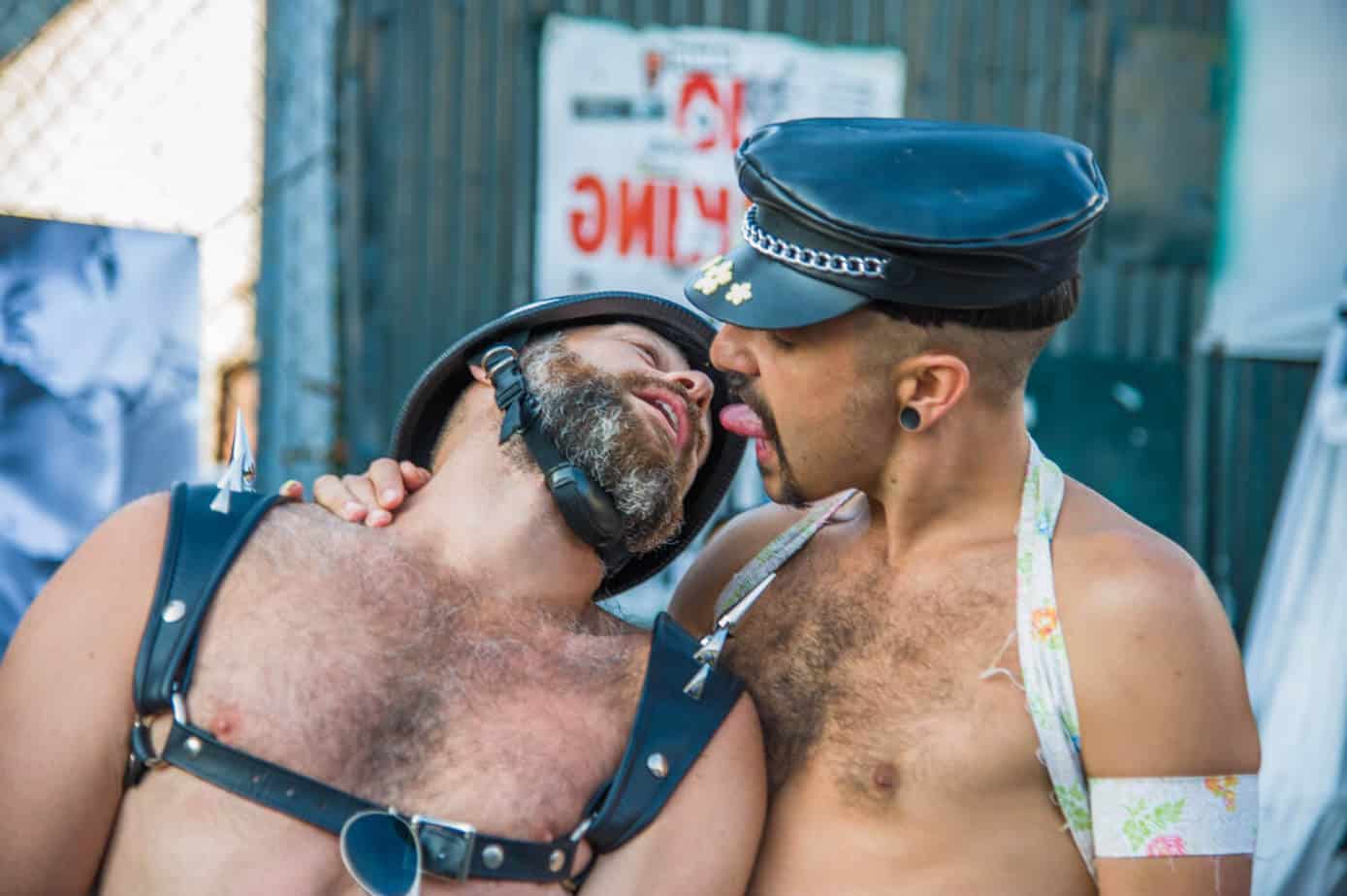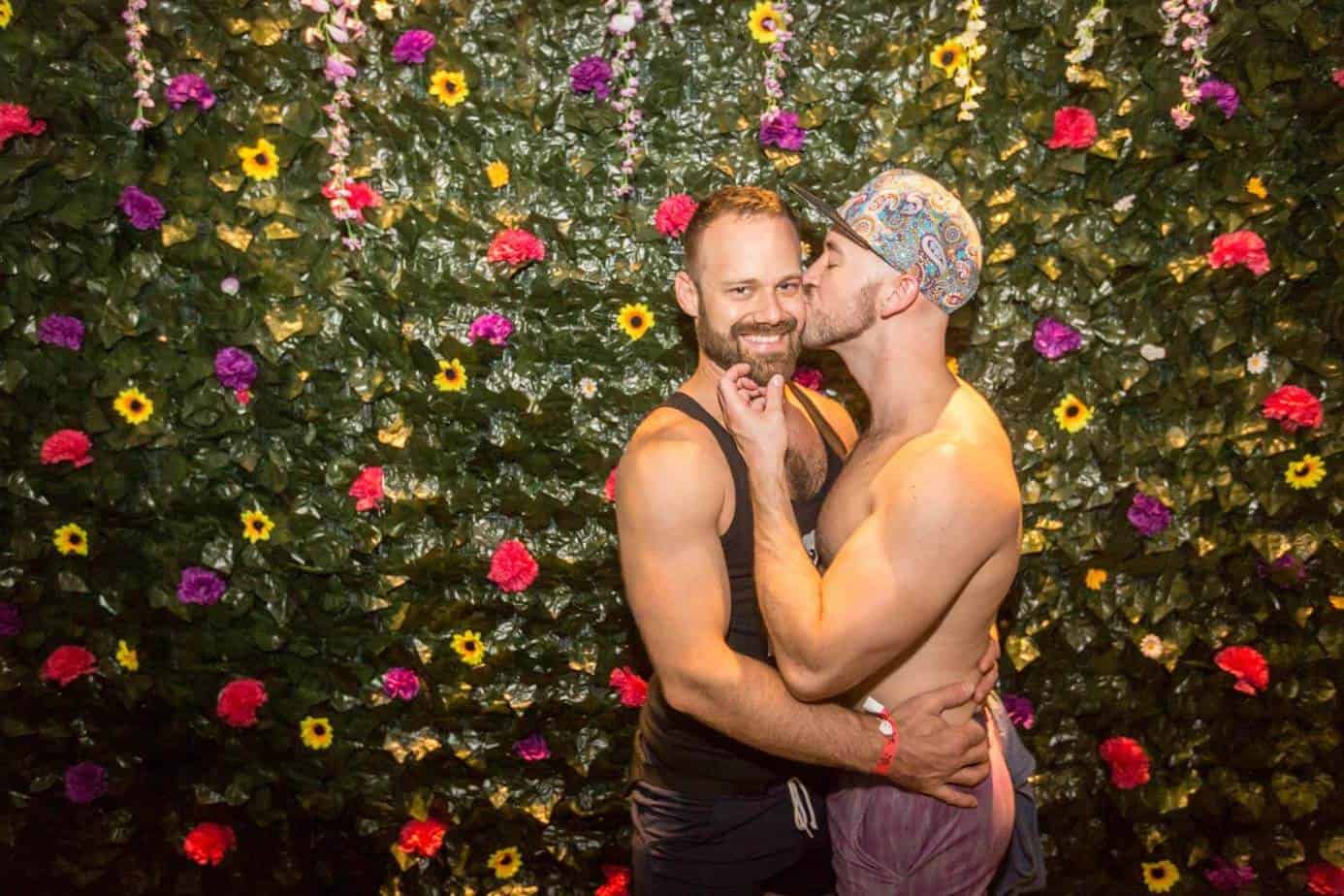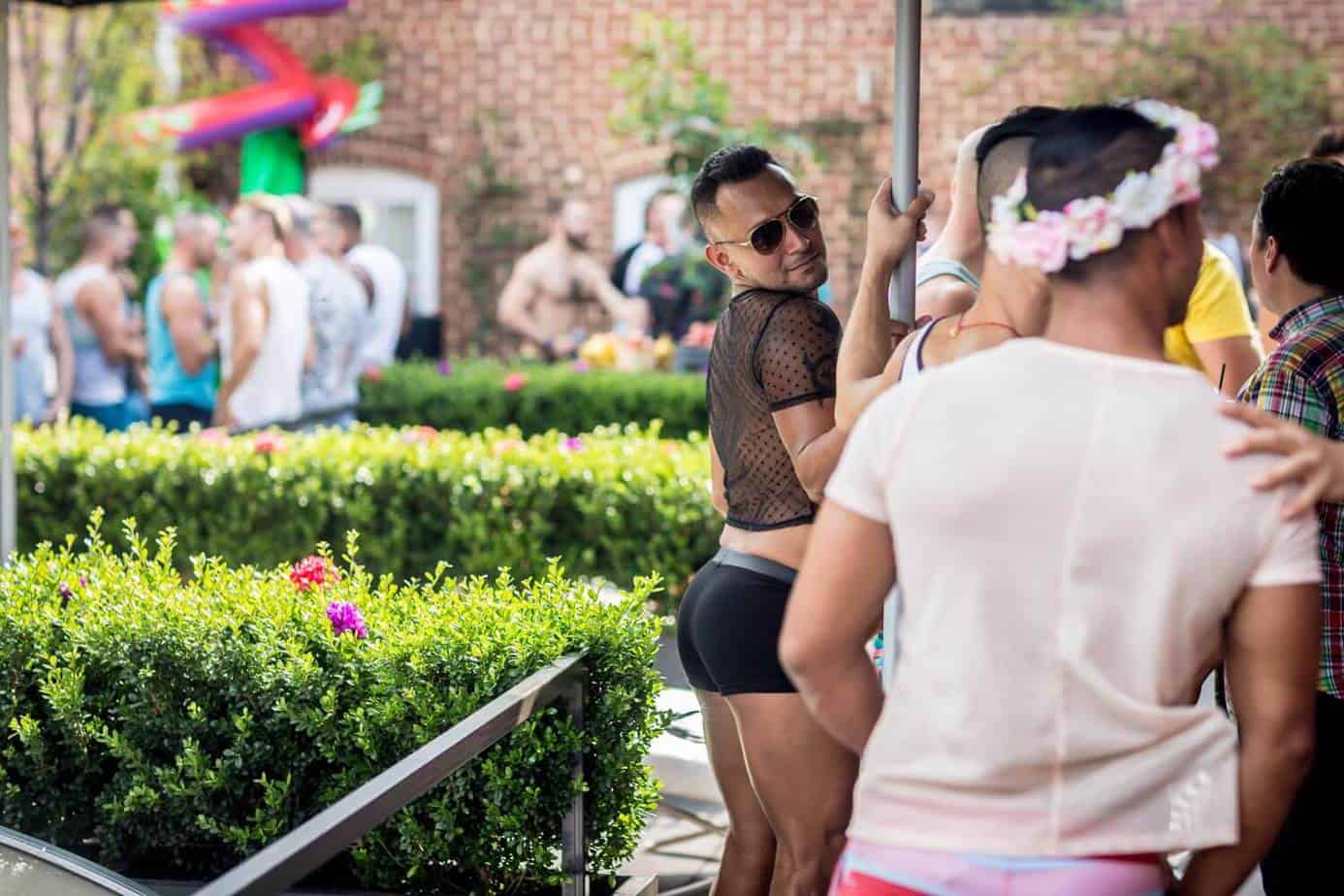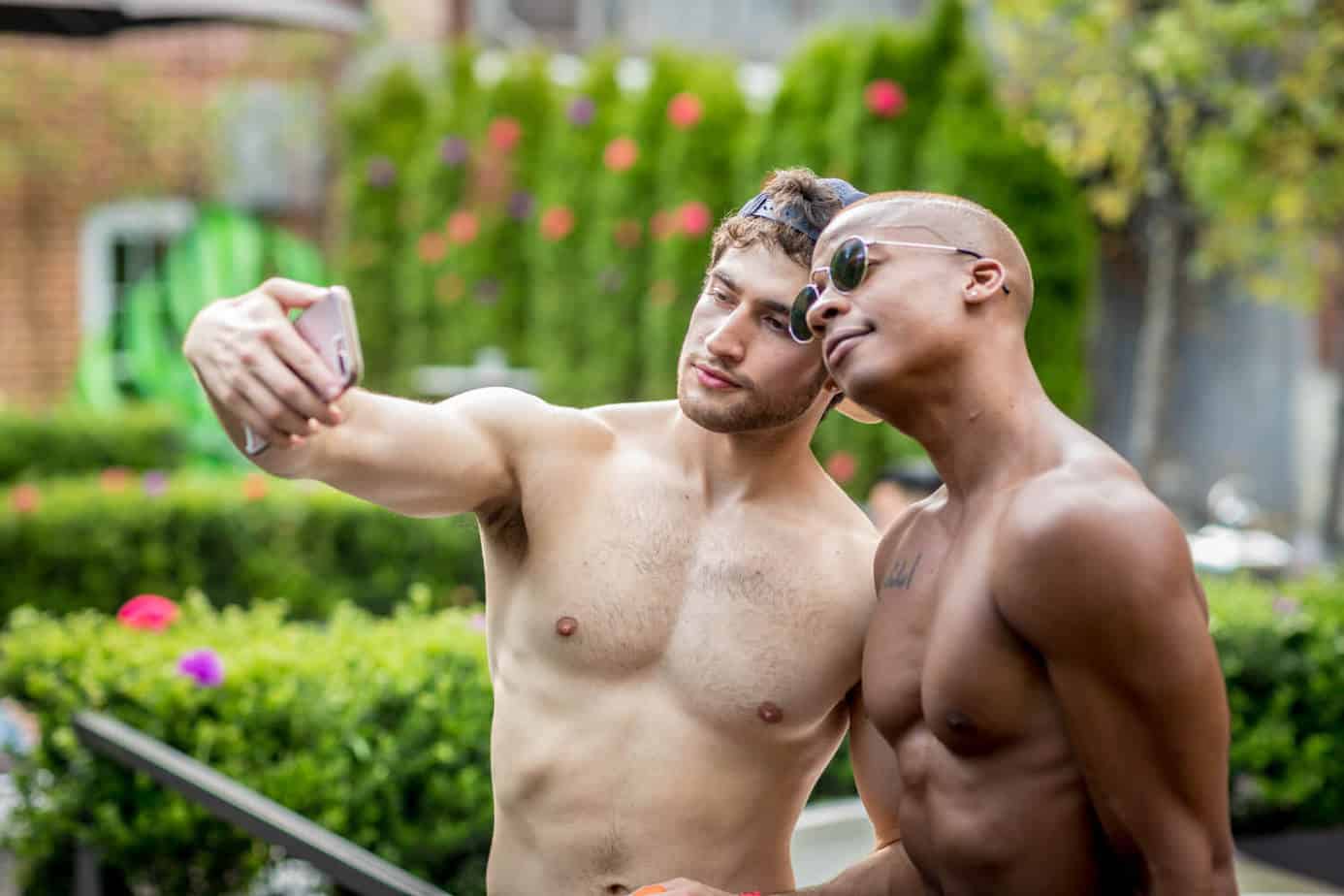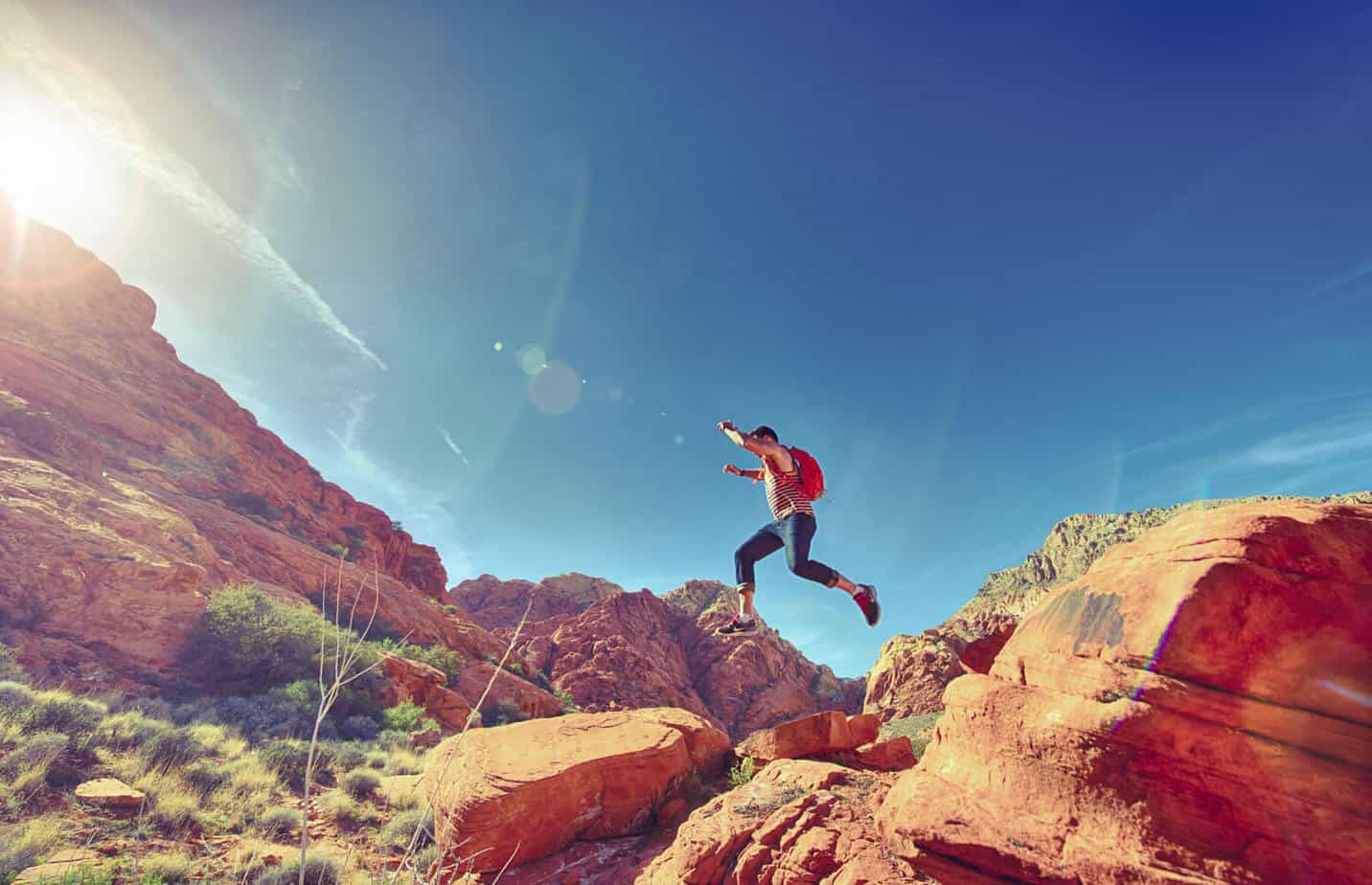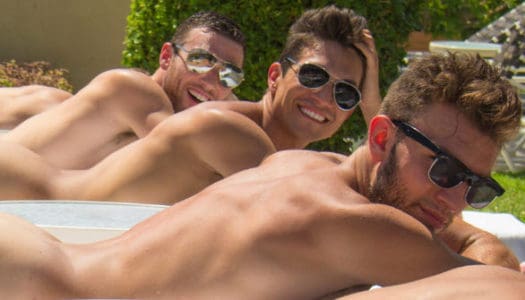 By
Jamie Tabberer, Gay Star Travel
'It's a relaxed, welcoming, free environment. It makes people comfortable to be who they are. If that's someone comfortable with their clothes on, great, or with their clothes off, also great….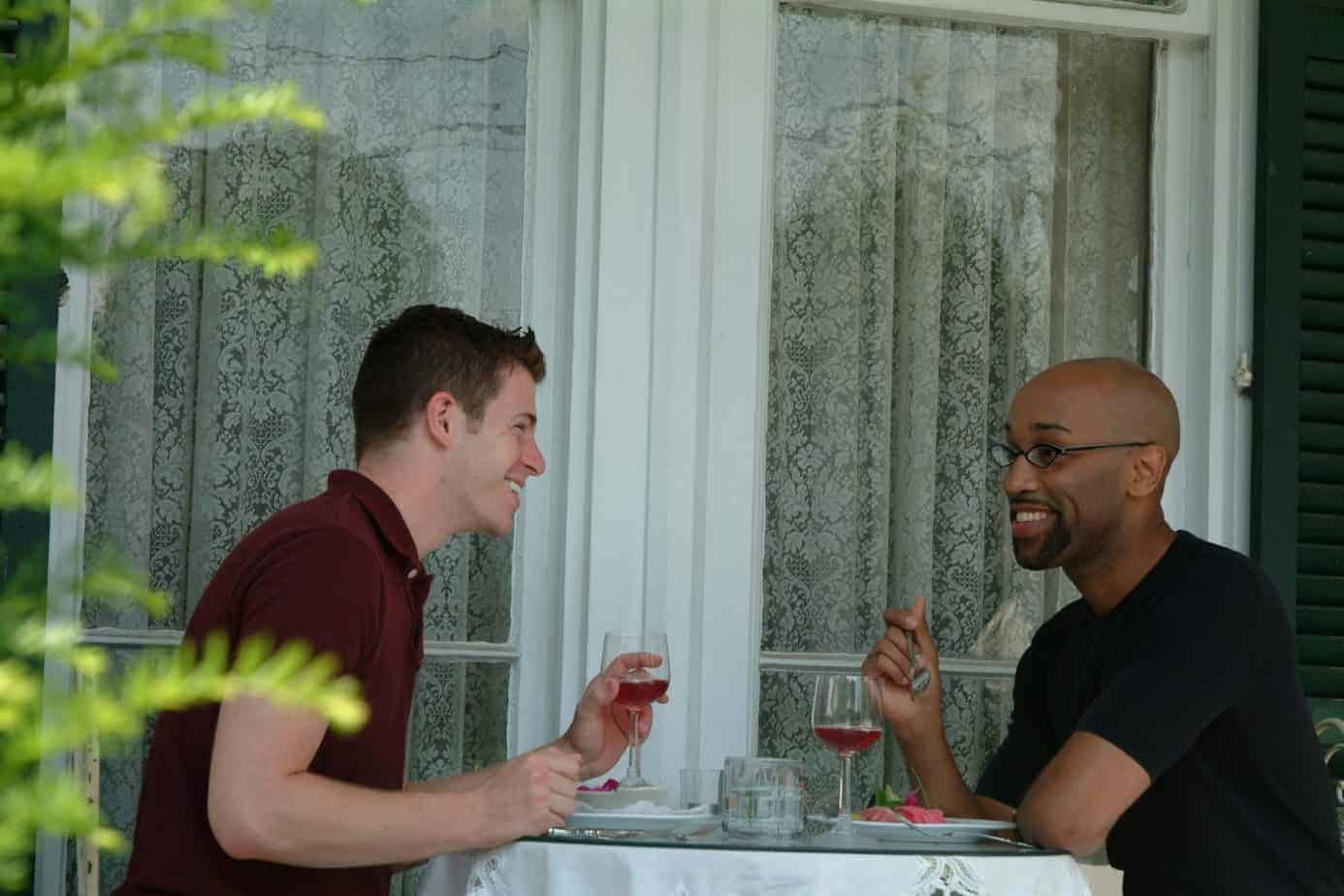 By
Emily DeCiccio, Fox News
It's no secret that most couples choose to escape the stresses of work by heading off on an exotic trip together. What's not so universally known, however, is that there…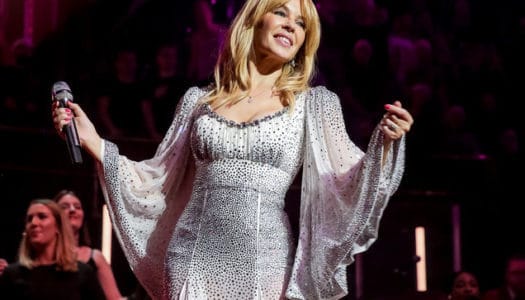 By
Stephen Daw, Billboard
While fans anxiously wait for the release of Kylie Minogue's latest album, they have something new to look forward to. Minogue will be headlining this year's Pride Island, New York…
Order your fagabond t-shirt, tank top or hoodie now so you'll have something to take off later. Or maybe you need something for that special person who is impossible to buy for.
Request a couple days off this spring to reconnect with your family and friends; jump-start a healthier you; discover a new interest or rediscover an old one.
Book now and travel by March 16th to save up to 25% on thousands of hotels.