Advice, reviews, and deals to make your vacation as gay as you are.
And let's be honest, that's pretty darn gay.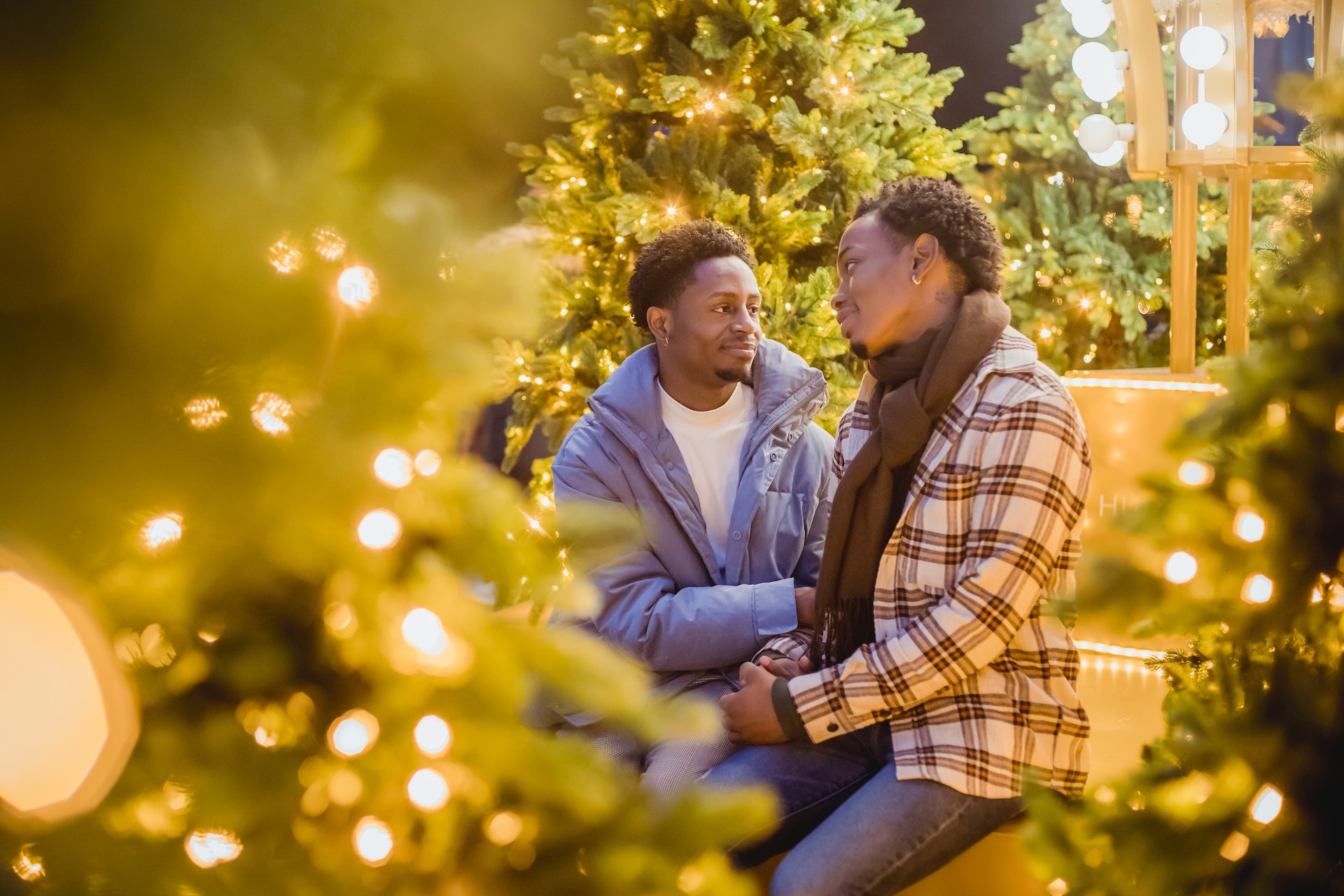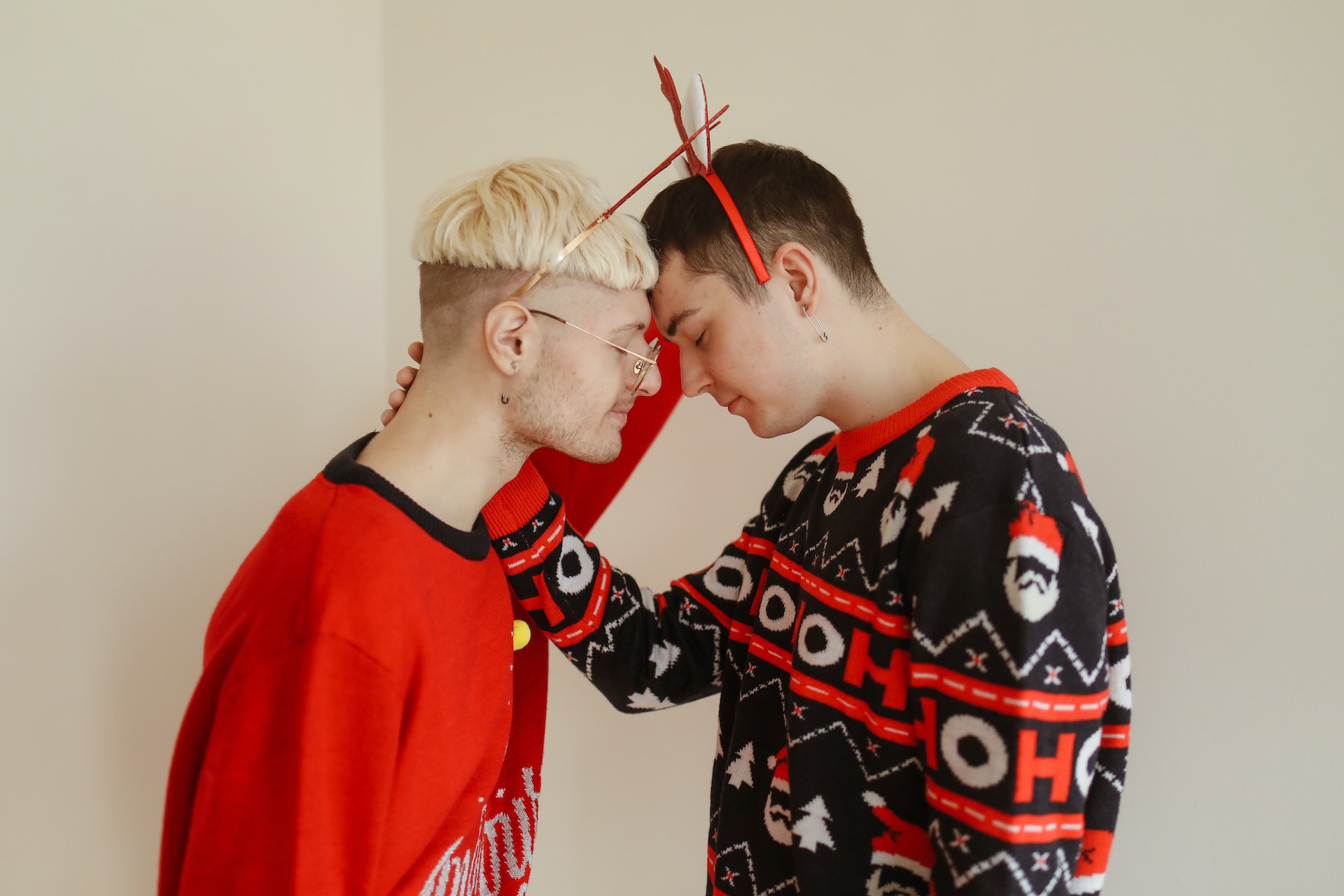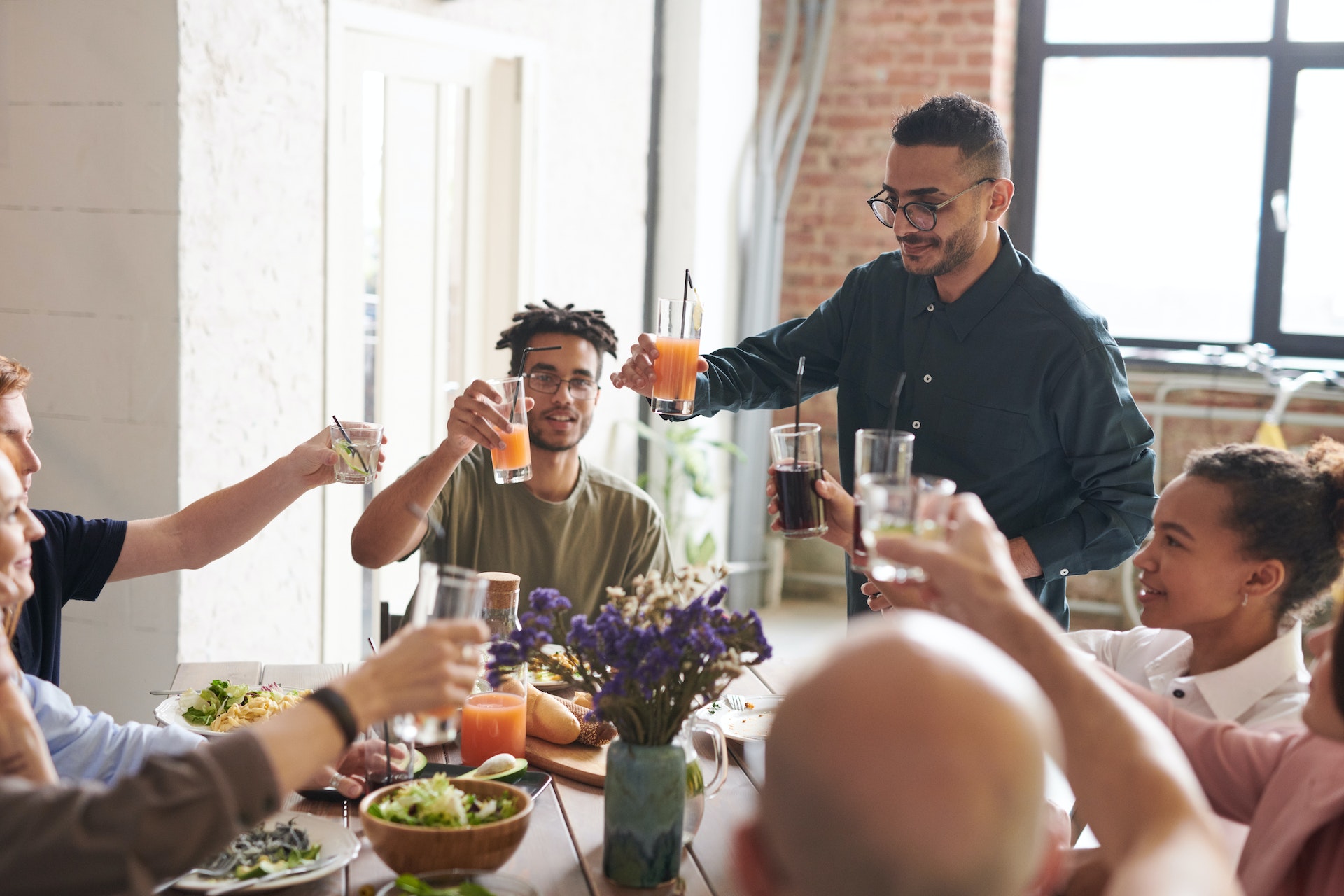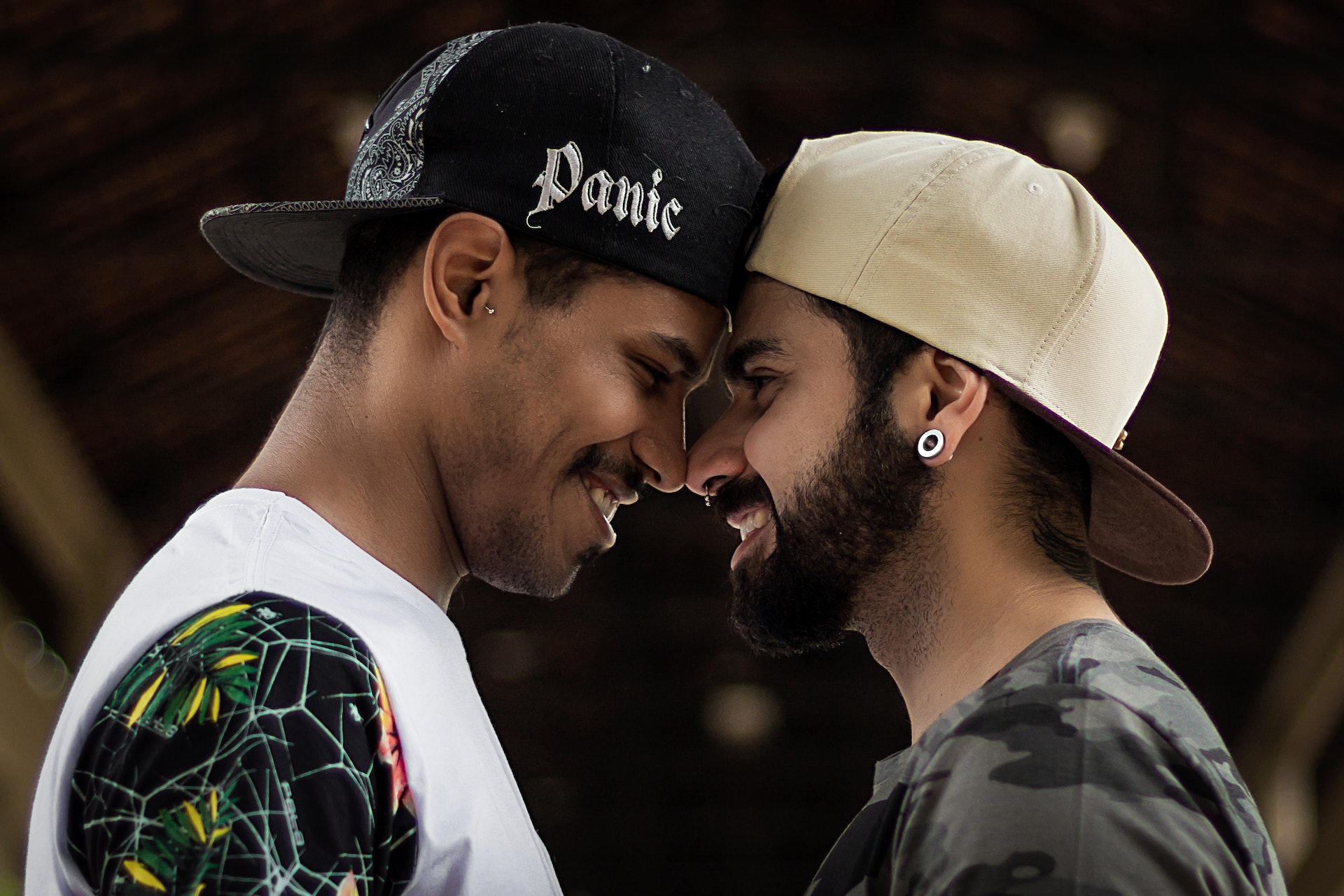 pexels-uriel-mont-6315069 (1)
pexels-polina-tankilevitch-5975641
Photo by Polina Tankilevitch
pexels-marcelo-chagas-1784278
Homepage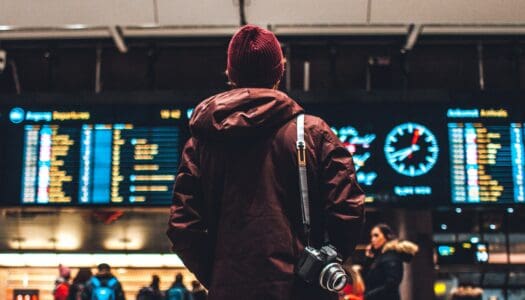 Have you ever considered a trip for Thanksgiving instead of going home to see family? I know how it sounds but not everyone feels the same way about the holidays…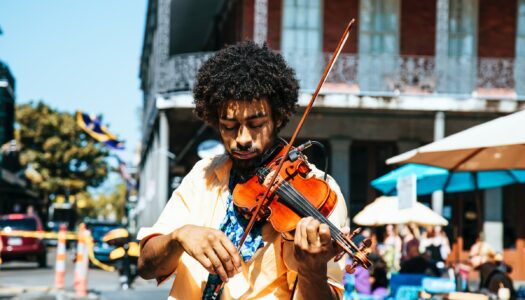 Editor's Note: This post was originally published in December 2018 and has been updated for accuracy and comprehensiveness. New Orleans is a city known for its celebrations, and winter is…
Homepage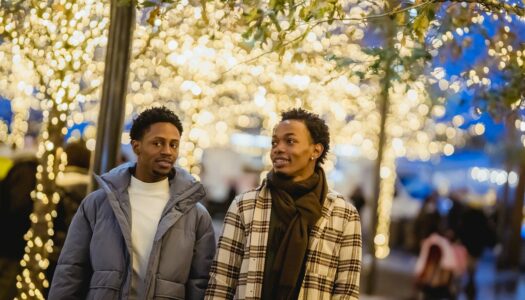 What better way to brighten up the holidays than to take a trip somewhere festive? Somewhere that thrives during Christmas and has the kind of atmosphere and things to do…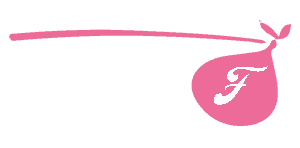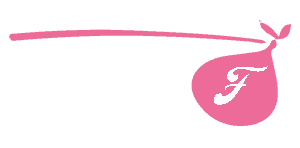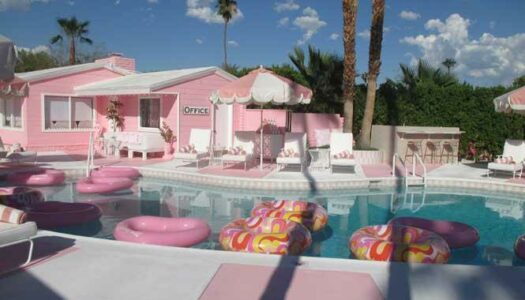 By
Ed Walsh, The Bay Area Reporter
Tourism in Palm Springs has rebounded with a vengeance, surpassing pre-pandemic records in both hotel occupancy and arrivals to Palm Springs International Airport. Tourism officials say that while there are…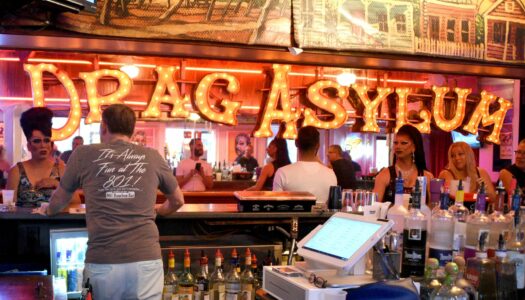 By
The Esquire Editors
When we gathered over Zoom to plan stories about LGBTQ+ lives, Esquire's Market Editor Alfonso Fernandez Navas said something so profound and significant that we will quote it in full: "Can we,…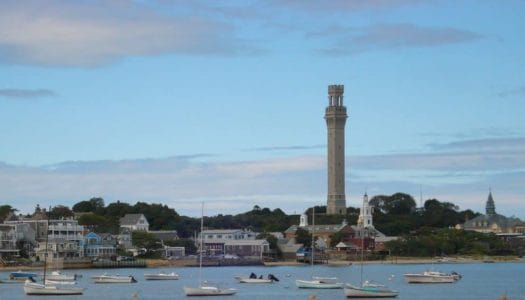 By
Stephen Heard, Stuff
The 50 stars and 13 stripes of the American flag are an unmistakable symbol representing freedom, readily seen across the continent strung from houses and slapped on the backside of…
Order your fagabond t-shirt, tank top or hoodie now so you'll have something to take off later. Or maybe you need something for that special person who is impossible to buy for.
Now's the perfect time to plan a long weekend or week — you deserve it! — exploring a gay-friendly city and its surrounding Technicolor countryside towns.
Book now and save up to 25% on thousands of hotels.