Advice, reviews, and deals to make your vacation as gay as you are.
And let's be honest, that's pretty darn gay.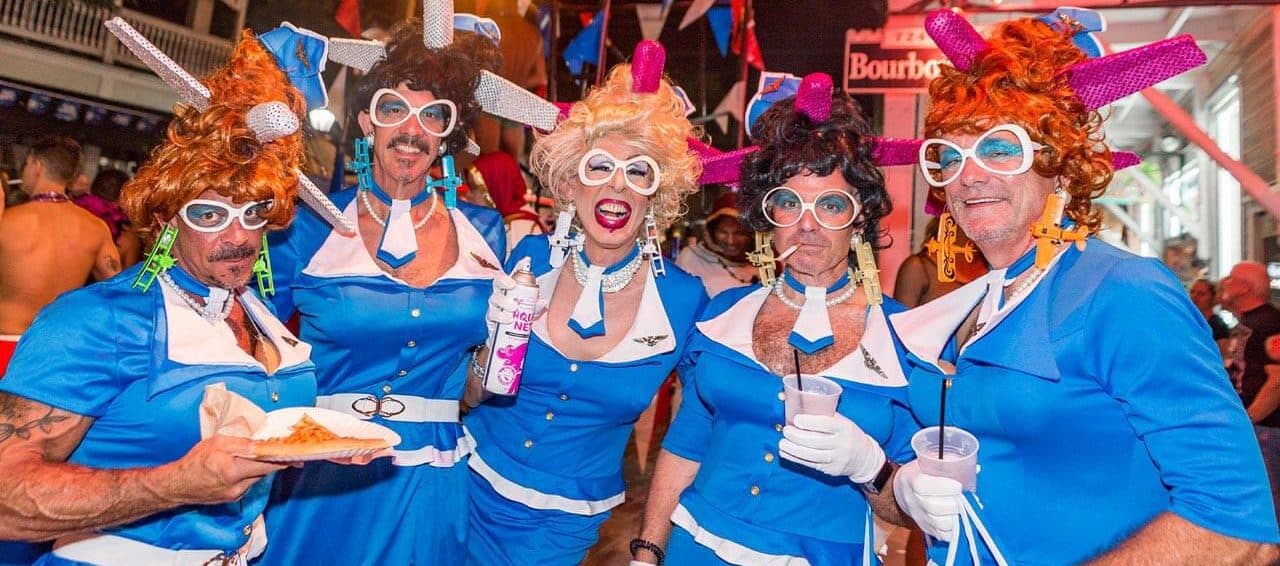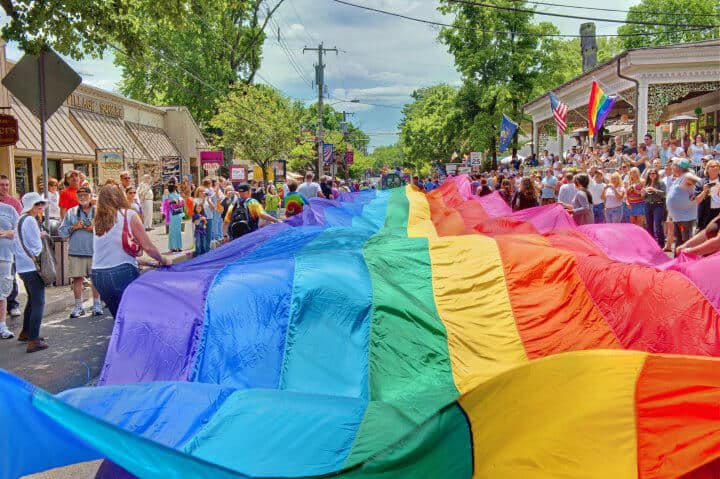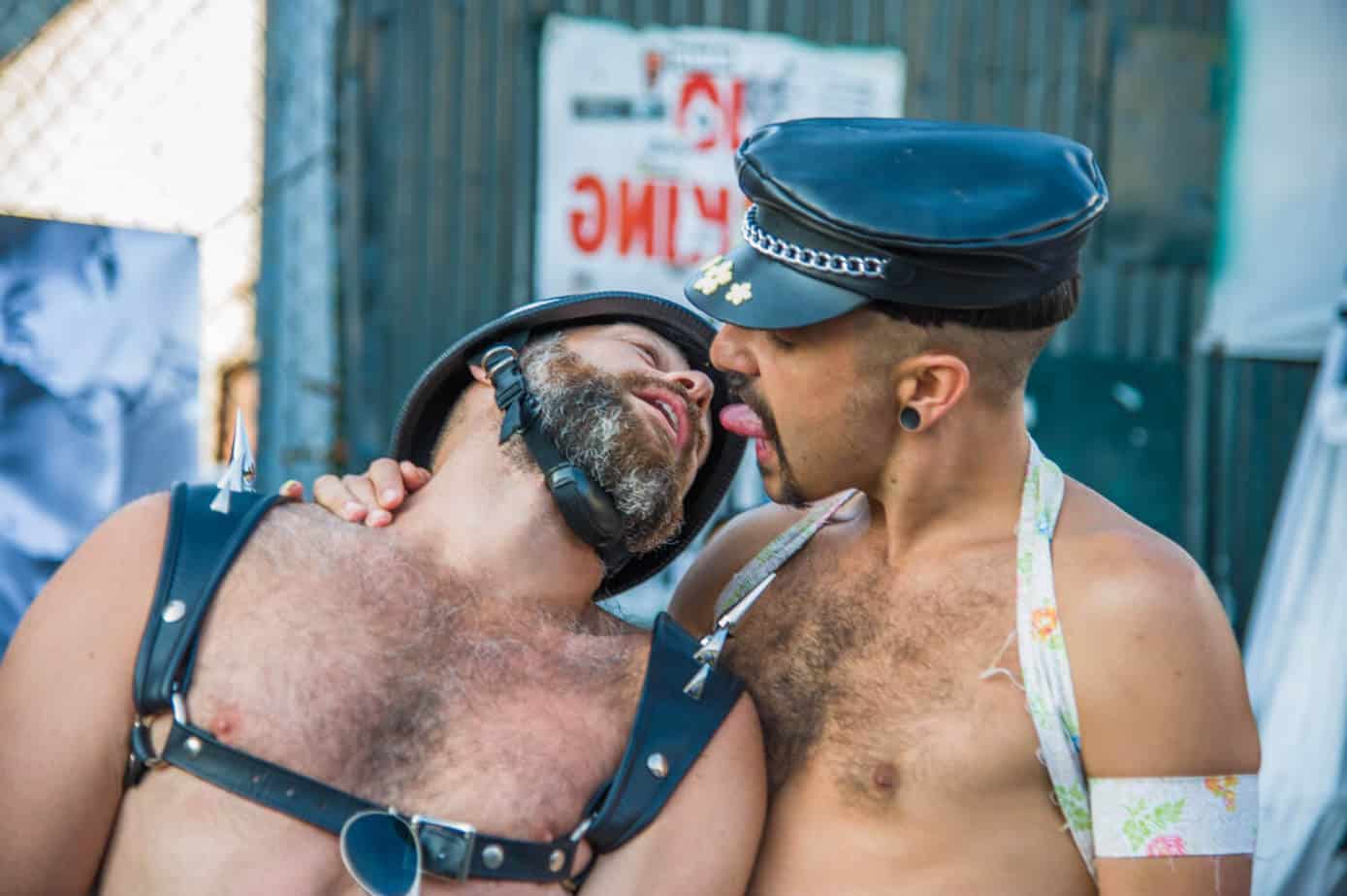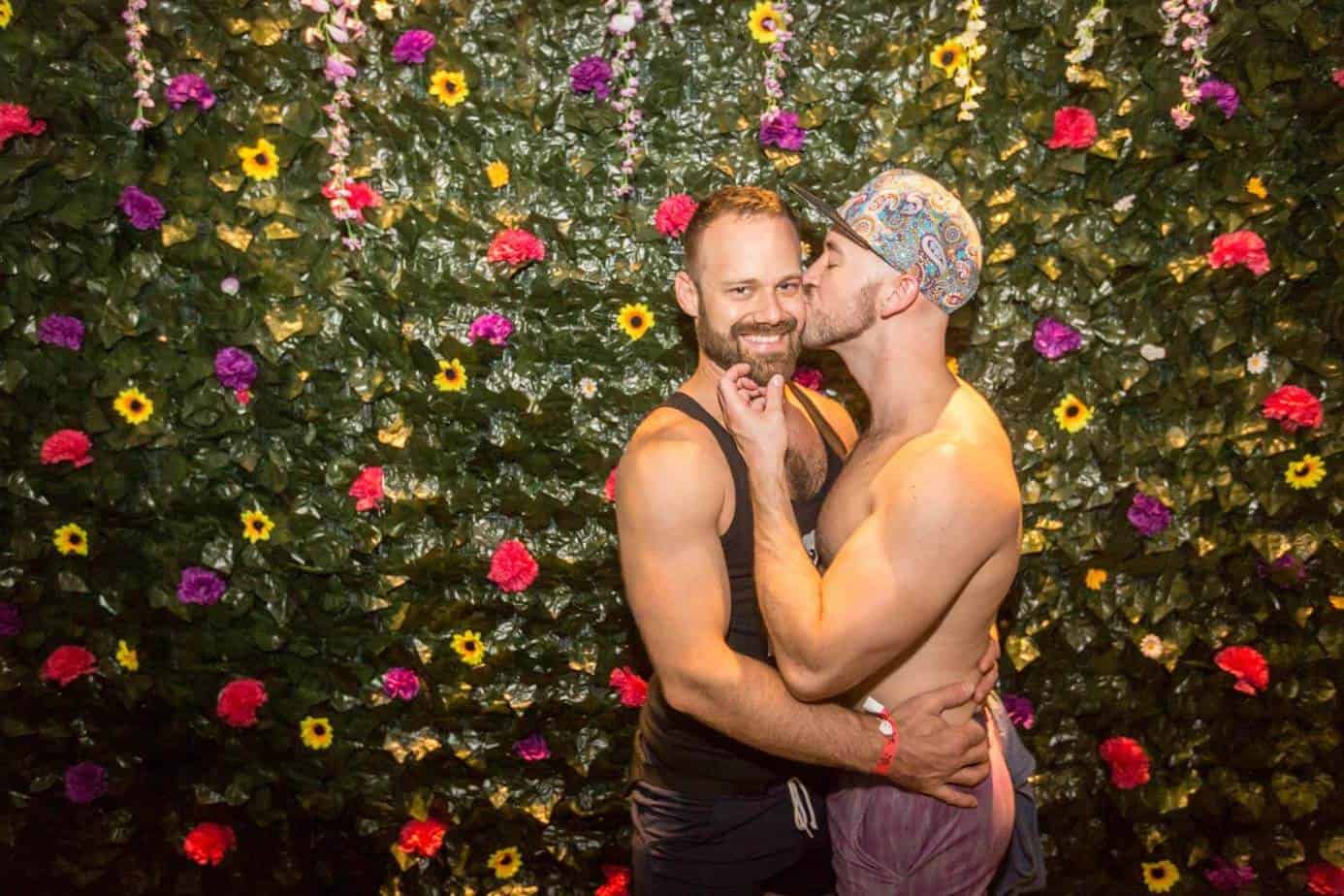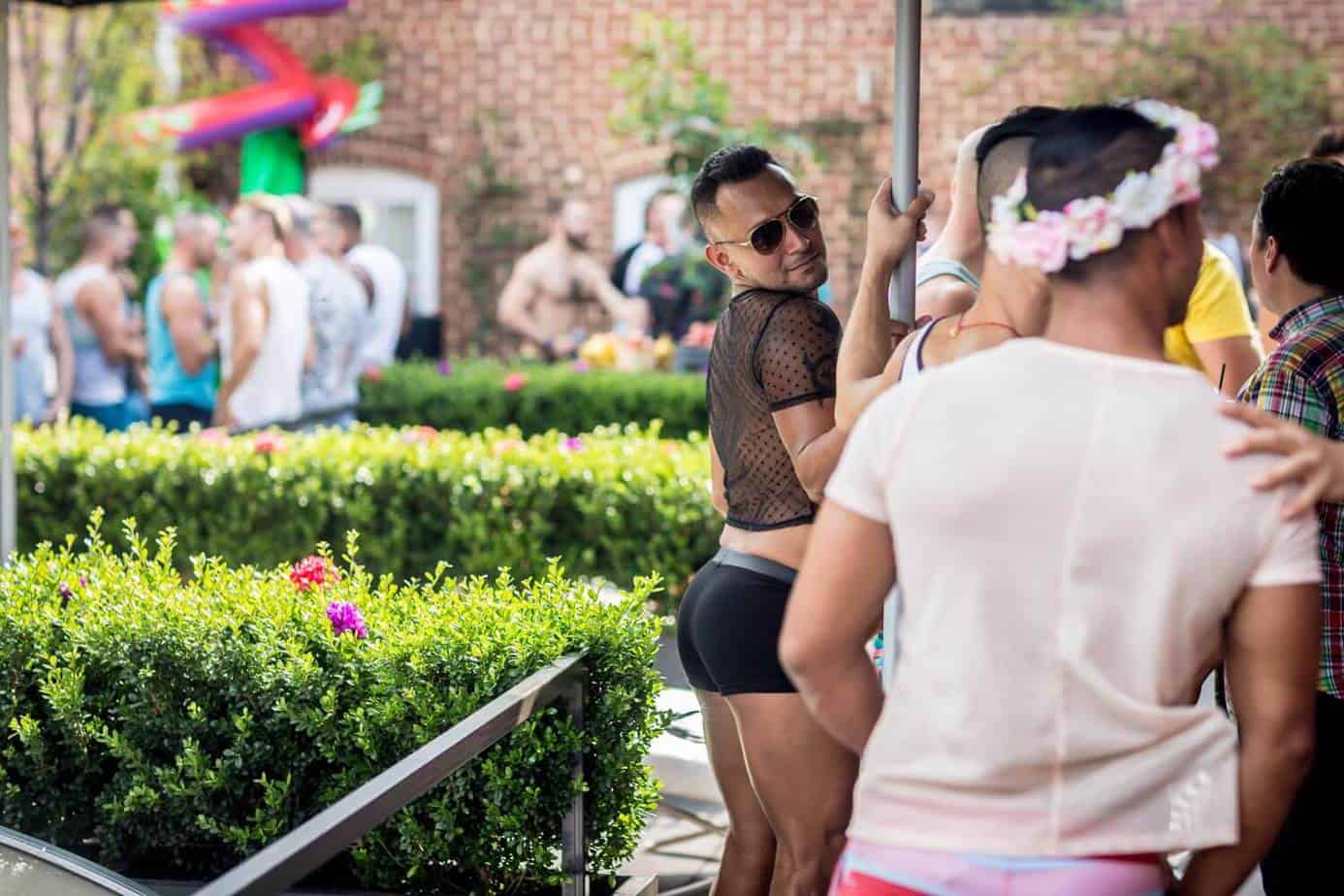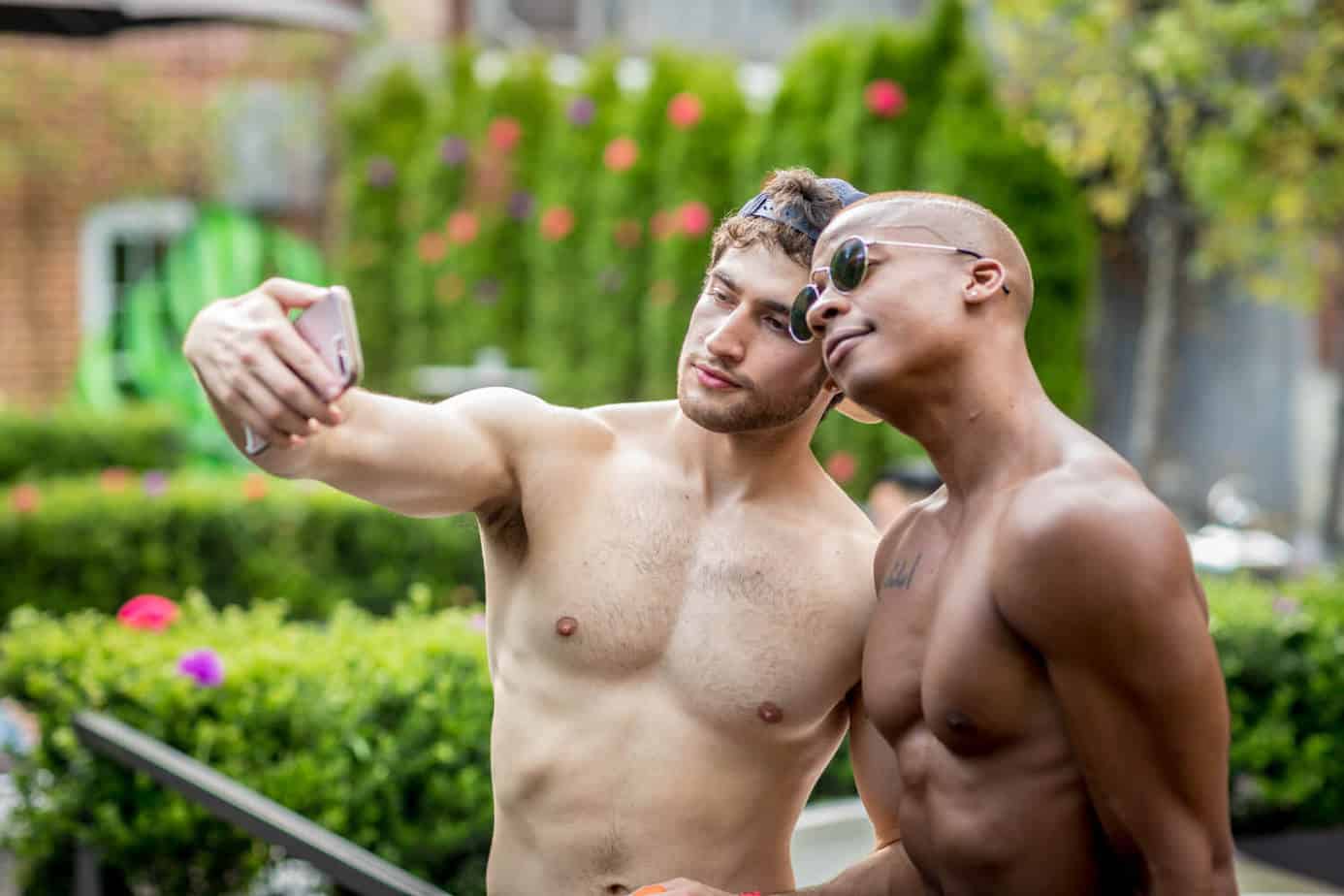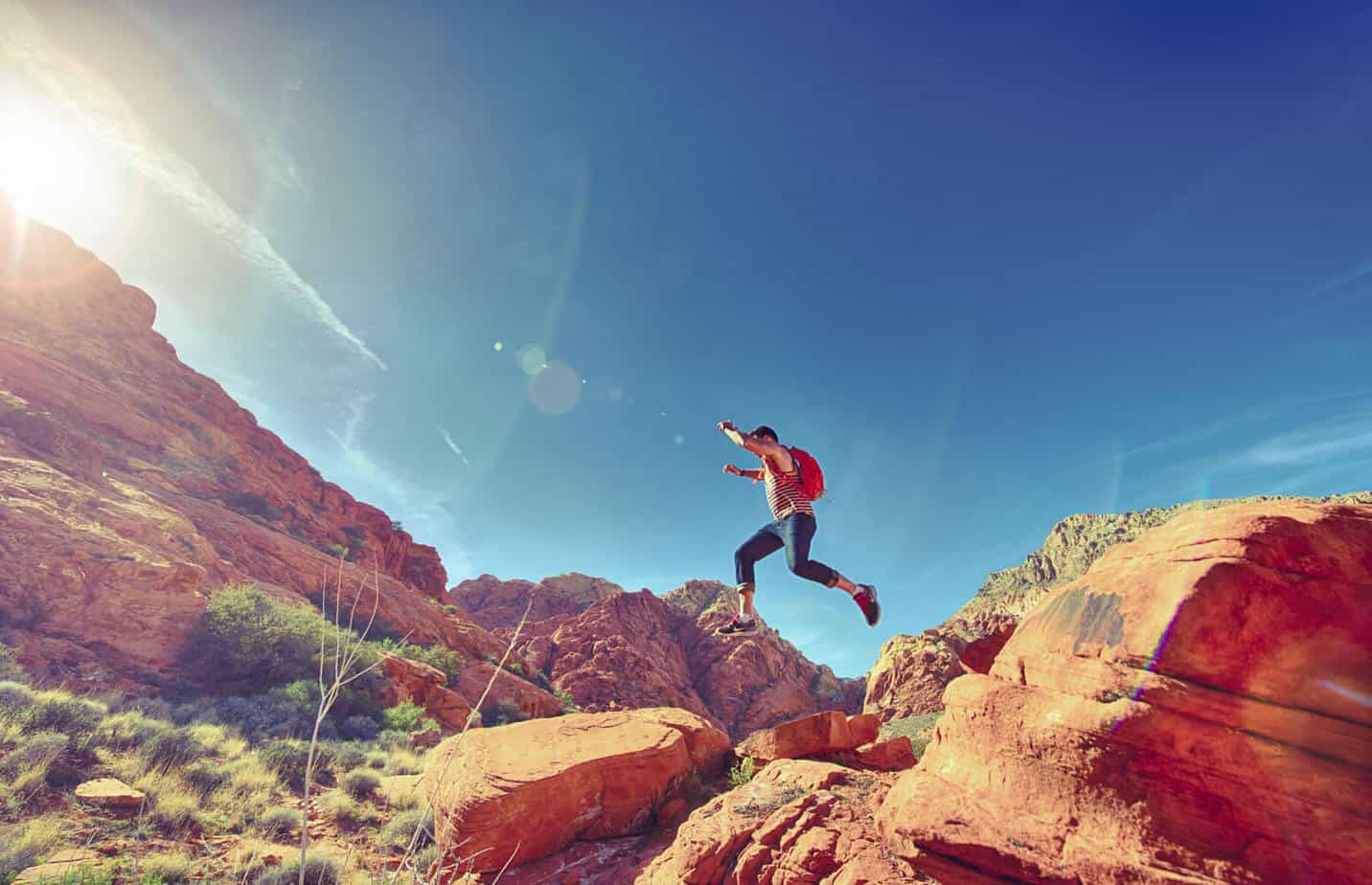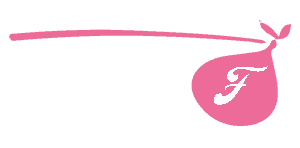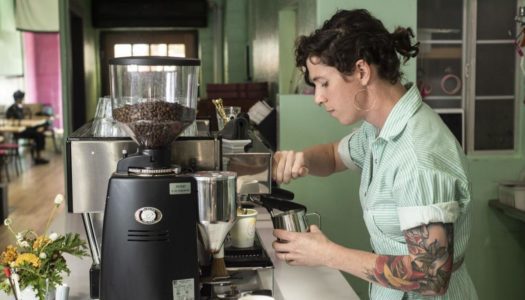 By
Laura Newberry, Los Angeles Times
Before she leaves her house in a dress or skirt, or anything else perceived as feminine, Willow Fields braces for a hard day. At best, she expects to be gawked...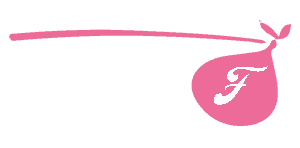 Order your fagabond t-shirt, tank top or hoodie now so you'll have something to take off later. Or maybe you need something for that special person who is impossible to buy for.
It's time for vineyard tours, bonfires, and foliage drives. Plan a long weekend exploring a gay-friendly city and its surrounding Technicolor countryside towns.
Book now and save up to 25% on thousands of hotels.