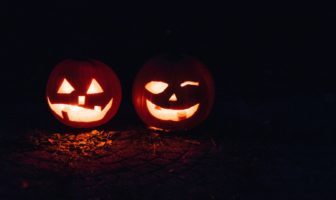 It's October, so this can mean only one thing: it's time to plan your costume and book that out-of-town trip to celebrate Halloween. However skimpy or politically driven your disguise portrays, make sure…
Tired of seeing baby pictures from friends of friends on your Facebook wall, then "like" us and get inspiring/interesting/crazy/jealousy-inducing photos, stories and tips to inspire a trip.
Something went wrong with the twitter. Please check your credentials and twitter username in the twitter settings.
If you can't wait to get our next update, make sure you follow us on Twitter for the latest tips, news and deals to make your vacation as gay as you are. And let's be honest, that's pretty darn gay.